Every leader yearns for the opportunity to be at the helm of a fast-paced, high-growth tech company. The idea of seeing all their hard work come to fruition in the form of a cash-flow positive quarter, a slew of new hires or a big round of funding would be a dream come true, but not many stop to think about the challenges that follow such positive events.
For these three founders, explosive growth means that they, as employees  and leaders, have to adapt to a world where they don't have to handle every single task themselves. The game becomes prioritization, but for some, it's hard to step back and delegate tasks to their team.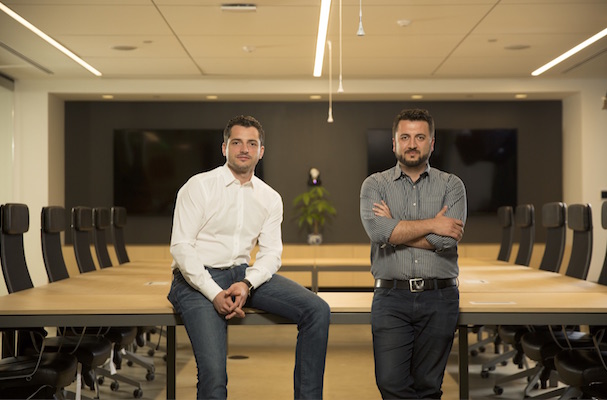 Glendale-based ServiceTitan was never intended to be more than a summer project. What started out as an effort by two devoted sons to create a technology that would help their parents streamline business processes quickly became something from which they couldn't just walk away. Four years later, and the company is onboarding around 20 employees a month, and plans at being over 300 by the end of 2017. It hasn't always been easy for CEO Ara Mahdessian to take a step back, but it's something he has learned to enjoy.
"My job changes every six months because, during that time period, there's a brand new layer of management," he told Built In LA in July. "What's really allowed for all of this to happen is our exceptional leadership team. I just help to set the direction of the company and the vision. I hand out towels and some Gatorade along the way, maybe a few pats on the back for all the hard work they do, and stay out of the way as much as possible."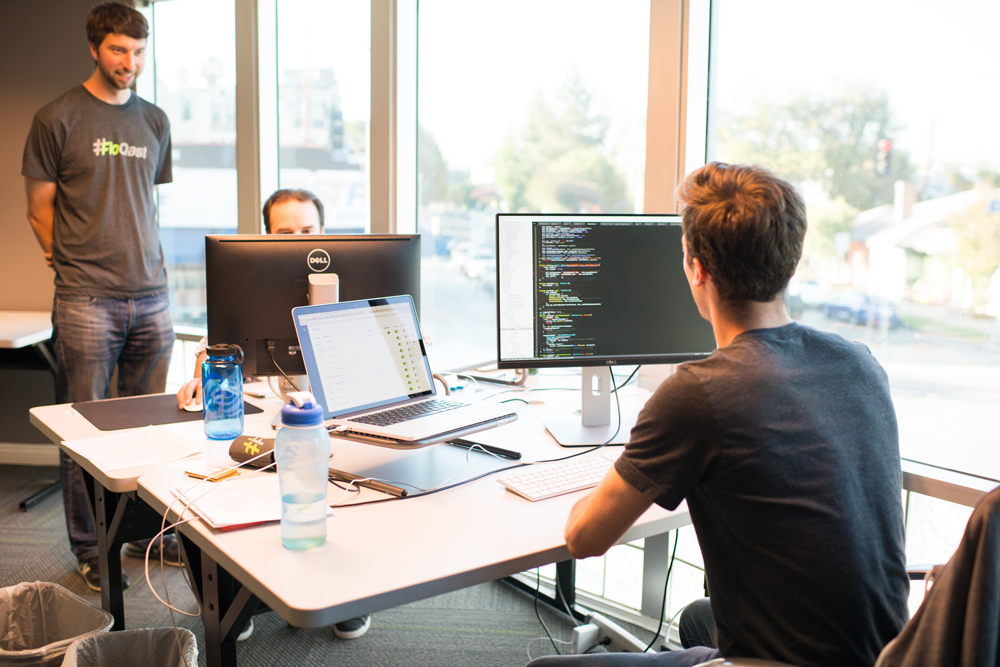 In the past year and a half, Sherman Oaks-based FloQast has raised $31.5 million in two rounds of funding, the team has opened a new office in Ohio and grown its headcount to 73. Though he admitted that the explosive growth is somewhat surreal, founder and CEO Mike Whitmire admitted that adapting to his evolving role as CEO has seen him slip back into old habits, something he admitted he's working on.
"It's really hard letting go of things," Whitmire told Built In LA. "The part that kills me is the auditor side of me. If my team sends me data and I find any mistake, I will go in and reconcile that. Even last year, I would open up our pipeline and review every single deal we were working on. It took time, but I was able to acknowledge that we have a great VP of Sales and we're too big for me to be spending my time doing those type of things."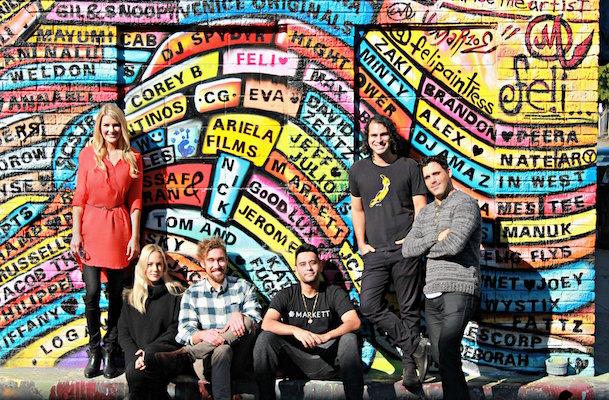 Adapting to change is hard for anyone. Erin Pederson, co-founder and COO of Markett, knows this well.  The  startup that helps brands turn their biggest fans into actual representatives for the company, officially launched at the beginning of July and raised $2 million. As the company evolves, Pederson noted that one of the biggest components of scaling the company's platform involves not only educating potential brand partners but also potential brand ambassadors.
"It's challenging to get people to change anything, even if what they're doing isn't making them happy. We've found the best way to get people to adopt the 'Markett mindset' is to connect them with a Marketter they know and trust," she said. "The recommendation of someone with first-hand experience is how most people end up trying new products or making lifestyle changes. Brands recognize the value of viral traction and see, despite highly targeted ad channels, that nothing beats the recommendation of a trusted friend."
Images via participating startups.
Have a news tip for us or know of a company that deserves coverage? Share it here and follow us on LinkedIn.