Whether it's UX, UI or overall creative direction, design is a pivotal need for any company. These Los Angeles startups and tech companies are on the hunt for their next designer, so get your portfolio ready.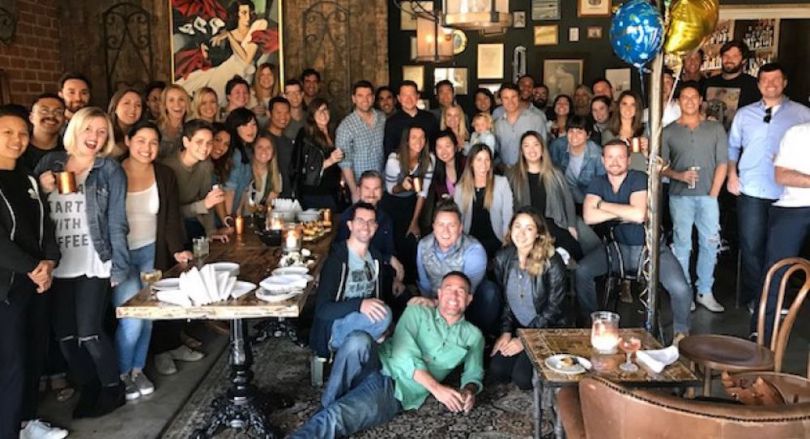 Design jobs open: 2
What they do: ChowNow's technology allows for restaurants to create customized ordering tools and apps. With the company's platform, restaurants build unique website, mobile and social ordering experiences, while maximizing their efforts with a customer insights and marketing dashboard.
Cool perks: Pet insurance, generous PTO, paid volunteer time, casual dress code, a stocked kitchen and relocation assistance.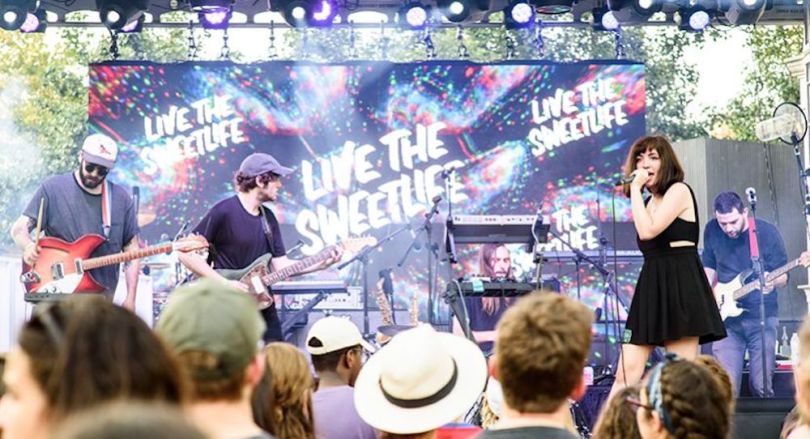 Design jobs open: 4
What they do: Sweetgreen is a fast-casual restaurant focusing on healthy options like salads and grain bowls. The company is known for environmentally-friendly ways of sourcing their food, like sustainable food supplies from local farms and anti-cruelty practices to animals.
Cool perks: Unlimited vacation policy, casual dress, free daily meals, company equity and a performance bonus.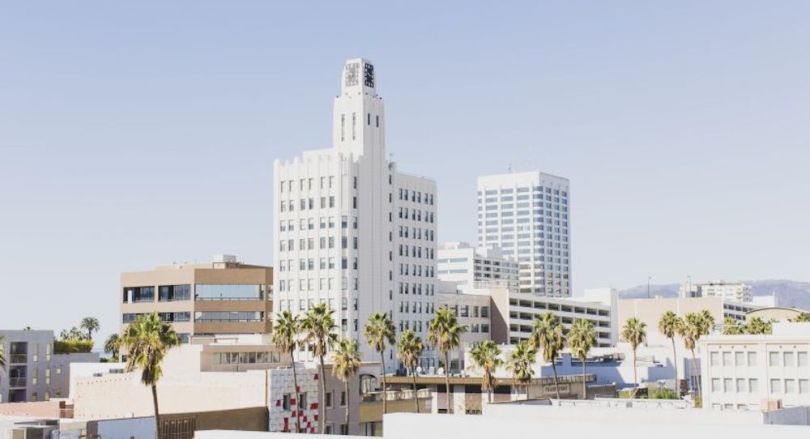 Design jobs open: 2
What they do: Compass gives thoroughly-vetted real estate agents tools to help homebuyers make the right decision. The company's end-to-end platform supports both the agent and homebuyer in throughout the entire workflow with up-to-date pricing information and compliance guides.
Cool perks: Generous PTO, casual dress, company equity, performance bonuses and fitness subsidies.
Design jobs open: 2
What they do: FabFitFun is a subscription box for women, helping hundreds of thousands of members discover new products and brands ranging from jewelry and makeup to skincare and fitness accessories.
Cool perks: Catered meals multiple times a week, free FabFitFun subscriptions, dog-friendly office and a stocked kitchen with cold brew on tap.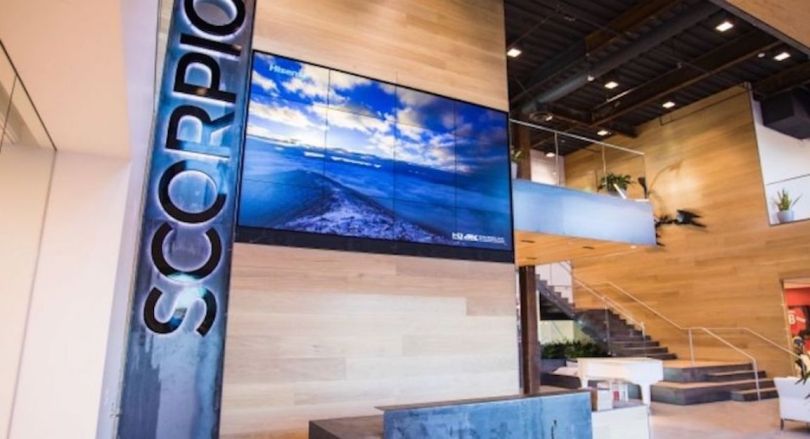 Design jobs open: 2
What they do: Scorpion creates personalized technology, marketing and business solutions for across a multitude of industries. The company provides everything from website design to social media marketing for well-known brands like Which Wich, SportClips and Smoothie King.
Cool perks: Daily meals provided, game room, fitness subsidy and 401(K).
Design jobs open: 2
What they do: Swell Investing allows users to invest in high-growth companies that are helping to solve global challenges. The company features stock portfolios in areas such as renewable energy, disease eradication and green tech.
Cool perks: Fully stocked kitchen, 401(K) matching, parking and occasional company outings.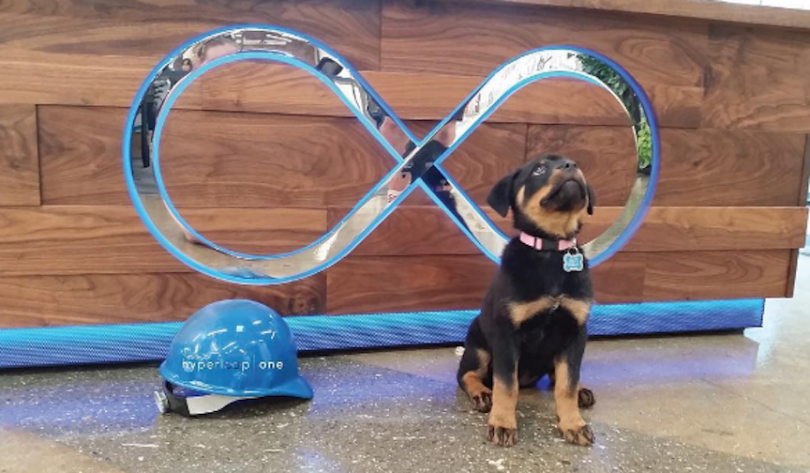 Design jobs open: 2
What they do: Hyperloop is an innovative transportation company developing high-speed travel technology. The XP-1, the company's first-generation transport pod, reached speeds as high as 190 mph during a DevLoop test in July. 
Cool perks: Unlimited paid vacation, personal trainer on-site throughout the week, commuter benefits, corporate Uber account, dog-friendly office, onsite barber visits, catered lunches, snacks and coffee.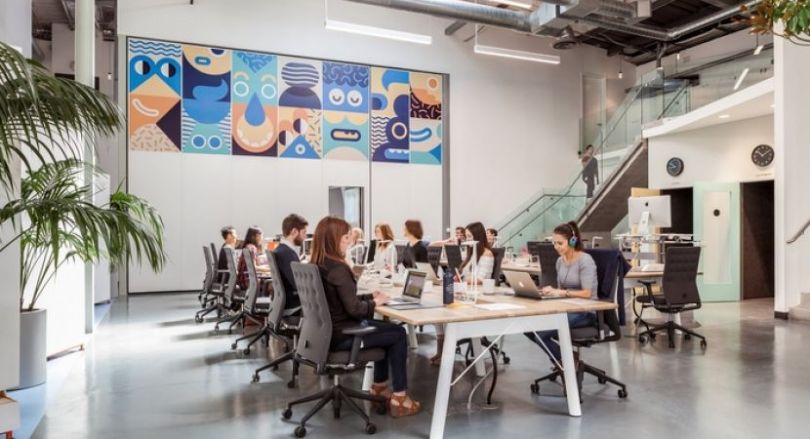 Design jobs open: 2
What they do: Headspace is an app for guided meditation and mindfulness training, helping users to reduce stress and anxiety.
Cool perks: Parental leave, daily team lunch and a free gym membership.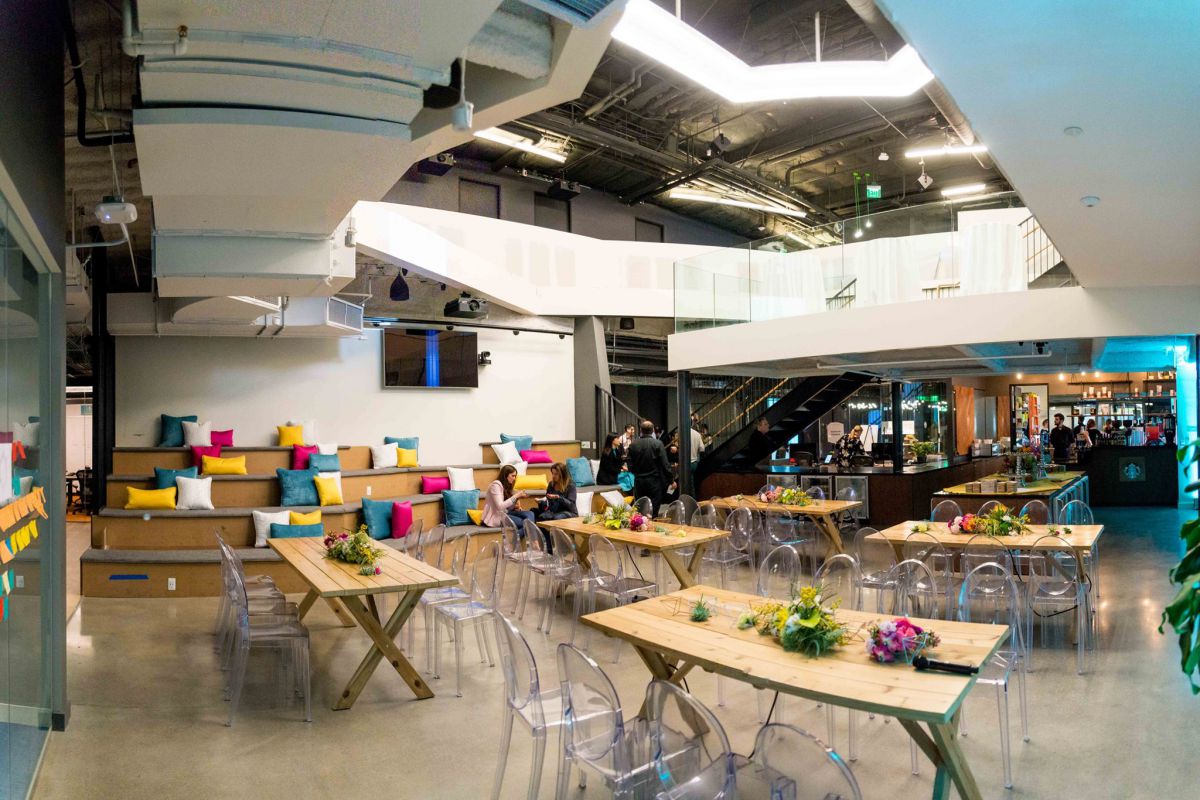 Design jobs open: 8
What they do: BCG Digital Ventures is a corporate investment firm providing companies with funds to build their businesses and reshape the structure of their industries.
Cool perks: Collaborative, flexible work environment, bonus opportunities, comprehensive benefits and an office just two miles from the beach.
Design jobs open: 2
What they do: Procore Technologies creates software tools to help construction companies manage projects and workflows. With offices around the world, Procore has more than two million users on its platform managing projects ranging from schools to apartment complexes.
Cool perks: Happy hours, summer concerts at the Santa Barbara Bowl, unlimited paid vacation, in-house gym, yoga classes, TRX classes and even Procore bikes to ride into town.
Images via social media & featured companies
Not the gig you're looking for? Check out our job board for more opportunities.