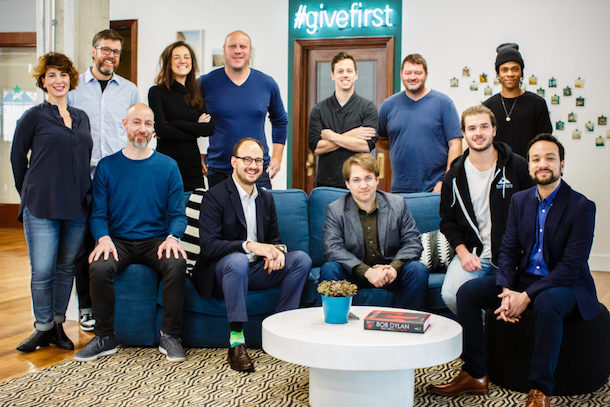 LA-based Techstars Music names its first class
Techstars Music, one of a number of Techstars programs based in the LA area, announced the roster for its first ever class this week. The 11-company cohort will include startups from all over the world, including NYC, Nashville, London, Stockholm, Brisbane, Toronto, Austin and Budapest. [Techstars Music]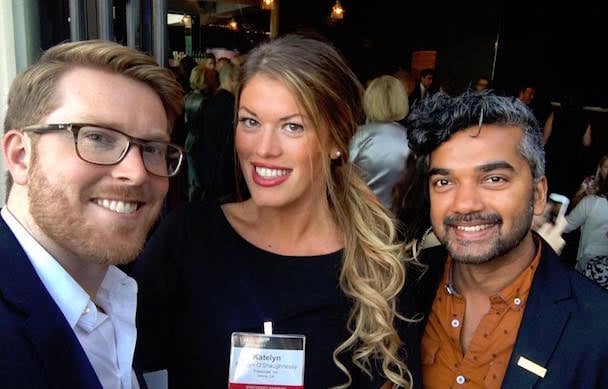 Travefy acquires LA-based TradeScope
TripScope, a Venice-based startup that connected users with travel agents, was acquired this week by Nebraska-based Travefy. Financial terms of the deal were not discussed, though TripScope founder Katelyn O'Shaughnessy will stay on as an advisor. In January, TripScope was named as one of 50 startups to watch in 2017 by Built In LA. [SoCal Tech]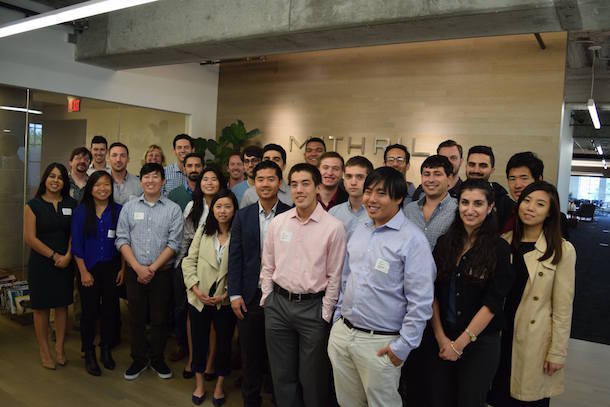 UCLA and USC named as best MBA programs in the country
UCLA's Anderson School of Management and USC's Marshall School of Business were named by College Choice as two of the 50 best MBA programs in the country. The 2017 edition of the list looked at factors such as annual tuition, financial aid and post-degree career success. [College Choice]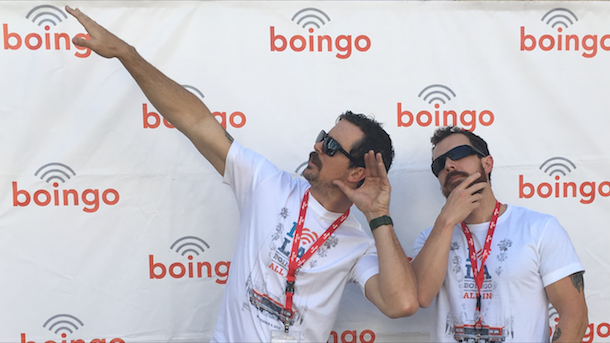 Boingo partners with Mastercard to bring wifi everywhere
Boingo Wireless, the LA-based wi-fi provider, has partnered with Mastercard to bring access to cardholders around the world. Boingo will provide hotspots for users at no additional cost, allowing them to save cash in areas where internet usage comes at a premium. [Mastercard]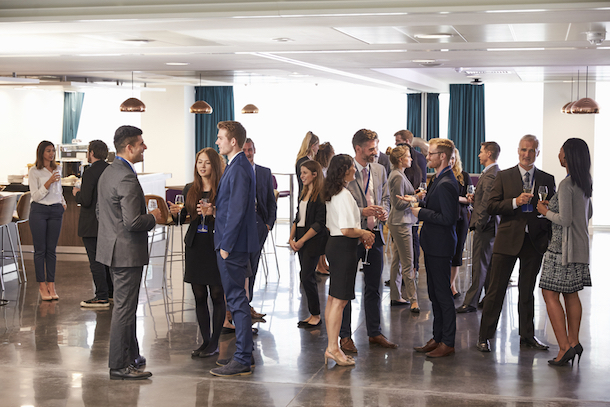 Sqeeqee adds Indonesian tech giant as president
Irvine-based Sqeeqee, a site that helps businesses monetize profiles and reach niche markets, announced the addition of Indonesian tech giant Shinta W. Dhanuwardoyo as its co-founder and president this week. The company was originally founded by Jenny Q. Ta, a seasoned entrepreneur with a successful financial background on Wall Street [Sqeeqee]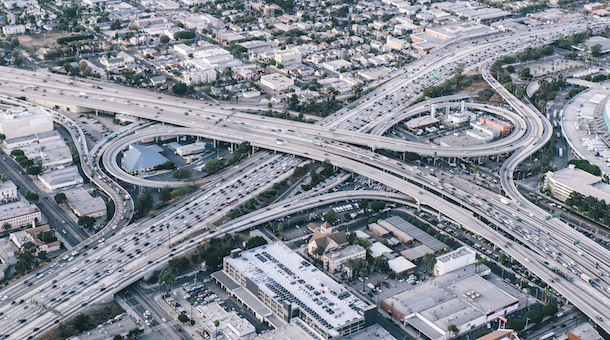 LA officially has the worst traffic on the planet, according to report
Well, it's official: Los Angeles has the worst traffic in the US. And North America. Heck, LA has the worst traffic on the planet. Is it something to brag about? Probably not, but we're number one! According to the report, Angelenos spent an average of 104.1 hours spent in congestion per year, which is absurd, but something anyone with a daily commute can understand. Moscow came in second with 91.4 average hours spent in congestion, with New York City rounding out the top-three at 89.4 hours spent in congestion per year. [INRIX]
Fundings of the Week
LA saw a big week in tech fundraising this week, with three startups raising a combined $70 million.
Skurt kicked off the fireworks by announcing it had closed a $10 million Series A. Their news was followed closely by Tala's $30 million Series B as the company continues its global expansion. Finally, Maple Media emerged from stealth mode and announced the company had raised $30 million in private equity from LA-based Shamrock Capital Advisors. [Built In LA]
Images via featured companies, Facebook and Shutterstock.
Have a news tip for us or know of a company that deserves coverage? Let us know and like us on Facebook.