There's a lot a play when you're looking for a new job: Location, company culture and salary are all important in their own regard. But what can really get job seekers going are the perks. 
Gone are the days where a handful of PTO days are presented as a generous gift. Instead, additional benefits like transportation subsidies, dog-friendly offices and flexible work schedules are becoming the norm. So, in an era of out-of-the-box and constantly evolving perks and bennies, we decided to speak with employees from four local tech startups to see what perks they actually enjoy the most.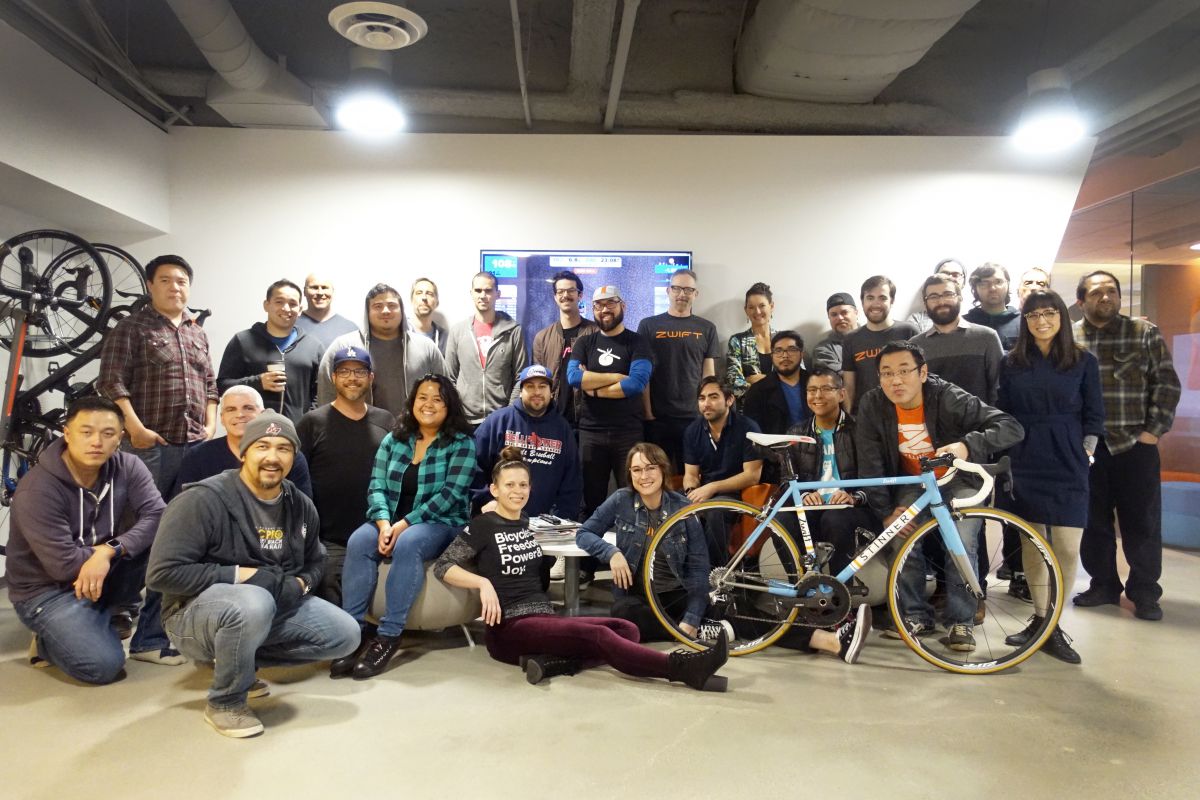 Long Beach-based Zwift develops a multiplayer cycling game that users can play using their actual bicycles. In November, the company closed a $27 million Series A and has been growing rapidly ever since. We spoke with QA Game Tester Lindsay Ruppert for the full scoop on her favorite perks.
Headquarters: Long Beach
The perks: Zwift boasts an indoor cycling gym (with private showers), an "earn-a-bicycle" program, 100 percent medical, dental and vision, and a bicycle commuter benefit program, among others.
Favorite Zwift perk: "The ability to 'unlock' real cycling kit in exchange for miles ridden in Zwift, showers in the office!"
Most underrated Zwift perk: "An especially comprehensive health plan, not common in this day and age."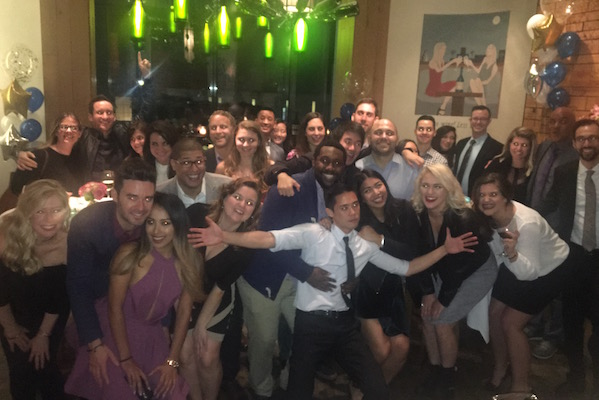 12Twenty helps college students by providing a platform that integrates on-campus recruiting, employer relationship management and student job tracking. We spoke with marketing coordinator Joerelle Rivera about what perks matter to her.
Headquarters: Santa Monica
The perks: Competitive salary and stock options, great location in Santa Monica minutes from the beach, and an awesome team.
Favorite 12Twenty perk: "Annual Beach Day! We take a day off of work in the Summer to fight for the coveted 12Twenty volleyball championship trophy. We bring games and have a picnic on the beach, and end up at happy hour after."
Most underrated12Twenty perk: "Coffee & Donuts app integration with Slack that pushes us to meet and get to know other members from other departments."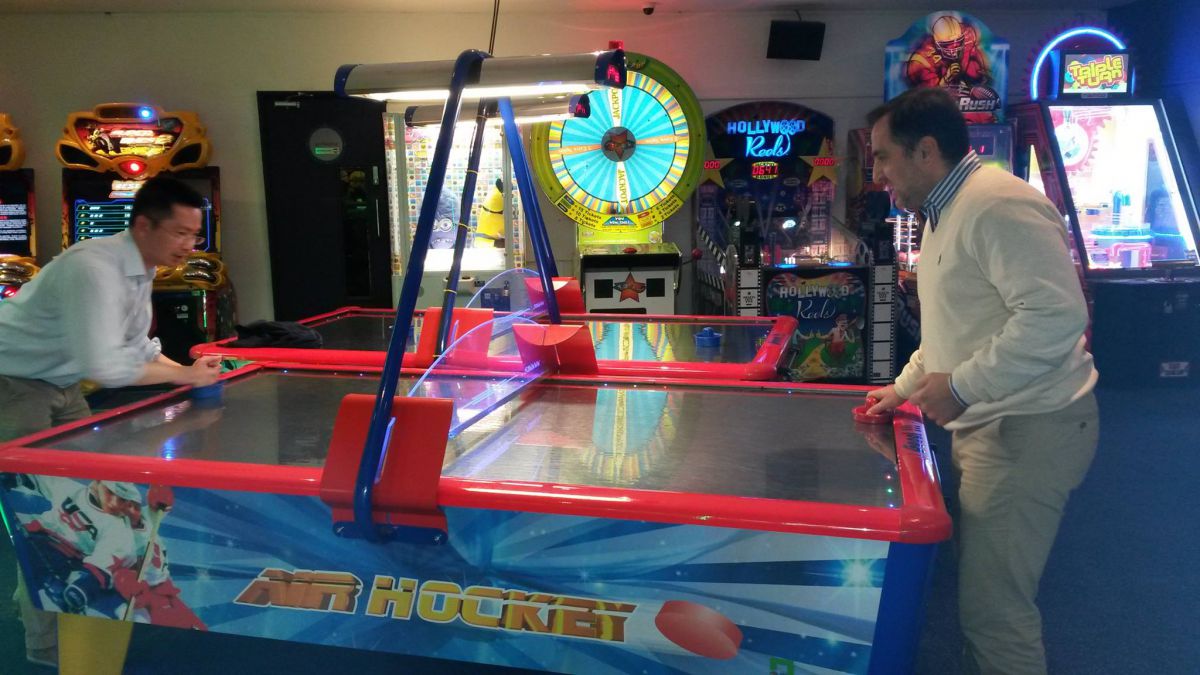 Everbridge develops a platform that allows organizations to communicate with people in emergency situations. According to Tim Garry, an account executive, Everbridge has developed a culture that's a perk in and of itself.
Headquarters: Pasadena
The perks: Everbridge has a very flexible work environment, employee stock purchase plan, monthly employee engagement activities and celebrations, casual dress code, free gym, catered lunch on Tuesdays and craft beer deliveries on Thursdays.
Favorite Everbridge perk: "Everbridge offers an Employee Stock Purchase Plan which we can enroll in bi-annually." 
Most underrated Everbridge perk: "Foosball battles in the game room and our weekly social events. The Everbridge Foosball League (EFL) competes 2v2 and crowns a championship team every quarter. Tasty Tuesdays (team lunch delivered every Tuesday) and Thirsty Thursdays (drinks in the kitchen at the end of the day every Thursday) is a great way to meet our colleagues."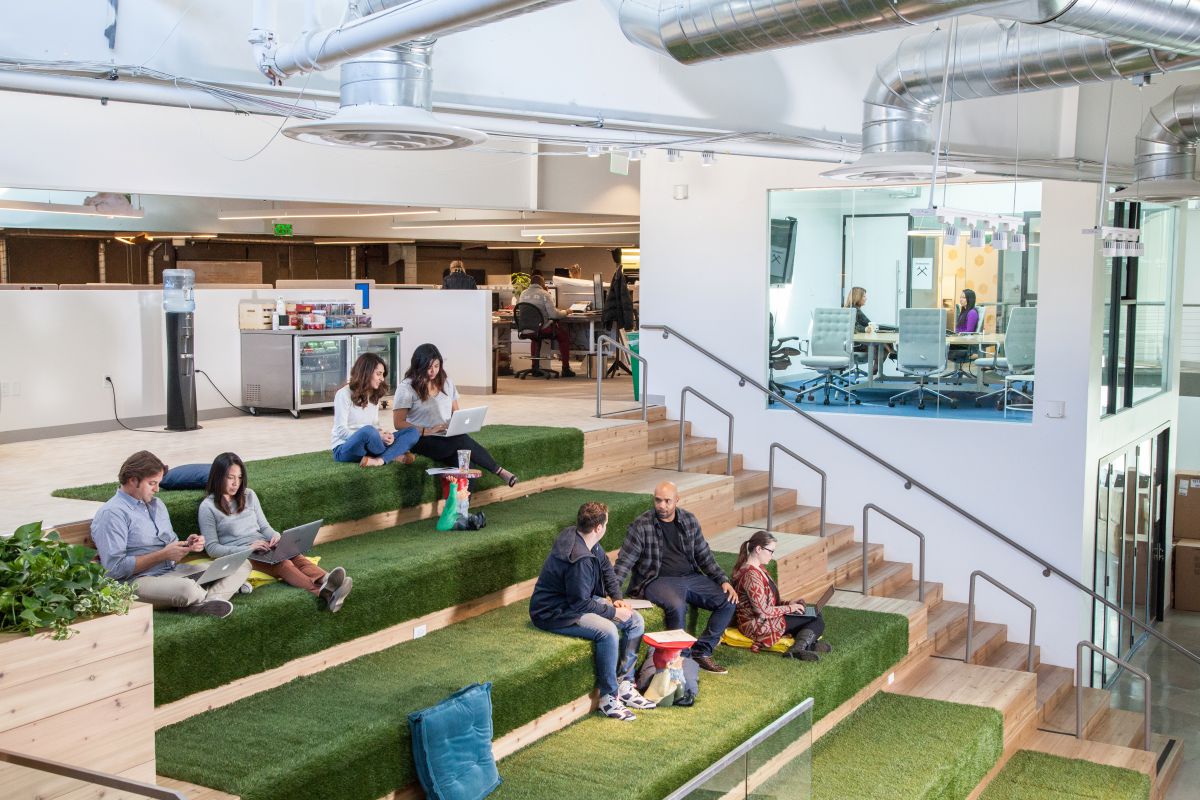 E-commerce giant Dollar Shave Club was acquired by Unilever for $1 billion last year, but the company has only continued to establish itself as one of the world's most successful brands since the news broke. According to learning and development coordinator Camille Jones, it's not just the company's swanky office that makes DSC a wonderful place to work at.
Headquarters: Marina Del Rey
List of perks: Dollar Shave Club offers its employees an internal exercise club, generous paid time off, pet insurance and a fully-stocked kitchen.
Favorite Dollar Shave Club perk: "We can book weekly chair massage appointments at our HQ."
Most underrated Dollar Shave Club perk: "I appreciate the little touches. We got to make our own bouquets for Valentine's Day, and we had a card station with prepaid postage to send cards home for Mother's Day and Father's Day."
Images via participating companies and social media.
Have a news tip for us or know of a company that deserves coverage? Let us know and follow us on Twitter @BuiltInLA.