LA tech startups kept up their usual frantic pace this week with a number of companies announcing new and existing products.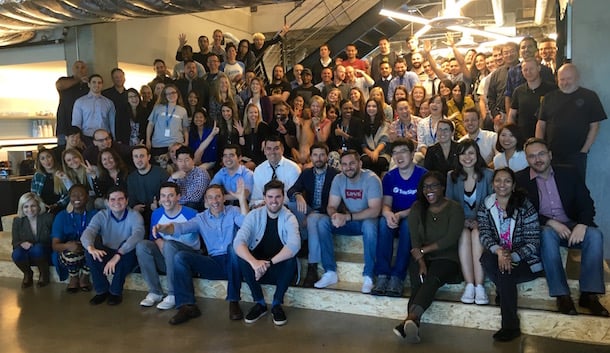 TeleSign, the Marina Del Rey-based communications platform as a service company, announced this week new self-service capabilities that enable developers to easily access TeleSign APIs and add security to their web and mobile applications in just a few minutes. The company also released a whitepaper detailing the growing need for businesses to find new ways to engage with their customers. [Press Release]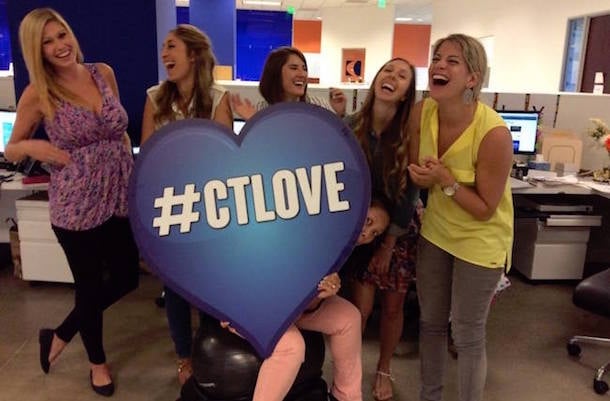 El Segundo-based ConsumerTrack announced their site, GOBankingRates, had undergone a bit of a facelift. The financial wellness site now boasts a brand new homepage. The new layout allows the site to feature its original video content more prominently.  [Press Release]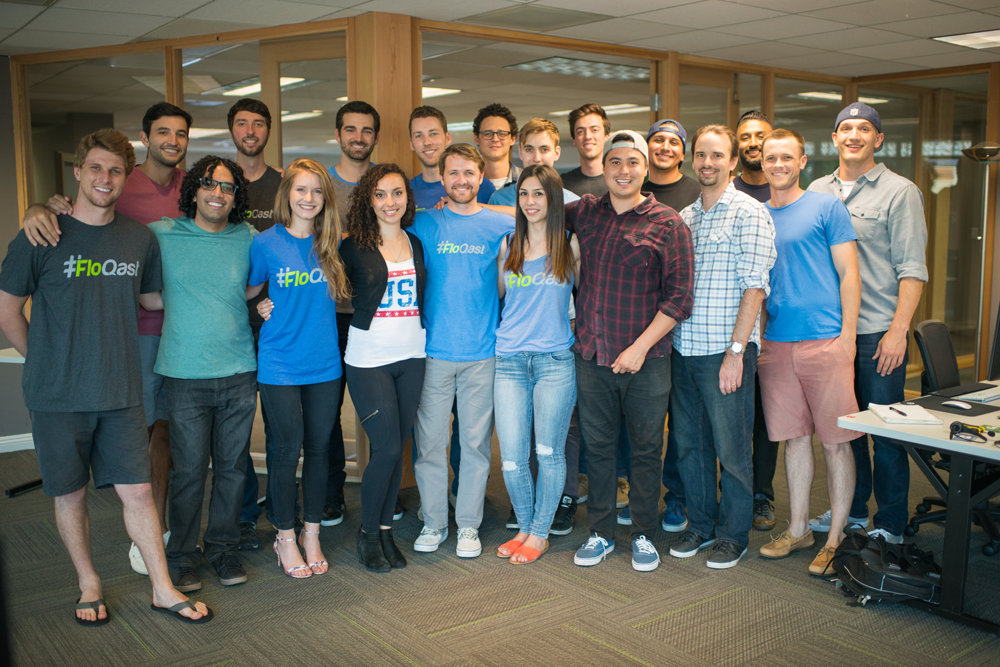 Sherman Oaks-based FloQast continued its roll this week with news of added analytics solutions and enhanced internal controls for the startup's accounting software. The tools will grow chief financial officers and accountants' abilities to manage their teams, in addition to their month-end processes. [Press Release]
Jam City is back at it again. This week the company announced it had partnered with Peanuts to create a new mobile game starring one of the world's most recognizable and beloved figures, Snoopy. The game, "Snoopy Pop," will be a bubble shooter game, and if you were wondering, yes, the Red Baron will make a cameo. [Press Release]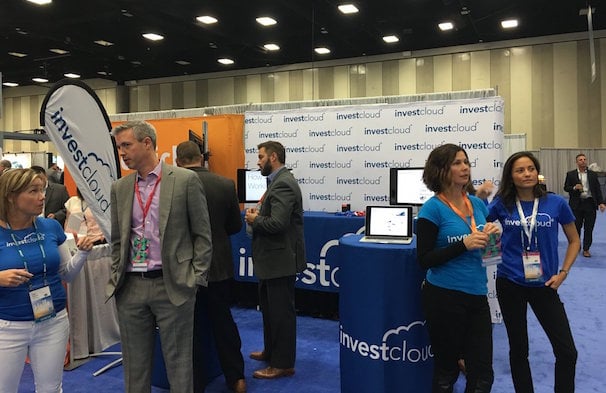 InvestCloud, a Beverly Hills-based fintech company, announced the launch of a few new apps for its Navy product, specifically for the pension, endowment and foundation (PEF) sector. The apps will allow PEF companies to create an app dashboard, combining a variety of information types to enable better decision-making. [Press Release]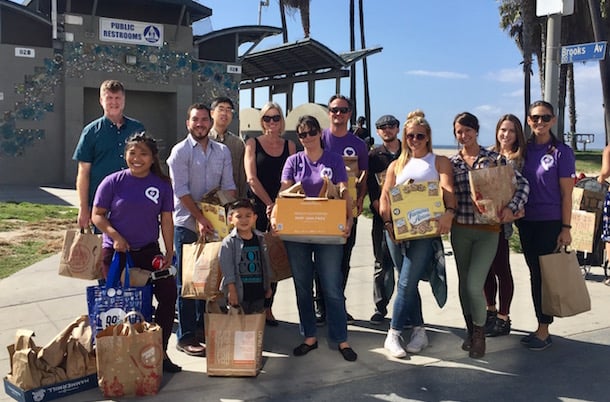 Venice-based Pledgeling had some exciting news to report this week. The company became the first US-based social enterprise and third-party platform approved by Apple to accept donations via Apple Pay through its mobile-first technology. The Apple Pay function is just one of a number of giving tools the startup has developed to benefit thousands of nonprofits and brands it partners with. [Pledgeling]
Images via Facebook.
Have a news tip for us or know of a company that deserves coverage? Let us know and follow us on Twitter @BuiltInLA.