With summer literally a few hours away, water cooler talk in offices around the country is shifting toward vacation plans. Fittingly, two local travel tech startups chose today to announce big rounds of funding, helping establish LA not only as a vacation destination, but also as an epicenter of travel tech.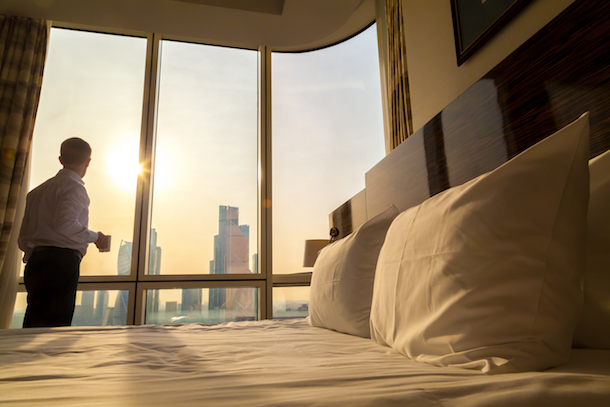 DTLA-based KEYPR, which develops a cloud-based guest experience and management platform, announced this morning it had closed a $12.8 million Series A, bringing the company's total amount raised to $19 million. The funding comes on the heels of big product news the company revealed last week.
With the capital, KEYPR plans to continue to build out its platform and focus on IP development and operational scaling. 
"Guest expectations in terms of service and experience have changed immensely," said Nizar Allibhoy, KEYPR's co-founder and CEO in a statement. "We see this being addressed in ground transportation, airlines and online travel agencies, but the hotel sector has been slower to respond. KEYPR's ability to deliver personalized services, send offers and upgrades instantly and, most importantly, fix problems in real-time is essential in a marketplace that is so competitive."
The round was led by Karlani Capital and included former Starwood Hotels & Resorts President of Global Development, Simon Turner and former CEO of Bally Technologies, Richard Haddrill.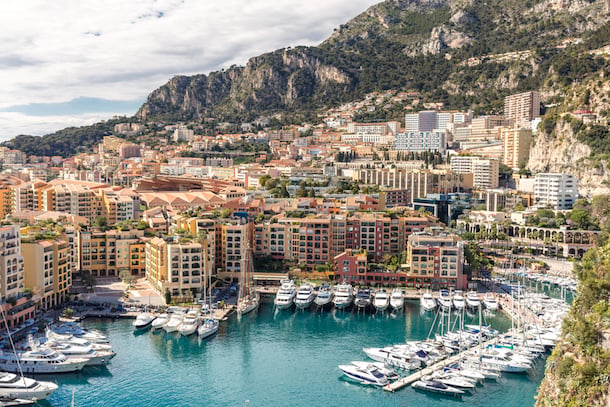 Hermosa Beach-based FinalPrice emerged from stealth today to reveal its membership-based travel booking platform to the world. The company also announced that it had raised $4 million.
For $99 a year, FinalPrice offers users special deals on hotels, flights and rental cars. Using artificial intelligence, the platform offers specials based on users' preferences and travel history. 
"We want to become the Amazon Prime of travel," founder Peter Kutis, who also founded Russian travel sites Onetwotrip and AnyDayAnyWay, told TechCrunch. "A subscription approach to travel offers better prices and better loyalty. No more 'spend more to save more,' last minutes deals, or excluded taxes. You don't have to be 'Genius' traveler to get fair prices. All the commissions we get from the suppliers are returned to customers as a discount or cashback."
Sistema VC and Almaz Capital contributed led the round of funding.
Images via Shutterstock.
Have a news tip for us or know of a company that deserves coverage? Let us know and follow us on LinkedIn.