In the fast-paced tech world, startups know that possessing a diverse skill set is just as important as being particularly proficient in, say, C++. They're also aware that going to class after finishing a hard day's work is probably the last thing their employees want to do.
So some tech companies have gone above and beyond to nudge their teams to keep their skills sharp. Here are five companies that offer their employees career development and learning opportunities as perks.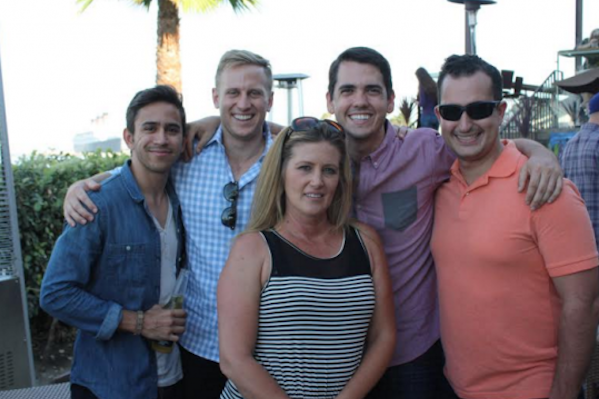 Open positions: UX Developer, Software Engineer, Technical Services Engineer and more.
Bio: Laserfiche develops software that helps businesses streamline the way they manage their documents. The Long Beach-based startup offers their employees a number of professional development opportunities, including Toastmasters International.
Other awesome perks: Daily complimentary lunch; pool tables; Ping Pong; free yoga classes; medical, dental and vision insurance; a 401(k) matching program and more.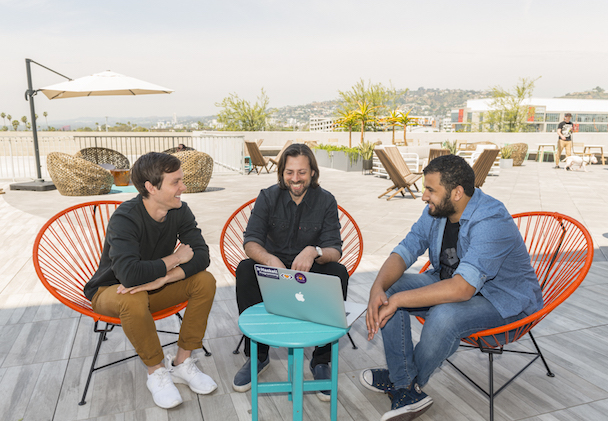 Open positions: Front-End Developer, Senior JavaScript Engineer, JavaScript Engineer and more.
Bio: Friendbuy develops a customer referral platform where marketers can create campaigns and track results to drive customer acquisition. In addition to a number of awesome perks, the company offers its team continuing education plans. 
Other awesome perks: Competitive salary, flexible vacation, employee stock options and more.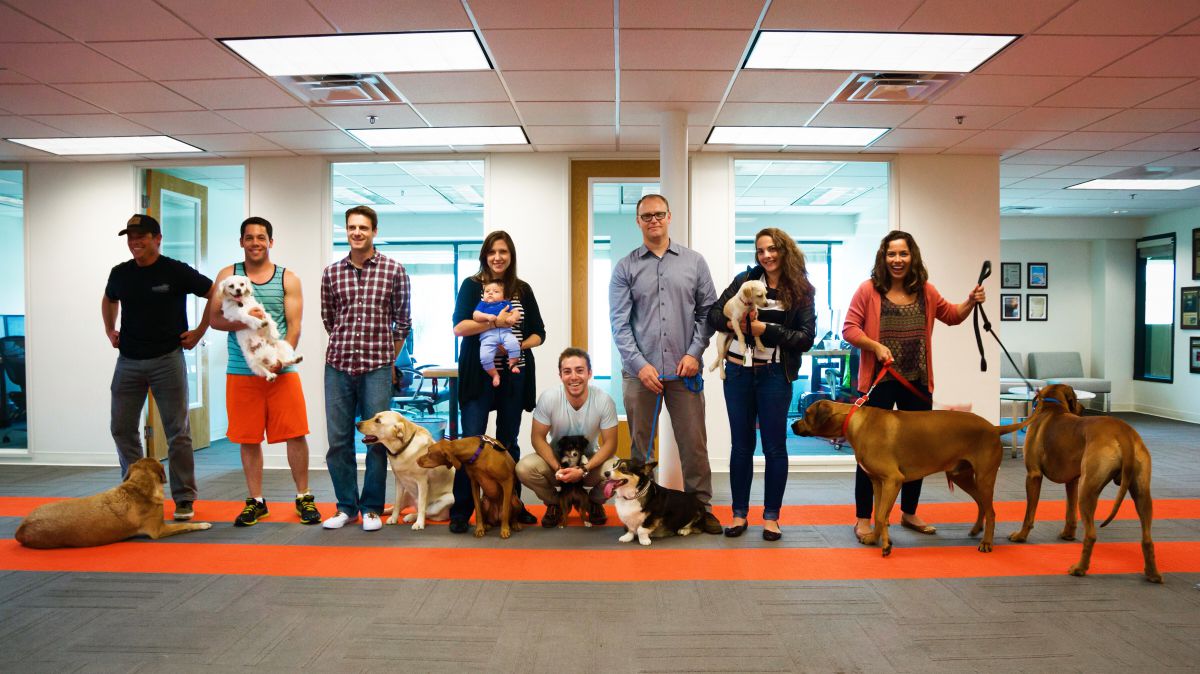 Open positions: Web Developer/Designer - Marketing, Site Reliability Engineer, Senior Software Engineer (Android) and more.
Bio: Procore Technologies' cloud-based software helps streamline everything from safety procedures to budgets. The company, which raised $50 million in December to take it to unicorn territory, offers its employees continuous development and learning opportunities. It doesn't stop there, though. The company also offers its construction software platform to universities around the world for free to help the next generation of construction professionals, architects and engineers get a leg-up. 
Other awesome perks: Summer concerts at the Santa Barbara Bowl, unlimited sick time and vacation, multiple onsite perks like car washes, haircuts (for you and your dog) and a fitness center.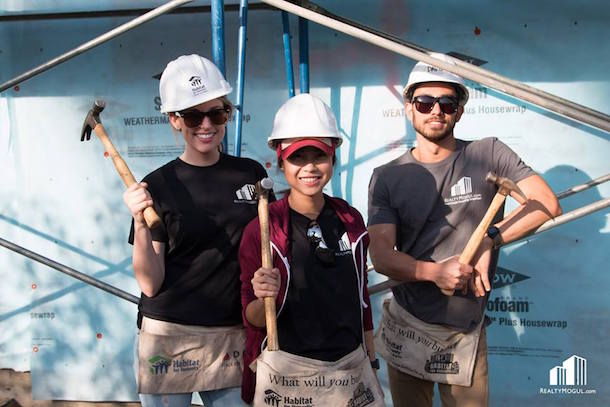 Open positions: Full Stack Developer, Data Engineer, Front End Developer and more.
Bio: RealtyMogul.com is a real estate crowdfunding marketplace that lets groups of investors pool their money to buy shares in real estate investment properties. The company offers its employees opportunities to attend technical conferences and take company-funded educational courses to expand their skill sets.
Awesome perks: Full medical, dental and vision plans, daily catered lunch, fully stocked kitchen with coffee/espresso and more.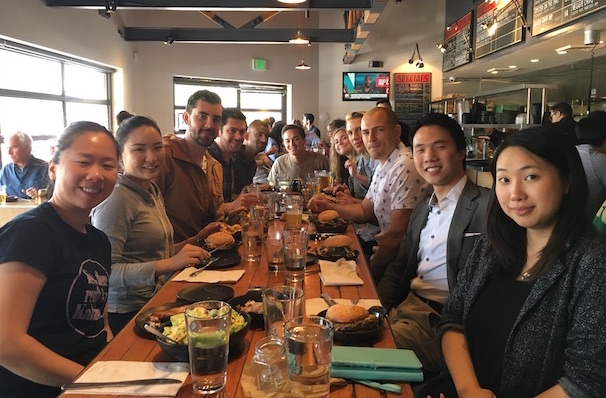 Open positions: UX/UI Designer, Apprentice and more.
Bio: Sidebench is a strategy, design and development consultancy. In addition to a number of awesome perks (beer + office nerf guns = one heck of a party), the company offers its employees an educational stipend to continue their professional development.
Other awesome perks: Yearly bonuses, profit sharing plan, health reimbursement plan, BYOD — that's D for device, plus a technology stipend — and more.
Images via participating startups. 
Have a news tip for us or know of a company that deserves coverage? Let us know and follow us on LinkedIn.