While some people around the world wait (perhaps in vain) for consumer-friendly jetpacks, businesses everywhere are investing in tech systems that offer more pragmatic benefits at home. From smart locks to lightbulbs users can control via a smartphone app, IoT devices focused on making homes more intelligent are hitting the market, and some are from Southern California startups.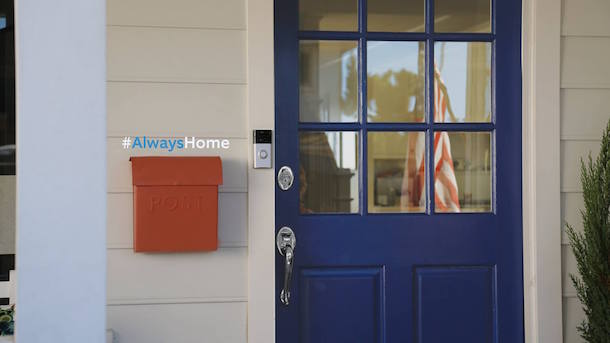 One of the cornerstones of the LA tech community, Ring is gaining renown for a home security device that allows homeowners to see exactly what's going on outside their front door. Though the company has developed a number of new products since launching in 2012, its Ring Video Doorbell helps neighborhoods stay safe. In January, the company announced a massive $109 million Series D to take its products all over the world.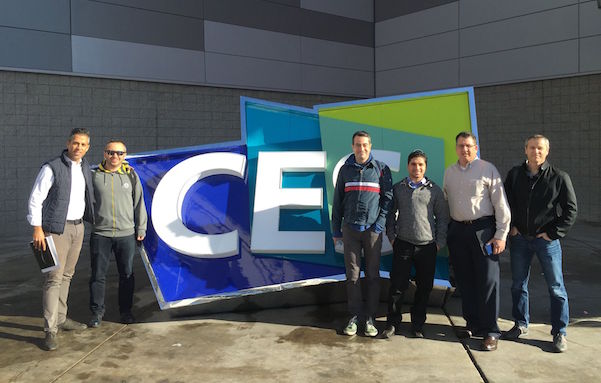 Of all the things that go wrong on a property, it turns out that water is often the cause. Each year, insurance companies pay $9 billion to repair water damage, and that's an expense that Flo Technologies wants to reduce. Just over two years old, the LA-based startup boasts a system that helps homeowners monitor and conserve the use of water while also providing a security system designed to eliminate flooding caused by leaks.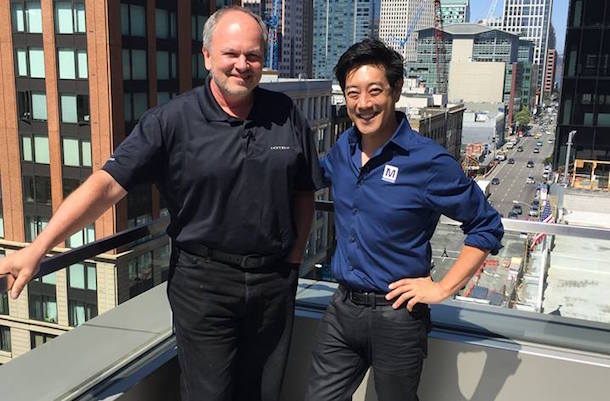 Irvine-based Insteon is a software and hardware developer responsible for producing a number of smart light switches, lights, thermostats, motion sensors and more. The company's proprietary dual-mash networking topology makes all smart devices peers, capable of independently transmitting and receiving messages (which doesn't sound creepy at all).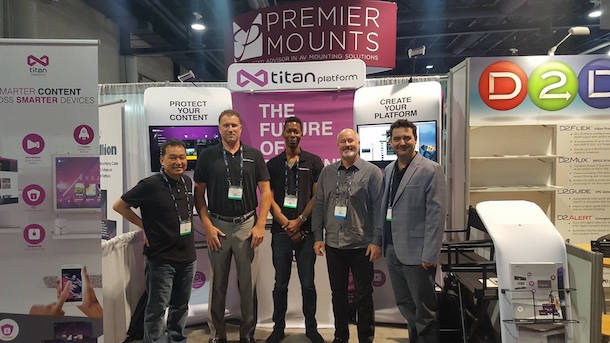 Headquartered in the heart of Santa Monica, TiTan Platform is developing a suite of smart home care devices utilizing the company's Clueworks platform. The products integrate speech-to-text capabilities with IoT, personalized multimedia and 4K VR headsets as a part of their highly encrypted smart content platform. Though the product is still being developed, it will be marketed to consumers as well as businesses and government entities.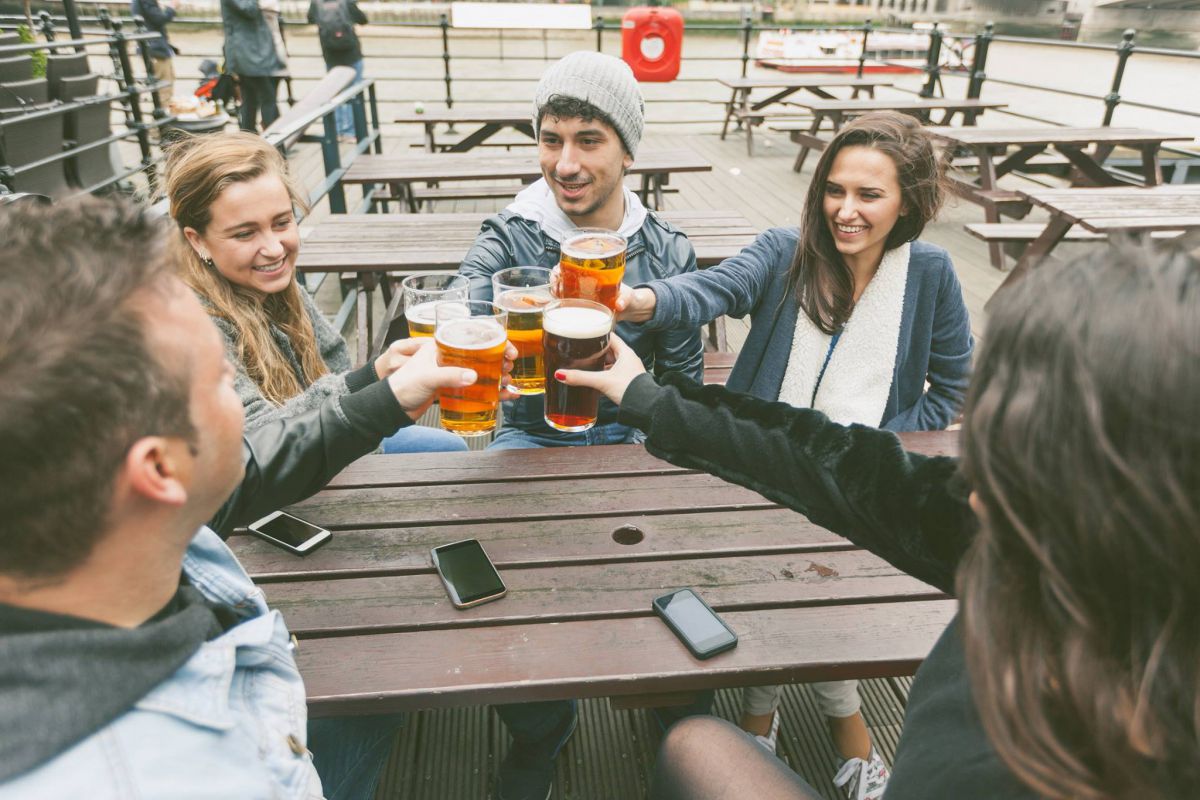 Beer is good. No one knows this better than the founders of iGulu. Founded in China but headquartered here in LA, the company develops homebrew kits that allow users to check in via the company's mobile app. Gone are the days where brewing a batch of beer at home consisted of a vague knowledge of chemistry, the right ingredients and a lot of trial and error. iGulu allows amateur brewers to track the progress of their beer from their smartphone, tweaking the product regardless of their physical location. Backed by more than $700,000 via a Kickstarter campaign, the device isn't available just yet, but the company is taking preorders.
Images via social media.
Have a news tip for us or know of a company that deserves coverage? Let us know and follow us on LinkedIn.