February was a huge month in terms of fundraising, with LA tech bringing in more than $307 million. March saw tech companies come back to earth, still bringing in a very respectable $173.9 million. Here are the top rounds from the month.
t-5. Conversion Logic, $9 million, March 8
Investors: Pelion Venture Partners, Rincon Venture Partners, Crosscut Ventures, Lerer Hippeau Ventures, Founder Collective, Revel Partners and TenOneTen.
Bio: Conversion Logic develops a SaaS platform that provides media performance insights for brands.
News: With year-over-year bookings up 471 percent, the West LA-based startup plans to double its employee count thanks to the funding. This brings the company's total amount raised to just over $14 million.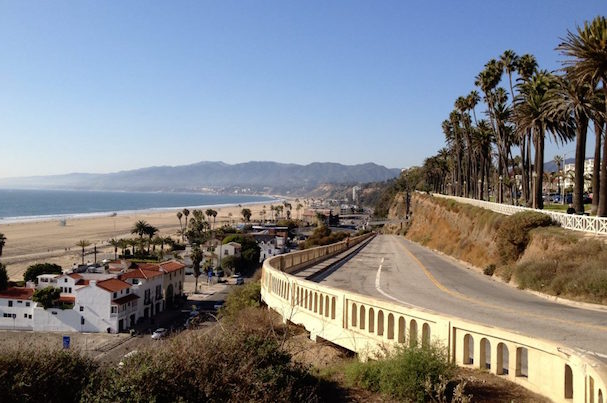 t-5. Nimble, $9 million, March 2
Investors: Capital Partners, Radical Investments, Google Ventures, Indicator Ventures, Jason Calacanis, Howard Lindzon and Don Dodge.
Bio: Nimble develops one of the most robust CRM platforms on the market.
News: With the funding, the Santa Monica-based startup plans to continue to scale its platform, allowing small businesses using Microsoft Office 365 and Google G Suite Customers to utilize Nimble's software.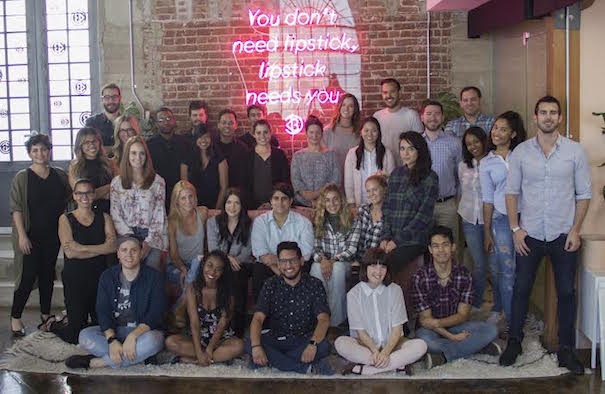 t-5. Beautycon, $9 million, March 20
Investors: A+E Networks, Live Nation and Main Street Advisors
Bio: Beautycon has created a community dedicated to all things beauty. The company has grown to offer a monthly subscription service, beauty-related festivals and a media element that uses influencers to create branded content.
News: With the influx of capital, the startup plans to continue growing its budding media empire. To date, the company has raised $11 million from a number of different investors including Demi Moore, Fullscreen, L'Oreal and Hearst Media.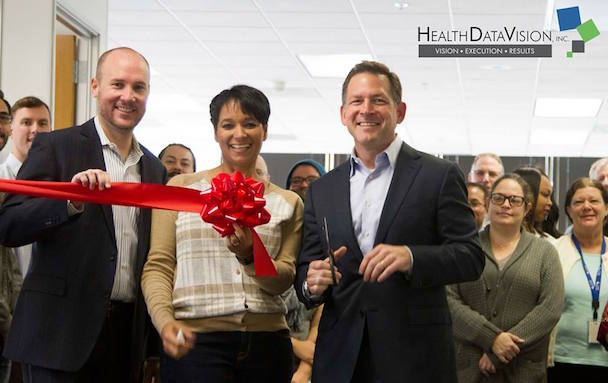 3. Health Data Vision, $9.1 million, March 23
Investors: Undisclosed 
Bio: Health Data Vision's cloud-based software allows payers to take advantage of their HEDIS® and Risk Adjustment initiatives to improve quality of care.
News: Founded in 2009, the Burbank-based startup's HIPAA compliant secure cloud platform targets many of the pain points encountered in the healthcare process. 
2. Cloudvirga, $15 million, March 27
Investors: Incenter
Bio: Cloudvirga's cloud-based platform helps streamline the mortgage process by allowing consumers to take on a more involved role.
News: The Irvine-based startup closed March on a high note with its $15 million Series B. Not even a year old, the company plans to use the capital to grow its platform's functionalities, as well as continuing to develop new products.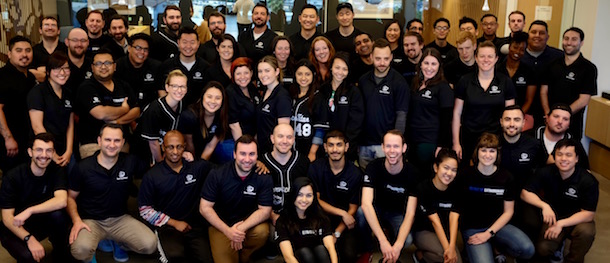 1. ServiceTitan, $80 million, March 20
Investors: ICONIQ Capital
Bio: ServiceTitan develops a platform aimed at empowering people who work in the service industries with a suite of tools designed to help them make more sales.
News: With news of the funding, ServiceTitan revealed its plans to grow its platform's capabilities. Specifically, the team wants the software to be able to integrate enterprise-grade accounting systems seamlessly. 
Images via Facebook and Twitter.
Have a news tip for us or know of a company that deserves coverage? Share it here and follow us on LinkedIn.