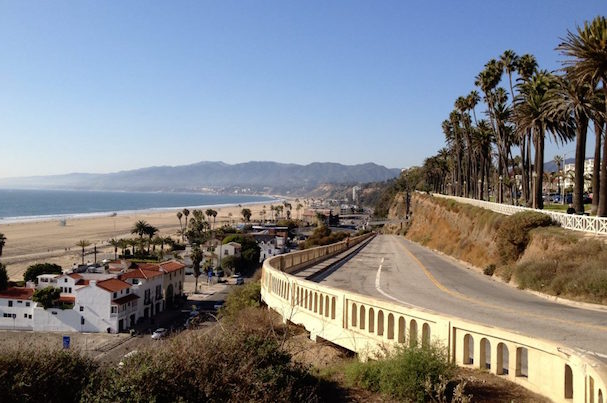 Sales software developer Nimble brought in $9 million this morning to bring its software platform to small businesses using Microsoft Office 365 and Google G Suite Customers.
The Santa Monica-based startup, which has been named as one of the premier CRM developers for four years in a row, will use the capital to accelerate product innovation, strategic partnerships and customer adoption.
"Today's legacy CRMs are too complex and hard to use, and we end up spending more time maintaining data in our CRMs than letting our CRM platforms work for us. The resulting low-end user adoption is a significant cause of failure for CRMs", said CEO Jon Ferrara in a statement. "Our new funding will enable us to continue to delight and empower our customers with simply smarter CRM features so they can effortlessly sell more."
The round of funding was led by Imagen Capital Partners, with participating from Mark Cuban's Radical Investments, Google Ventures, Indicator Ventures and a number of strategic angels, including Jason Calacanis, Howard Lindzon and Don Dodge.
The startup had previously raised $3.5 million in seed funding from early investors.
Images via Facebook.