As a number of high-profile startups push to grow their rosters, a number of brilliant tech veterans have found themselves on the move over the past few days. On the heels of a big February, five different LA-based startups added key members to their growing teams.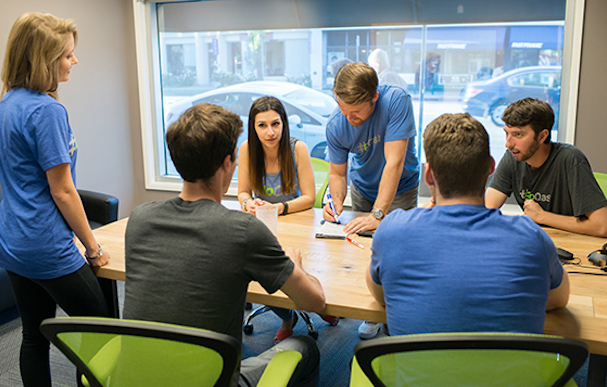 Sherman Oaks-based FloQast added Lauren Akmaeva as Vice President of Finance this week. Akmaeva, who comes to FloQast from TeleSign, will oversee the startup's finance, treasury, tax and accounting, departments.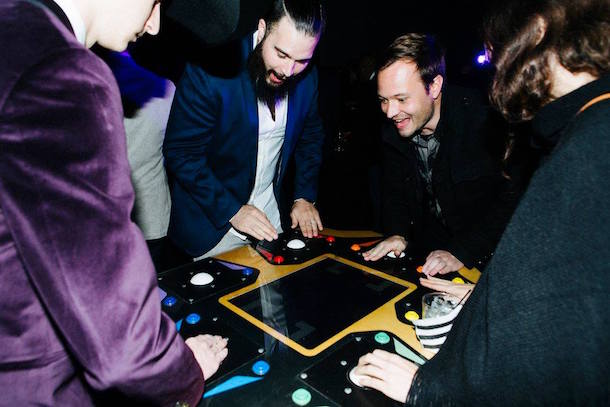 Two Bit Circus, which can only be described as an experimental entertainment startup using the likes of virtual reality, flames and lasers to create unique experiences, added a team member this week with a fittingly unique professional background. The startup, which recently announced a $15 million Series B that will go toward developing mini-amusement parks, hired Kim Schafer to take on the task of developing, managing and executing the company's unique take on the traditional amusement park. Formerly the CEO of Great Wolf Lodge, the largest chain of indoor waterpark resorts in North America, Schafer adds a unique perspective to the already unique startup.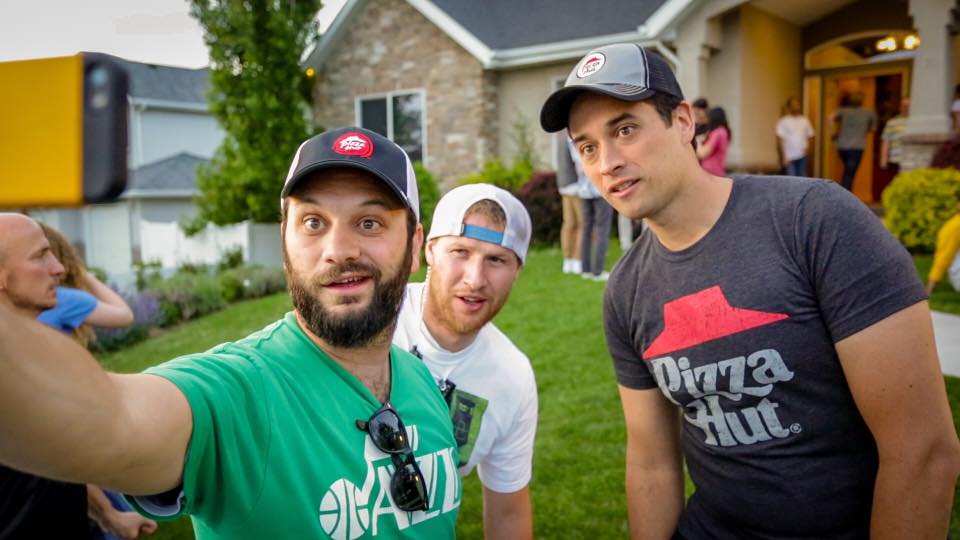 MomentFeed couldn't stay out of the news in late-February, and that's a good thing. On February, 23, the startup revealed it had closed a significant amount of funding, and a few days later, one of the startup's founders, Rob Reed, was added to the rapidly rising Shareability team. Reed brings significant experience to the young startup and will serve as a partner and Chief Revenue Officer for the four-year-old company.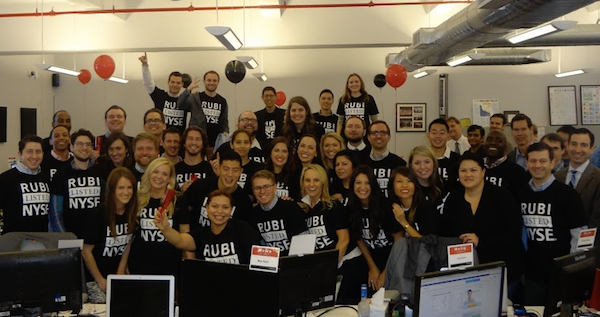 Rubicon Project made a couple of key additions to its team this week. The Playa Vista-based company, which went public back in 2014, announced the addition of financial veteran David Day as its Chief Financial Officer. A few days later, the company announced it had hired OpenX and Google veteran Khoi Nguyen as Vice President of Product Management for Video.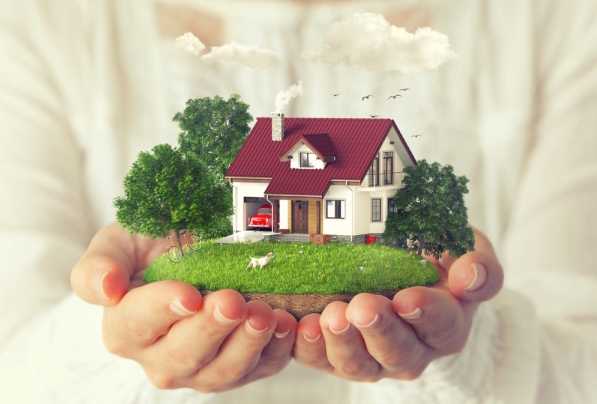 Patch of Land, a crowdfunding platform for real estate investing, announced the addition of Matthew Zall as Chief Investment Product Officer as the company prepares to expand into the single-family rental market with longer-term, permanent financing products. Zall, a 12-year veteran of the real estate industry, comes to the LA-based startup from Finance of America Holdings, a real estate firm based in North Carolina with offices in NYC. 
Have a news tip for us or know of a company that deserves coverage? Let us know and follow us on Twitter @BuiltInLA