It's been a tough year for the Los Angeles Dodgers. Mired in a slump on the field, the majority of fans still can't watch the team on television due to an ongoing battle between Time Warner and DirecTV, among others. 
Still, the last few years have been a colossal step forward for the organization that was once held hostage in a hostile divorce between former owners Frank and Jamie McCourt. New blood in the front office has given way to a concerted effort to implement analytics into everything from on-the-field play to concessions.
Late in 2015, the Dodgers Accelerator graduated its first cohort. The startups involved reflected an organization's focus on analytics, and many of the companies were sports-related. Six months after the demo day, with the baseball team struggling to find their offense, let's take a look at a few Dodgers Accelerator alumni.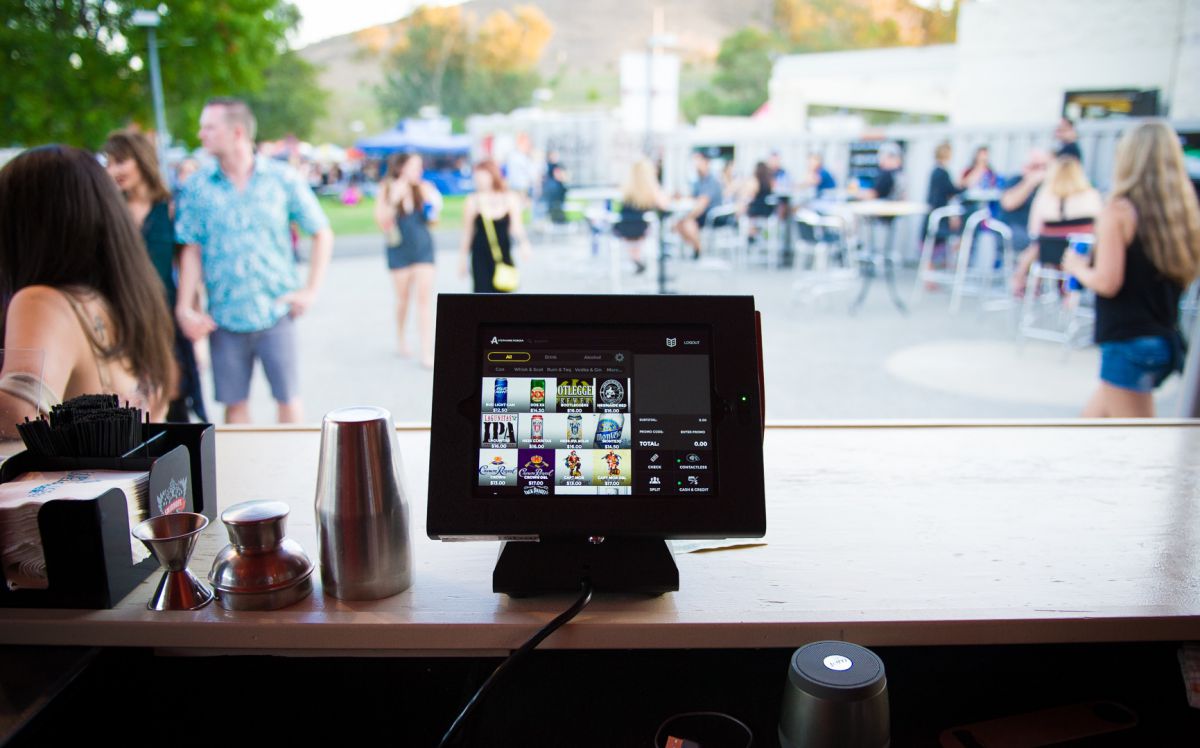 Appetize recently announced a deal to bring their point of service (POS) program to U.S. Bank Stadium in downtown Minneapolis, which will serve as the host Super Bowl LII (2018) and the NCAA Men's Final Four in 2019. As of June 2016, the company serves as the order and payment technology for over 400 entertainment venues and festivals.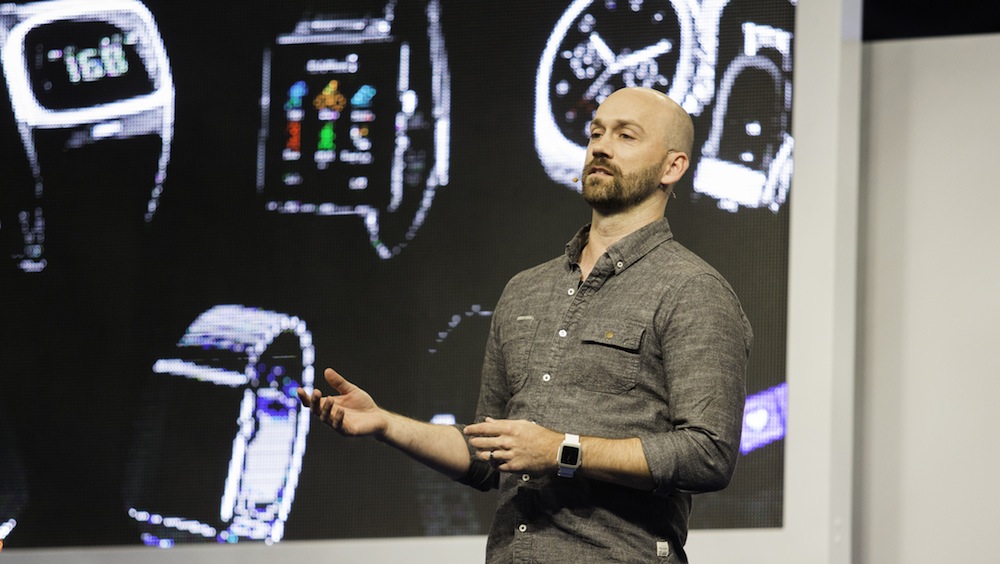 Santa Monica-based FocusMotion has experienced a whirlwind year and a half, starting with being named to Built In LA's 50 LA tech startups to watch in 2015, followed by their acceptance to the Dodgers Accelerator. Since then, FocusMotion has gone on to refining their product and recently received some very hush-hush funding from a group of investors that remain undisclosed. The company, which just launched its Preview app, was recently profiled by Built In LA.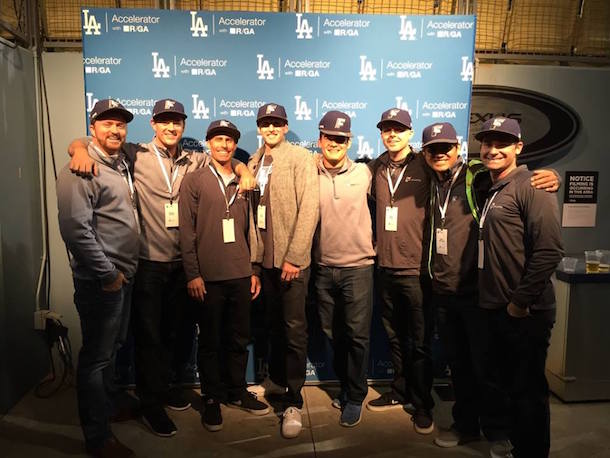 In an age where college athletics — football and basketball, in particular — pull in hundreds of million of dollars each season, it's still hard for players in different sports to get noticed by college recruiters. FieldLevel aims to change that. The Santa Monica-based company has created a social network that connects college coaches with players who might not have been previously noticed, creating an opportunity for the student-athlete to play college sports.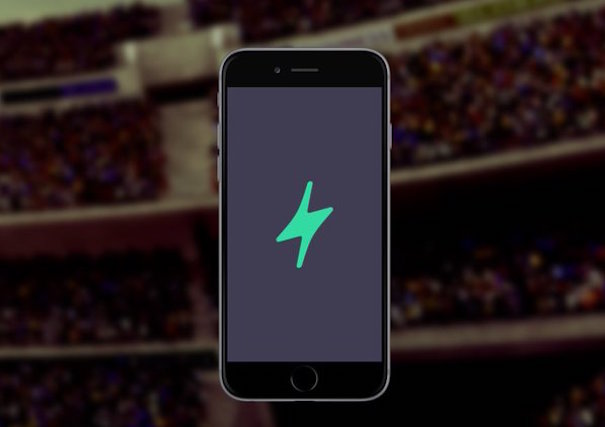 Created by two Yale alumni, Juke was previously known as Yezno before pivoting toward its current name. Juke is building a social platform that allows sports fans to poll and engage each other in sports-related topics, somewhat similar to sports talk radio. The company is currently in private beta with a launch date later this summer.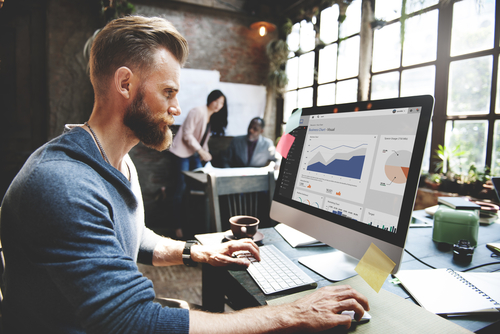 Founded in Chicago in 2014, Doorstat moved to LA for the Dodgers Accelerator, though it appears they've returned to the Windy City. The startup helps businesses better understand customer demographics and behavior through a proprietary technology solution. Doorstat launched their service prior to attending the accelerator, and it's available now.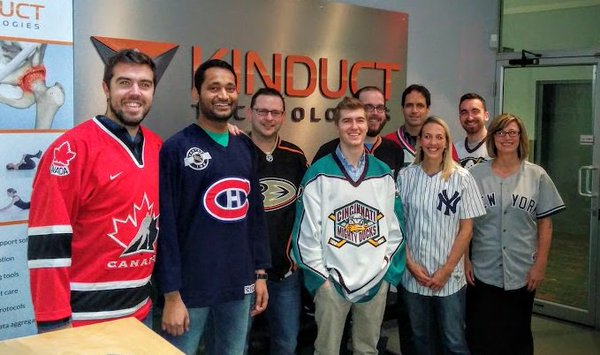 The Kinduct team came to Los Angeles to participate in the Dodgers Accelerator from Halifax, Nova Scotia. The company is hard at work creating software that addresses the challenges faced by healthcare companies who work with patients. Kinduct's software helps organizations collect, organize and analyze data in one centralized platform.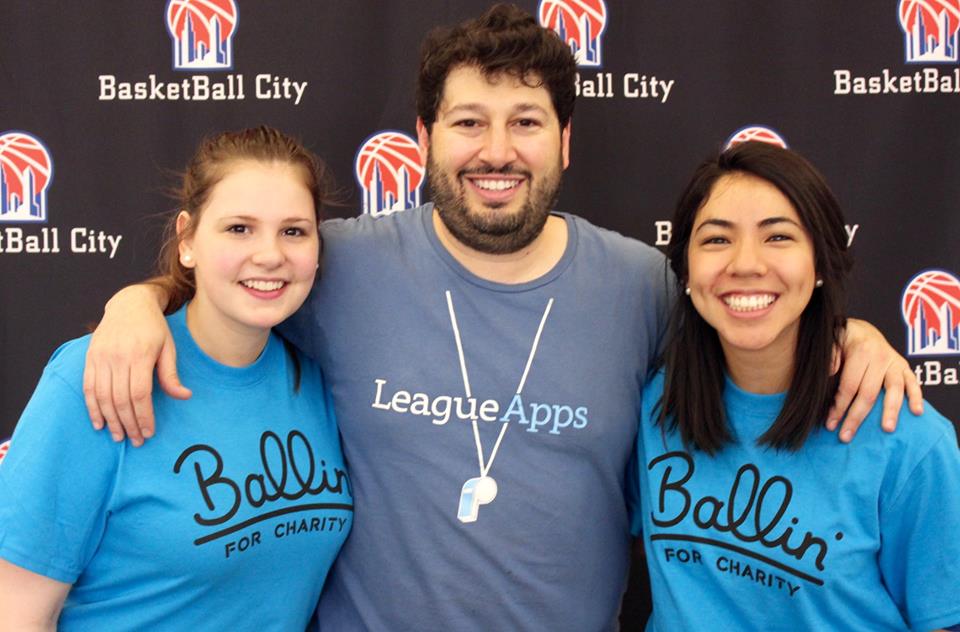 New York-based LeagueApps allows sports leagues to grow with marketing tools and generate new revenue streams. Whether it be a volleyball league or a weekly kickball game, LeagueApps brings technology and analytics to something that used to be handled via cash and word-of-mouth. The company recently moved their infrastructure to the cloud to boost performance and user experience.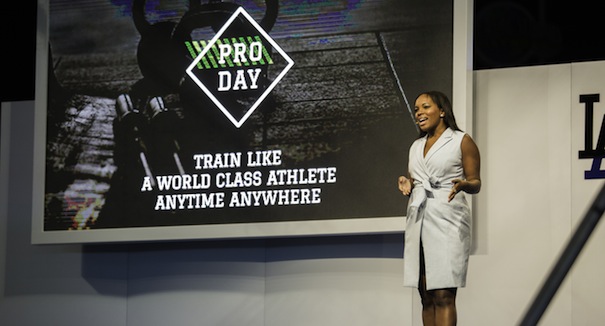 San Francisco's ProDay allows users to workout "with" professional athletes. For $5 a month, users gain access to professional athletes and celebrities, who post workouts and videos to the app, which is available now.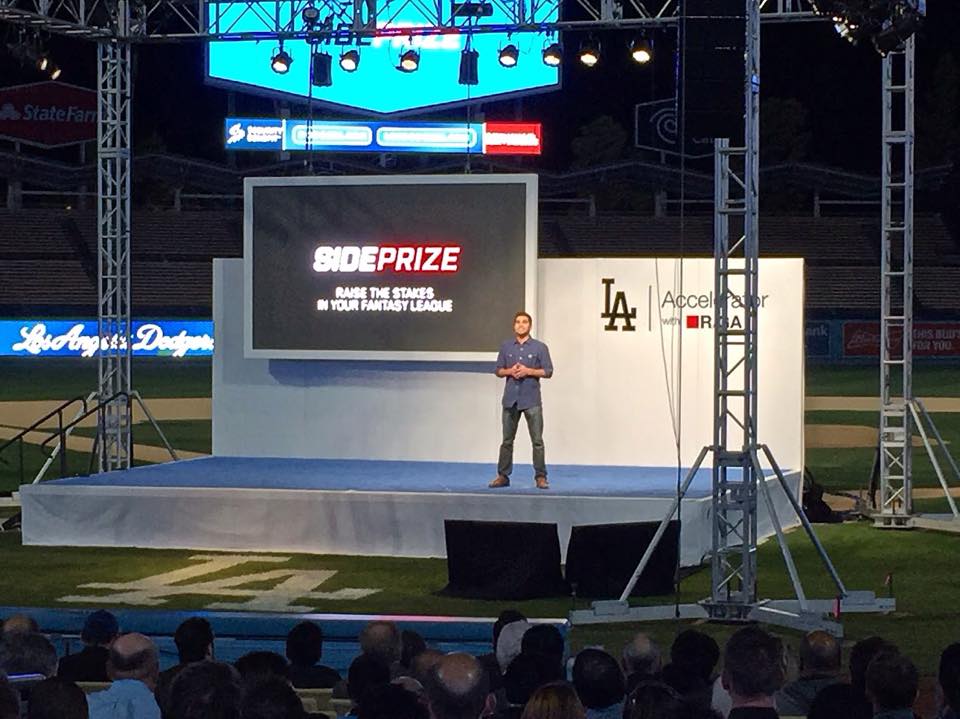 Atlanta's own SidePrize bills itself as the Venmo for legal wagers. Their platform lets users place legal wagers in skill-based competitions, and can work as an add-on for fantasy leagues.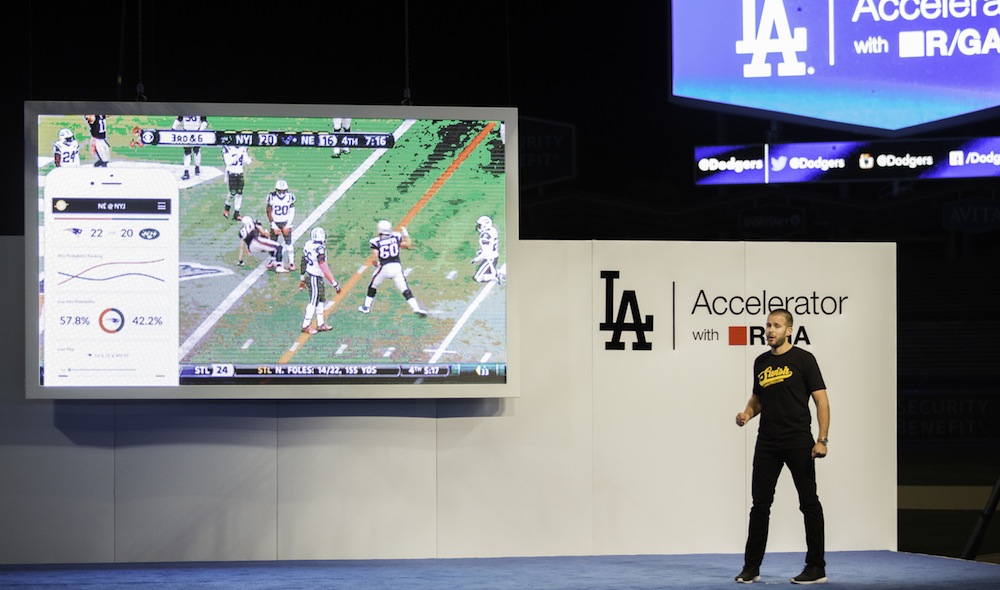 Based in San Francisco, Swish Analytics provides sports predictions and analytics for bettors and fantasy sports players by using in-depth historical data and proprietary algorithms. 
Do you know a startup that deserves more coverage? Send us a tip