December is known as a month of celebration, where friends and families join together to celebrate the holiday season. LA-based tech startups are similarly celebrating this December, but for a different reason: success. When startups succeed, people get hired, so here are six tech companies looking to do a lot of celebrating this month.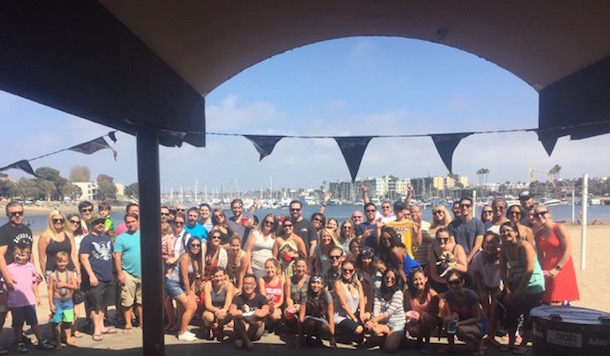 Bio: ConsumerTrack is a rapidly growing internet marketing company.
Founded: 2004
Location: El Segundo
The pitch: "We have an awesome culture based on mutual respect and we are highly collaborative and prefer to solve problems without ego or preconceived notions. This is a catalyst for creating a highly innovative mindset and we are solving really hard problems in really cool ways." — Amit Nayar, VP of technology.
The perks: 100 percent employer-paid medical/dental/vision, FSAs and 401K match, flexible time, tuition reimbursement, corporate discounts, and learning and development initiatives.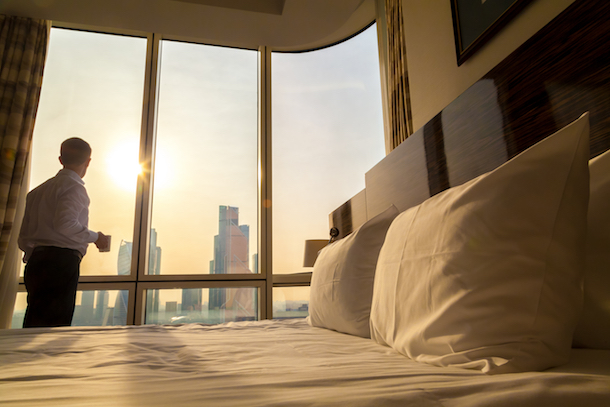 Bio: KEYPR develops a cloud platform designed to help hotels and luxury residences increase efficiency and reduce operation costs in order to improve the guest experience.
Founded: 2013
Location: DTLA
The pitch: "We look for bright, motivated self-starters who take pride in their work. Versatile collaborators with the ability to craft simple, creative solutions will fit right in at KEYPR." — Nizar Allibhoy, CEO
The perks: Medical, dental and vision coverage, 401K retirement plan, flexible spending accounts, team gatherings, fully stocked kitchen, open and creative workspace and company equity.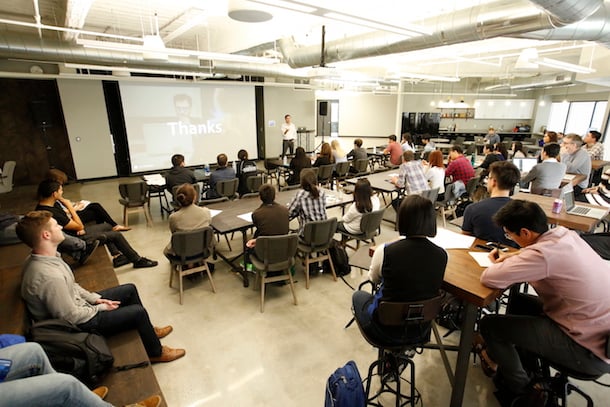 Bio: DataScience develops an enterprise data science platform that provides scientists with the tools they need to help make an impact.
Founded: 2014
Location: Culver City
The pitch: "We're seeking candidates who share a passion for data science tools and tech, and who thrive in a fast-paced team environment where no two days are the same. We are a quantitatively driven company where an analytical mindset is not only encouraged, but celebrated." — Ian Swanson, CEO and founder
The perks: Full benefits starting day one, open vacation policy, catered lunches, stocked kitchens with cold brew on tap, a meaningful educational allowance to promote your growth, company-sponsored outings, happy hours and events.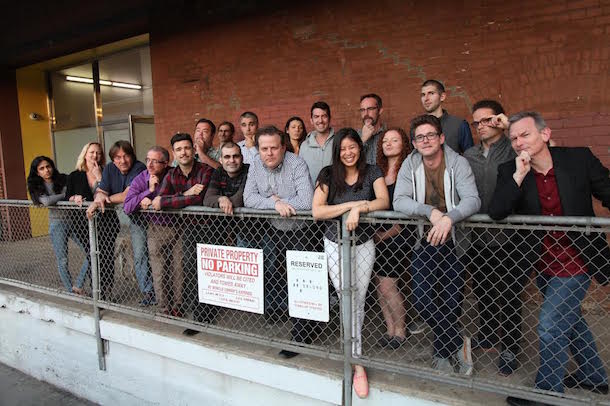 Bio: Oblong Industries has created an enterprise visual collaboration technology called Mezzanine, designed to amplify sales presentations, empower teams in multiple locations to work together more effectively and make meetings more productive.
Founded: 2006
Location: Arts District
The pitch: "Oblong represents an opportunity for engineers to work on technology that will change the future of human-machine interaction. Our teams are curious, creative and adventurous, solving a myriad of challenges in our spatial operating system that are transforming the way people work, create and collaborate." — Oblong People Operations Team
The perks: Competitive compensation and equity, fully funded medical, dental, and vision insurance, unlimited time off, casual work environment, flexible work schedule and an awesome Arts District location!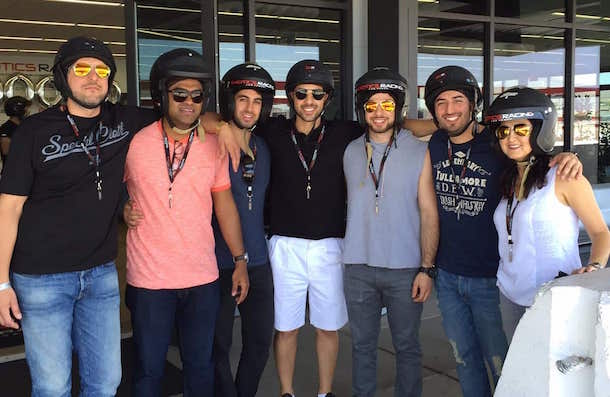 Bio: SADA Systems provides business and technology consulting services designed to help transform organizations through cloud-based solutions.
Founded: 2000
Location: North Hollywood
The pitch: "I love that we have the opportunity to work side-by-side with end users of the innovative Google and Microsoft solutions we sell. We get to take on the role of problem-solvers, understanding each user's day-to-day challenges and offering solutions custom-designed for each challenge." — Nicolette Simanovich, enterprise consultant.
The perks: Unlimited PTO, the opportunity to work with industry-leading partners like Microsoft, Google and Facebook, competitive and attractive compensation, performance-based bonuses, medical, dental, vision, life, short and long-term disability insurance, 401K, daily continental breakfast and catered lunch provided.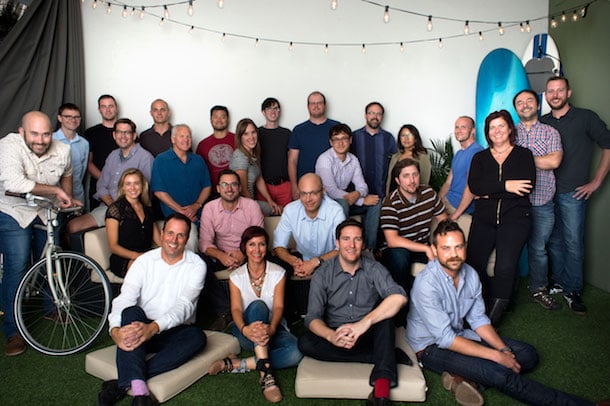 Bio: Signal Sciences has developed the first Next Generation Web Application Firewall, enabling companies to successfully defend themselves, their customers and their data against real world web application attacks.
Founded: 2014
Location: Venice
The pitch: "Signal Sciences' cultural fabric is centered around building security software designed for humans. In order to achieve this goal, we champion a diverse culture with open and respectful communication. We believe that effective teamwork and transparent decision-making are at the core of our continued success." — Andrew Peterson, CEO.
The perks: Health, dental, and vision insurance, flexible working hours, three weeks of PTO (plus holidays), and a mature, collaborative and empowering environment. 
Images via participating companies.
Have a news tip for us or know of a company that deserves coverage? Let us know and follow us on LinkedIn.