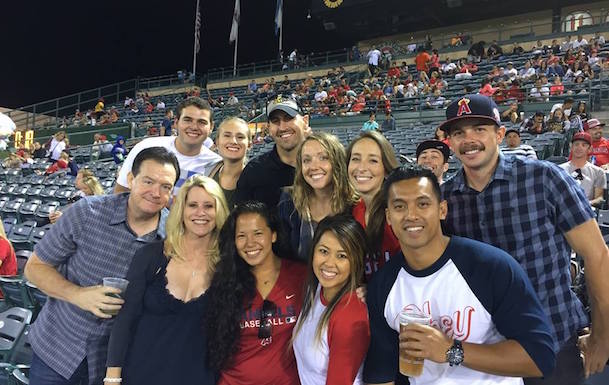 Mavenlink, an Irvine-based software developer, announced the closing of a $39 million Series D financing today. The company, which develops a platform designed to streamline essential business functions to one central location, plans to use the round to aggressively grow its staff in both Irvine and San Francisco.
"This is an exciting time for our company, and the services industry," CEO and Co-Founder Ray Grainger said in a statement. "There is tremendous disruption and transformation happening across the $3 trillion global services market. Practices and approaches that used to work just fine have become inadequate, and that's where we come in. This funding will accelerate plans to help our clients navigate this change all around the world."
Mavenlink develops software which helps service organizations unify all essential functions to one platform, allowing control and simplicity previously unavailable. In the past three years, the company has experienced triple digit growth, and recently announced expansions to their corporate headquarters in Irvine and their product and engineering HQ in San Francisco. The company plans on expanding to Europe in the upcoming months.
The Series D was led by Goldman Sachs Growth Equity, and brings the software developer's total amount raised to date to $84 million. 
Images via Facebook
Have a news tip for us or know of a company that deserves coverage? Let us know and follow us on Facebook.