In 2016, convenience is king. If a product or service isn't available within a few hours, it's available the next day. But while the boom in on-demand startups is only really beginning, so too have subscription services. Here are 13 LA-based tech startups offering monthly subscriptions.
Top Subscription Services in LA
Dollar Shave Club
FabFitFun
Five Four Group
The Bouqs Company
SNACKNATION
Ritual
Loot Crate
Beauty & Style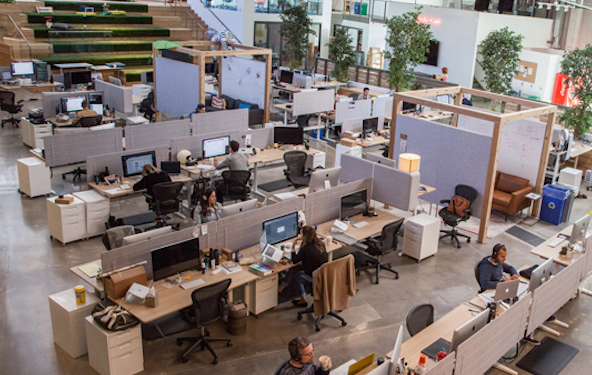 Founded: 2011
What they do: Shaving supplies. 
Since coming into existence, Dollar Shave Club's plan has been simple: provide cost-effective shaving supplies at a regular interval. Thanks to this business model, no one will ever confuse it with, say, Dollar Beard Club. The company was acquired back in July for a whopping $1 billion.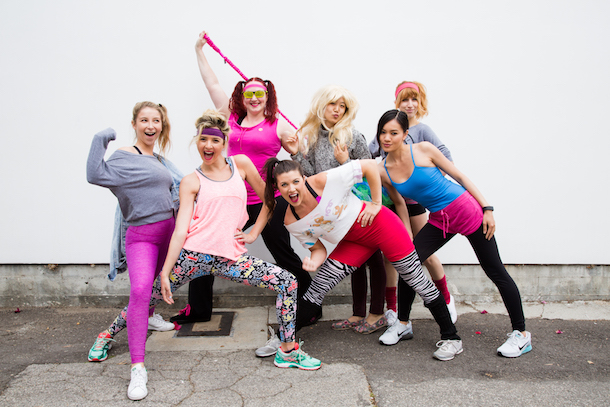 Founded: 2010
What they do: Monthly curated boxes featuring beauty, health and fashion products.
The West Hollywood-based company offers so many different products in their monthly packages. From fashion to beauty or even health, the subscription service offers subscribers a diverse amount of items on a monthly basis. The company is also on the cutting edge of influencer marketing.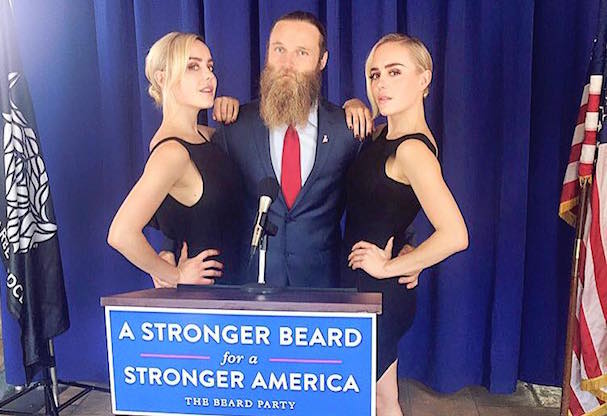 Founded: 2015
What they do: Supplies for those who don't like to shave
Whether you work on a sawmill or you just prefer to cultivate a lumberjack look, many beard owners aren't aware of the products available to them. Where Dollar Shave Club offers shaving supplies to its users, Dollar Beard Club does almost the exact opposite, offering a suite of products designed to make your beard look its best every day of the week.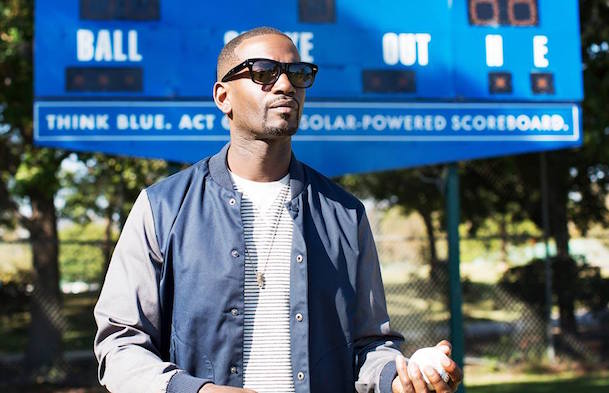 Founded: 2012
What they do: Monthly curated packages of clothing
Let's face it: shopping is hard. Whether it's finding the right deal, or finding the perfect style, men often fall into any number of pitfalls while shopping. Thankfully there's Five Four Club, which offers subscribers a monthly package of clothing curated to their size, style and budget, just like mom did back in middle school (but with much more modern taste).
Home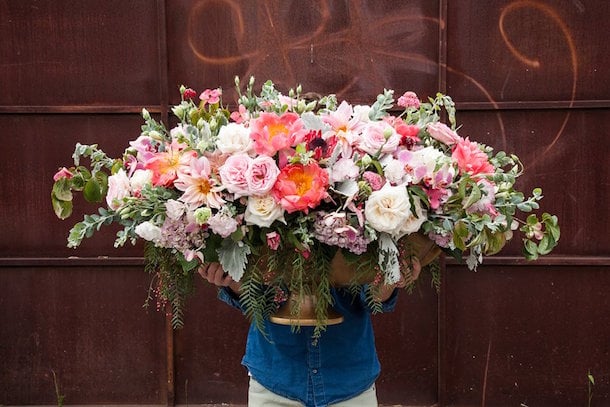 Founded: 2012
What they do: Online flower delivery service
Though the startup is known as a marketplace for flower deliveries, The Bouqs Co. also offers a monthly subscription service, keeping your home or office looking and smelling great, but requiring absolutely no effort whatsoever. Recently, the company received backing from Shark Tank panelist Robert Herjavec, who initially declined to invest in the company when CEO appeared on the ABC series in 2013.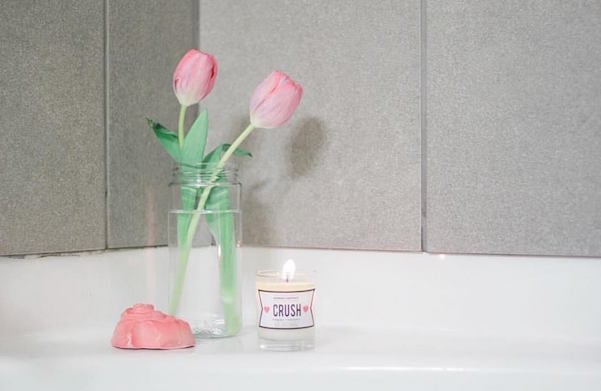 Founded: 2015
What they do: Curated candle boxes.
A relative newcomer to Silicon Beach, Vellabox offers users a number of different boxes featuring wonderful smelling candles (which reportedly burn for as long as 50 hours, should you want a candle burning for that long). 
Food and beverage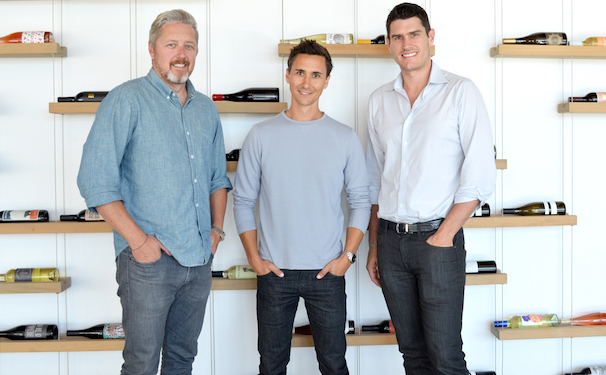 Founded: 2011
What they do: Formerly known as Club W, a subscription wine service, Winc rebranded earlier this year and now focuses on delivering awesome wine to its users. But the company hasn't abandoned the subscription service just yet. 
Looking to broaden your beverage horizons? Embarrassed by your lack of wine knowledge? Winc has you covered. Having rebranded earlier this year, the company offers a more robust user experience than it did when it was known as Club W, but still retains its wine subscription services for all to enjoy.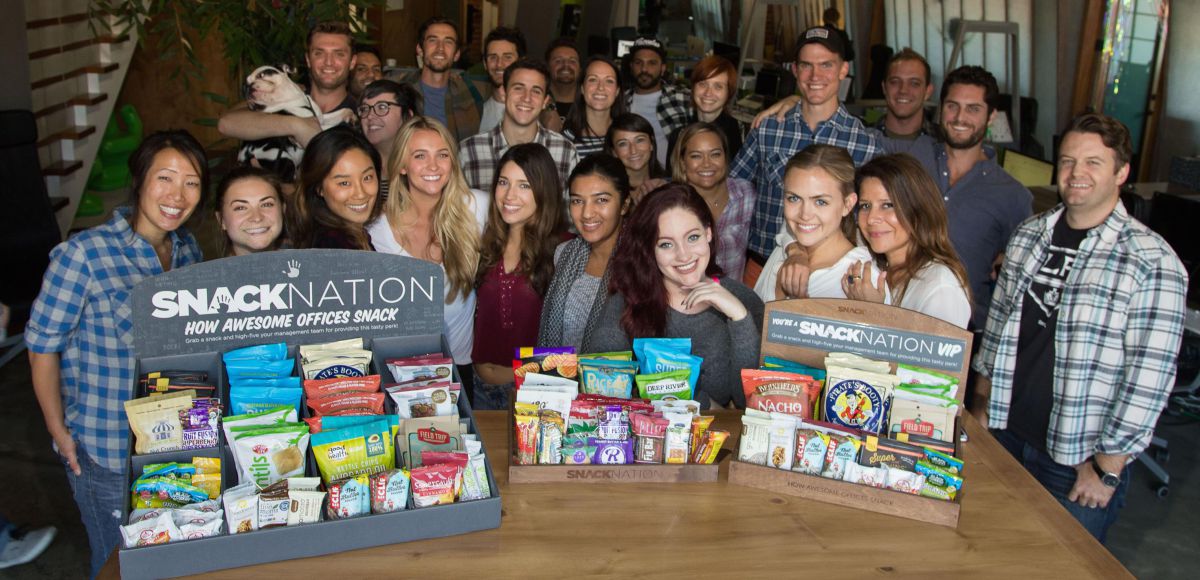 Founded: 2014
What they do: B2B healthy food subscription service.
Unlike some of the other entries on this list, SnackNation bills itself as more of a B2B company than anything else. The Culver City-based startup is designed to address what the lack of healthy options for employees to enjoy in the workplace, and for everyy box shipped, SnackNation donates 10 meals to a family in need through our partnership with Feeding America.
Health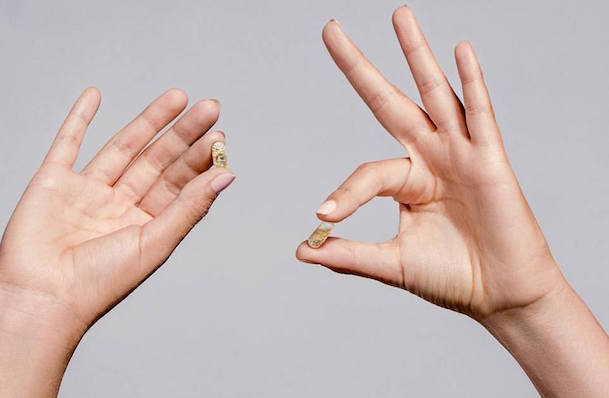 Founded: 2016
What they do: Monthly all-natural multivitamins service.
Ritual isn't your typical tech company. The e-commerce startup offers monthly doses of all natural multivitamins designed to keep you at your best, but without all the stuff you don't need.
Geek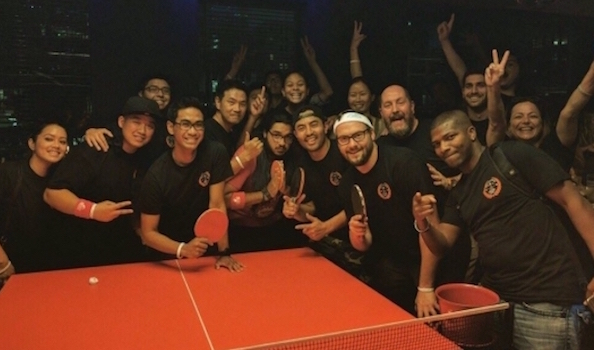 Founded: 2012
What they do: Monthly curated boxes focusing on geek, gaming and pop culture.
One of the hottest startups in the world, Loot Crate is a monthly subscription service which delivers a curated package of geek-centric materials for all to enjoy. Though just four years old, the DTLA-based company has created a data-driven approach to make sure subscribers get exactly what they want every single month.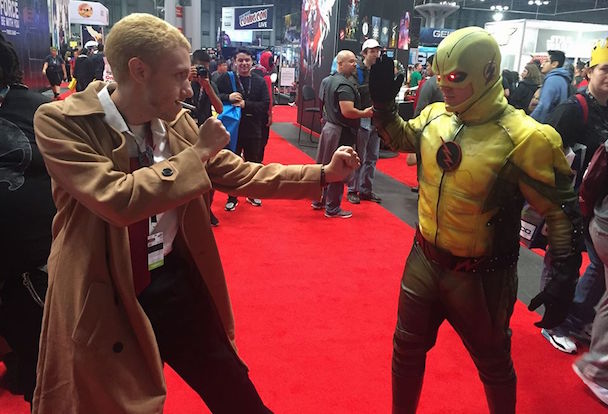 Founded: 2014
What they do: Monthly graphic novel delivery.
In the past decade or so, comic books (or more appropriately "graphic novels") have undergone a resurgence. ComicBlitz bills itself as the Netflix of digital comic books, partnering with a number of publishers to deliver a fantastic selection. 
Miscellaneous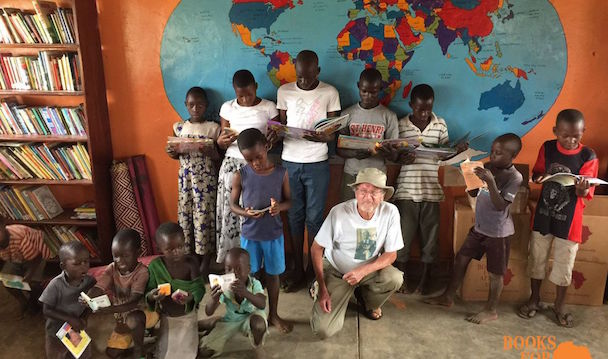 Founded: 2011
What they do: Subscription-based online donation platform.
Friday5 might be the only startup on this which doesn't feature any tangible products, but the other companies probably won't leave you feeling any better when you see money withdrawn by this LA-based startup. Every week, the site features a different charity, allowing users the chance to donate $5 for a worthy cause they might not have known about.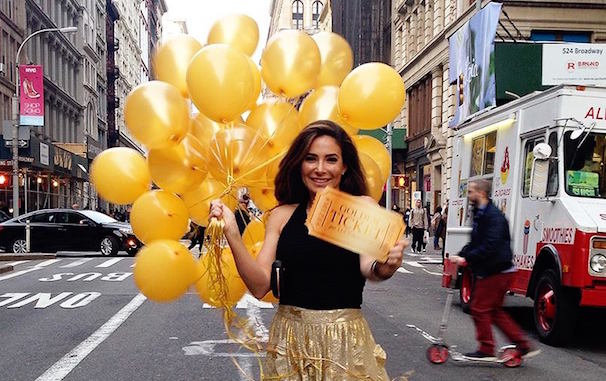 Founded: 2011
What they do: Influencer curated subscription service.
As the influencer economy grows stronger and stronger, Quarterly wants to cut out the middle man. By working directly with influencers, users receive theme boxes curated by experts from a number of fields.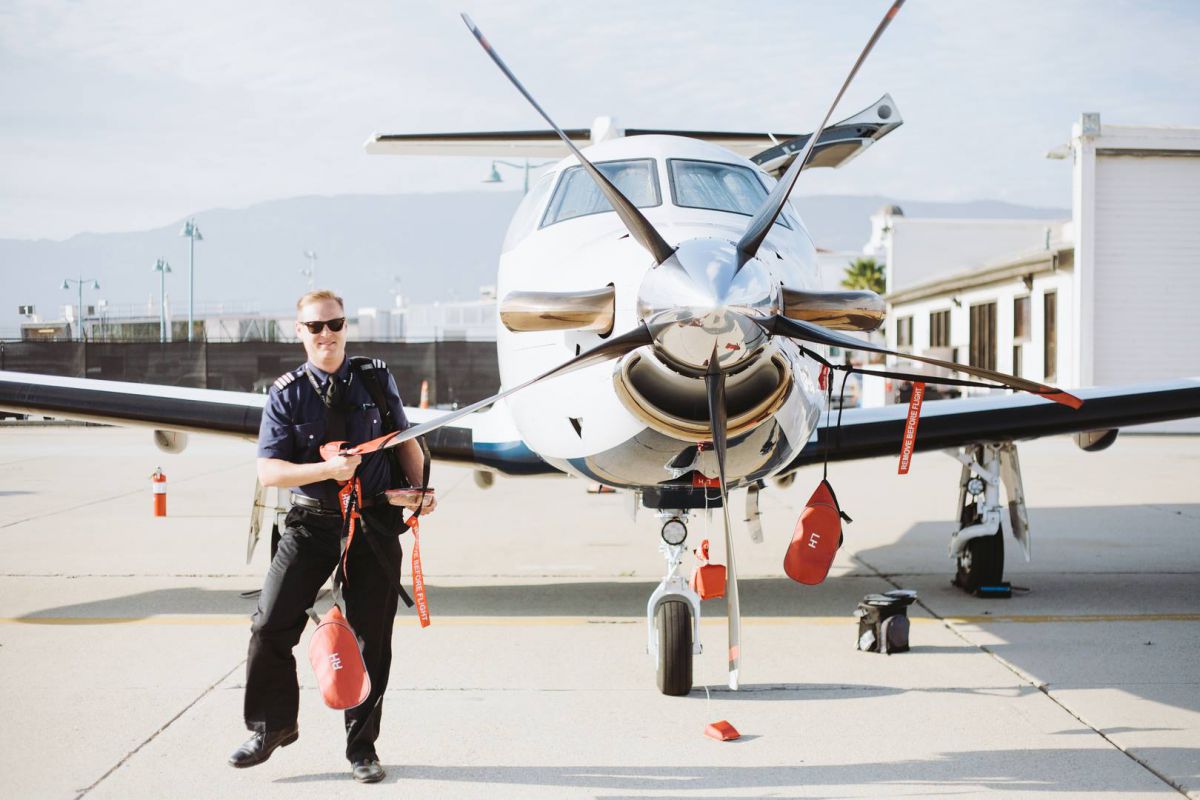 Founded: 2011
What they do: Subscription airline service.
Have you ever found yourself wondering, "I want to fly somewhere, I just don't know where?" Neither have I. But if you and your buds want to plan a trip to Las Vegas or you want to take your parents on a vacation for their 40th anniversary, Surf Air is there to help. The Santa Monica-based startup operates as a subscription airline, treating its guests to first-class travel on executive aircraft.