Los Angeles is big, and sometimes that expanse makes it difficult to get things done in a short amount of time. Thankfully, there are plenty of tech companies working to make anything and everything simpler and more convenient, allowing users to get as much multitasking done as humanly possible (for a reasonable price). Here are 24 companies providing on-demand services for Angelenos right now.
Automotive
If it's not traffic on the 405, it's finding a parking spot in Hollywood. Driving is very much a part of LA's fabric, so it makes complete sense that there are a ton of local tech companies helping us drive more efficiently.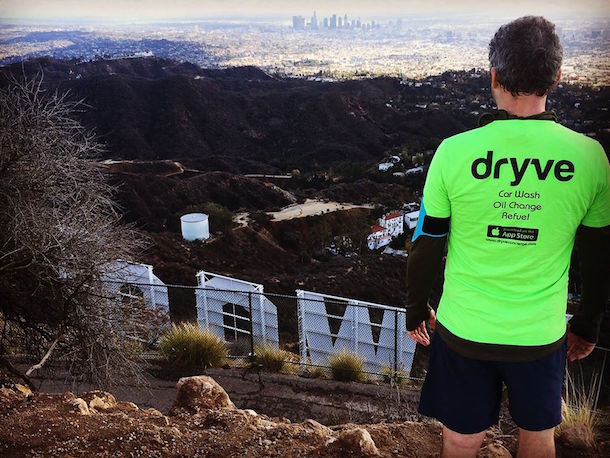 Dryve makes it easy for you to get your car serviced while you're busy with something else. Users can schedule for a Dryve concierge to come pick up their car, have it serviced and returned in just a few short hours, all without having to actually go to the mechanic's on their own.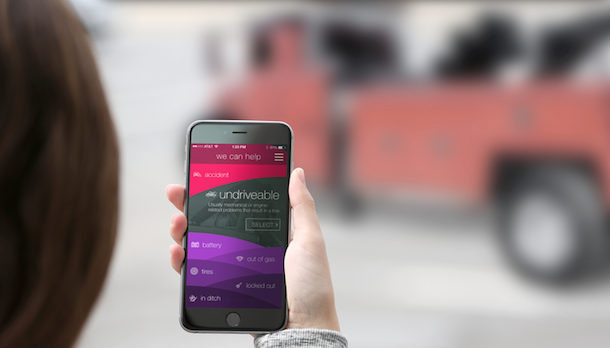 There you are, heading south on the 110 at an agonizingly slow pace after working for 12 hours when you hear a loud noise. Not only has your ride blown a tire, you somehow ran out of gas, too! Thankfully there's Honk. Pull over to the side of the road and give Honk a call, and they'll send someone out to service your car while you question the universe and mentally prepare yourself to return to work in just a few short hours.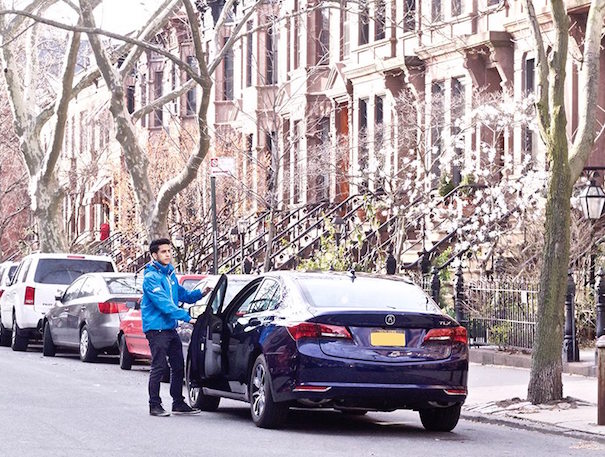 As LA's public transportation continues to develop, the necessity of driving somewhere and finding a parking spot is still very much a reality for Californians. LUXE hopes to change that. With its on-demand valet parking services, the startup wants to make parking as simple as using their app, meeting the valet and rolling out.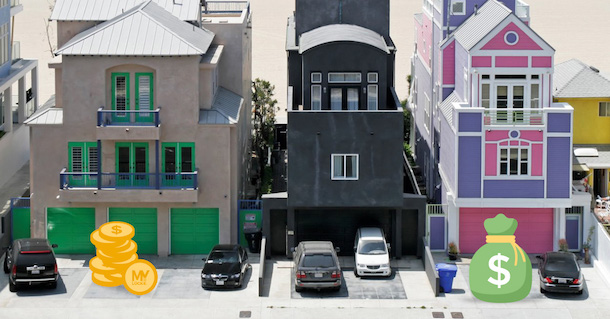 MyLücke has created a way for users to rent out their parking spaces. If you're headed out of town for a few days, it's a great way to earn some cash on the side, and if you want to spend a day at the beach without the hassle (and cost) of parking by the water, the platform lets you rent a parking space for a reasonable rate.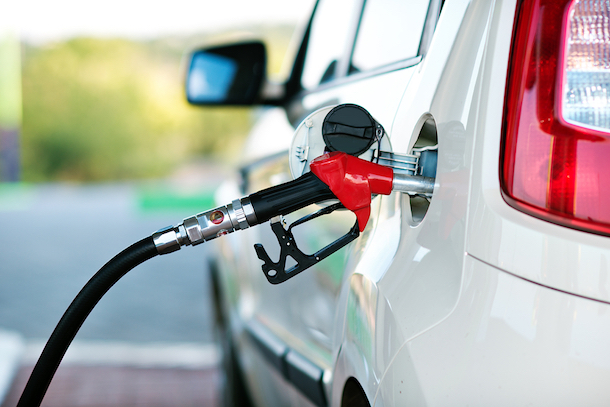 There aren't many feelings better than leaving work at a reasonable hour. That feeling can quickly sour when you realize you have to take a trip to the gas station. Purple provides the petrol, meaning you can focus all of your worries on the dreaded Los Angeles freeway system.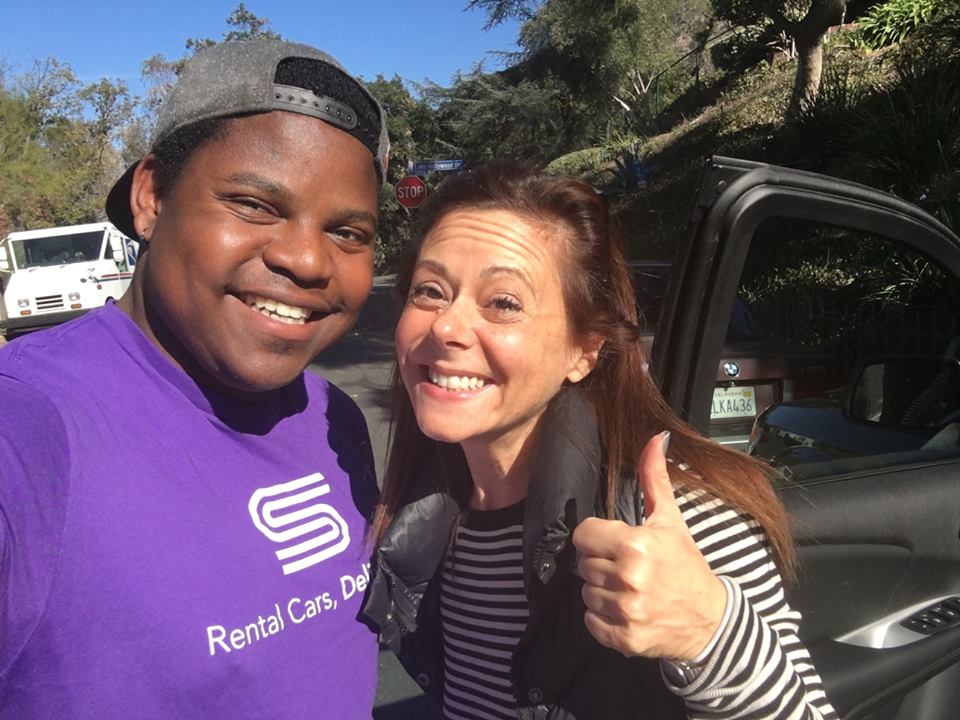 If you're anything like me, the worst part of traveling somewhere is renting a car. If it's not the time spent trying to find a ride to the facility, it's the fact that you're talking to someone for far too long after a flight filled with germs and crying babies. Skurt makes renting a car easy. Head to your hotel, get a good night's sleep, and order a car, from the app, the next morning. A Skurt employee delivers it to your location.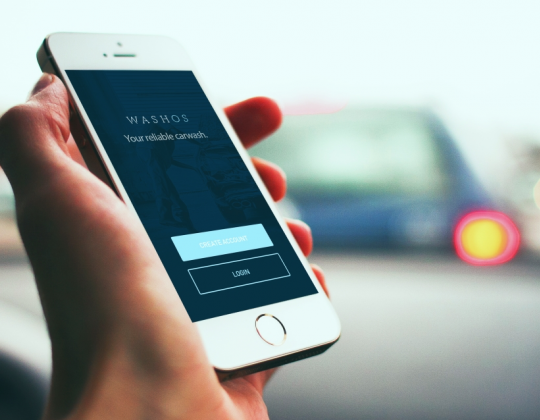 Waiting for your car after bringing it to the car wash is a big waste of time. Washos knows that, and they've created a way to send someone to you, meaning the only thing you have to worry about is grabbing cash to tip the Washos employee once they're done detailing your car.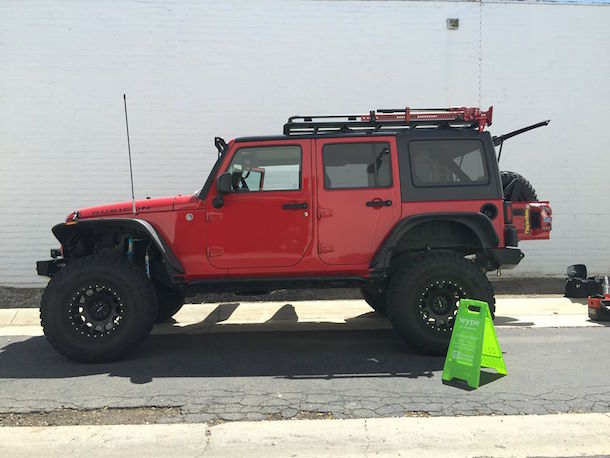 Similar to Washos, Wype is an on-demand car wash service, but with a twist: Wype is helping conserve water. For every detail job, the startup donates a gallon of clean water, and their system actually allows them to save as much as 38 gallons a wash.
Childcare
The days of asking the neighbor's teenage daughter to watch your kids are over. With the help of technology, balancing family time and professional responsibilities is becoming more doable.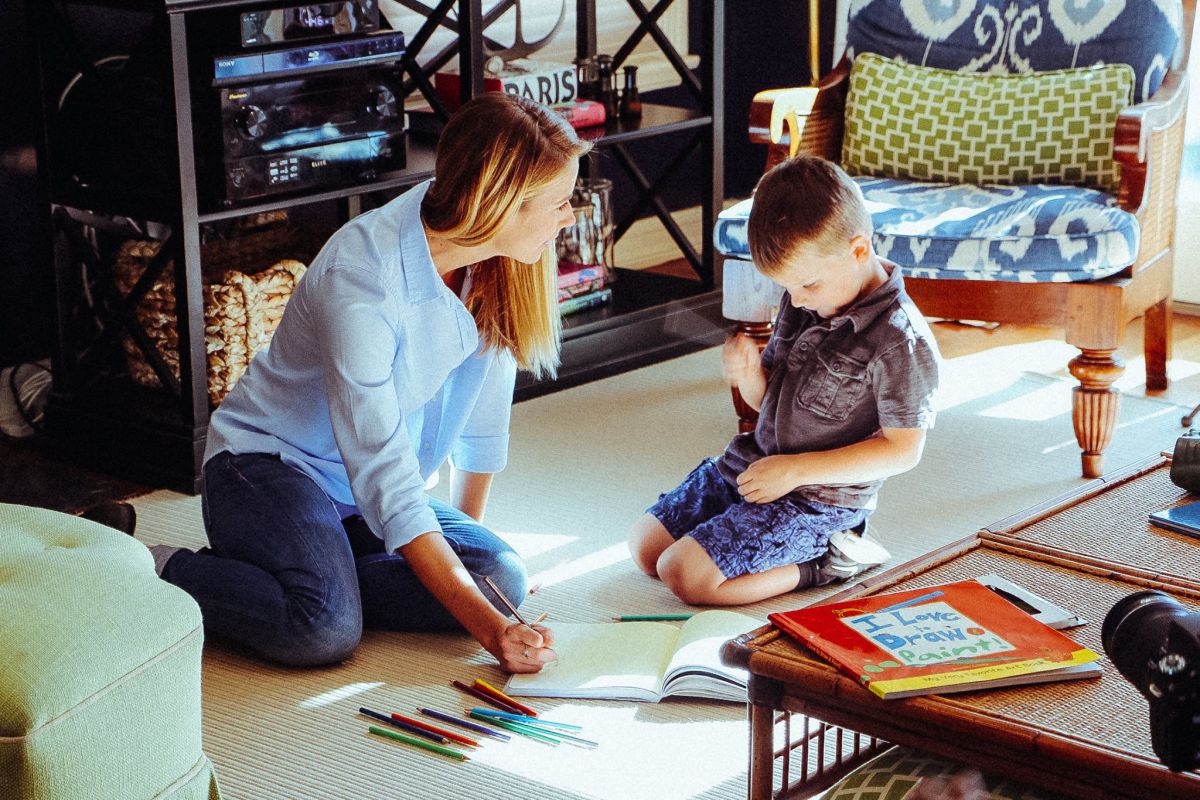 It's taken some time, but parents everywhere are finally realizing the ability to bring in a babysitter via an app is actually really, really convenient. Bambino, in particular, utilizes the tried and true method of parents recommending sitters to each other by creating a social network where parents can do just that: recommend sitters to each other, while also handling the logistics of contacting the babysitter, payment and asking availability.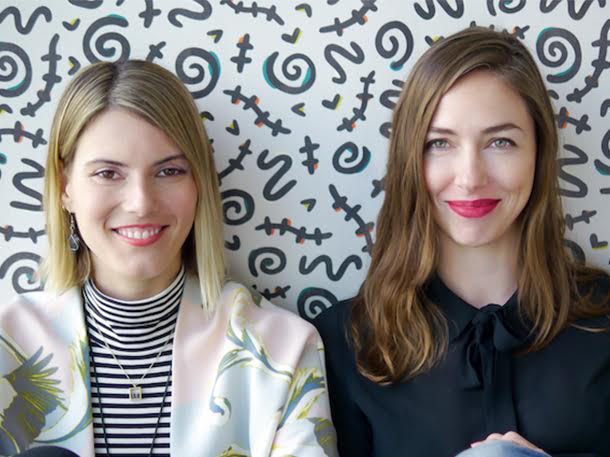 Helpr utilizes a network of rigorously screened babysitters to provide parents with plenty of options to watch their kids.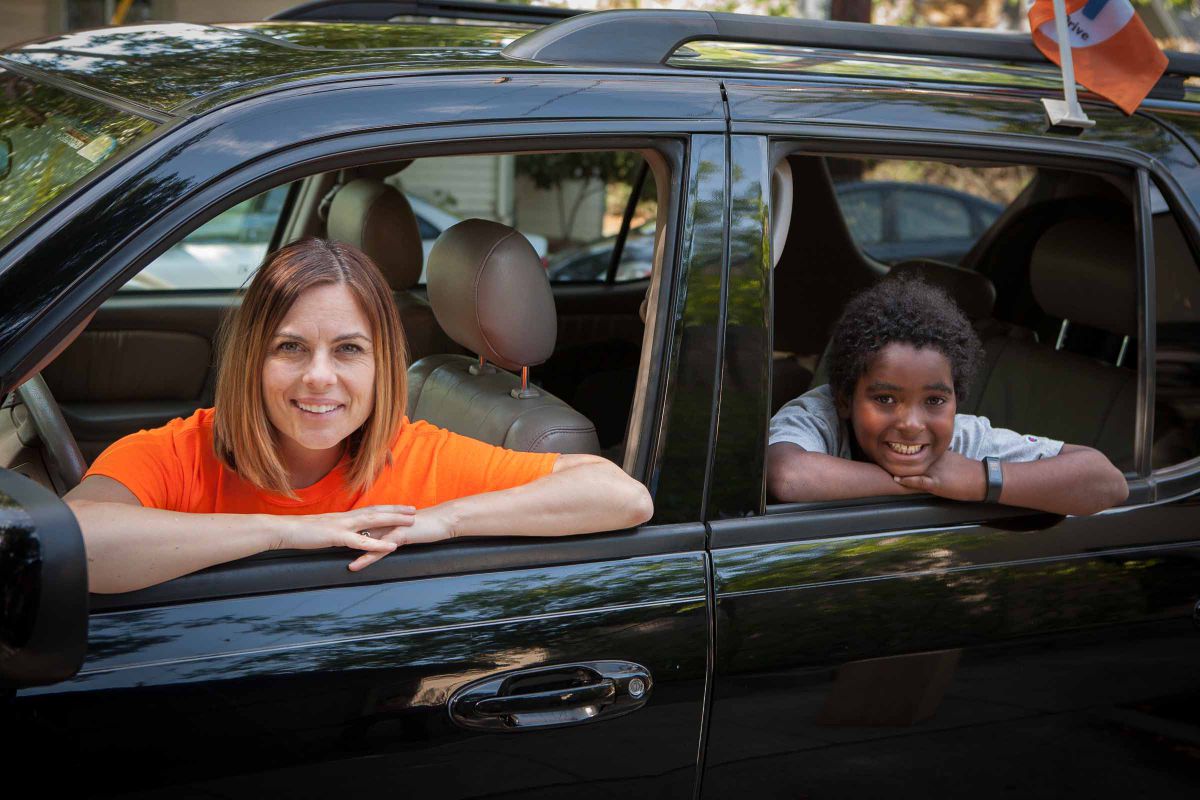 Created by a group of moms, HopSkipDrive is a ride service for kids, allowing parents to ensure their children get to soccer practice or home from a playdate safely, while also fitting within everyone's schedules.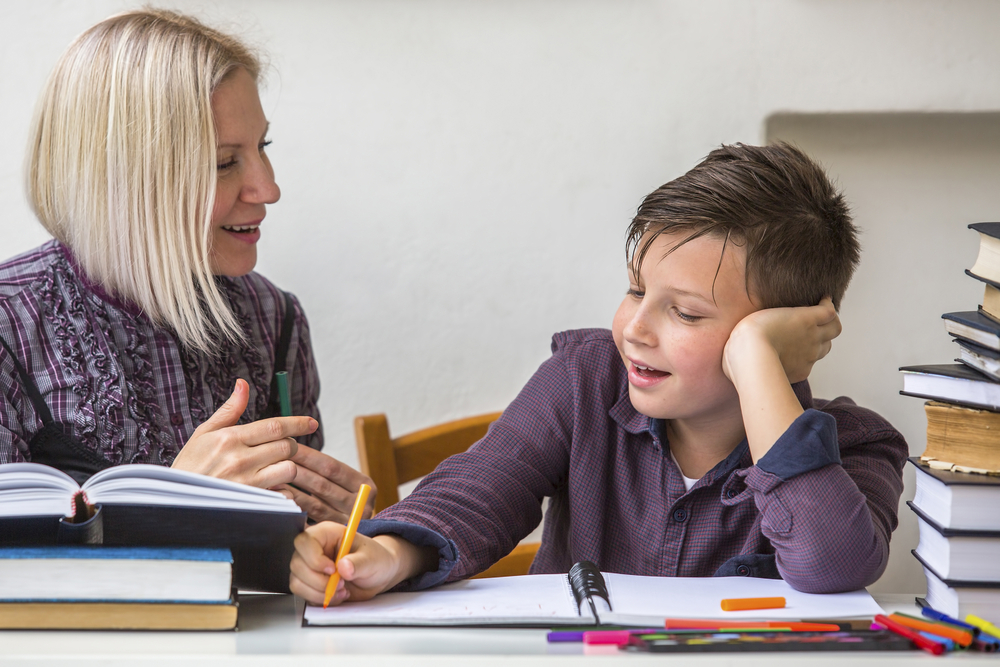 Toot hopes to take the uncertainty out of finding a tutor. The Santa Monica-based startup has created a community where knowledgable individuals can offer their expertise, and where users looking for a little outside help can find it ahead of a big test.
Health
The brilliance of technology means that even something like going to the doctor can happen in the convenience of one's home.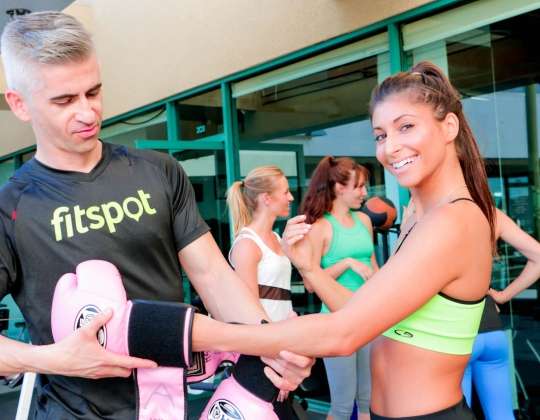 Looking to get a workout in, but don't have a ton of time? FitSpot found a way to connect trainers with users for workouts as short as 30 minutes, ensuring you get some sort of physical activity in, no matter how much you work.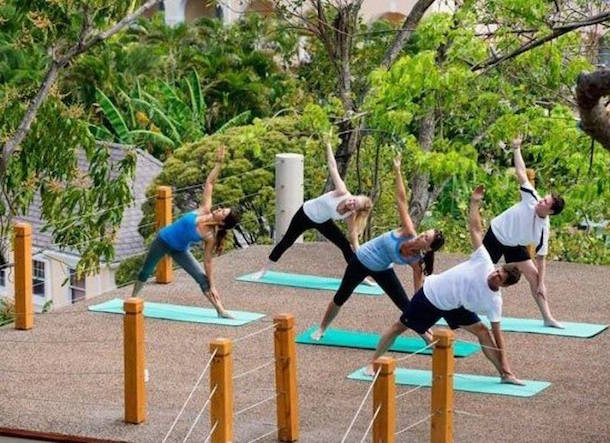 Another on-demand trainer-to-consumer (T2C) app, HandStand, attempts to eliminate the financial struggle of connecting with a personal trainer. Users pay a flat $69 fee and are connected with an awesome personal trainer, just like that.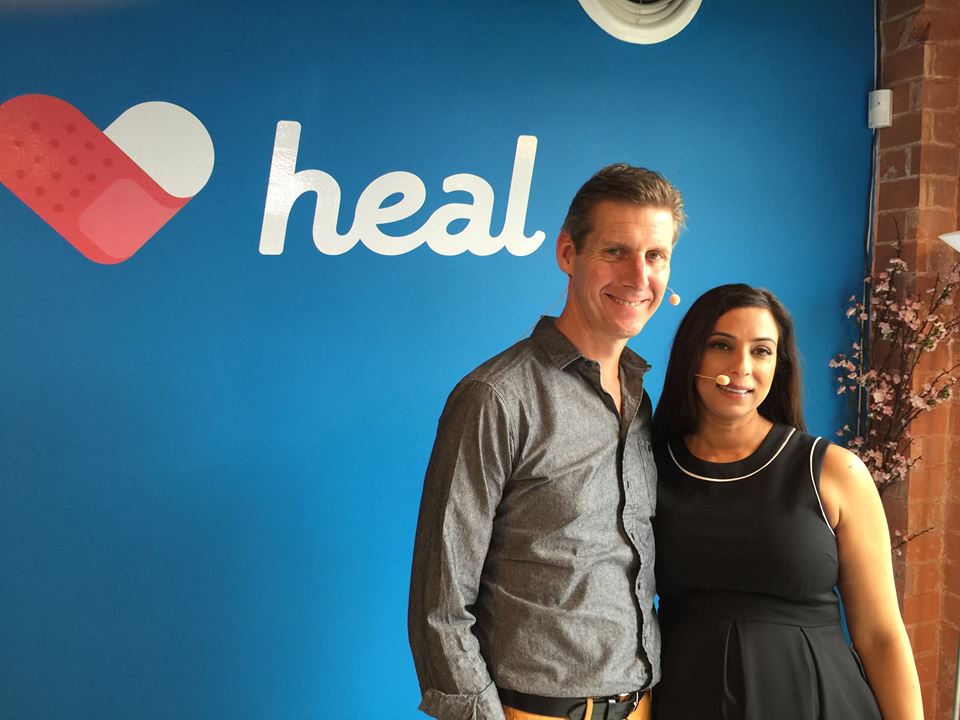 Founded by a husband and wife team, Heal provides users with something a little more substantial than a car wash or a tutor: Heal allows users to bring a doctor to their door, eliminating the need to spend time in a doctor's office and getting you or your loved ones on the road to getting better.
Nurse At Your Door is a platform that connects consumers with nurses, doctors and home care companies all through an easy-to-use application.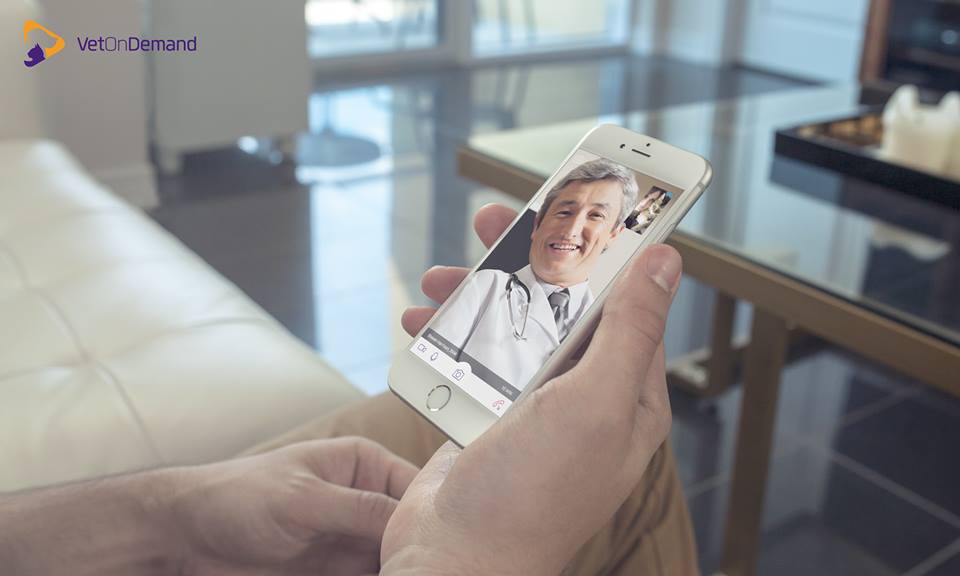 Pets do dumb things on a regular occasion, but we still love them anyway. If your dog ate a lightbulb or if your cat won't stop staring at a wall, Vet On Demand is there for you. Users can set up video calls with vets to help identify what's going on with Fido.
Legal
In our fast-paced world, there just isn't time to schedule a legal consultation the old-fashioned way. Whether it's contract help or concerns about a move's legality, LA has you covered as far as on-demand legal options are concerned.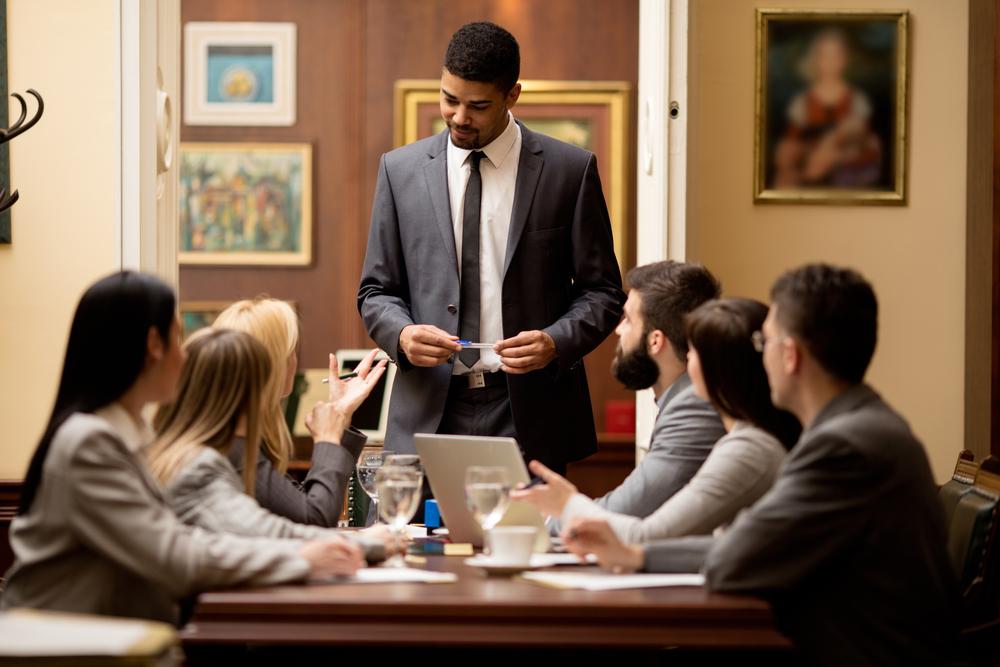 Looking for a quick legal consultation? For just $39, LegalTap connects users with experts in every field of practice for a 15-minute video call.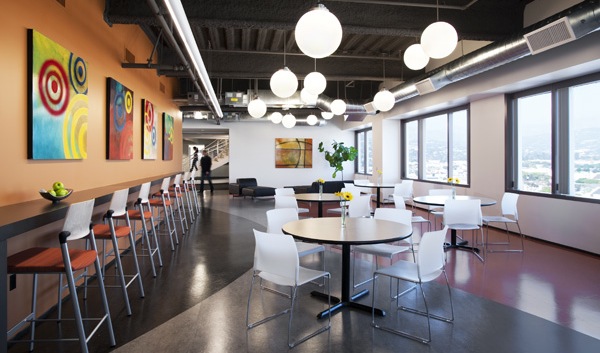 A titan in the LA tech community, LegalZoom has been connecting users with legal advice since 2001. The Glendale-based company makes connecting with a legal professional as simple as possible, leaving the legalese as the only really confusing aspect of the process.
Moving/Storage
No one on the planet enjoys moving, but thankfully there are a few LA-based solutions that make it at least somewhat easier.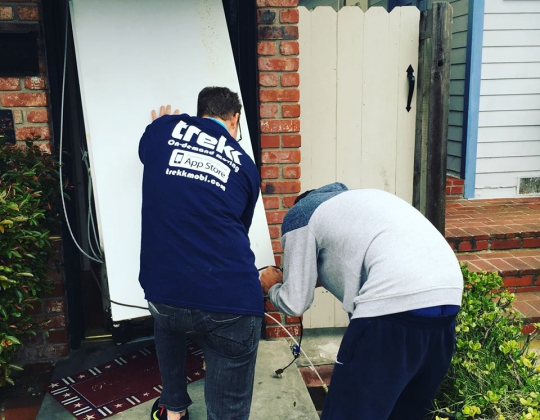 Trekk connects users looking to move large items with a network of professional movers, meaning you don't have to con four of your buddies with beer and pizza to get them to help move your new refrigerator. Over the last few months, the company has gone through an interesting pivot, focusing more on B2B rather than B2C, and the team is growing rapidly as a result.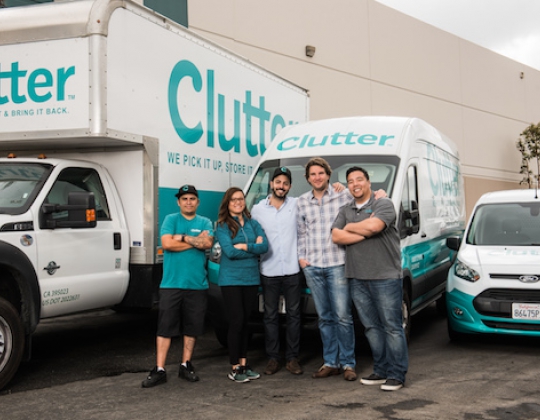 Pro tip: moving a little at a time takes a ton of the dread out of the whole process. Clutter lets users have their stuff picked up and stored for them, meaning that instead of moving over the course of the weekend, you can make the process a little less stressful by having things delivered from your storage unit.
Party
It's Friday night and it's time to let loose.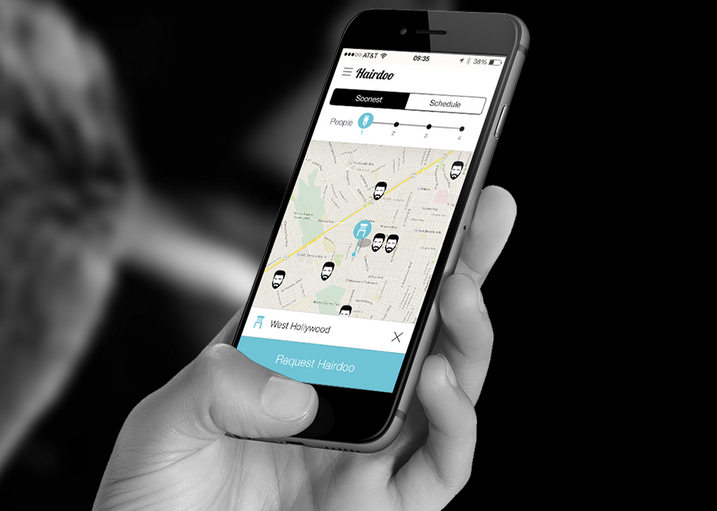 Need to get your hair touched up before the party starts? Hairdoo connects users with barbers and hair stylists, meaning you don't have to wait at the hair salon.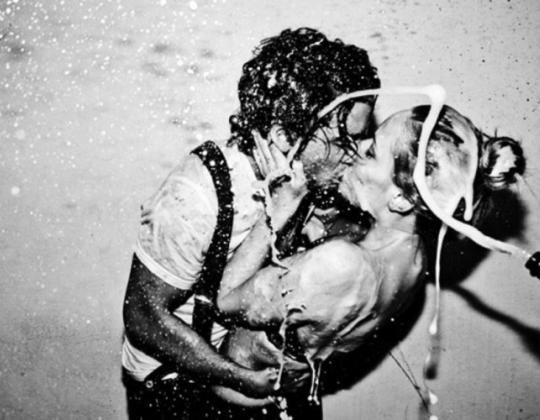 Booze on-demand. Saucey lets users order alcohol and have it delivered a specified location in an easy manner.
With California getting ready to legalize the recreational use of marijuana, Speed Weed wants to help users spend less time going to the dispensary to get their favorite bud, and, well, you know.
Images via Facebook and Shutterstock
Do you know a startup that deserves coverage? Tell us here.