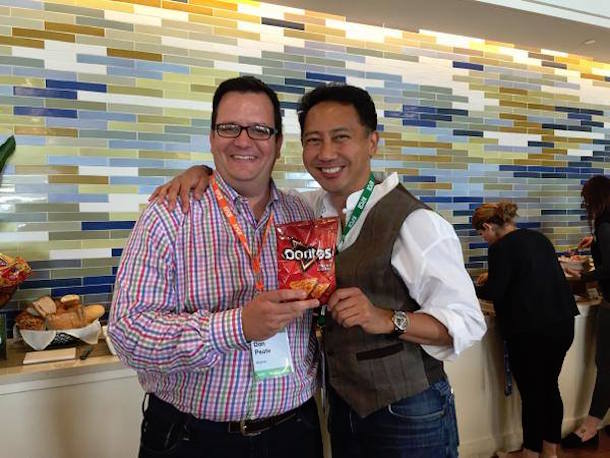 Hixme, an Agoura Hills-based tech startup aiming to revolutionize the traditional group insurance model for employers, announced the closing of a $14.1 million Series B funding today, bringing the company's total amount raised to $26.6 million.  
The funding will be used for the promotion of Hixme Bundle, as well as expanding the company's sales team to increase its geographic presence to all 50 states. Thomas Whiteaker of Propel Venture Partners and Chris Kuenne of Rosemark Capital will join the Hixme board.
The round was led by Propel Venture Partners, the venture capital arm of global bank BBVA, with additional contributions from Kleiner, Perkins, Caufield and Byers (KPCB), Transamerica Ventures and Rosemark Capital.
"These very diverse investment firms have rallied with Hixme at the center of the fusion of healthcare, financial services and technology," Hixme CEO Denny Weinberg said in a statement. "Our core mission is to help individuals and organizations more creatively manage the financial risks associated with healthcare by redefining 'coverage' to be more than just health insurance." 
The company's platform allows employers to offer their workers added control of their insurance, while allowing their employer to continue to subsidize the cost of their workers' medical coverage.
"The Hixme Bundle product integrates medical insurance with gap insurances and monetary features such as bill settlement and gap financing that give workers and their families a buffer from the risk of unpredictable health care occurrences," said Weinberg.
Images via Facebook
Do you have a story you think we should tell? Share it here.