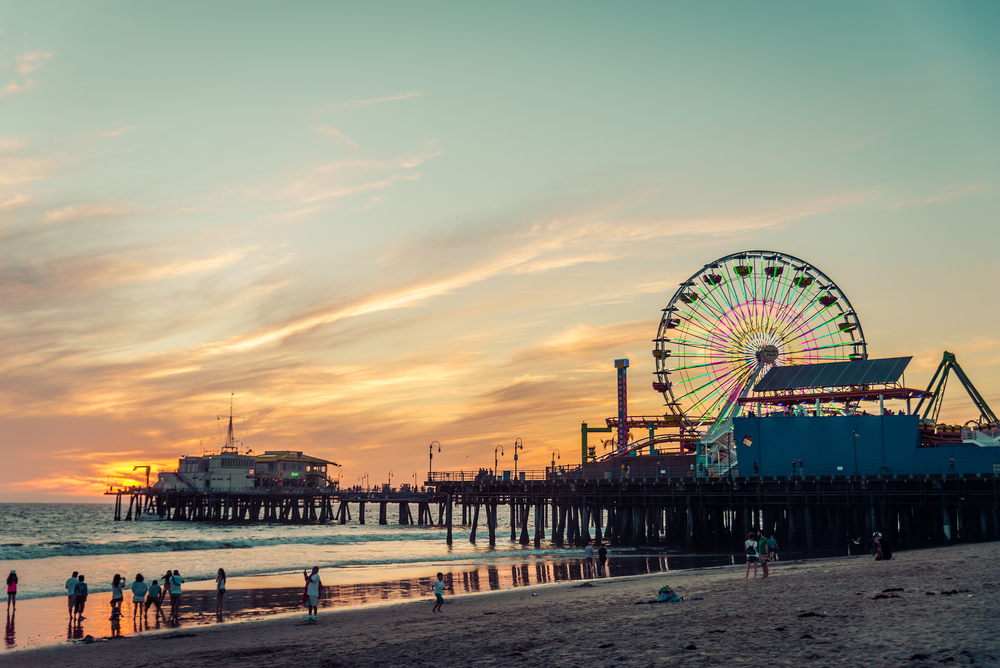 Five LA-based tech startups were named to Fortune's 100 Best Medium Workplaces today, with California as a whole performing particularly well (to no one's surprise). The list is based on 52,000 surveys of employees at small and medium-size companies, in which employees answered questions about how frequently they experience the behaviors that create a great workplace. 
Hollywood's own ZestFinance led the list's pack of Silicon Beach representatives, finishing at number nine. SB luminary Edmunds.com finished just outside of the top 25, checking in at number 26, while Burbank gaming studio Insomniac Games finished at 56. BlackLine of Woodland Hills, checked in at 65. Amobee, which has offices all over the world but maintains a major presence in Santa Monica, rounded out the list at 71.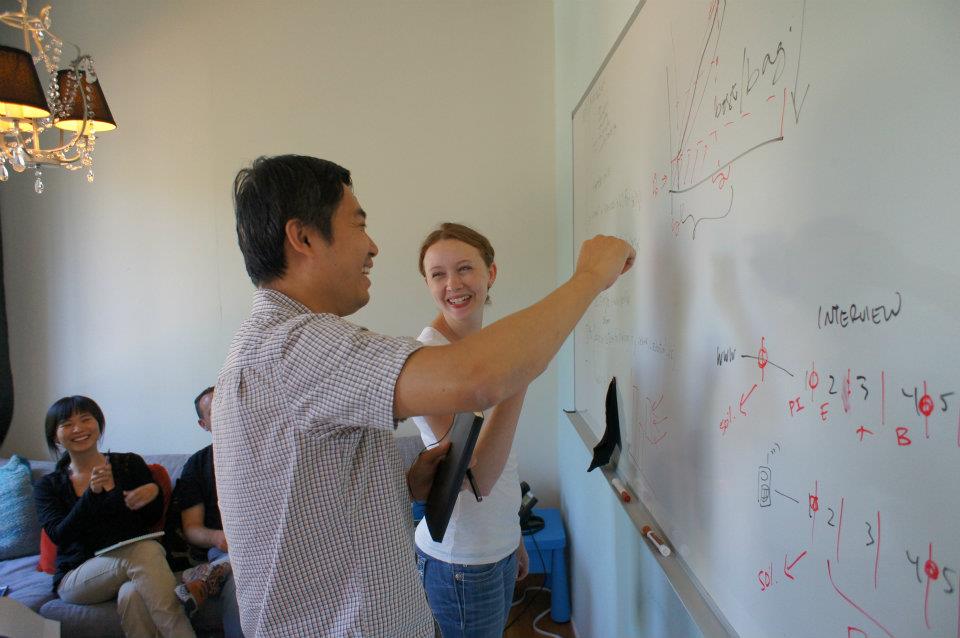 Founded: 2009
Location: Hollywood
Rank: 9
Bio: Given the financial crisis of just a few years ago, many people found their credit scores absolutely devastated. But nearly a decade later, many of those scores have been on the mend, and that's where ZestFinance comes in. The Hollywood-based startup develops a big data platform that uses machine learning to transform complex data into credit scores. The company raised a round of funding back in July, with the intent of moving into emerging markets, specifically, China.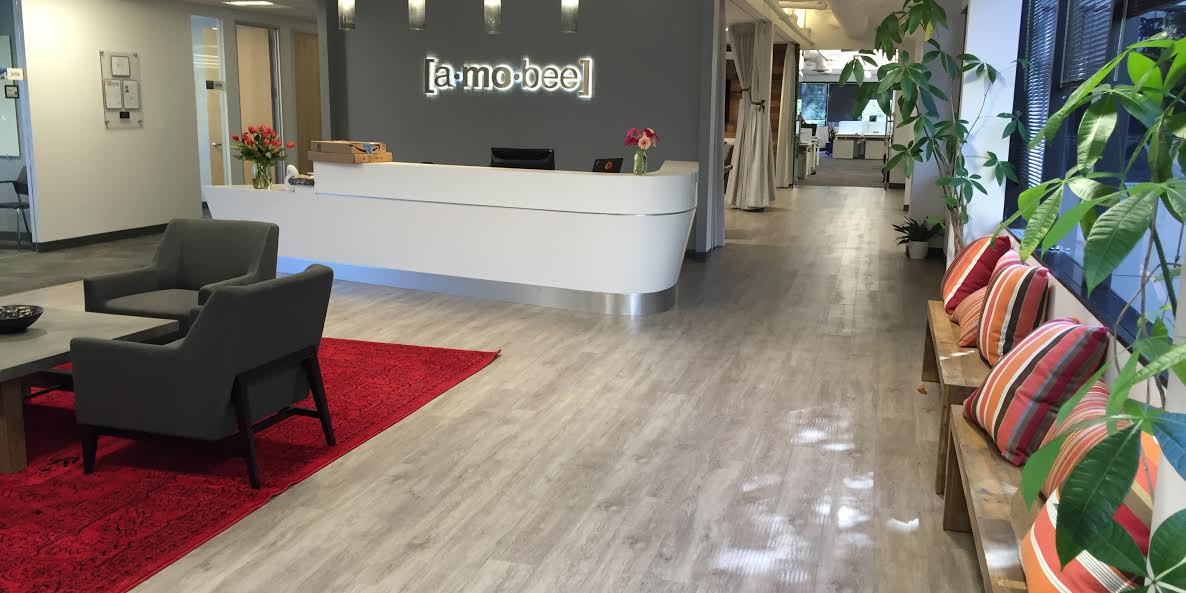 Founded: 2005
Location: Santa Monica
Rank: 71
Bio: With offices all over the world, Amobee is a marketing tech company with a particular focus on cross-channel advertising solutions. The company's platform has grown to allow all channel — display, video, email and social — to be managed via the company's platform. A year ago, the company was named as one of LA's fastest growing tech companies.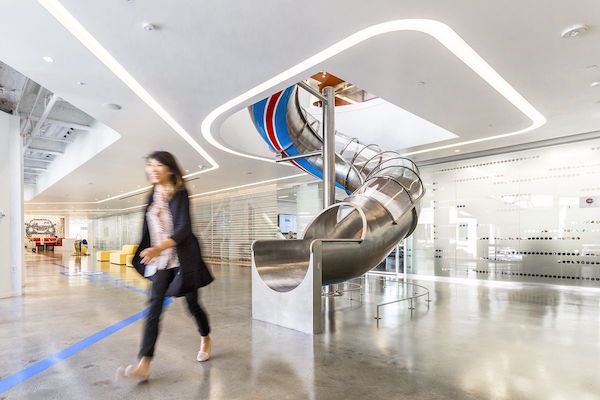 Founded: 1969
Location: Santa Monica
Rank: 26
Bio: Truly one of the pioneers of Silicon Beach, Edmunds.com is a consumer car review website that offers users a number of tools to help make the right call when it comes to buying a car. As if making the list weren't cool enough, the company's headquarters are pretty sweet, too.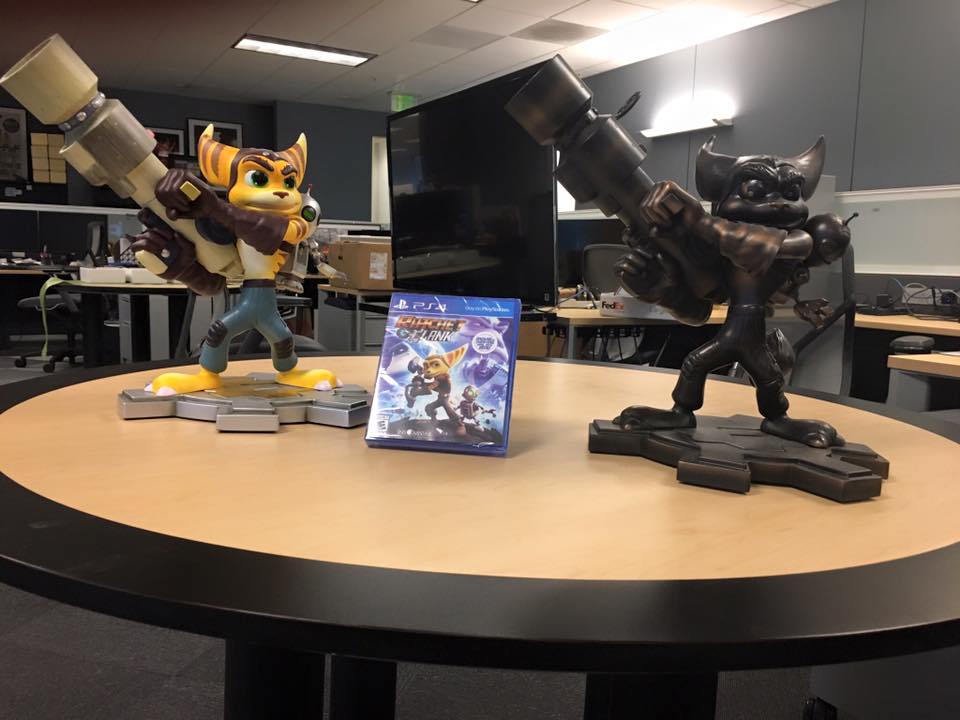 Founded: 1994
Location: Burbank
Rank: 56
Bio: Insomniac Games is an independent video game developer, with titles like the Ratchet & Clank and Resistance franchises under its belt. Founded by a former controller with a medical company, the studio's games have sold more than 44 million units to date. Currently, the studio is developing a Spiderman game in conjunction with Marvel Entertainment.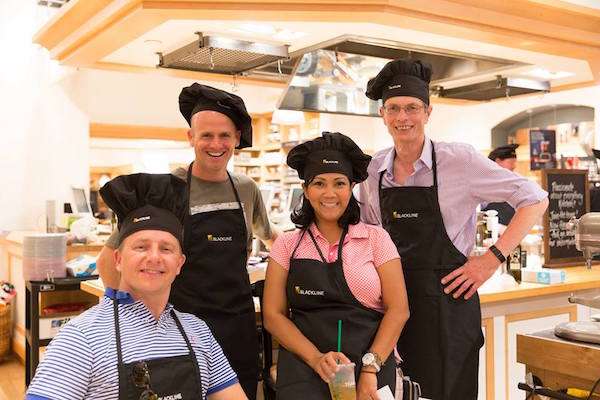 Founded: 2001
Location: Woodland Hills
Rank: 65
Bio: BlackLine develops an accounting software platform that helps companies replace manual processes of old in practically no time. By consolidating key accounting tools into one platform, BlackLine has turned an industry that relies heavily on the usage of many, many spreadsheets, allowing businesses to streamline their financial close procedures and focus their man-hours on more pressing concerns.
Images via Facebook
Have a news tip for us or know of a company that deserves coverage? Let us know or tweet us @builtinla.