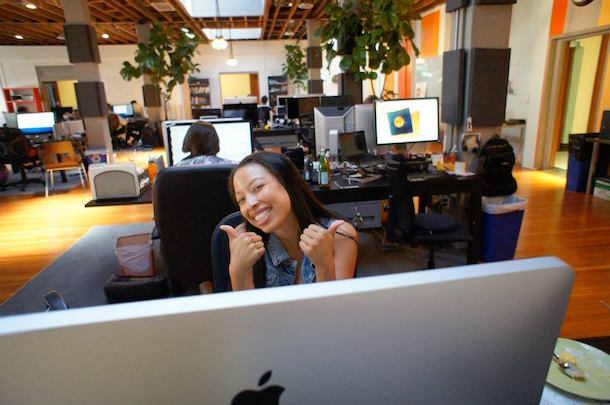 Hollywood-based ZestFinance announced the company received a strategic investment from Chinese language Internet search provider Baidu. The terms of the deal were undisclosed. 
For ZestFinance, which uses machine learning to transform complex data into credit scores, the deal gives access to emerging markets, where credit data is largely unavailable. Artificial intelligence teams from both companies will work to implement ZestFinance's underwriting technology to Baidu's search, location and payment data, in order to improve credit scoring decisions in China. 
"At ZestFinance, our mission is to make fair and transparent credit available to everyone," founder and CEO Douglas Merrill said in a joint statement. "This investment from Baidu will help further our mission, particularly in the fast-growing Chinese credit market. We're thrilled to work with Baidu to turn search data into credit data."
Since being founded in 2009, the company has raised $112 million in funding. In October, the company received $150 million in debt financing from Fortress Investment Group. Though both companies declined to release the financial specifics of the deal, the relationship with the Chinese giant gives ZestFinance unprecedented access to an emerging market with over a billion more citizens than the US.
"ZestFinance's unique ability to analyze and process complex, disparate data to make accurate credit decisions is very valuable to the Chinese credit market, where a centralized credit scoring system has yet to emerge," Tony Yip, Global Head of Investment, Mergers and Acquisitions at Baidu said in the statement. "ZestFinance will be an important technology partner for Baidu going forward, and we look forward to working together to help transform the financial services market in China."
Have a tip? Let us know! While you're at it, follow us on Twitter @BuiltInLA