When you think of LA tech, it often involves an app, a social media startup or something involving the cloud. For all the innovative services being offered in the area, it's easy to overlook e-commerce sites. The talent drawn to the area means that for every Snapchat or Tinder, there are companies offering fantastic products.
Here are the 27 hottest e-commerce companies in Los Angeles:
Top E-Commerce Companies in LA
Fandango
YOur Super
GOAT
NuORDER
Honey
MeUndies
BloomNation
Tradesy
StackCommerce
Ritual
Dollar Shave Club
The Honest Company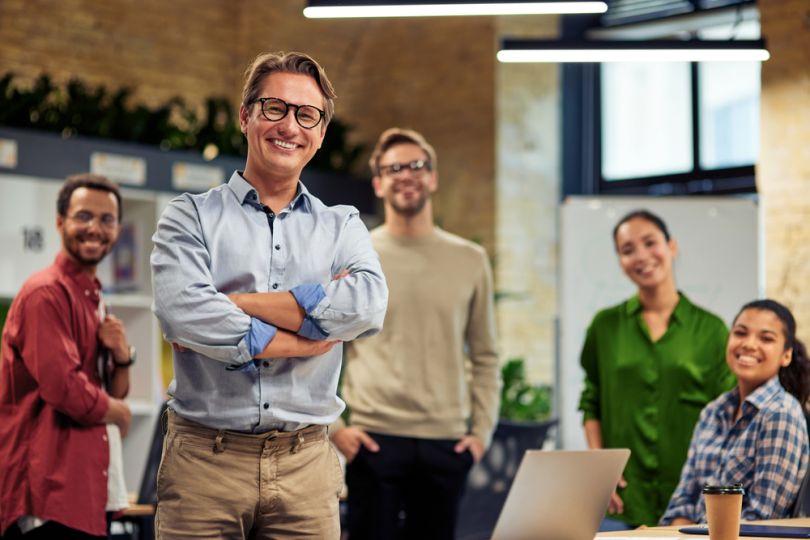 Stamps.com streamlines and simplifies one of the largest challenges in operating an e-commerce business — shipping. The company allows users to print USPS and UPS approved shipping labels from home, while also offering direct-to-door service for shipping goods and discounts on postage, eliminating trips to the post office and allowing businesses with a range of shipping volumes to focus on growing their brand rather than logistics.
iHerb aims to connect more people with healthy, natural foods and products regardless of their location or budgets. The company works to reach this goal by hosting an e-commerce platform where customers can shop for supplements, body care products, grocery items and more. iHerb sells over 30,000 organic and natural items, and additionally offers a number of coupons and promotions to make buying healthy more affordable.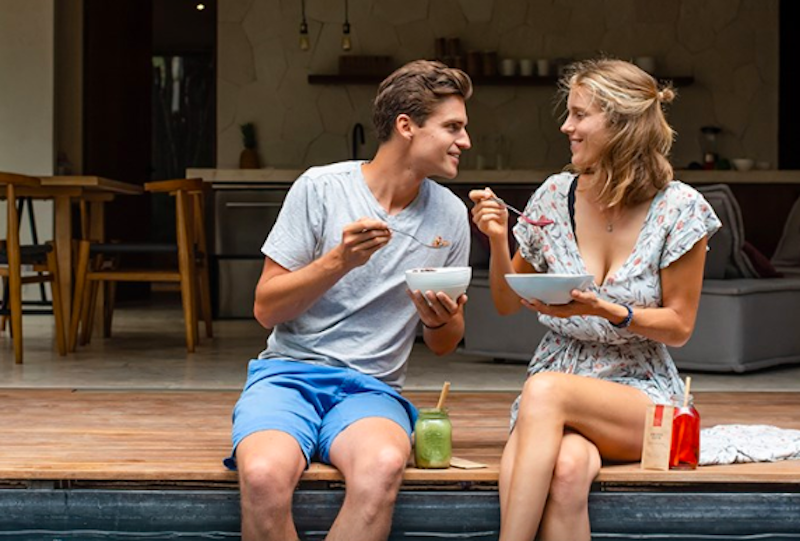 Your Super is a superfood and nutritional supplement provider offering mixes and blends that help consumers ensure they are getting enough fruits, vegetables, proteins and other necessary dietary needs in their daily intake. The mixes are all sourced directly with no additives and offer a variety that can be added to liquids, blended or sprinkled over food.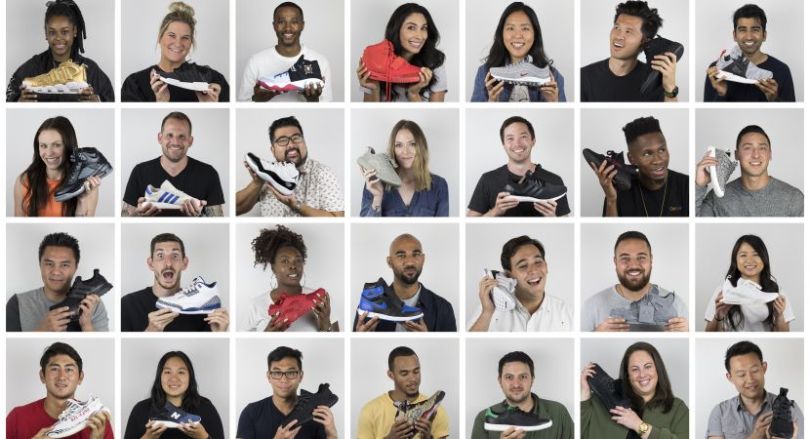 GOAT provides a vast, trustworthy marketplace for all sneakerheads. GOAT authenticates and guarantees all of their shoes, from general releases to the rarest kicks. Since 2015, this Culver City-based company has received almost $100 million in funding.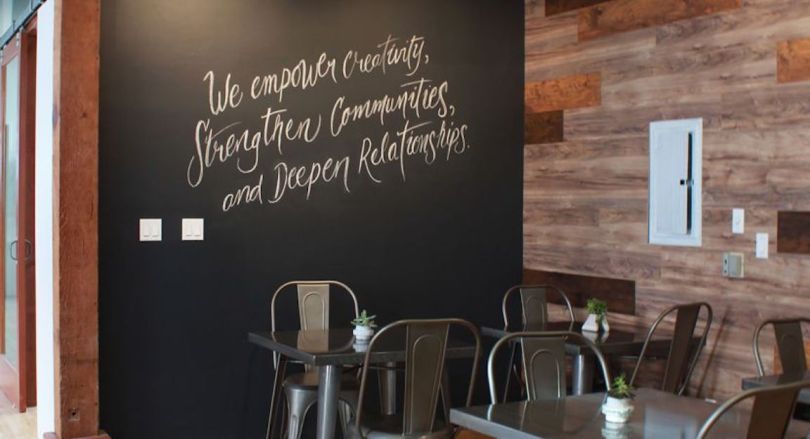 Flowers always make the perfect gift.  Santa Monica-based BloomNation empowers local florists by expanding and maintaining their online userbases. The company has cultivated a country-wide network of local florists who create handcrafted arrangements for any occasion.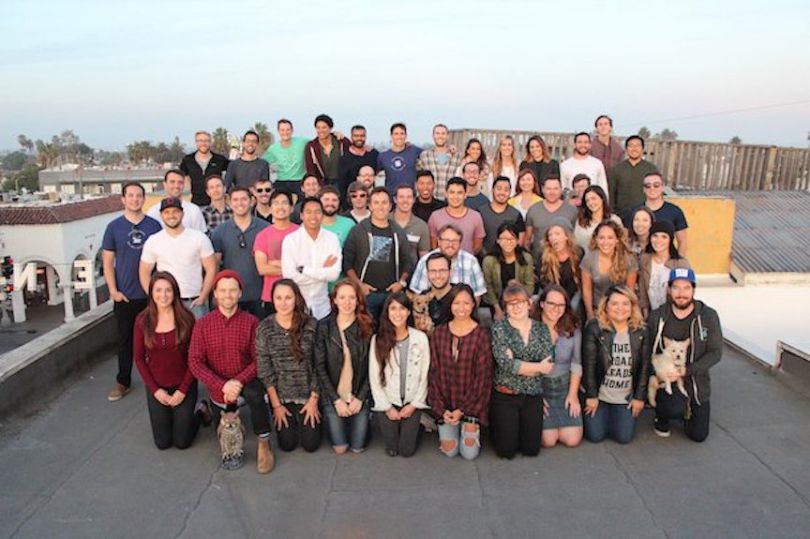 StackCommerce is an online native commerce platform that helps people organically find new products and brands through media and publications they use on a daily basis. Since 2011, StackCommerce has connected consumers to more than 4 million products, paid partners $50 million, and saved customers $1.5 billion.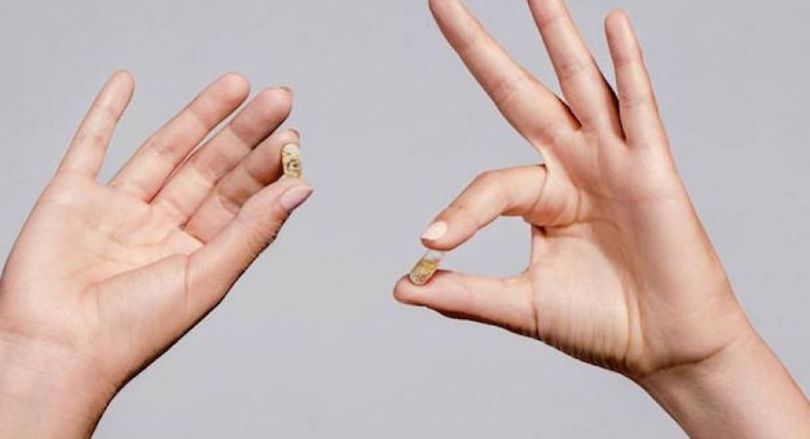 Culver City-based Ritual created multivitamins to support women's health. Featuring nine essential ingredients like Vitamin K2, Vitamin D3 and Iron, the company's products help with women's bone and heart health. The multivitamins are delivered straight to your door and are gluten free, vegan and non-GMO.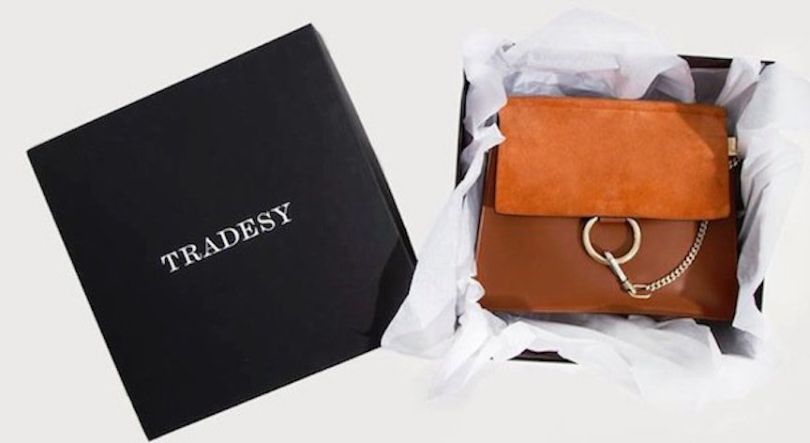 Tradesy is a peer-to-peer e-commerce marketplace, offering the hottest in fashion and beauty. The Santa Monica-based company has been on a roll lately, securing $30 million in May.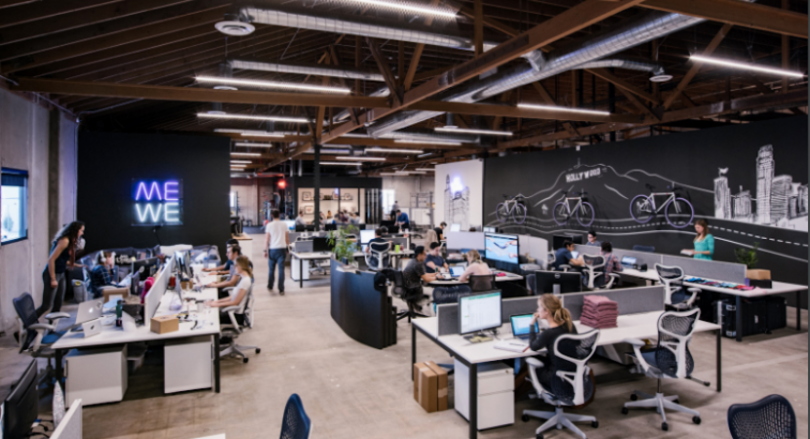 MeUndies is more than an underwear company, they're a socially-conscious lifestyle brand. Sourcing the finest, sustainable materials and working with factories who take care of their employees, MeUndies' products are made by a team that truly cares.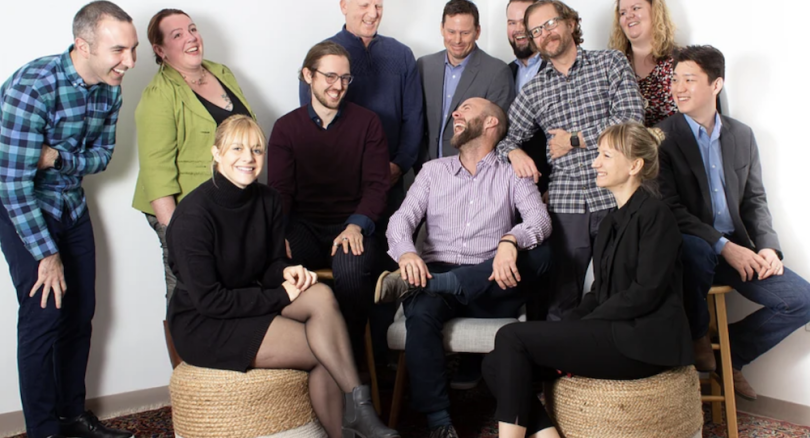 Feedonomics provides a intemediary service for companies looking to get their products listed on leading e-commerce marketplaces, partnering with companies like eBay and Google to assist businesses in reaching more shoppers. Feednomics' platform also provides users with a centralized data visibility feed that provides insight into sales, listings and opportunities for growth.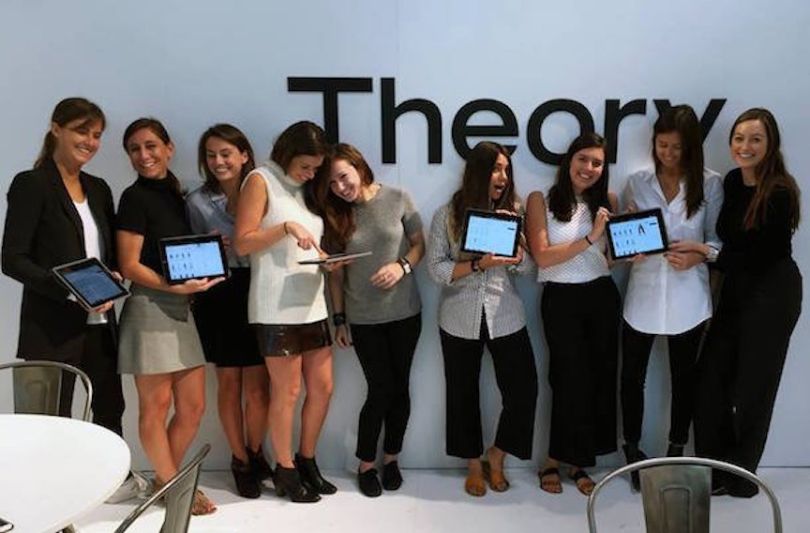 NuORDER's platform is designed to make life a lot easier for B2B e-commerce companies. The cloud-based hub allows businesses to ditch the analog buying process, speed up sales cycles and gain access to over 600 brands and 100K retailers.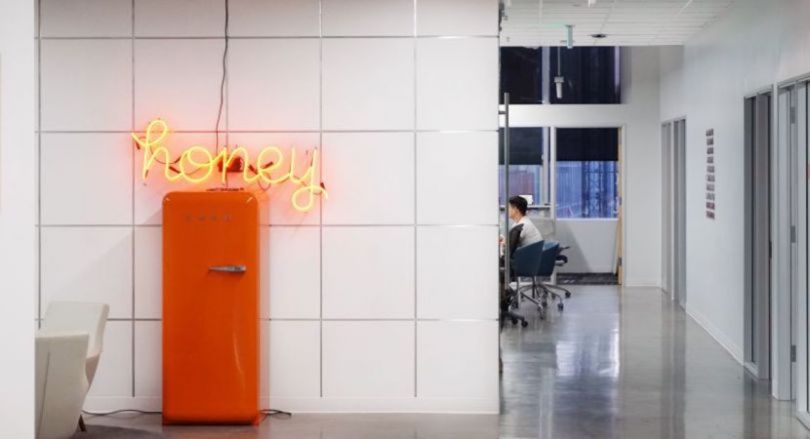 Headquartered in the heart of downtown Los Angeles, Honey offers various money-saving features to online shoppers. Some of their products include an automatic coupon extension, a cash back program and price-watching tool. Honey is an easy way to ensure shoppers are getting the best possible online deal.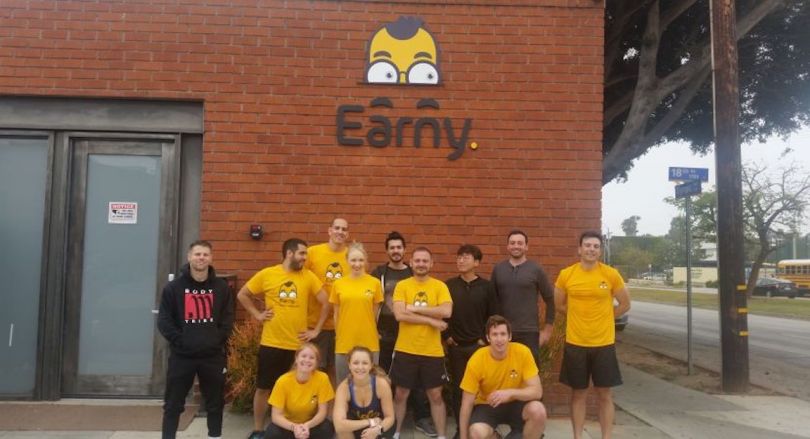 Earny uses AI and low-latency price tracking to help consumers earn money back on their purchases. The platform scans a user's email inbox for receipts, searches for price drops on purchases and claims the difference on the user's behalf. Customers of companies like Nike, Walmart, Athleta and Amazon can use Earny to get cash back on each purchase.
As true movie lovers know, Fandango is the ultimate digital network for all things related to cinema. Besides giving moviegoers the chance to buy film tickets in advance, Fandango provides exclusive film clips, trailers, celebrity interviews, fan reviews and news.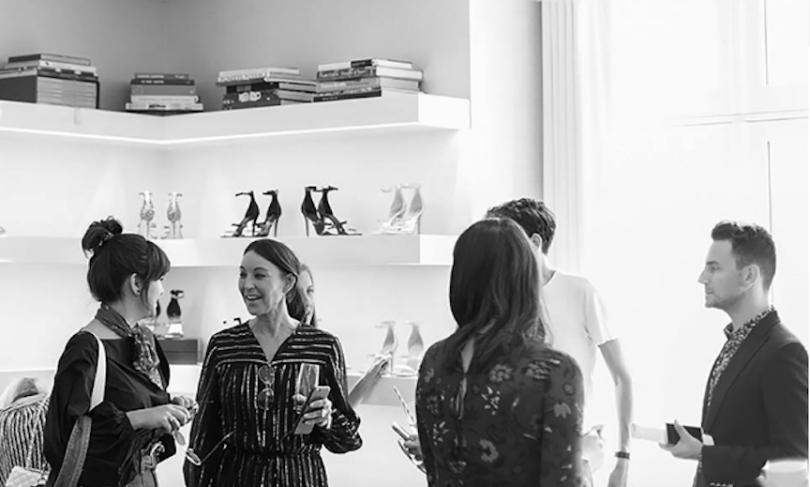 Tamara Mellon is a direct-to-consumer shoe brand, providing high-quality, luxury apparel for women, designed by women. By skipping the retailer, the company offers consumers luxury goods for affordable prices.
OPSkins is a global marketplace for gamers to purchase video game virtual assets.  Founded in 2015, the company enables users to buy and sell virtual equipment using cryptocurrency. OPSkins has made a splash in the E-commerce industry, raising over $80 million to date.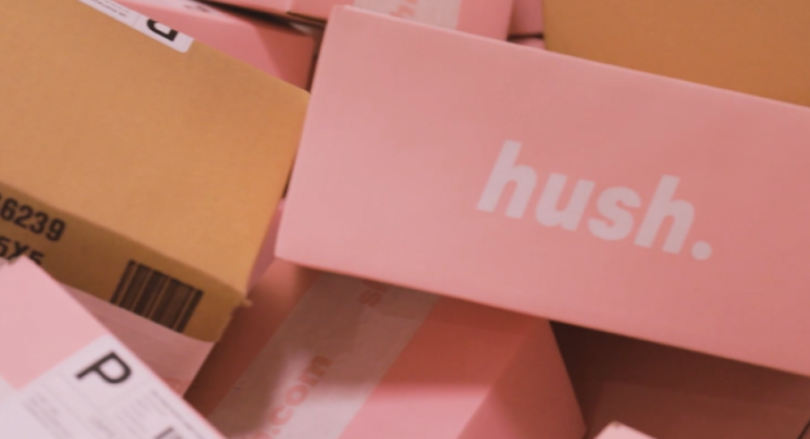 Downtown LA's Hush is an e-commerce company focusing on beauty products. From eye creams to lipsticks, Hush makes it simple to discover, share and shop for beauty products.
Shaving sucks, there's no getting around it. If it's not the act, it's actually buying products that work for you. Venice-based Dollar Shave Club needs no introduction. The direct-to-consumer razor service provides monthly deliveries so that you look your best, always.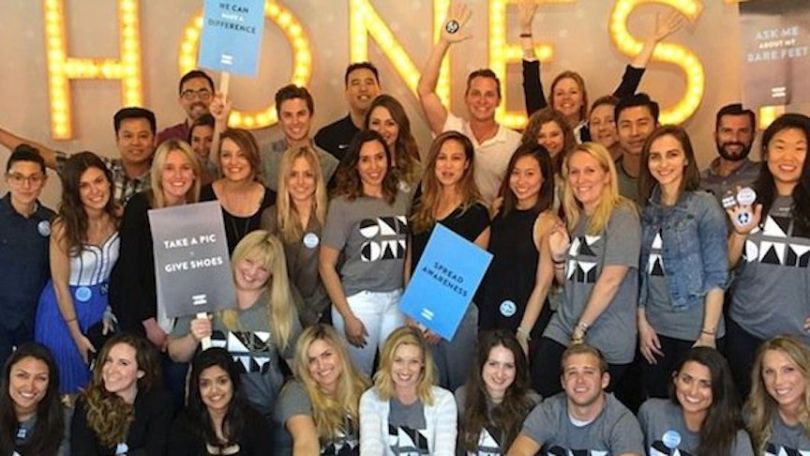 Founded by Jessica Alba, Christopher Gavigan and prolific LA-based entrepreneur Brian Lee, The Honest Company believes in providing families and children with the healthiest, safest and most affordable and environmentally safe products they possibly can. The company offers over 100 items, including cleaning products, personal care, vitamins and baby gear.

Everyone loves getting a package in the mail. Imagine if that package contains a bottle of wine, curated by a team of experts to fit your tastes. That's what Winc specializes in. The LA-based direct-to-consumer winery is revolutionizing the way people discover and enjoy wine.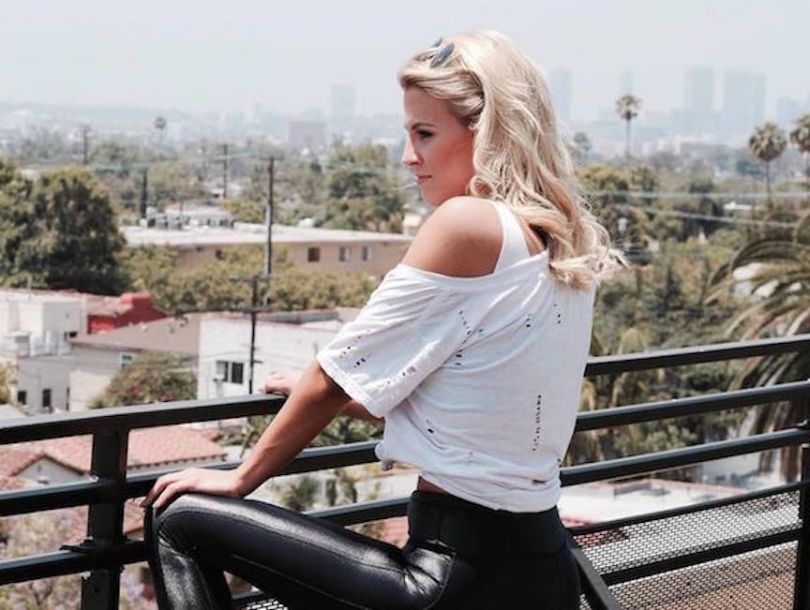 Carbon38 makes women's active wear. The company was founded by two classically trained dancers who met at Harvard. The LA-based company connects consumers with products tested by a panel of fitness experts.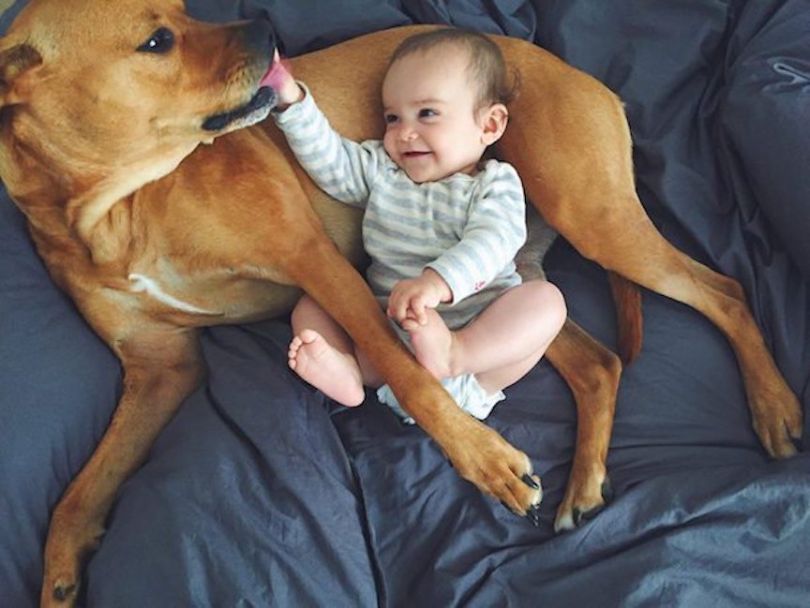 For many, buying sheets is as simple as picking the first option they see. Of course, they end up with bedding as soft as sandpaper, which isn't exactly ideal. Parachute offers soft bedding at great prices. The LA-based company, which was founded in 2013, uses the best Egyptian cotton available, making it easy to buy quality sheets.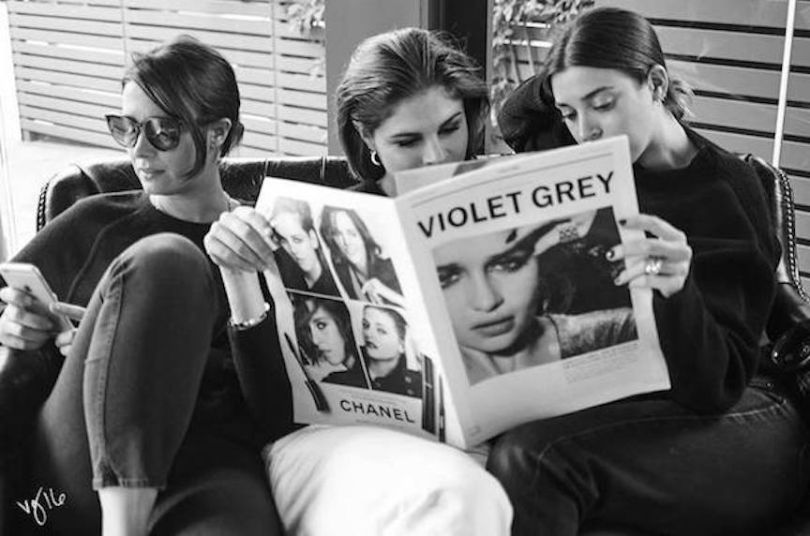 The go-to for all things beauty, Violet Grey sells everything from mascara to dry shampoo. The company brings its prime Melrose location to their site, offering the best beauty products available.

In an age defined by convenience, ordering flowers seems like it might be a crapshoot. The Bouqs Company delivers high-quality and eco-friendly flowers direct to the consumer. The LA-based company ensures gorgeous bouquets for any occasion.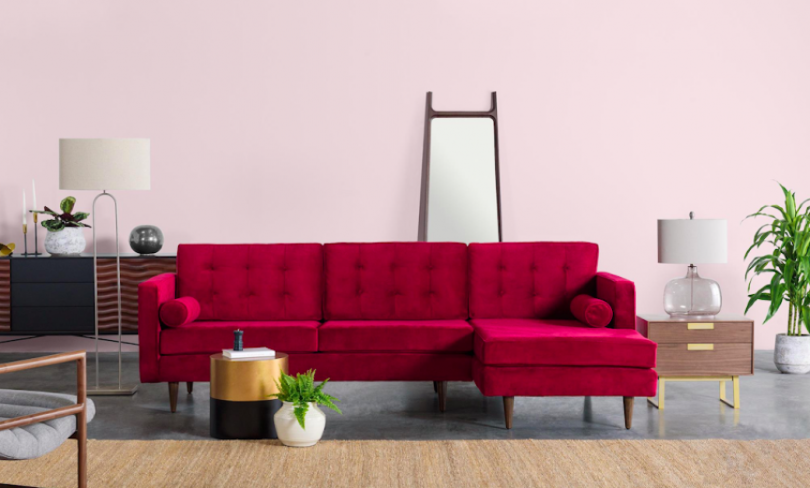 Joybird is an online furniture marketplace for people who love handcrafted mid-century furniture. Not only does the company provide everything from customized sofas to bookcases, the team at Joybird plants more trees than are sourced to build each piece of furniture.

Whether you need to get from point A to point B, or you just want a bit of exercise, it's best to do it in style. Critical Cycles does all research and development in-house, handpicks components for each bike and then sells you the finished hand-built product directly.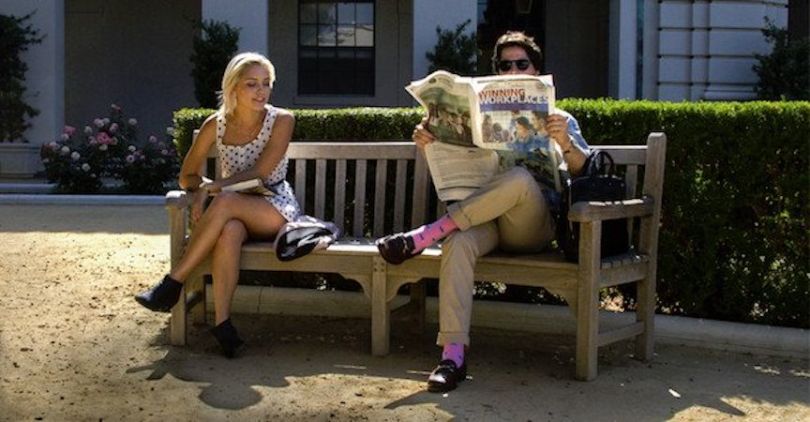 Started by Occidental College student Adam Lawrence, Strolling Wild offers socks for any occasion. The startup sells them at reasonable prices, all with a "free shipping, always," mentality.