More Data, More Solutions: 15 LA-Based Big Data Companies You Should Know
Big data might not be the buzzword it used to be, but the industry represented virtually unlimited possibilities. 
Now we are seeing the first LA-based big data companies really come into their own, becoming cornerstones in a community that has equal promise. We've rounded up the ones you should keep an eye on.
Notable LA Big Data Companies
Enervee
System1
Factual
PatSnap
Bottlenose
Retention Science
DataScience
Conversion Logic
Second Spectrum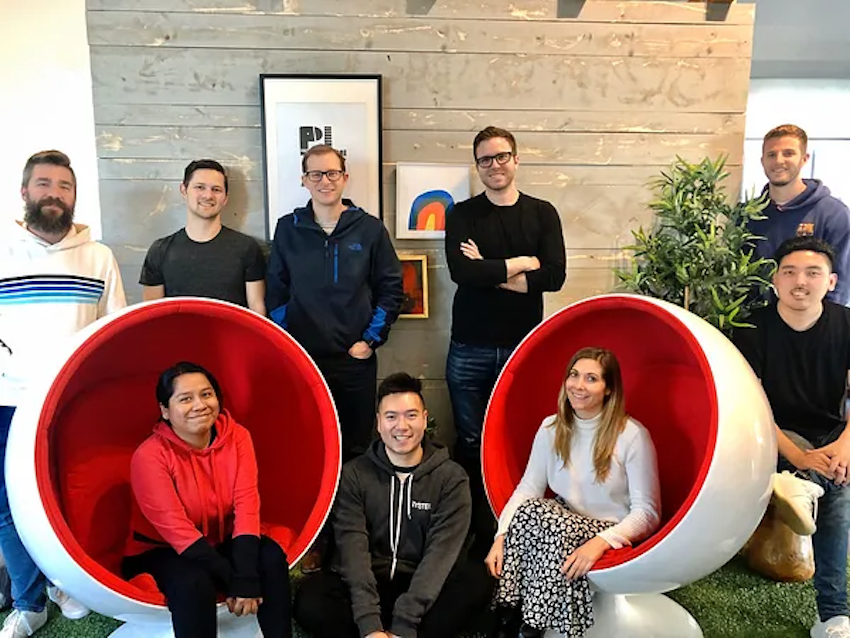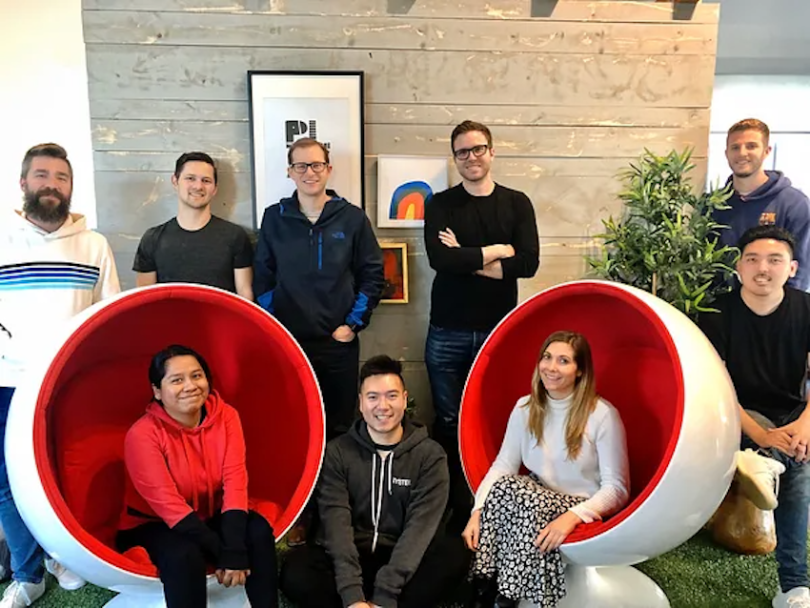 Headquarters: Venice
Founded: 2013
Bio: System1 connects advertisers and high intent customers through an advanced Responsive Acquisition Marketing Platform (RAMP). The company combines technology and data science to identify and unlock consumer intent behind their clicks.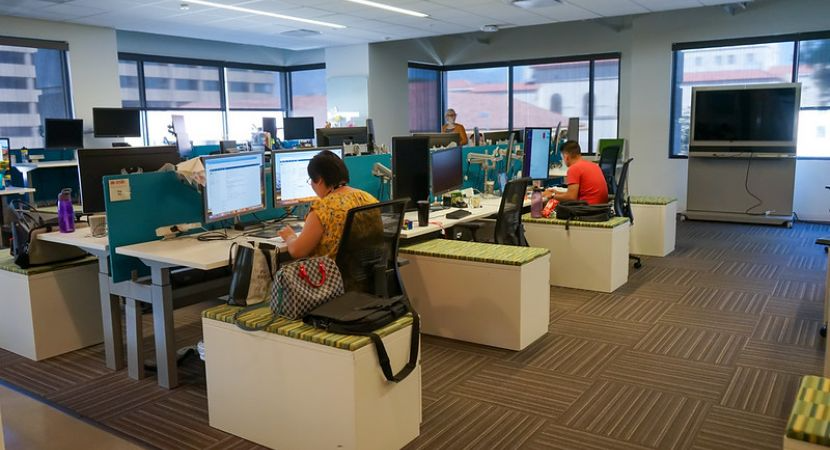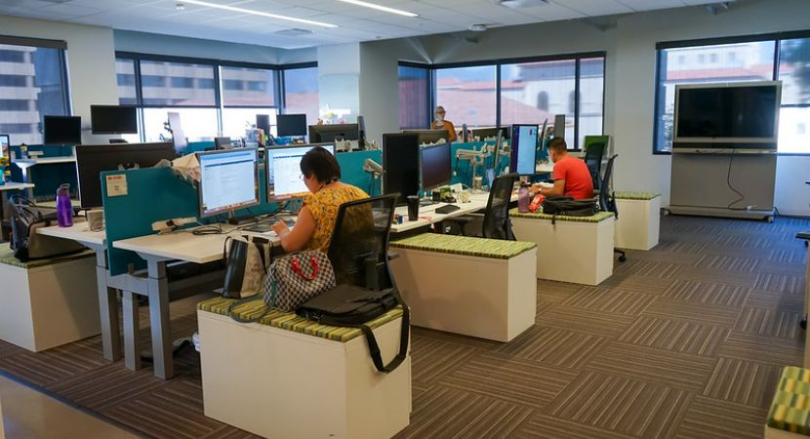 Headquarters: Pasadena
Founded: 1949
Bio: ADP develops software products and solutions that make running a business easier, offering solutions for talent sourcing, scheduling, benefits, compensation management and other human resources operations. ADP's services are built to be scaled to any company regardless of size or specialty, and its tools have been implemented in hospitality, construction, education, retail, manufacturing and a broad swath of other industries.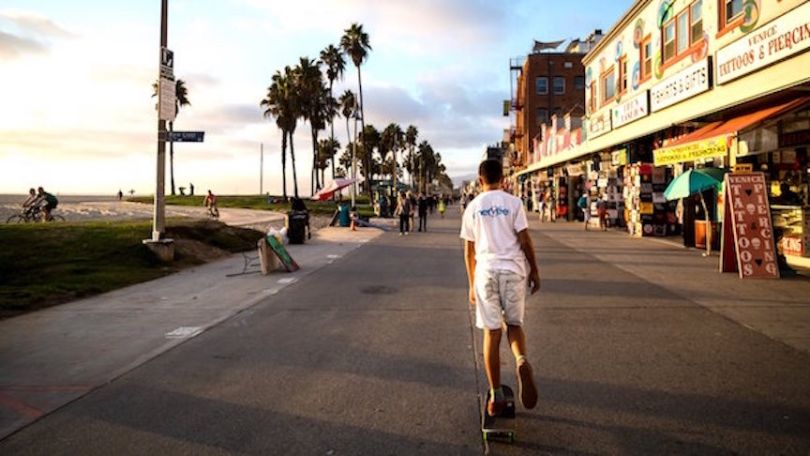 Headquarters: Venice
Founded: 2009
Bio: One of the leaders in LA's burgeoning crop of cleantech companies, Enervee provides consumers with the energy efficiencies of a number of consumer electronics and household appliances. Their data-driven approach helps consumers save money and stay green, while also allowing government agencies insight into consumer trends.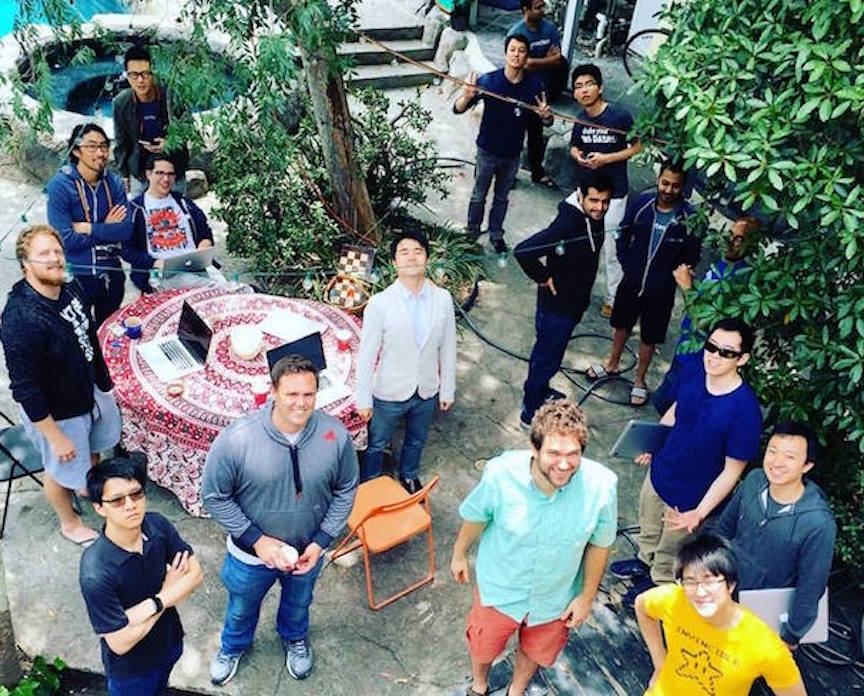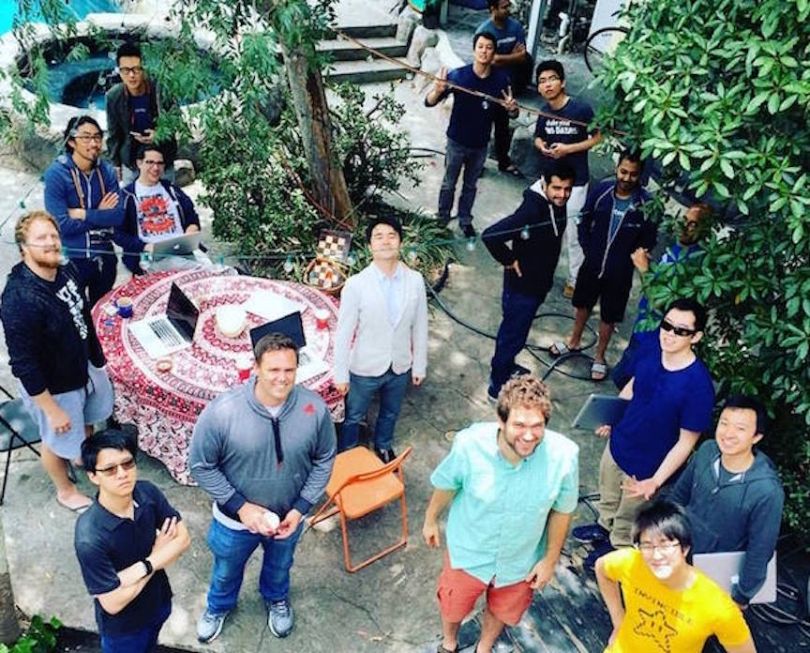 Headquarters: Santa Monica
Founded: 2011
Bio: Retention Science has made it possible for companies to target, engage and retain existing customers. The company's data-driven marketing platform aims to increase revenue, while boosting customer loyalty at the same time.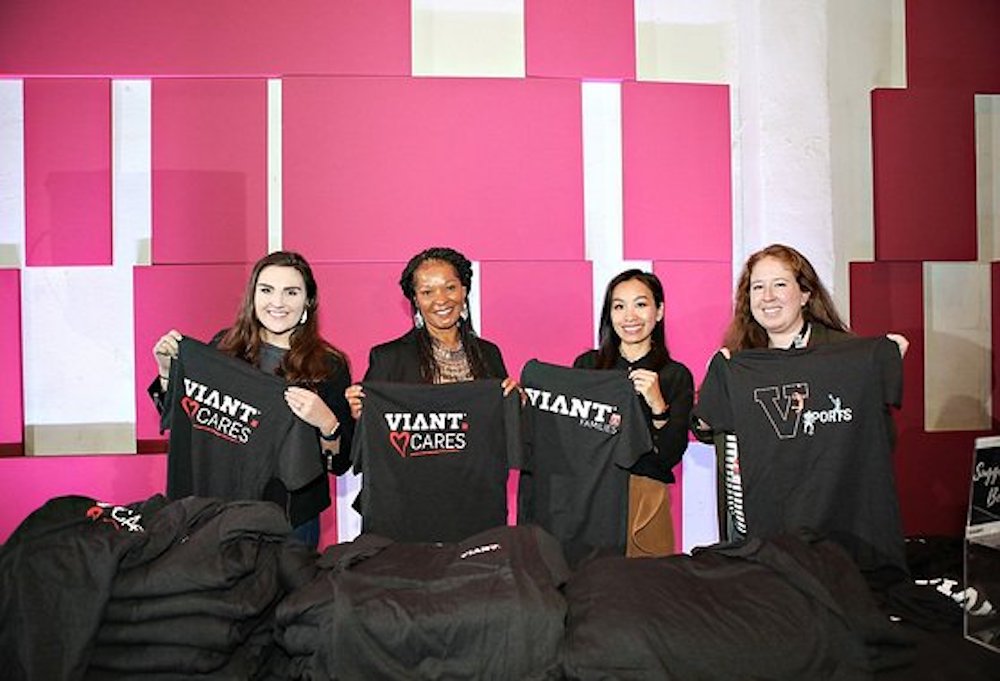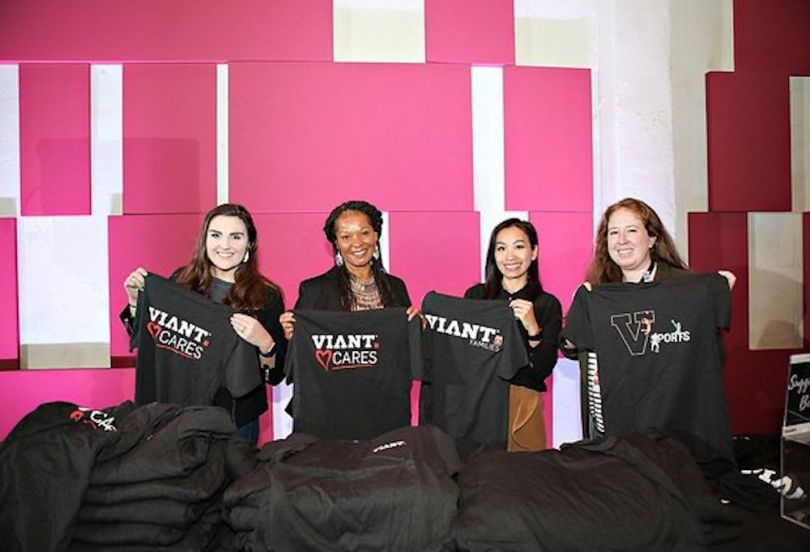 Headquarters: Irvine
Founded: 1999
Bio: Viant aggregates, enhances and analyzes petabytes of data to provide users with unparalleled insight into customer and audience behavior. The self-service platform discovers comprehensive insights and brings automation into the mix so users can plan, implement and track omnichannel marketing campaigns efficiently, allowing campaigns to be easily scaled and modified.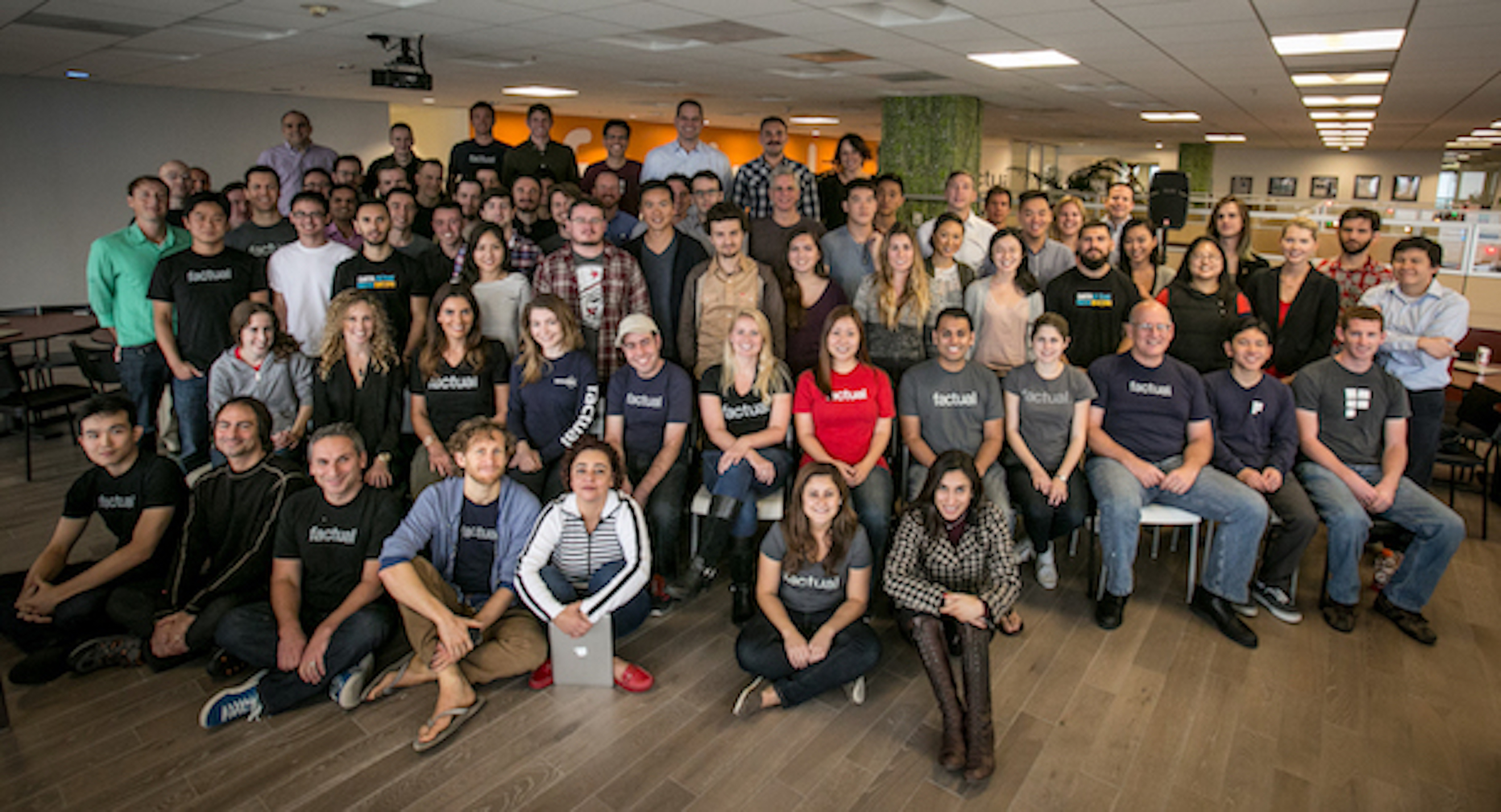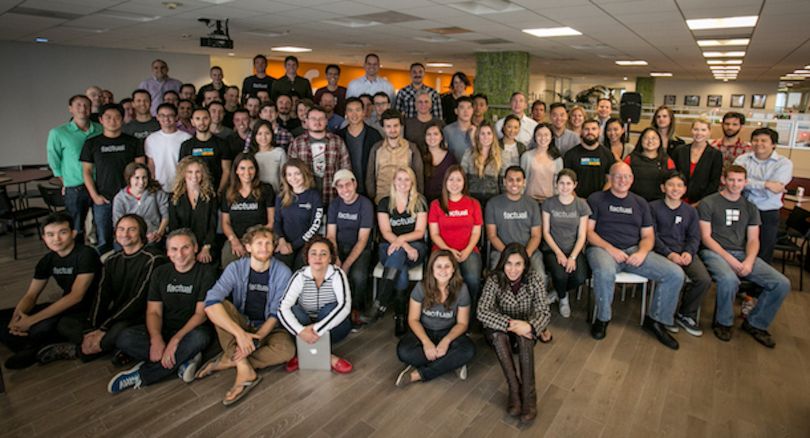 Headquarters: Los Angeles
Founded: 2008
Bio: Boasting $62 million in funding since being founded in 2008, Factual uses location data to ensure personalized mobile experiences. The data collected helps developers build smarter, more relevant apps than previously possible.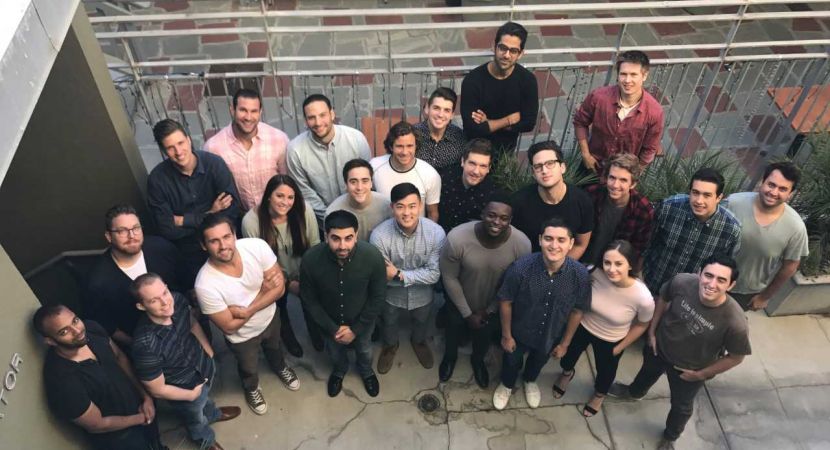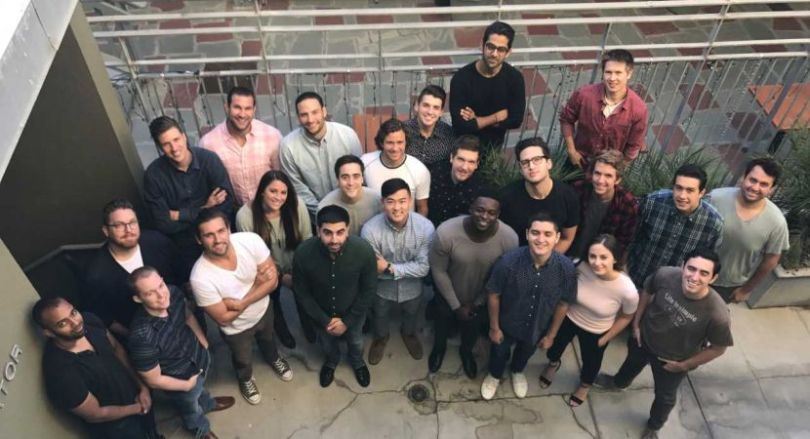 Headquarters: They're in Santa Monica!
Founded: 2007
Bio: PatSnap provides users with the largest Intellectual Property database in the world. Leading organizations and institutions like NASA, Vodafone and University of Leeds use PatSnap's solutions. In addition to their Santa Monica office, the company also has locations in the United Kingdom, Singapore and China.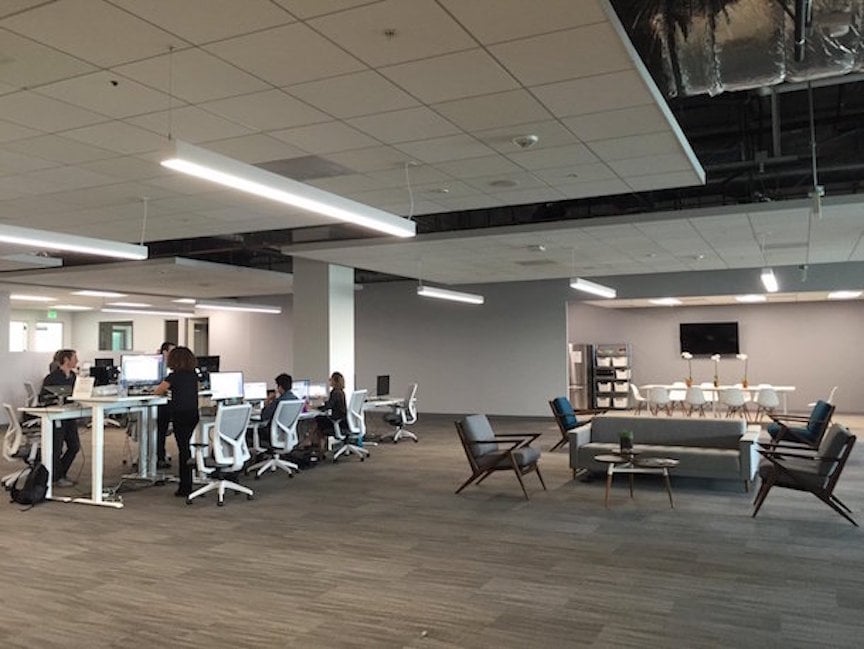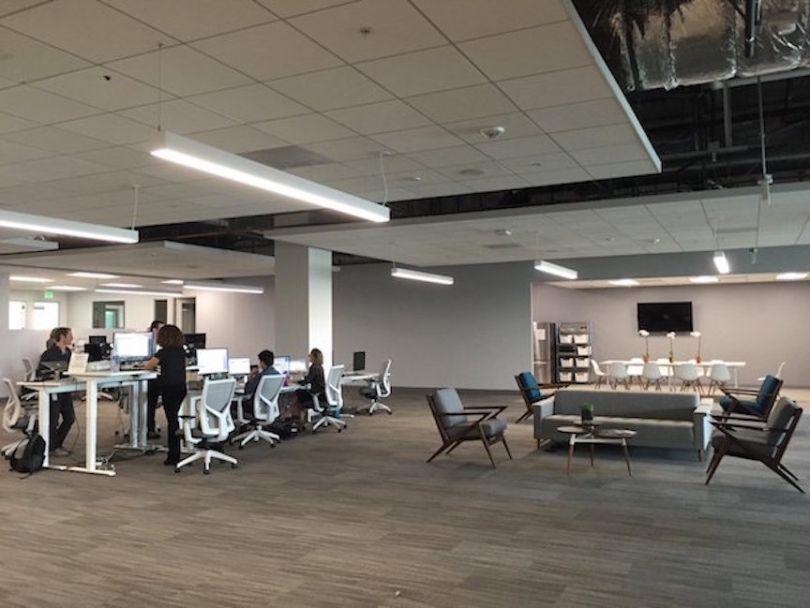 Headquarters: Sherman Oaks
Founded: 2010
Bio: Bottlenose helps brands identify and anticipate market trends so they can act accordingly. The company's unique platform detects patterns in real-time streams of data, whether that data is structured or unstructured. To date, the company has raised more than $37 million in funding.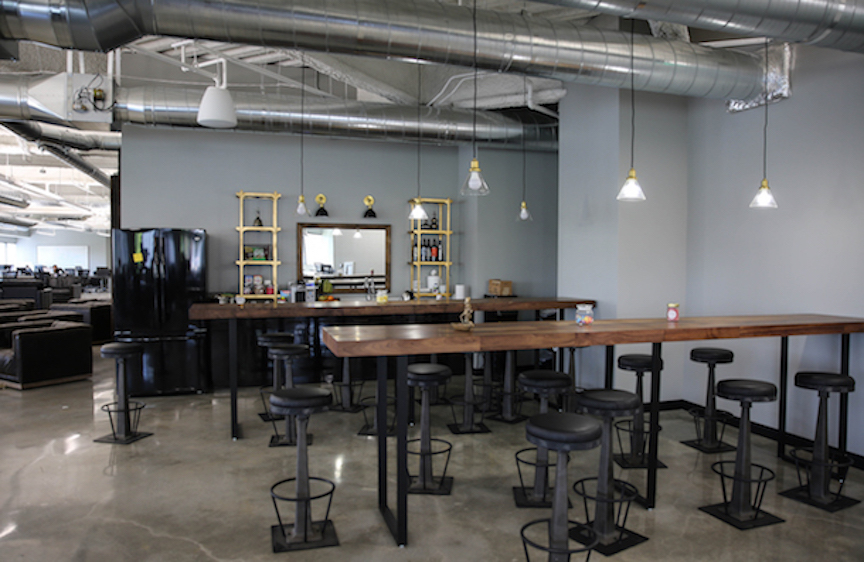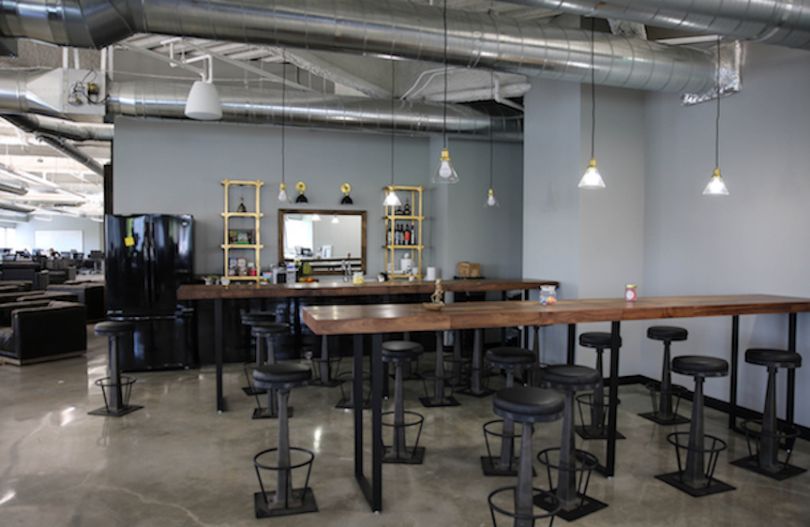 Headquarters: Culver City
Founded: 2014
Bio: DataScience, simply put, provides actionable insights for its clients based on massive quantities of information. The Culver City-based startup aims to help companies spend less time sifting through information for ideas, and more time acting on data-driven tips. In its two years in existence, the company has raised $28 million in three rounds of funding.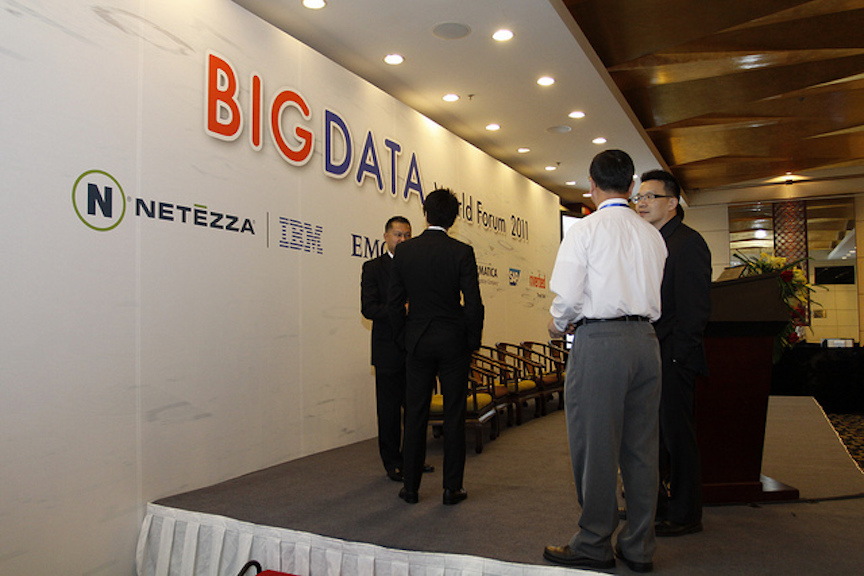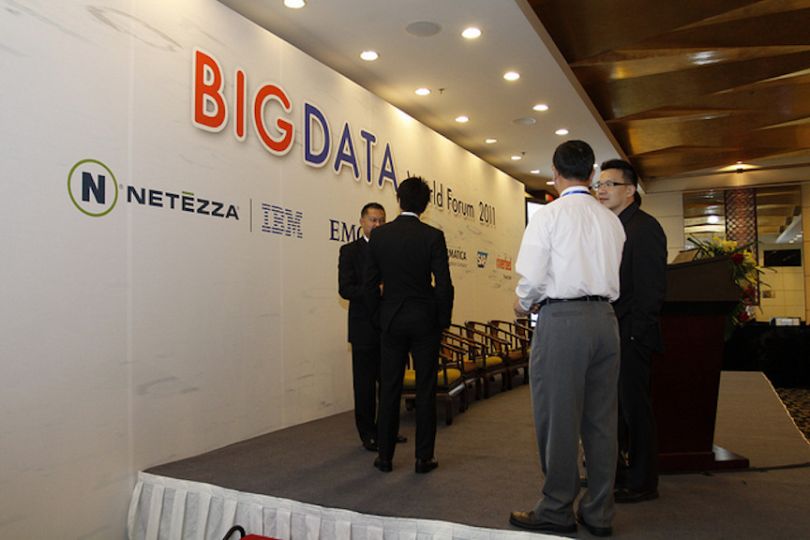 Headquarters: Rancho Santa Margarita
Founded: 2010
Bio: Compellon creates a platform that helps companies across a number of industries. Their data analytics software services companies in the healthcare, financial services and advertising industries by eliminating trial and error methodologies that long dictated the way companies operated.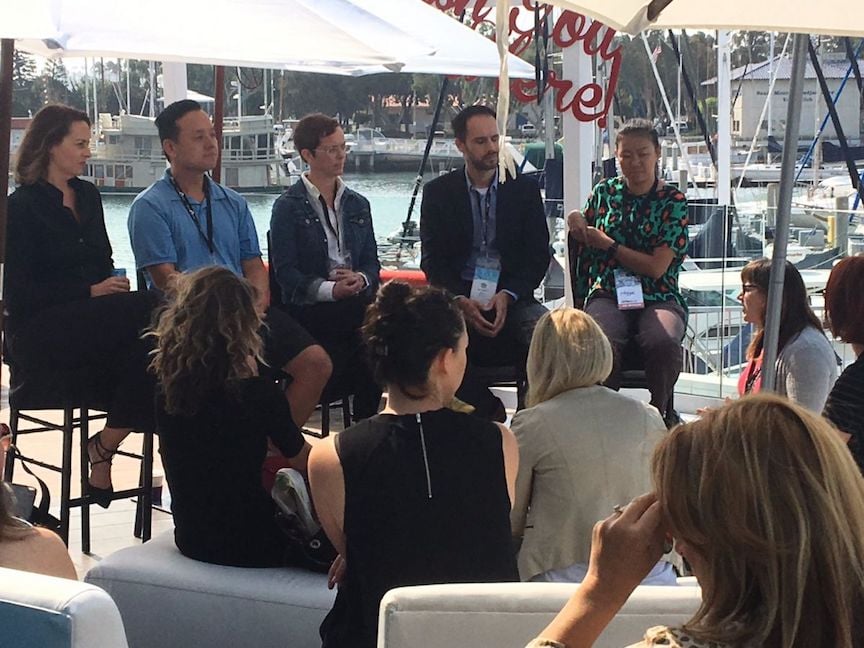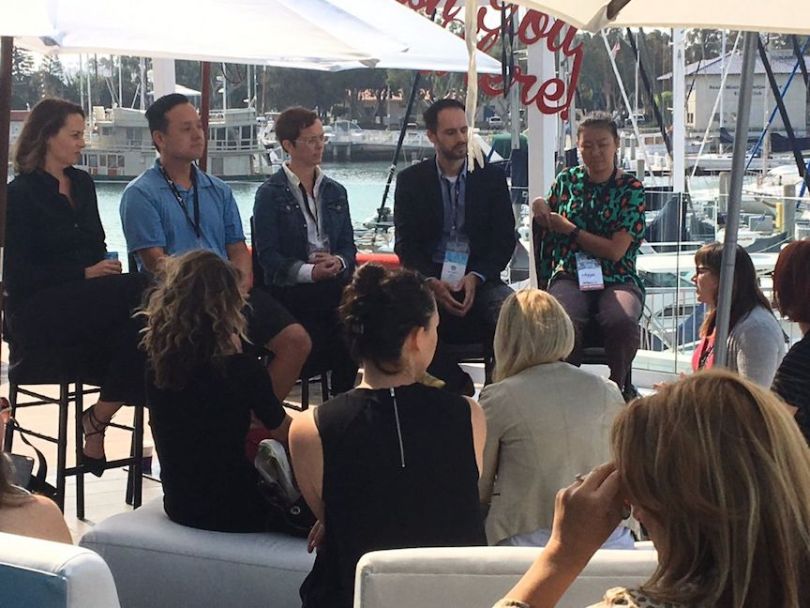 Headquarters: Los Angeles
Founded: 2014
Bio: Conversion Logic has built a cross-channel attribution SaaS platform that provides media performance insights for brands. The platform uses something a learning algorithm called the "ensemble method," to collect and analyze data to determine what will maximize ROI for clients.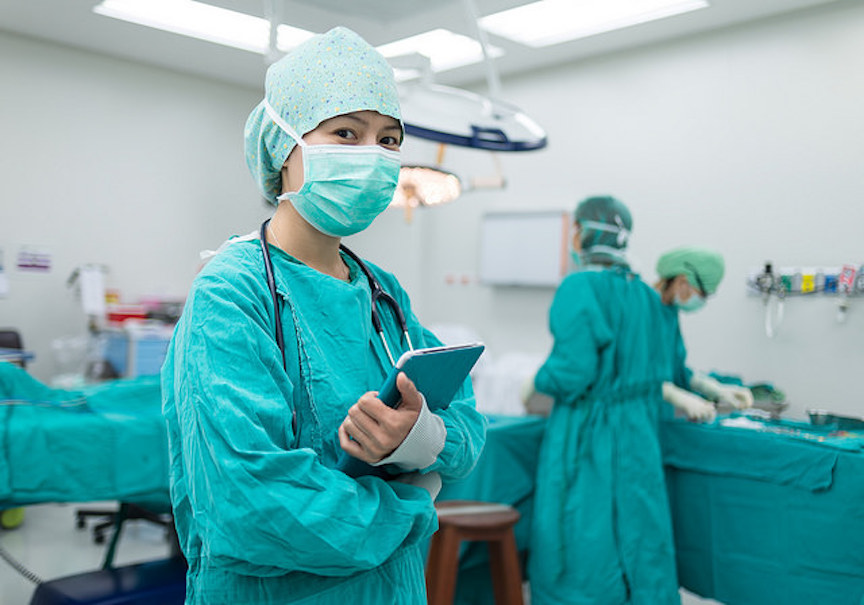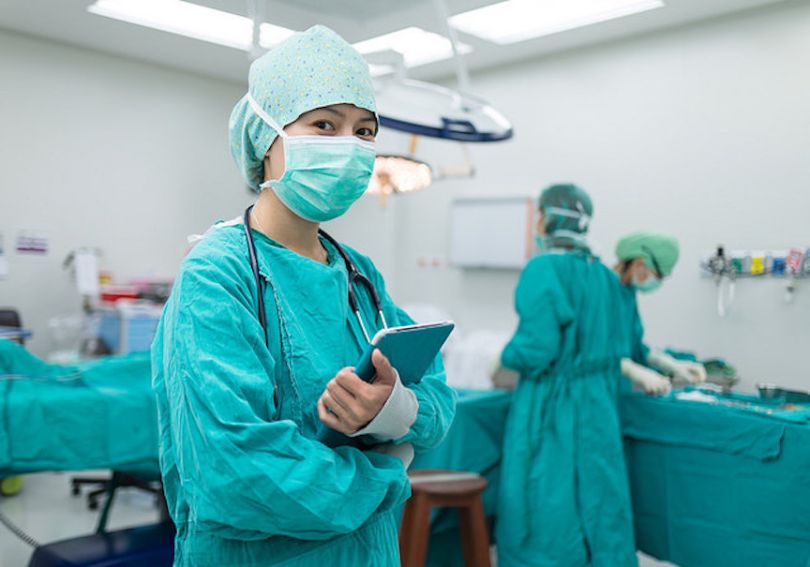 Headquarters: Santa Monica
Founded: 2012
Bio: Santa Monica's MD Insider uses big data to help patients search for, find and schedule visits with the perfect doctor. The company also works with employers to create a place where employees can make the best possible decisions on matters regarding healthcare. Since being founded in 2012, the company has reported nearly $24 million in funding.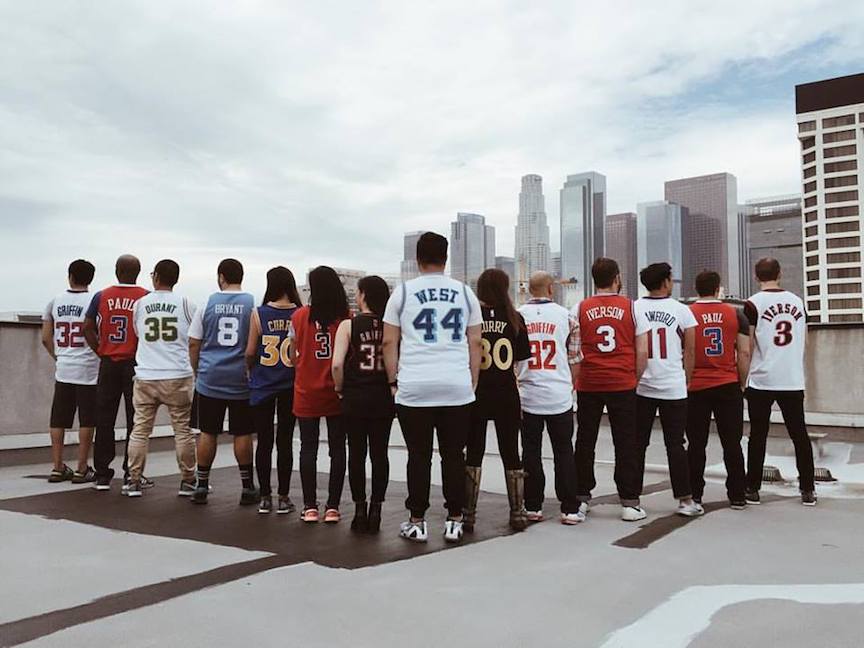 Headquarters: DTLA
Founded: 2013
Bio: It took some time, but professional sports has reached the point where data is given as much — if not more — consideration than the age old method of relying on gut feeling. Second Spectrum creates products that blend spatiotemporal pattern recognition, machine learning and computer vision to allow teams to analyze the movements and behaviors of the players.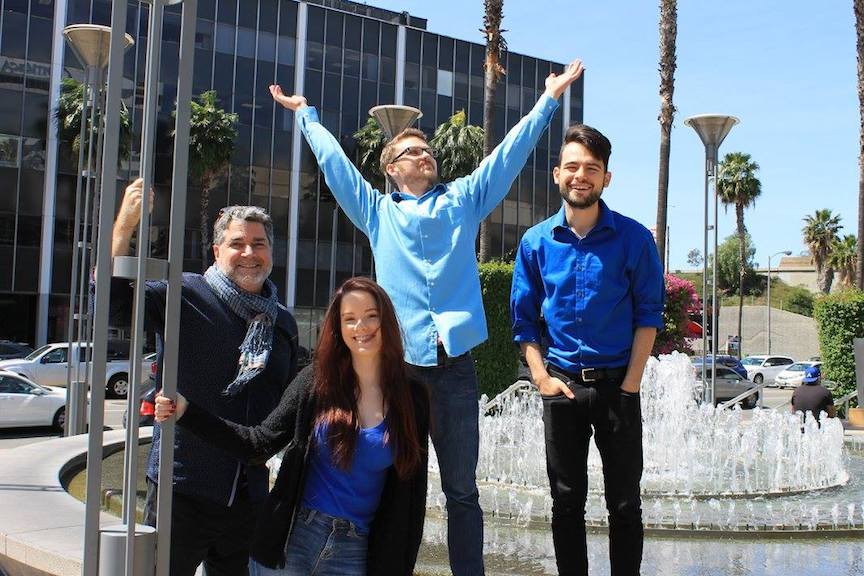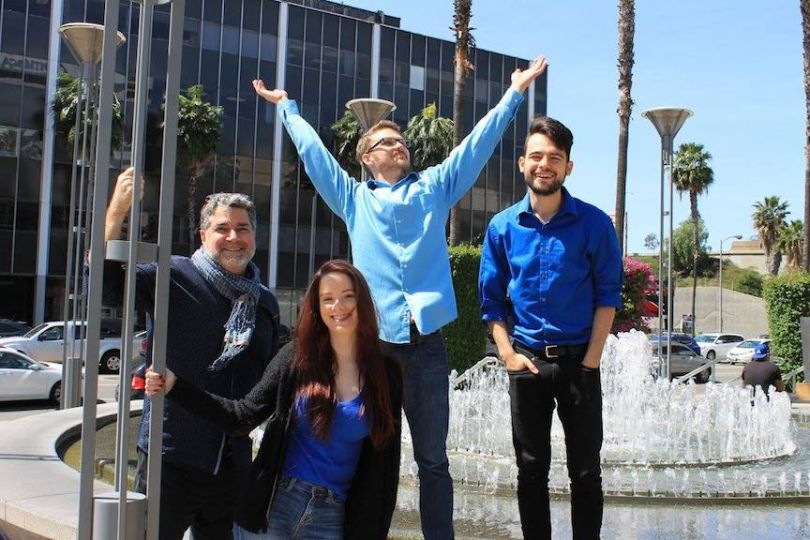 Headquarters: Sherman Oaks
Founded: 2013
Bio: Slemma might have been around since 2013, but the Sherman Oaks-based data company officially launched a little over a year ago. The data visualization company develops fully customizable dashboards that help businesses pull data from Oracle, IBM DB2, Dropbox, Google Drive and MS SSAS, and allows businesses to compare data quickly and efficiently.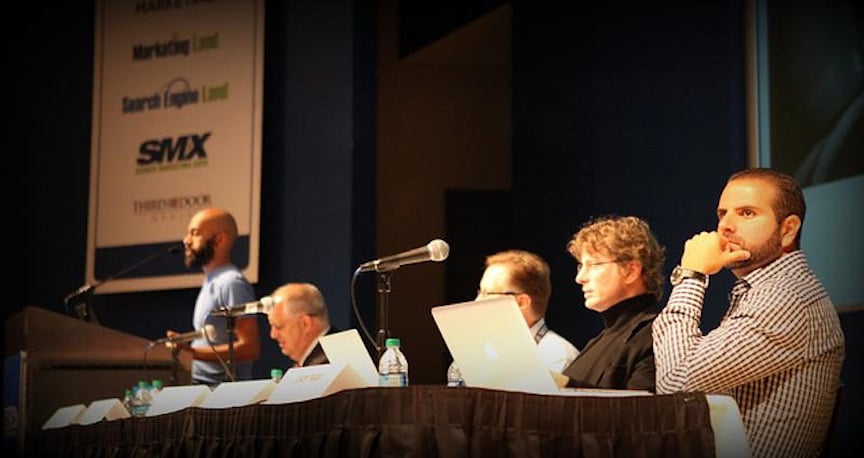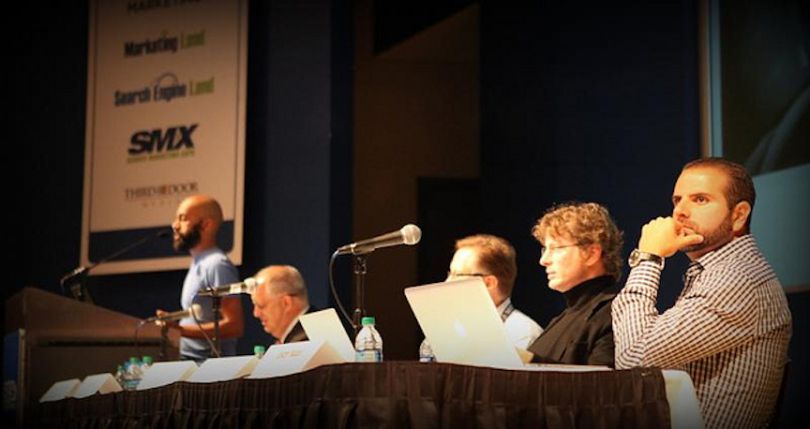 Headquarters: Santa Monica
Founded: 2015
Bio: Founded by a former Docstoc co-founder and CEO Jason Nazar, Comparably has developed a platform that provides compensation data for public and private companies. The information can help companies understand their employees' true value, and how everyone can work more efficiently at their job, while providing employees with compensation data for other employees in similar positions.
Images via Facebook and Flickr