We've come a long way from The Clapper.
The Internet of Things industry is growing rapidly and capitalizing on people's thirst for technology-enabled convenience. Here are five LA companies producing gadgets to make life easier at both your home and office: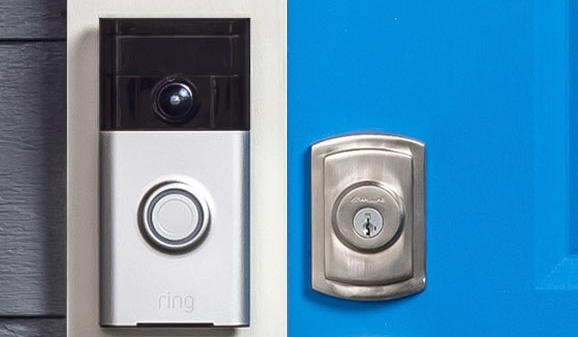 Originally dubbed Doorbot, Ring develops video-enabled doorbell systems that broadcast a video feed to a user's cell phone. The device is not only a home-security tool but also a motion detector enabled camera to make sure you never miss a delivery when you're not home. Ring also works with smartlocks and has partnered up with American Family Insurance for home security discounts.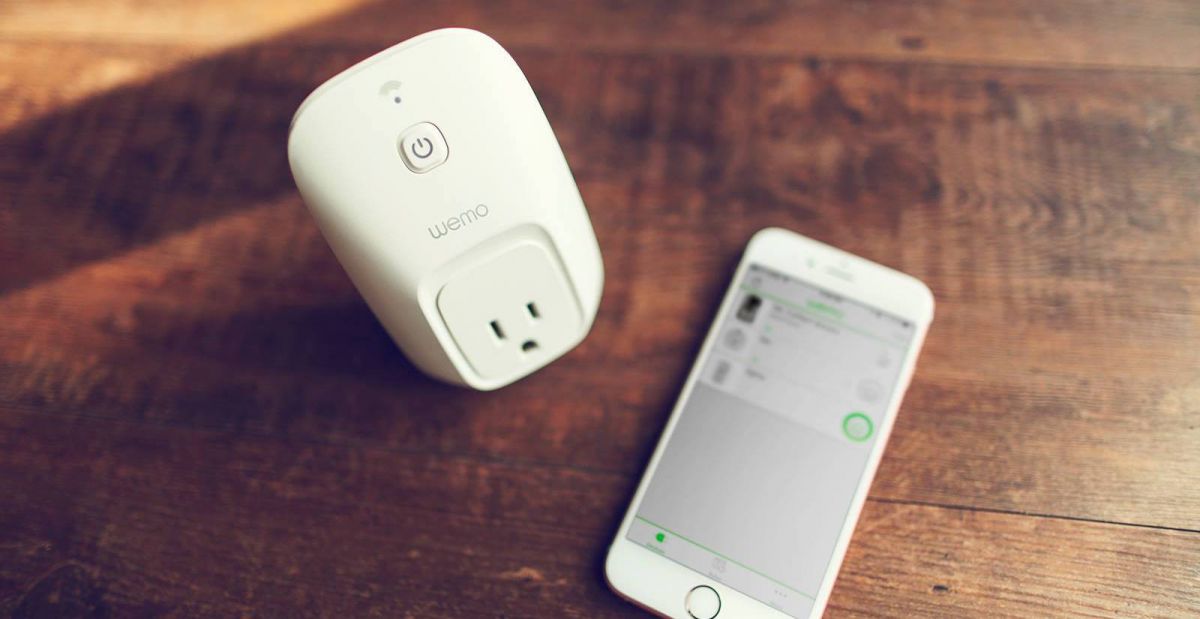 There was really only one choice to lead off this list. Belkin's WeMo products are at the forefront of IoT tech. The company's smart outlets and light bulbs work exclusively with the uber popular Amazon Echo speaker, allowing users to control electronic devices within their homes. WeMo also produces Crock-Pots, coffee makers, humidifiers and security systems that can be controlled from their app. The WeMo Maker, named one of Popular Science's "Best of What's New 2014", lets you control low-voltage electronics devices like heaters, blinds, pet doors, sprinklers and motors.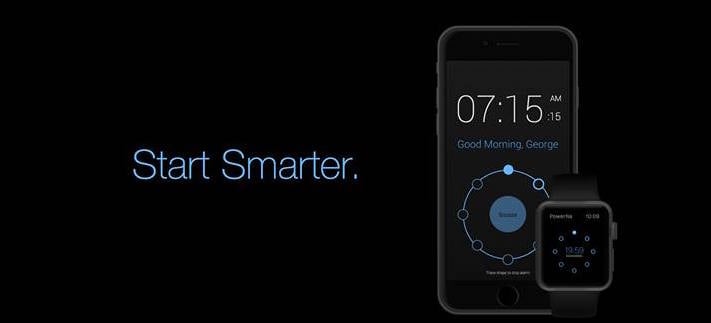 Like the WeMo products, Cleu is designed to make your life as simple as possible. The app connects your iPhone or Apple Watch to things like Uber to let you schedule rides in advance; Nest Thermostats to control your homes temperature; Philips' Hue for colored lighting cues; Apple Music to cue tracks through your day; and your phone's calendar for easy scheduling.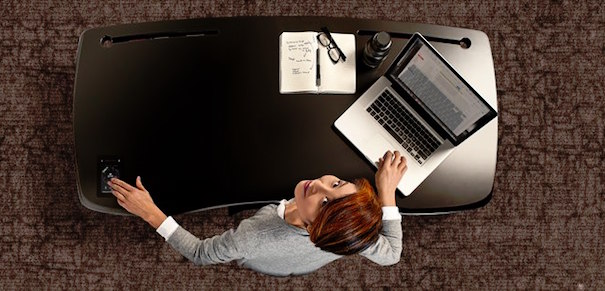 As a writer who spends most of his day slouching in front of a computer screen, I know the negative effects of sitting all day. The Stir Kinetic standing desk was designed to help people like me by tracking my sitting and standing pattern throughout the day. The desk lets the user create standing goals, get standing reminders, and view your progress. And you can sync it with your FitBit to let it recognize your preferences and track a full day of physical activity.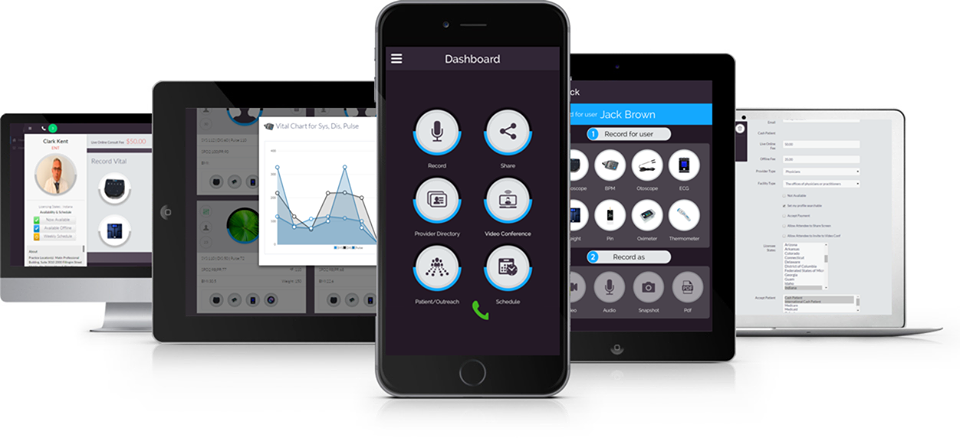 Launched from an Indiegogo campaign, InstaMD is a remote healthcare solution utilizing a dashboard to monitor patients from their homes. The app can sync with a wide variety of devices to measure blood pressure, body fat percentage, blood sugar levels, and more.