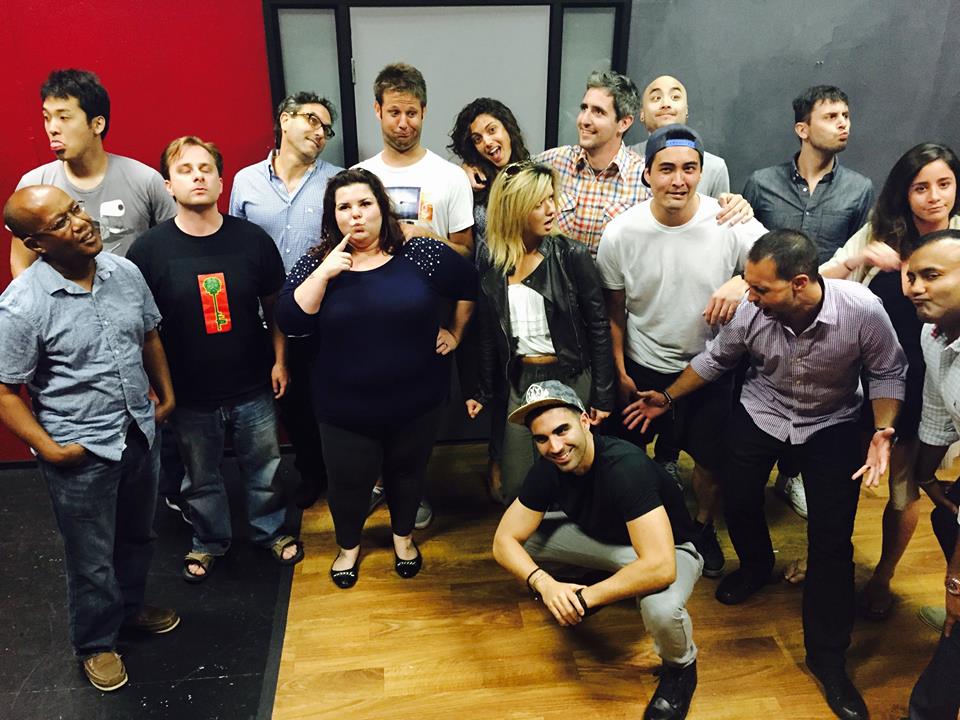 VideoAmp, a Santa Monica-based screen optimization platform, announced a $15 million Series A this morning. The round was led by European entertainment network RTL Group. 
The company hopes to bridge the gap between the world's wide variety of media devices in order to provide advertisers with a seamless view of how their campaigns are performing on TV, digital, and OTT platforms. 
VideoAmp uses its machine-learning platform and programmatic tools to find precise audiences across all video screens. Since the technology is delivered via application programming interfaces (APIs), customers and partners are able to develop on top of it. 
"Video consumption has changed dramatically. People are constantly shifting between apps across devices and now advertising can do the same with more precision," said Ross McCray, CEO, VideoAmp in a statement. "VideoAmp enables advertisers and content owners to transact across all screens seamlessly by focusing on data enablement for buyers and sellers."
This is the company's first round of funding since their $2.2 million seed round in December 2014. Other investors contributed to VideoAmp's Series A, including Anthem Venture Partners, Simon Equity Partners, Third Wave Capital, Wavemaker Partners, and ZenShin Capital.
"I remember having the conversation with our co-founder on whether we should launch in San Francisco or LA before we got started," McCray said. "We decided LA because we firmly believed that LA has recently shifted to become the epicenter of Technology & Media, which is where VideoAmp sits. In addition to that, we noticed a strong influx of top notch engineers migrating from the Bay to LA to get involved in the Santa Monica scene. Those two reasons plus the huge influx of early stage venture capital firms raising new funds in LA made total sense to us. We are proud to be apart of the LA startup scene and think it's getting better and better."