23 Los Angeles Fintech Startups You Should Know


Thousands of miles removed from the world's great financial centers, Los Angeles has nurtured a community of developers and entrepreneurs experimenting with new notions at the intersection of finance and tech.
LA's enthusiastic and growing fintech circuit has produced some remarkable new ideas and successful startups in payments, lending, crowdfunding, cryptocurrency and more. Here are a few mainstays, big players and up-and-comers you should know going in.
Top Fintech Companies in LA
Tala
FloQast
Albert
Swell Investing
Smarkets
Earny
Acorns
StockShield
PennyMac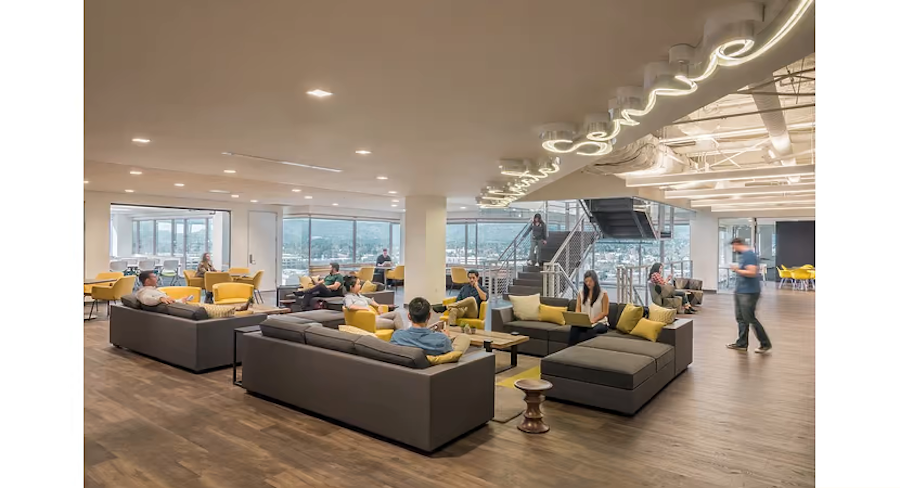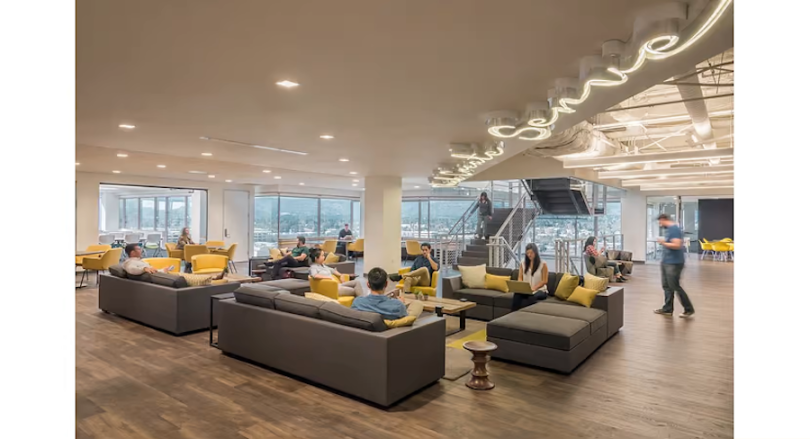 What they do: BlackLine fulfills clients' accounting needs with a comprehensive platform. This technology automates various accounting tasks, including close activity and reconciliations. Instead of pouring over physical balance sheets, organizations can leverage BlackLine's solutions to organize accounts and prepare reports effortlessly. 
How it's changing fintech: Many digital accounting platforms combine a mix of software and hardware systems, but BlackLine provides all the necessary resources within a single codebase. As a result, clients can digitize their accounting needs while accessing all their financial data with one sign-in. 
Founded: 2001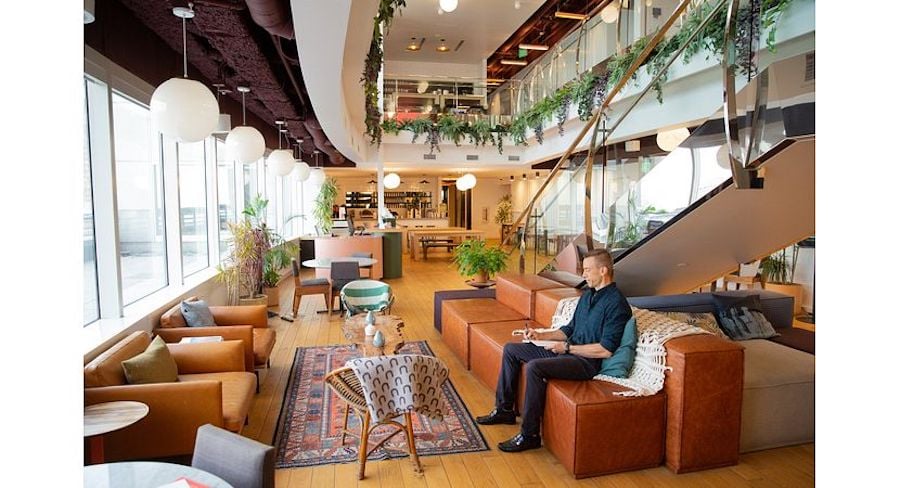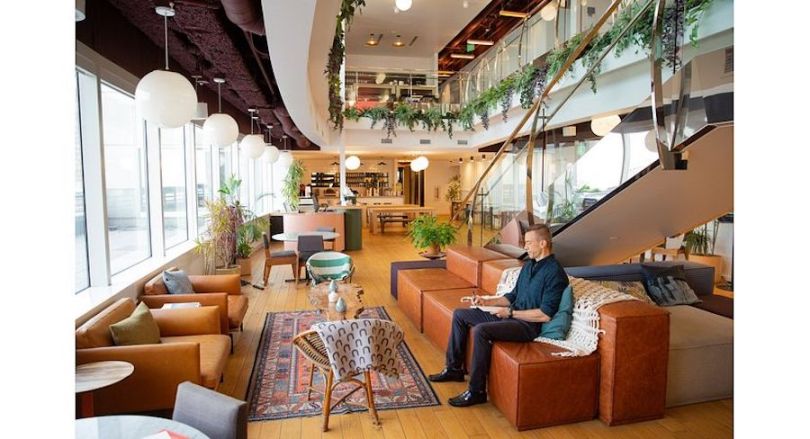 What they do: City National Bank offers personalized financial solutions to individuals, families, and businesses. City National offers its customers access to Relationship Managers to determine the best products for them. From checking accounts to loans, City National Bank provides a range of services for clients to choose from. 
How it's changing fintech: Responding to the needs of clients, City National Bank has adapted its services to the digital age. Customers can access their accounts through a mobile app and City National Bank's website. The bank also works with Zelle to support digital transactions for a more seamless customer experience. 
Founded: 1954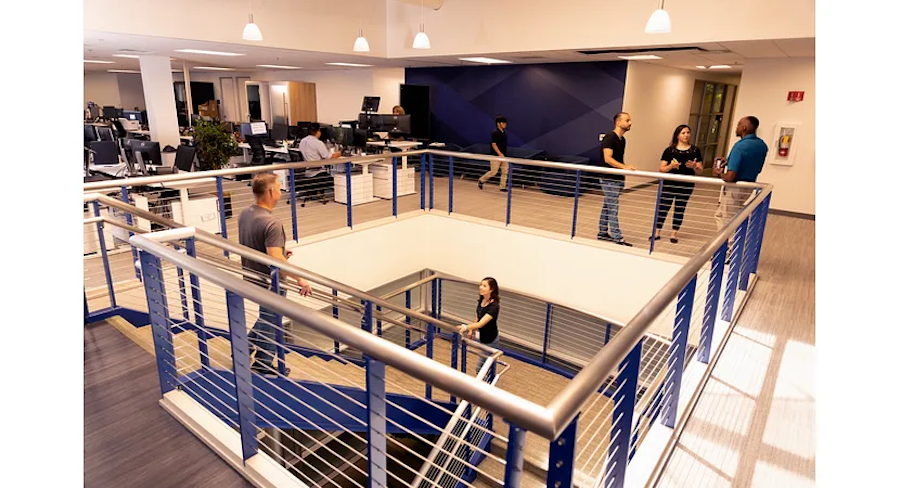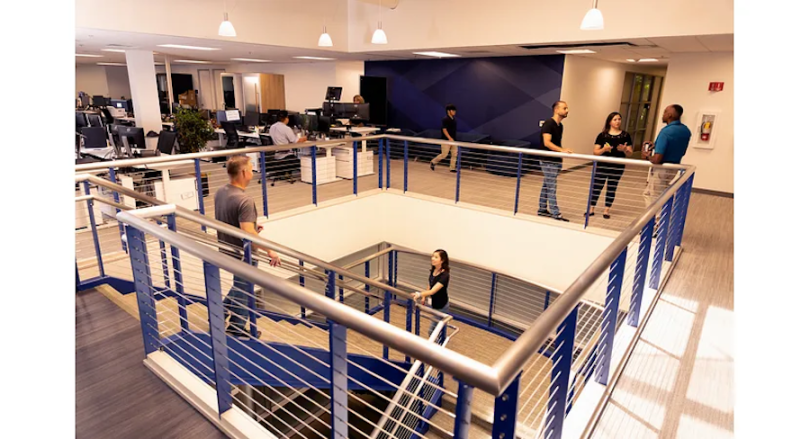 What they do: Buying or refinancing a home is a major life decision, so PennyMac ensures people find the best rates available. The company offers a range of mortgage and refinance options to help customers secure their ideal home. 
How it's changing fintech: Users will enjoy a collection of online tools when working with PennyMac. At every stage, the company ensures individuals are educated to make informed decisions while providing access to payment calculators, loan option comparisons, and other home financing tools. 
Founded: 2008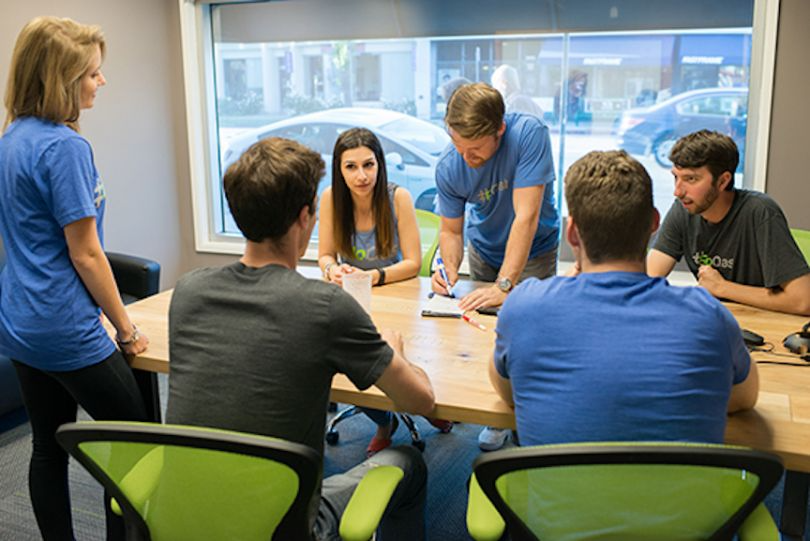 What they do: Sherman Oaks-based FloQast automates accounting processes for mid-market clients. It has raised $6.5M for its work in 2016 alone.
How it's changing fintech: Just because those clients are mid-market doesn't mean you haven't heard of them. Satisfied FloQast customers include GrubHub, Indeed and the Golden State Warriors. The company is known for its highly driven internal culture and for inspiring accountants to think like entrepreneurs.
Founded: 2013
Funding: $7.85M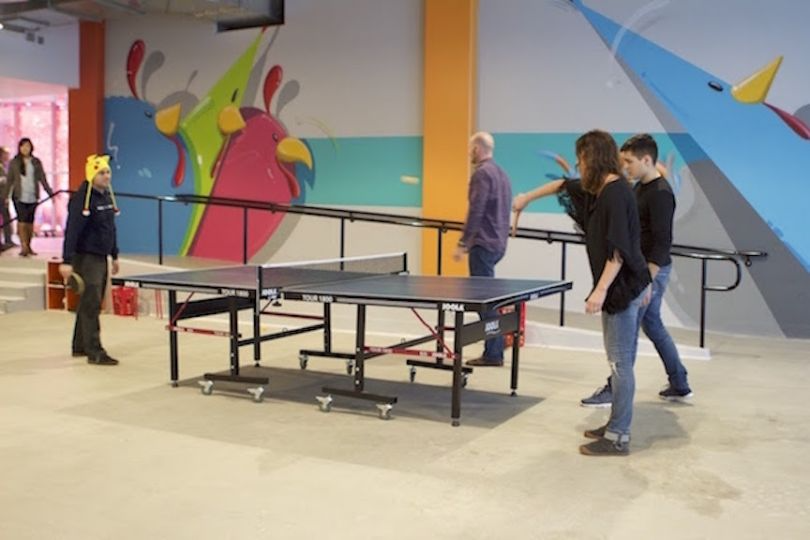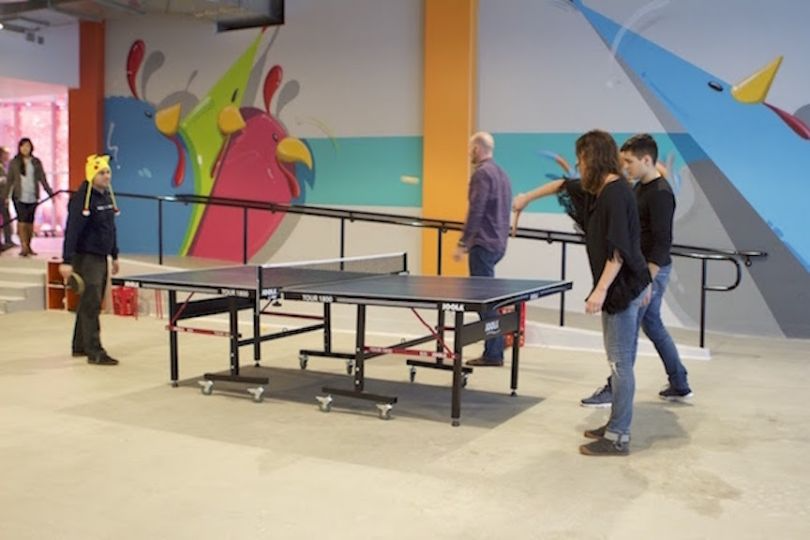 What they do: Born out of the belief that today's credit system is unfair, Zest Finance has created a platform to help companies make better credit decisions and enhance transparency. Zest's platform, ZAML, approves potential borrowers overlooked by other systems while providing expert underwriting services to companies worldwide.
Founded: 2009
Funding: $67.25M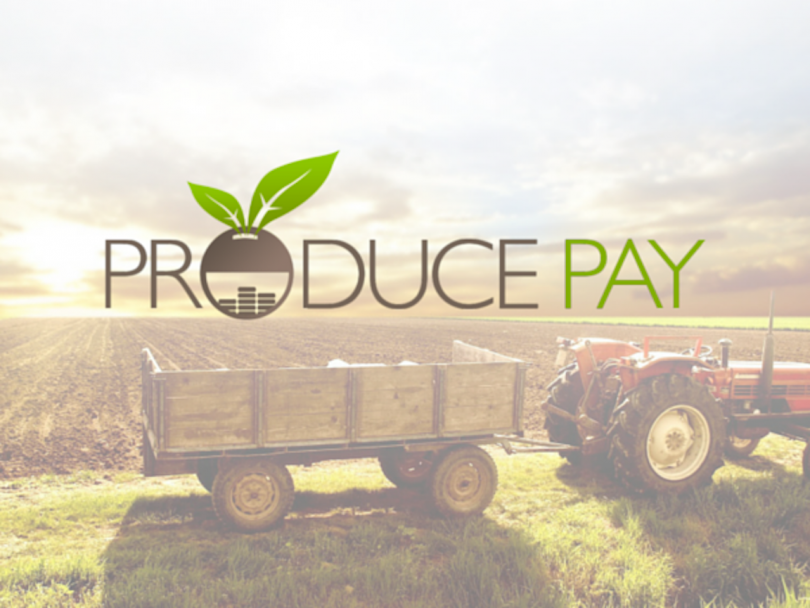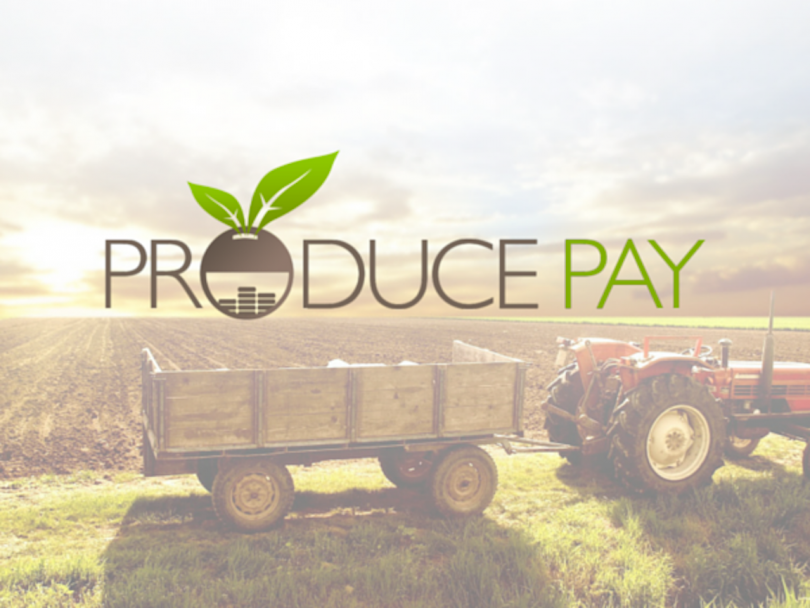 What they do: Born at Cornell University but now headquartered in Los Angeles, ProducePay provides payment solutions in the world of produce, applying fintech innovation to farming fresh food.
How it's changing fintech: California has a massive agricultural economy, and its farmers must cover many of their expenses out of pocket as they wait to get paid for their goods. ProducePay illustrates how tech-savvy payment platforms can help those in one of civilization's oldest sectors.
Founded: 2014
Funding: $2.5M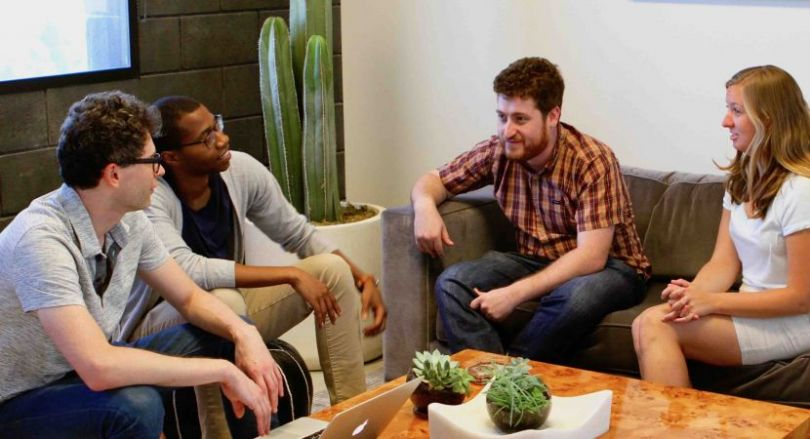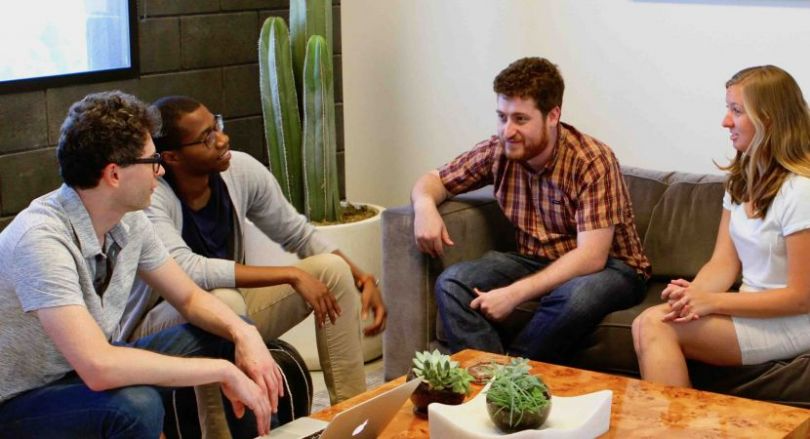 What they do: Albert is a free digital financial advisor that collects a user's financial records, provides easy-to-follow suggestions and helps users take action without leaving the app.
How it's changing fintech: In a crowded market for personal finance applications, Albert is quickly building a reputation for usability and practicality. In less than a year, it has raised a seed round, exhibited at the 500 Startups Demo Day and built a significant profile in the fintech world.
Founded: 2015
Funding: $0.13M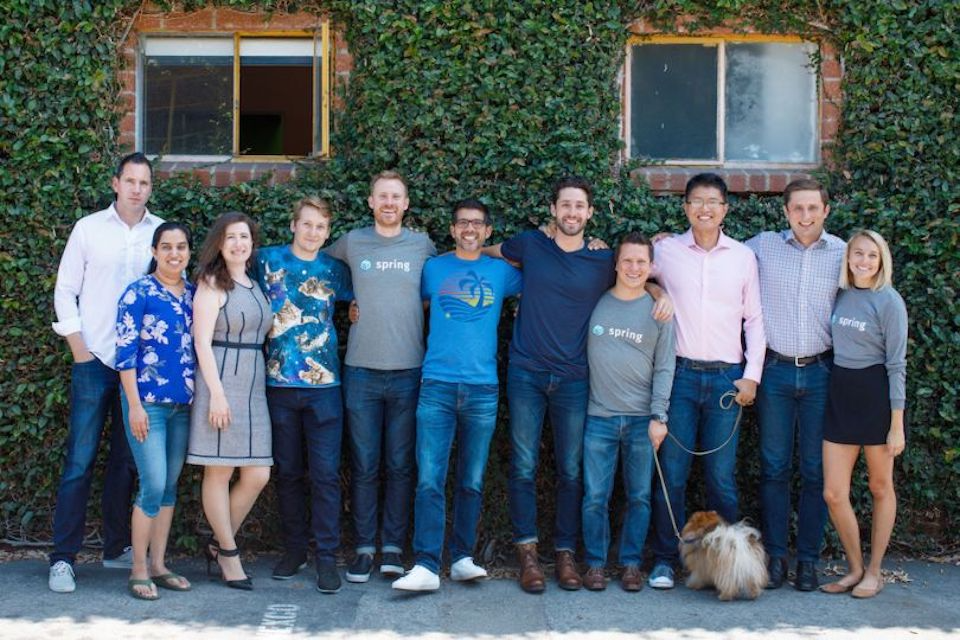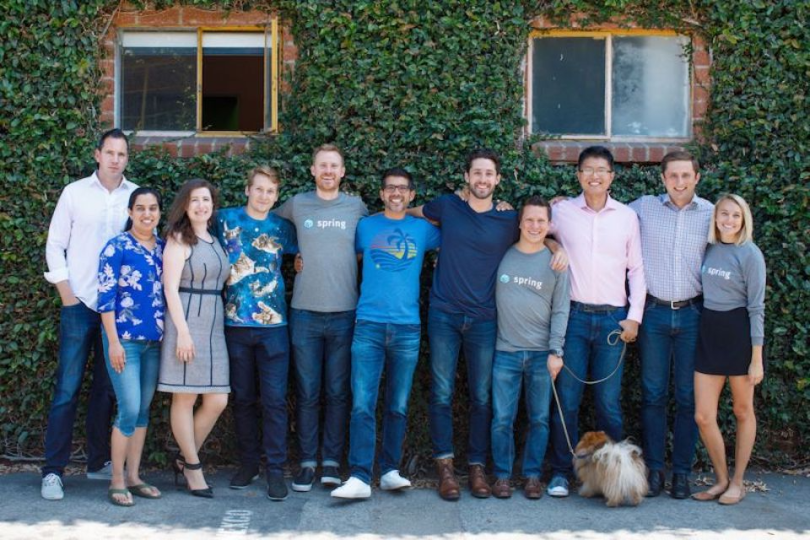 What they do: Spring Labs builds blockchain-secured fintech ecosystems to exchange credit and identity information.
How it's changing fintech: Spring Labs uses blockchain's power of transparency and real-time data ledger technology to enable information sharing between financial institutions. The smooth sharing of information helps financial institutions reduce costs and approve credit transactions quicker.
Founded: 2017
Funding: $14.8M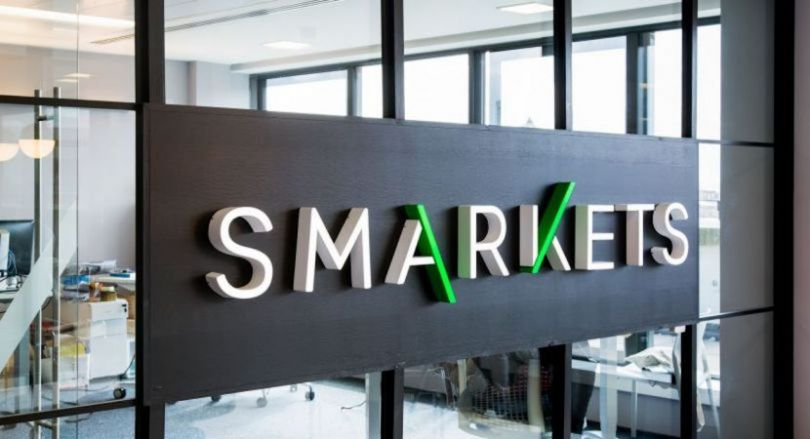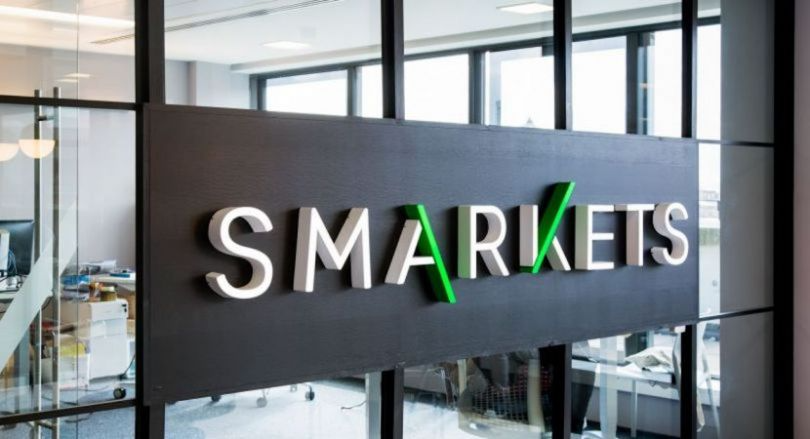 What they do: Smarkets is a leading betting exchange platform for events like sports and politics. With offices in London, Los Angeles and Malta, the Smarkets team takes pride in supporting honest trading practices.
How it's changing fintech: Smarkets is reimagining one of the oldest industries and pastimes through their secure proprietary platform.  
Founded: 2008
Funding: $2.7M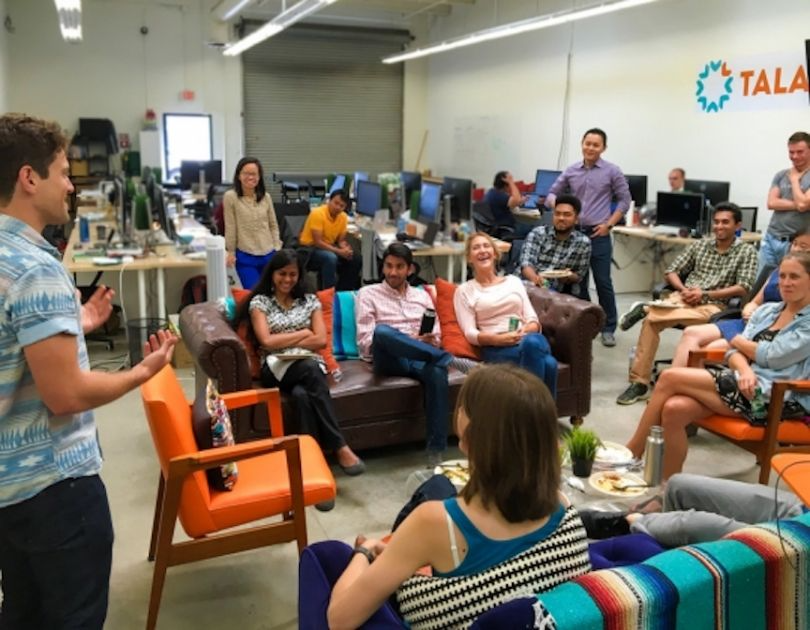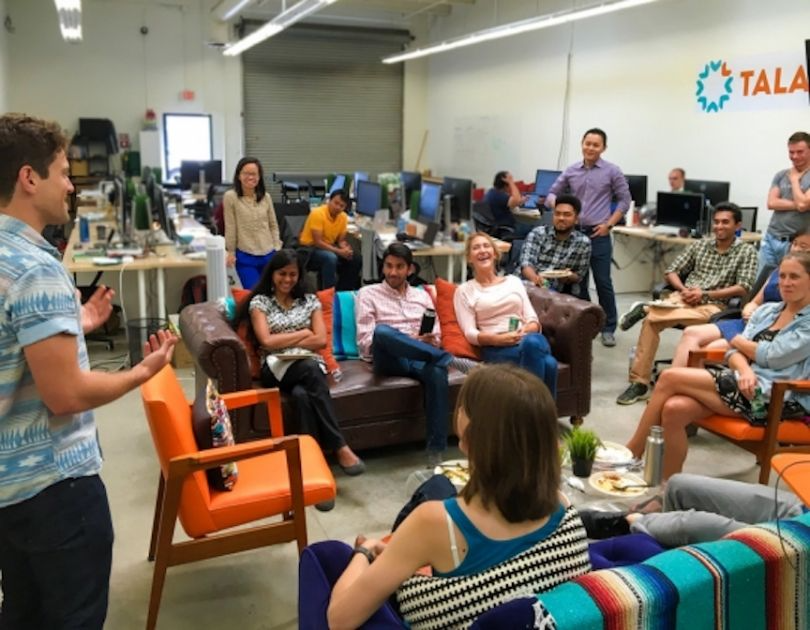 What they do: Tala creates products to help those in emerging markets build credit, save money and access loans.
How it's changing fintech: Any person with a smartphone can access the Tala app and, with the use of over 10,000 data points, Tala builds a new kind of credit score even if the user has no formal banking history.
Founded: 2012
Funding: $41.44M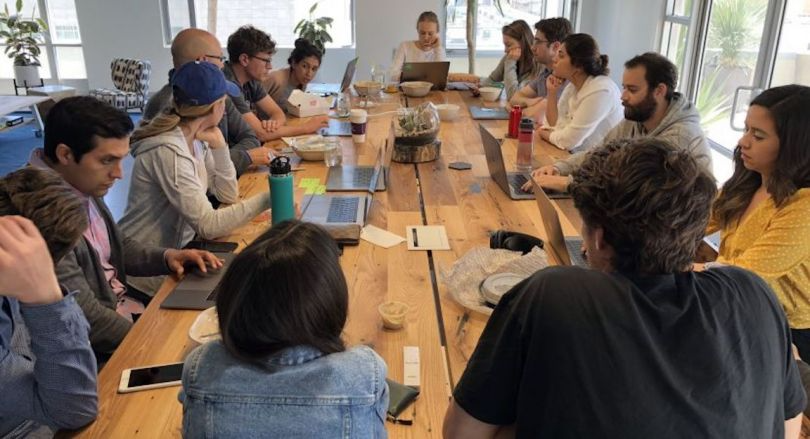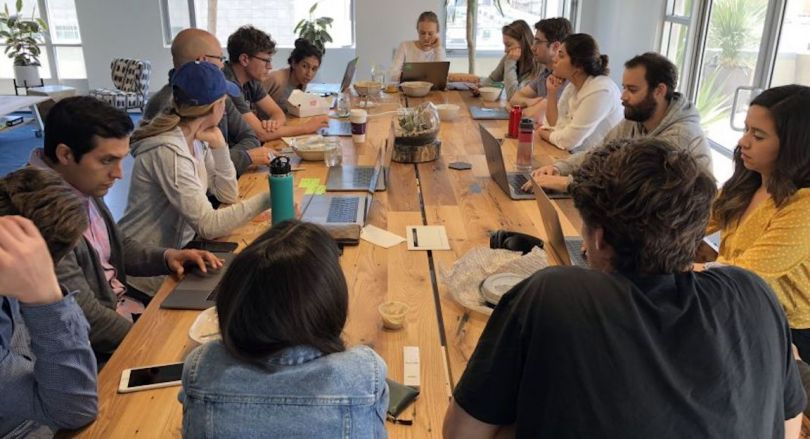 What they do: Swell Investing is a platform that allows users to invest in companies and portfolios that are addressing global challenges.
How it's changing fintech: Swell offers portfolios of environmentally-friendly companies that focus on everything from renewable energy to zero waste. The Santa Monica company helps users invest in their future, as well as, the earth's.
Founded: 2015
Funding: $30M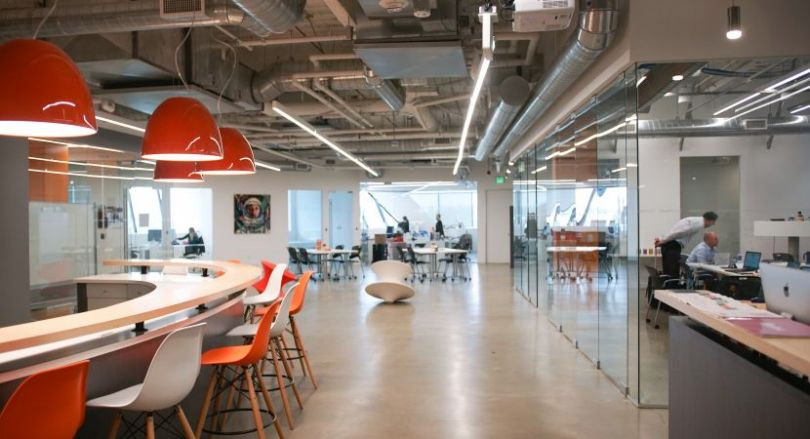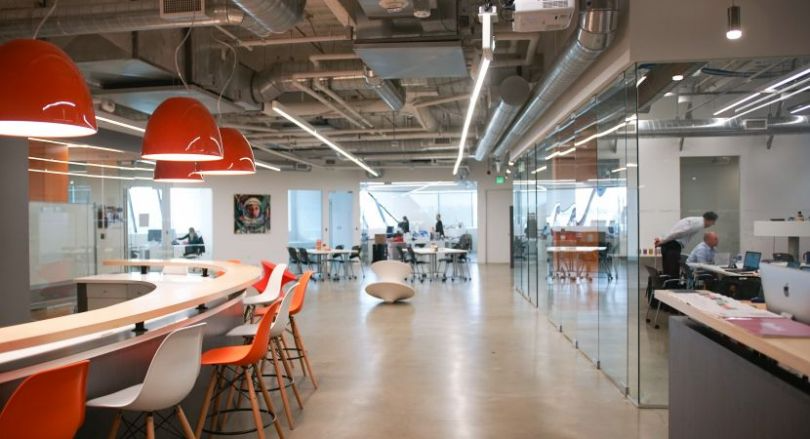 What they do: InvestCloud provides financial digital solutions, which are pre-integrated in the cloud.
How it's changing fintech: The company boasts a library of over 300 financial apps, all of which are housed in a digital warehouse that ensures the passage of secure, accurate information at any time.
Founded: 2010
Funding: $78M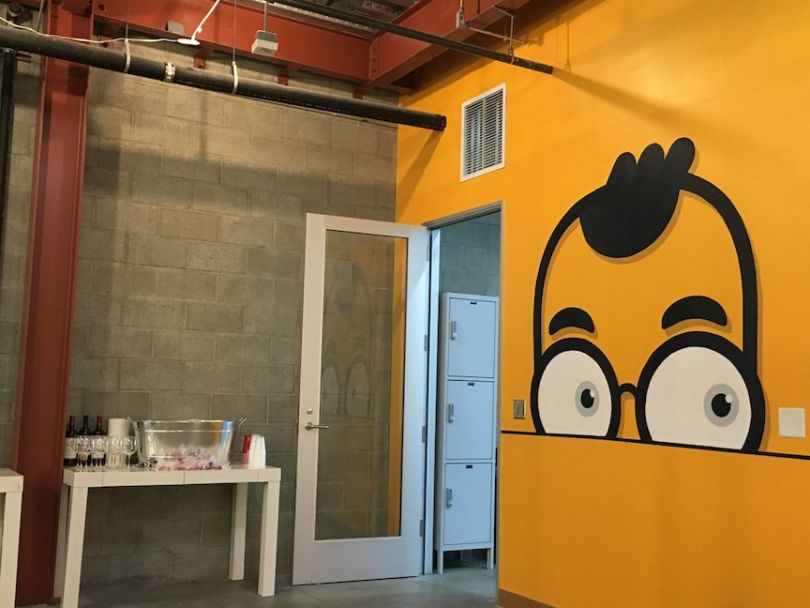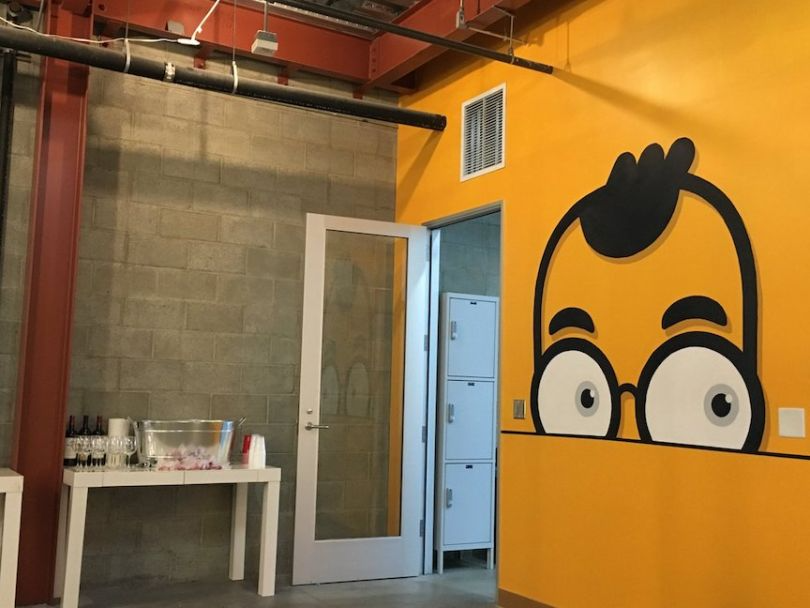 What they do: Earny is a digital haggler — it checks receipts for all of a user's online transactions and requests refunds if a better deal was available. After it's set up, it requires no further user action, making it perfect for bashful negotiators and those too busy to comparison-shop.
How it's changing fintech: While it is currently focused on online retail, Earny's team plans to expand into travel, insurance and other areas. A $1.2M in seed funding should help make that happen.
Founded: 2015
Funding: $11.5M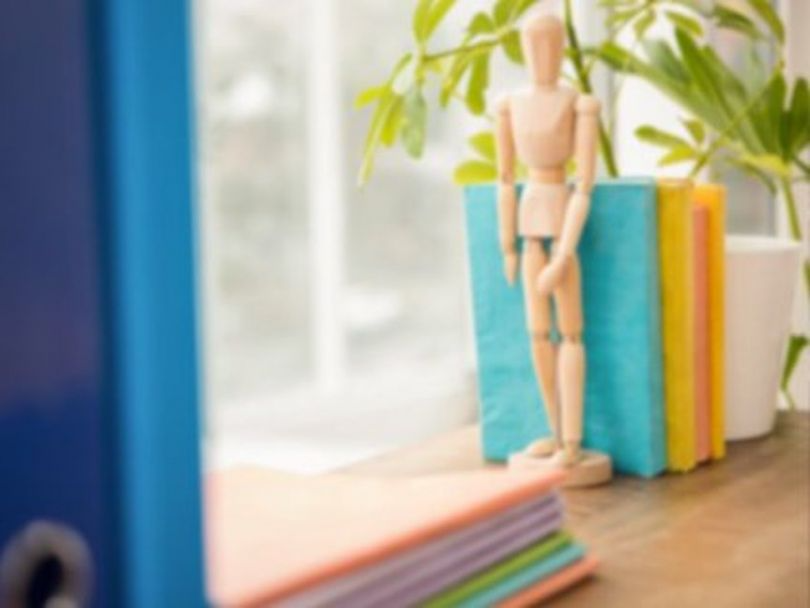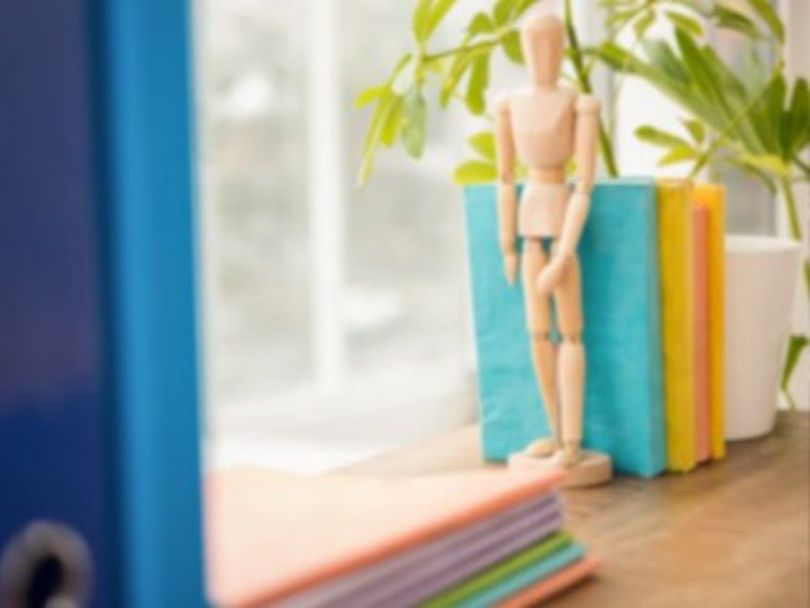 What they do: BLX Group provides compliance consulting, investment and financial advisory services. The company specifically advises governments and nonprofit entities, with additional offices in Dallas, Denver, Tampa and Boston.
How it's changing fintech: BLX Group helps to offer both investment and regulatory advice to help the public and nonprofit sectors invest their time and money wisely.
Founded: 1989
Funding: Undisclosed


What they do: Acorns is a smartphone app that quietly scrapes spare change from purchases into a personal investment portfolio. It's a near-effortless way to sock away some cash for the future.
How it's changing fintech: Acorns is one of a growing number of innovative, LA-based personal finance companies making global names for themselves. A recent investment from PayPal indicates that Acorns is making its novel approach to small-scale investing well known.
Founded: 2012
Funding: $30M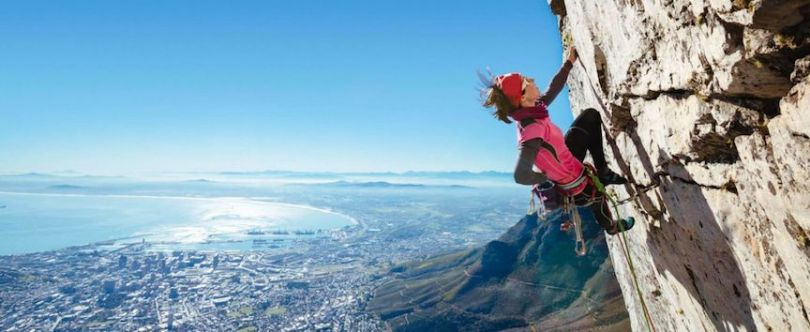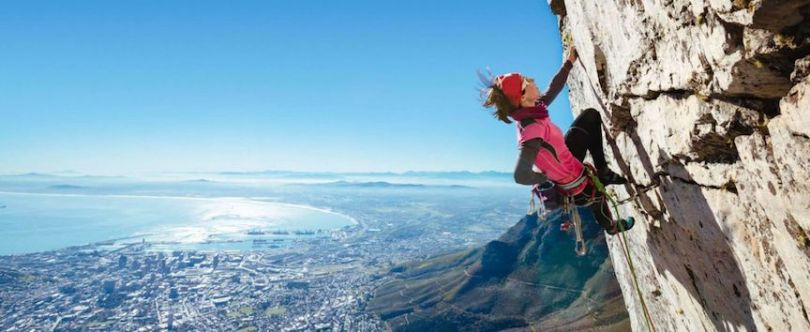 What they do: Unlike Acorns, which deals with small investing, StockShield works with bigger figures. The company's Equity Protection Trust helps insulate larger investors from risk and odious Black Swans.
How it's changing fintech: For those still shaken by the global financial wipeout of the late-2000s, StockShield's rewarding but risk-averse approach is likely to influence retirement planning for decades to come.
Founded: Unknown
Funding: $1.5M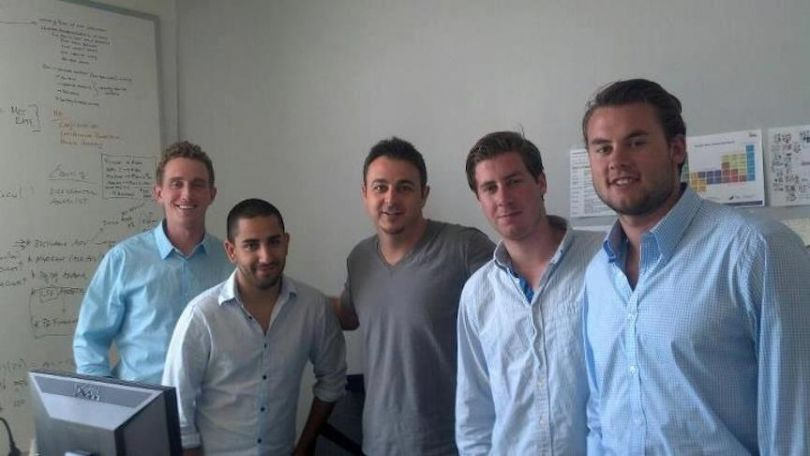 What they do: FastPay is a digital business providing specialized lines of credit to other digital businesses and is an avenue for startups to get loans without all the waiting and nail-biting.
How it's changing fintech: Tech entrepreneurs and other digital denizens need to move fast, which sometimes requires the sort of quick cash infusion that may cause traditional lenders to balk. FastPay makes assessments in as little as 48 hours and can provide the dollars to keep businesses humming along.
Founded: 2009
Funding: $50M


What they do: Green Dot Corp. operates one of the most well-established networks around for prepaid financial services and reloads. It has spent almost two decades building strong relationships with big-name retailers like Walgreens, CVS, Walmart and 7-Eleven.
How it's changing fintech: Green Dot Corp. has been one of LA's fintech heavyweights for many years, and continues to expand its network and its mission of consumer empowerment.
Founded: 1999
Funding: $23.28M


What they do: Providing "fashion for your finances," CARD.com offers decorated payment cards in a variety of styles, from high art to pop culture. 
How it's changing fintech: CARD.com's prepaid plastic can make an eye-catching impression at the register. Along with Dali and Kahlo classics, as well as tributes to beloved franchises such as Star Trek and The X Files, it also gets unique designs from its user base. It's looking sharp with $18.6M in funding.
Founded: 2012
Funding: $18.6M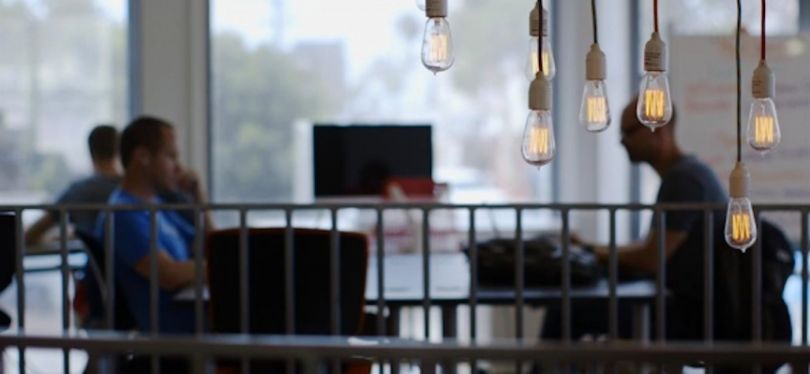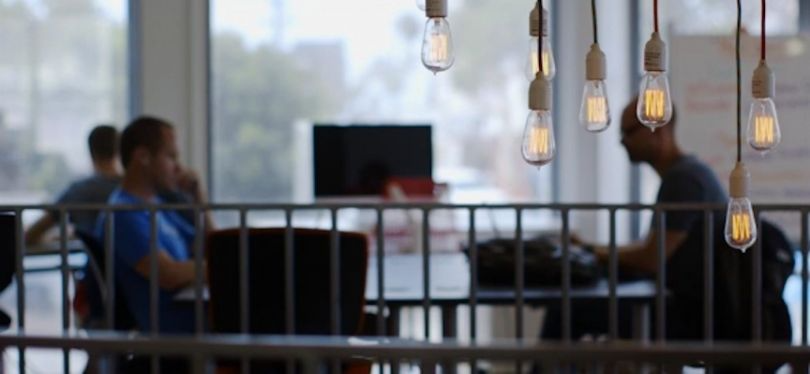 What they do: FlashFunders is a powerful online equity funding platform designed for startups by a startup. Companies can raise money for free, while small investors can buy in at as little as $1K.
How it's changing fintech: FlashFunders functions as a fundraising platform, broker-dealer and securities law firm, all in one place. It is perfectly poised to help small businesses capitalize on increasingly democratized investment.
Founded: 2012
Funding: Undisclosed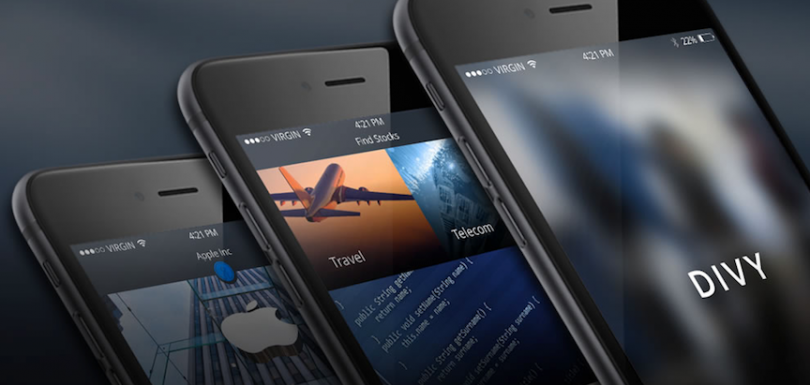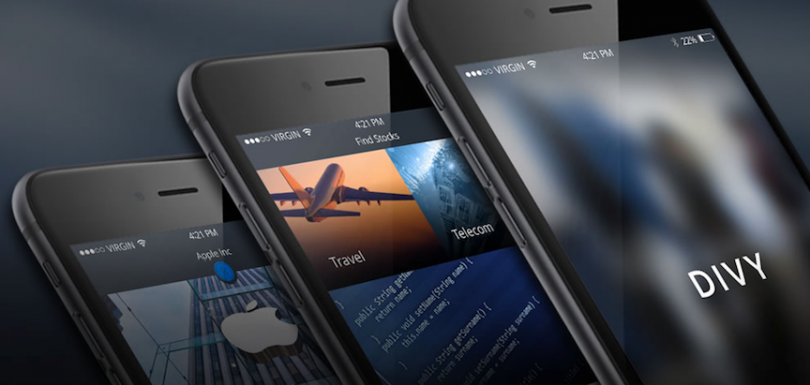 What they do: Divy is a community-minded app, helping users educate themselves about the inner workings of the stock market. Its interns lobbied the company to grant early access to campus financial clubs at UCLA and UCSB, providing it a savvy and eager base of beta testers early on.
How it's changing fintech: Divy is brand new, high-minded and highly ambitious. With new iPhone updates emerging weekly and an Android version on the way, it is ready to make a splash with users just starting to plan their financial futures.
Founded: 2015
Funding: Undisclosed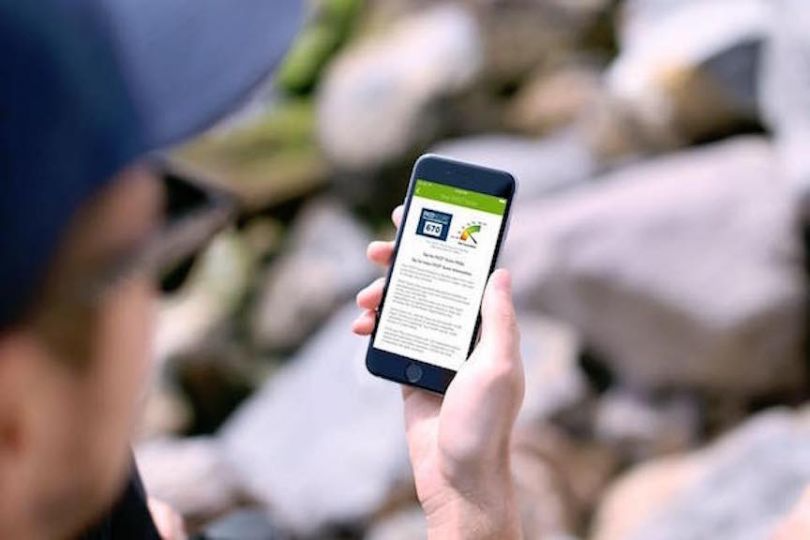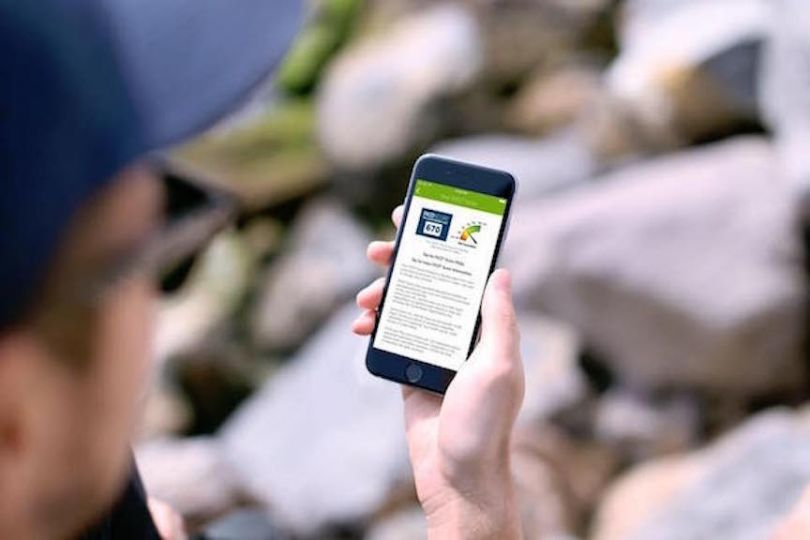 What they do: Developed by LA-based entrepreneur Joe Bayen, who felt that college students weren't taught enough about proper credit protocols, Lenny gamifies credit cards, teaching good habits while helping millennials build their credit scores.
How it's changing fintech: For some time, students found themselves graduating college with no credit history. By using Lenny, they can start building their credit history while learning correct financial decisions in the process.
Founded: 2015
Funding: Undisclosed


What they do: Founded in 2009 in the depths of a recession, Happy Money uses gamification and behavioral psychology to help its users pay off their credit card debt and put their financial house in order.  
How it's changing fintech: Revolving credit card debt is a $935.6 billion dollar problem in the U.S., and shady debt-consolidation services often pour gasoline on the fire. By contrast, Payoff.com is geared toward long-term financial self-improvement, giving debt-racked users guidance and encouragement when they most need it.
Founded: 2009
Funding: $71.11M