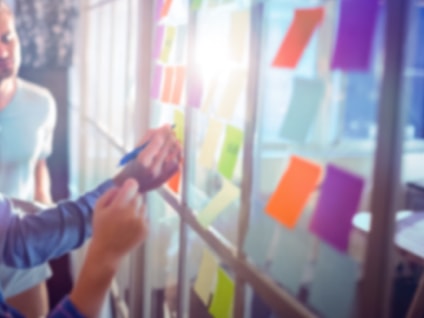 Hello, we're Score Revolution
Score Revolution connects film music rights holders with licensing customers worldwide.
By employing the most sophisticated web technology together with an expert sales and support staff, Score Revolution has dedicated itself to being the leader in the expanding global market for independent film music.
Score Revolution is enhancing the value of...
Jobs at Similar Companies
119 open jobs
Articles we're in
1 article