eCommerce + Other
Industry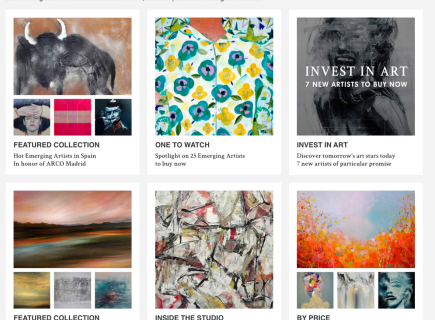 Hello, we're Saatchi Art
Saatchi Art features the world's largest selection of original art and helps people all over the world find art and artists they love.
The site offers more than 500,000 original paintings, drawings, sculptures and photographs by over 50,000 emerging artists from over 100 countries.
Saatchi Art is redefining the experience of buying and selling art by...
1655 26th Street, Santa Monica, CA 90404
Jobs at Similar Companies
150 open jobs
Similar Companies Hiring