22 Edtech Companies in Los Angeles You Should Know
Beneath the buzz of Silicon Beach and the steady hum of the entertainment-industrial complex, a new school of Los Angeles entrepreneurs have quietly developed a burgeoning edtech scene, addressing challenges in e-learning, tutoring, data analytics, and much more. Here are 22 LA-area edtech companies — some old, some new — that will cast their influence on a new generation of students.
Notable LA Edtech Companies
InStride
GoGuardian
12Twenty
General Assembly
Engrade
Illuminate Education
Everly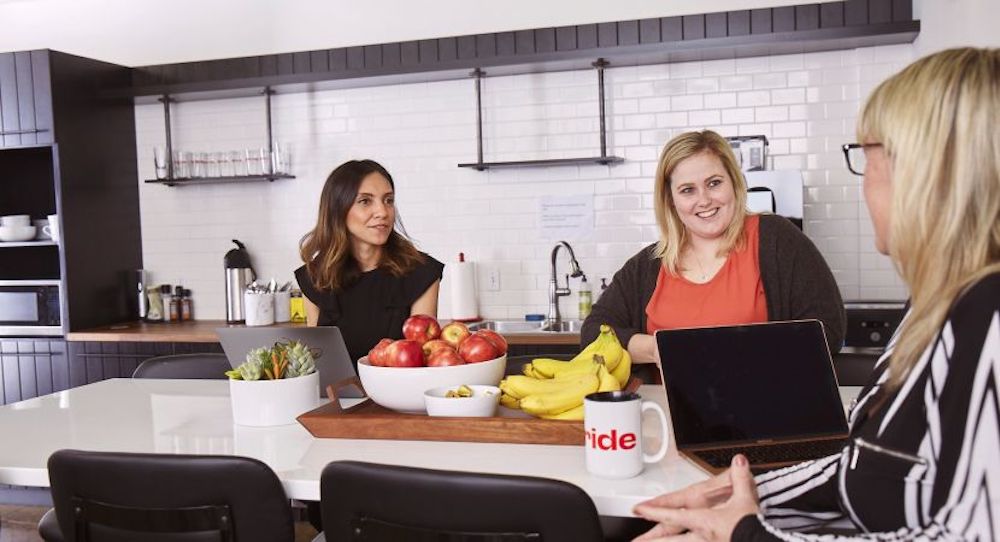 What they do: Partnering with leading global academic institutions, InStride enables employers to offer career-boosting educational opportunities to their employees. 
How it's changing edtech: Considering the majority of CEOs and CHROs are dissatisfied with tuition assistance and corporate-sponsored training programs, the company aims to deliver better educational solutions that drive desired business results. As a social impact company, InStride is dedicated to enabling enterprises and their people to continually advance through education.
Founded: 2019
Funding: Undisclosed

What they do: GoGuardian's Chromebook-based management software helps students have a safer, less distracting learning experience as they use the web in the classroom.
How it's changing edtech: Embraced by more and more educators as an essential learning tool, the web is no longer an odious distraction in the classroom. GoGuardian helps teachers and administrators incorporate technology into their lesson plans, while also providing a suite of software that ensures students stay safe and productive. 
Founded: 2014
Funding: $125K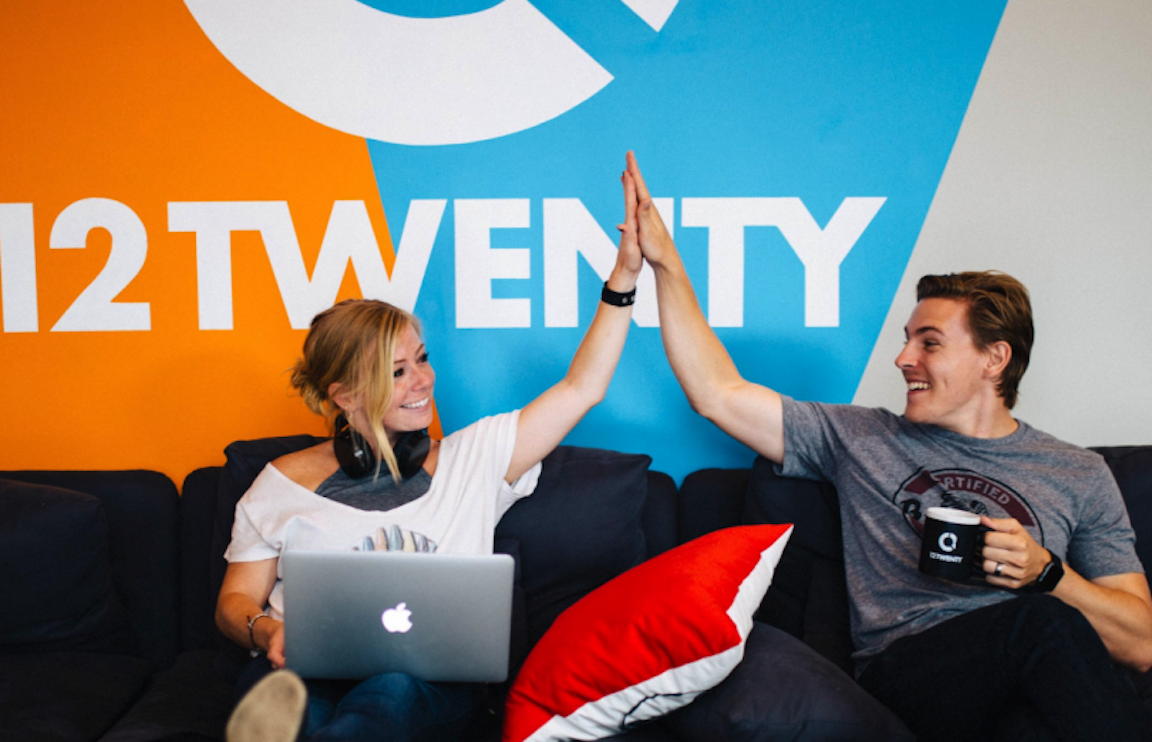 What they do: 12Twenty creates management solutions for university career centers. Their platform provides data and analytics while managing everyday career center needs and employer-student relationships.
How it's changing edtech: Many prominent institutions use 12Twenty including Columbia University, TCU, Indiana University, Dartmouth and UCLA.
Founded: 2010
Funding: Undisclosed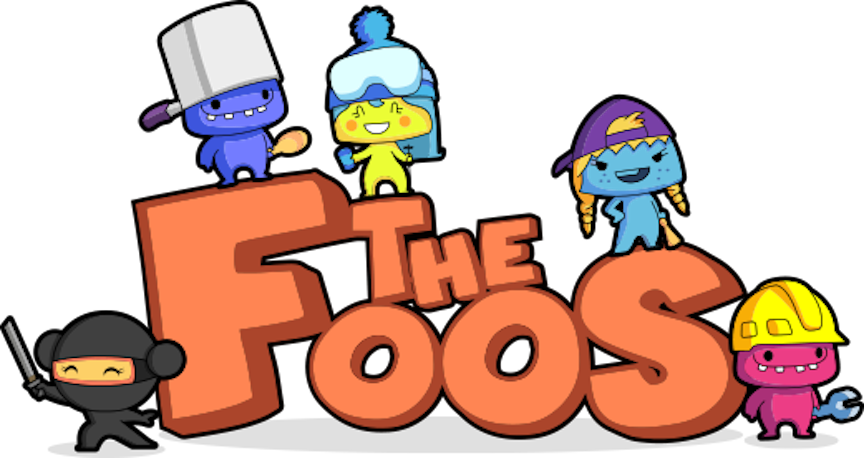 What they do: codeSpark is a gaming company that teaches children the joys of computer science, including tough concepts such as problem definition, pattern recognition, sequencing, and conditionals. It is focused on fun and inclusivity, encouraging a broad range of young ones to learn coding, a vital "21st century skill." Co-founder Grant Hodgson's young daughters are on board as chief testing officers.
How it's changing edtech: codeSpark is perhaps best known for The Foos, a group of endearing characters whose adventures teach children how to code. It's intended for kids 5-8, but has become popular among teens and adults, too, and even non-English-speakers can play. The Foos is helping codeSpark rear a new generation of coders more diverse than any that came previously.
Founded: 2014
Funding: $1.65M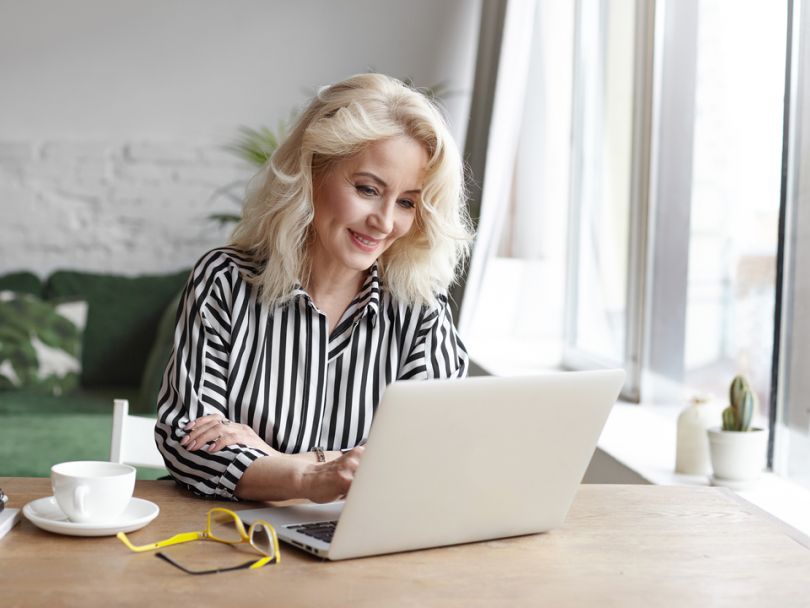 What they do: Learning should be a lifelong pursuit, and Jumpcut makes continuing education easy and accessible. Their online courses focus on entrepreneurship for the digital age, with an ever-expanding catalogue of offerings for expanding one's business skills. For those who may have last set foot in a classroom 40 years ago, Jumpcut is a breath of fresh air.
Founded: 2014
Funding: $2M

What they do: Glendale-based Age of Learning's flagship product is ABCmouse.com, an online learning resource for children ages 2-7. It employs a team of seasoned education researchers and takes a results-based approach to language, mathematics, social studies, and more.
How it's changing edtech: Education is collaboration, and ABCmouse brings teachers, parents, and communities into the mix. It's award-winning curriculum can be found in libraries, community centers, and on smartphones and tablets.
Founded: 2007
Funding: $150M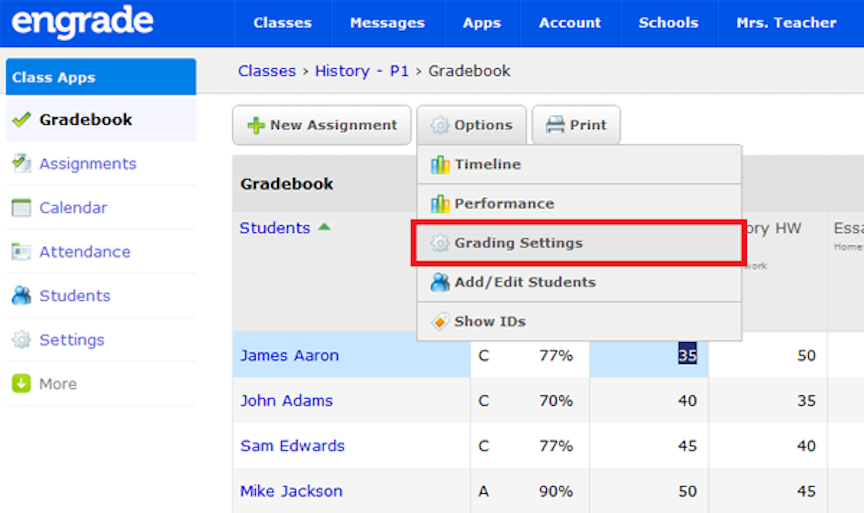 What they do: Engrade was launched in 2003 by an ambitious high schooler who wanted a better means of connecting with teachers on homework assignments and grades. Since then, it has incorporated user feedback, steadily expanding to become one of Southern California's most successful edtech mainstays.
How it's changing EdTech: McGraw-Hill acquired Engrade in 2014, a sure sign that even the most established titans of education are heeding the innovations of tech-savvy students and entrepreneurs.
Founded: 2003
Funding: $8M

What they do: Co-founder Brendan Finch lost his beloved teaching job during the recent recession, spurring him to team up with web developer Grenard Madrigal to create BirdBrain Science, an edtech startup focused on literacy.
How it's changing edtech: BirdBrain bills itself as a science textbook for the web, but compared to a traditional e-learning product, it has a lot more personality. It uses videos, cartoons, and passionate expert interviews to draw users into the subject matter on a level that's so much fun, they won't realize they're studying. The curriculum is targeted for specific reading levels, and the company has already launched BirdBrain History, with more companion products to come.
Founded: 2012
Funding: Undisclosed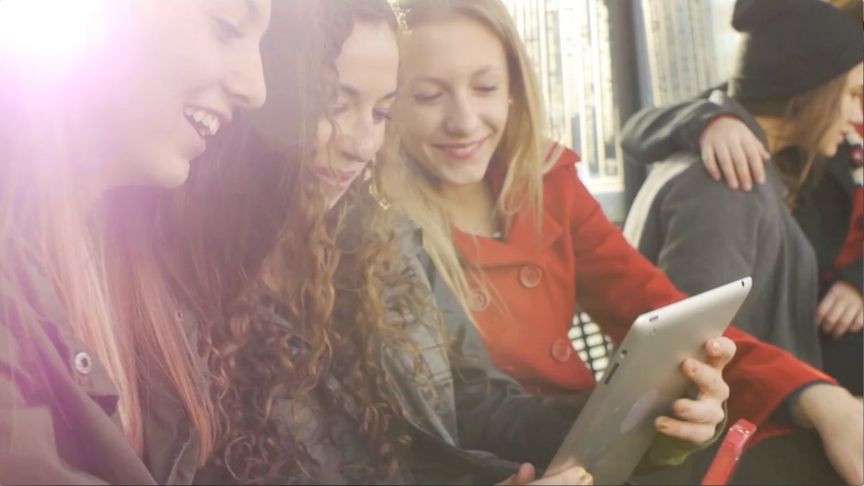 What they do: Campus Steps is part of a growing wave of edtech startups designed to prepare high schoolers for college. It takes a data-driven, process-based approach to break down the potentially overwhelming ordeal into a series of tasks, connecting users with counselors and experts along the way.
How it's changing edtech: According to CEO Mark Eastwood, the Campus Steps referral network is so strong that the relatively new company is already working with students in 20% of U.S. schools.
Founded: 2014
Funding: $3M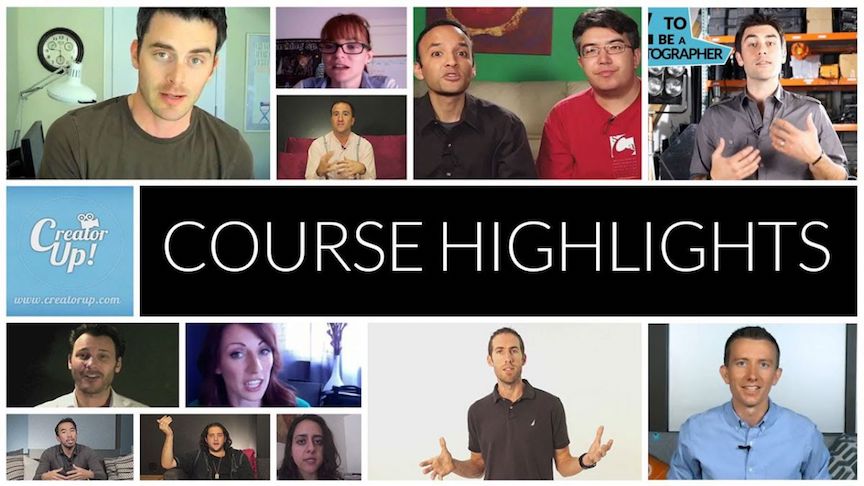 What they do: The quintessential LA e-learning company CreatorUp! educates users on the process of creating and marketing digital video content. Think of it as a trade school for a rapidly changing entertainment industry.
How it's changing edtech: Los Angeles remains the entertainment capital of the world, and the CreatorUp! course menu reflects that. Although web and mobile technologies have dramatically upended the industry establishment, the core principles of producing great video are fundamentally unchanged since Hollywood's Golden Age. CreatorUp! provides an example of how edtech companies can build strong communities around the challenge of adapting classic career goals to technological upheaval.
Founded: 2012
Funding: Undisclosed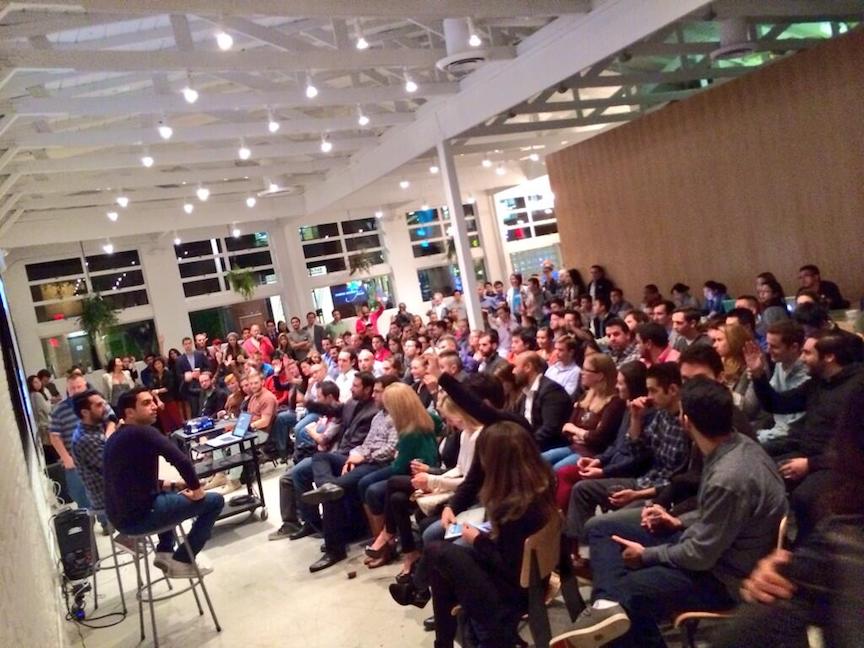 What they do: What started in New York as another coding bootcamp has now established full-service technology schools around the world, including three branches in Los Angeles. General Assembly courses now include not just web development, but design, marketing, product management, big data, and much more.
How it's changing edtech: GA may have started on the East Coast, but it has become a fixture in Southern California. Its influence on the Los Angeles startup scene extends far beyond students and alumni. GA hosts hugely popular events on almost every topic relevant to the tech space, and has deeply ingratiated itself with the community. Its opportunity fund allows those from disadvantaged backgrounds a chance to take classes and join its powerful network.
Founded: 2011
Funding: $119.3M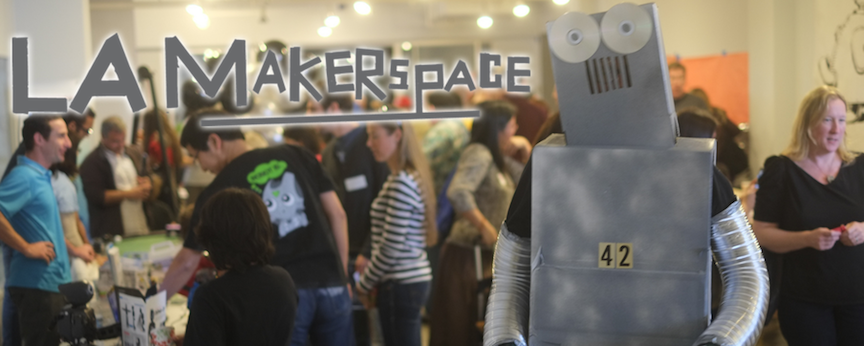 What they do: Billing itself as "not unlike shop classes which used to be available to all in public schools," the downtown nonprofit LA Makerspace is a community-based DIY workshop that teaches disadvantaged youth an array of skills under the rubric of STEAM (science, technology, engineering, art, and math).
How it's changing edtech: Coding skills aren't a magic bullet. To rise above tough circumstances, kids also need to learn how to be fully engaged citizens. LA Makerspace sets itself apart with a more holistic approach that teaches students to think like librarians, learn a wide range of skills, and give back to their community on another level.
Founded: 2012
Funding: Undisclosed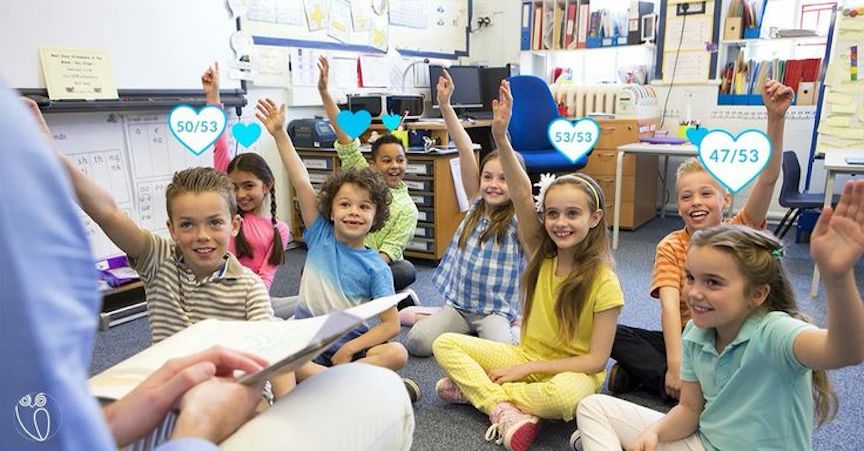 What they do: Educasic builds apps for connected kindergarten and preschool classrooms. Its flagship product is Sights, which works like a deck of flashcards and promotes a participatory learning process that actively involves teachers and parents during a crucial point in any child's development.
How it's changing edtech: Sights gives both parents and teachers the ability to monitor a child's progress while in the other's company, underscoring the reality that education doesn't end when the bell rings, and that the education system includes everyone who cares for a child.
Founded: 2014
Funding: Undisclosed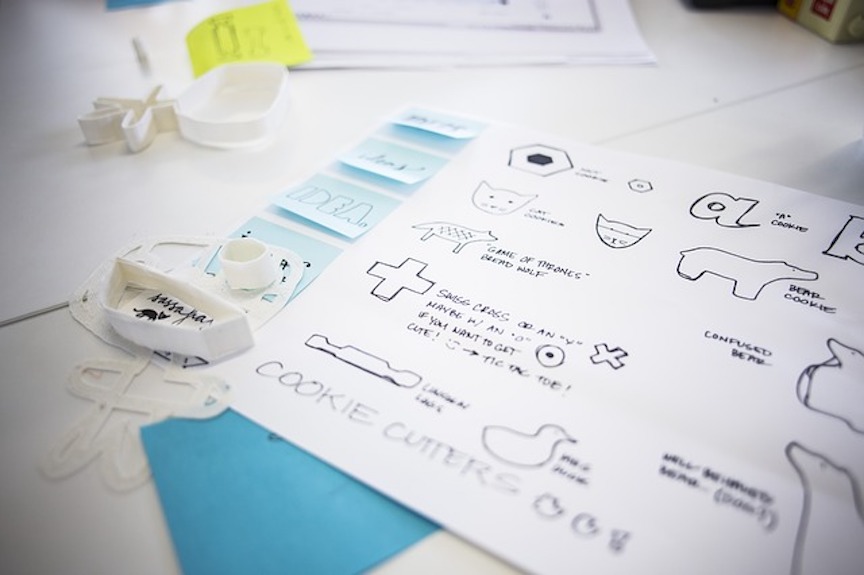 What they do: CrowdSchool is a project-based learning platform that allows teachers to collaborate and share their own ideas and successes.
How it's changing edtech: The best teachers are some of the most brilliant innovators around, thinking on their feet in extremely challenging environments. CrowdSchool allows them to invest their great ideas in a growing community, empowering everyone to share their work and draw on collective wisdom.
Founded: 2014
Funding: Undisclosed

What they do: Irvine-based Illuminate Education builds a range of products that allow schools to collect, measure, and analyze student data.
How it's changing edtech: Teachers have long warned students of the ominous power of the "permanent record," knowing that it was probably locked in a file cabinet somewhere. Now the permanent record has gone digital, and is more robust than was previously thought possible. It's nothing to fear, however, as Illuminate assures us that every data point is used to help facilitate student achievement.
Founded: 2009
Funding: Undisclosed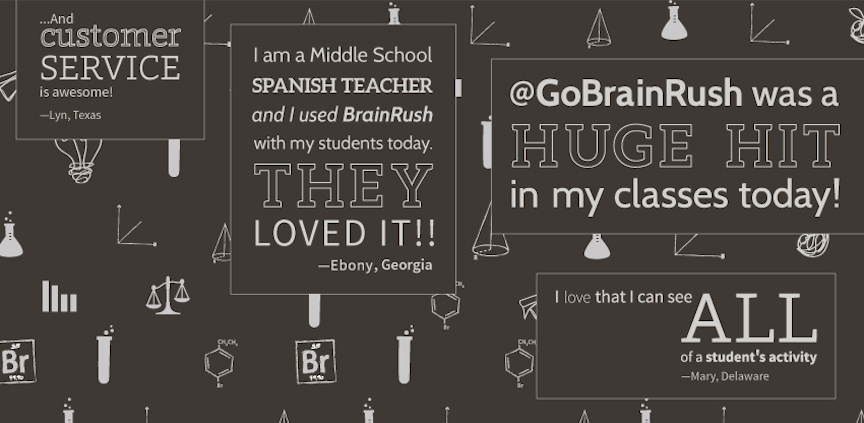 What they do: With BrainRush, legendary Atari founder Nolan Bushnell channels his gaming expertise into education. The company creates adaptive learning games that teach geography, chemistry, Greek mythology, and even the proper use of commas.
How it's changing edtech: Video games grow more culturally relevant by the day, and they are certainly centerpieces of a lot of young lives. There is tremendous power in the gamification of essential learning skills, and the BrainRush team are uniquely well positioned to innovate in their coveted space.
Founded: 2012
Funding: $875K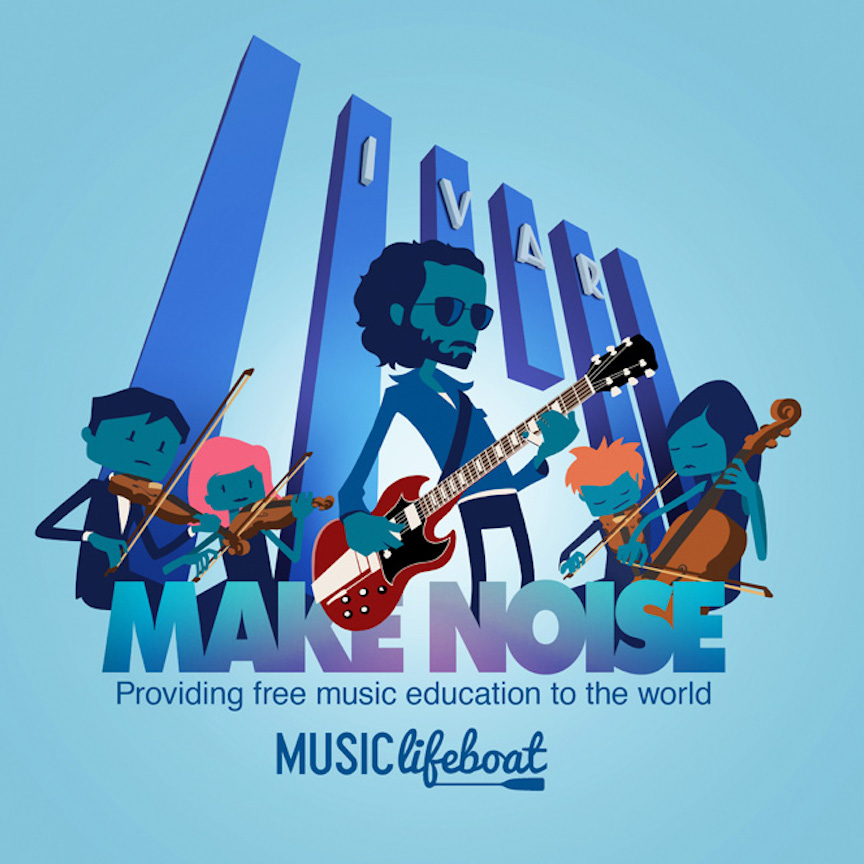 What they do: Music Lifeboat builds mobile apps that encourage young folks to explore their love of music. Its free app BandBlast features philharmonic and studio musicians and will soon be available in twelve languages.
How it's changing edtech: There is much worth learning beyond the STEM fields. Music Lifeboat provides a sterling example of how technology companies can use their expertise to help students develop a passion for the arts as well, especially as funding for music programs continues to languish in public schools.
Founded: 2015
Funding: Undisclosed

What they do: Santa Monica's Growth Education Technology is currently working on Pundits, an app that allows access to personalized tutoring anywhere at any time. Live and pre-recorded sessions are currently available for free during selected hours.
How it's changing edtech: The web has made a nearly unfathomable array of human knowledge available for mass consumption, but it sometimes lacks the personal touch. App builders have picked up the slack and fostered more intimate connections with doctors, therapists, and digital pen pals around the globe. Pundits intends to do the same thing for educational mentorship.
Founded: 2015
Funding: Undisclosed

What they do: Built by an ex-banker and an ex-teacher, and formerly known as SmartestK12, Formative helps teachers track their students' work in real time, measuring it against standards, and jumping in at moments of struggle, discouragement, and challenge.
How it's changing edtech: Aside from speeding up the teacher-student feedback cycle, Formative also aims to create a truly paperless classroom.
Founded: 2013
Funding: Undisclosed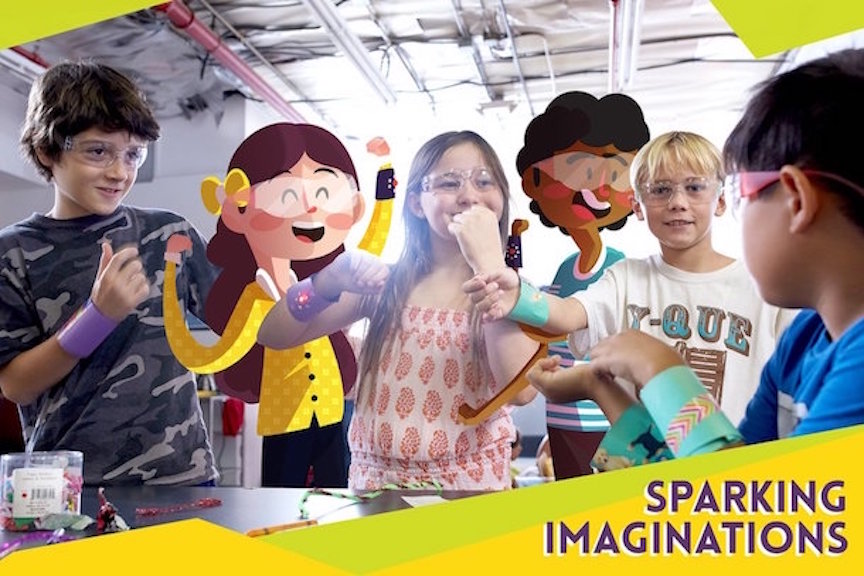 What they do: KitHub provides immersive science and technology projects for children to undertake at their own pace, encouraging a passion for some of the most relevant and marketable skills a student can develop.
How it's changing edtech: KitHub's ever-growing range of products now includes kits for wearable tech, robotics, and other cutting-edge technologies. It clearly intends to place young, aspiring engineers ahead of the technological curve, well before they can legally drive.
Founded: 2014
Funding: Undisclosed

What they do: Everly provides a booking service for in-home tutors. By the time a parent sees a tutor's "about me" video, she has been strenuously vetted and background-checked. The front-end UX is simple and fast, while the fixed price of $49 per session is remarkably affordable.
How it's changing edtech: Everly is like an "Uber for tutors," bringing them straight to the family home. It is advised by Frank Biden (president of Maverick Charter Schools and the brother of Vice President Joe Biden), has received praise from Los Angeles Mayor Eric Garcetti, and is a smart bet for national expansion within a few years.
Founded: Unknown
Funding: Undisclosed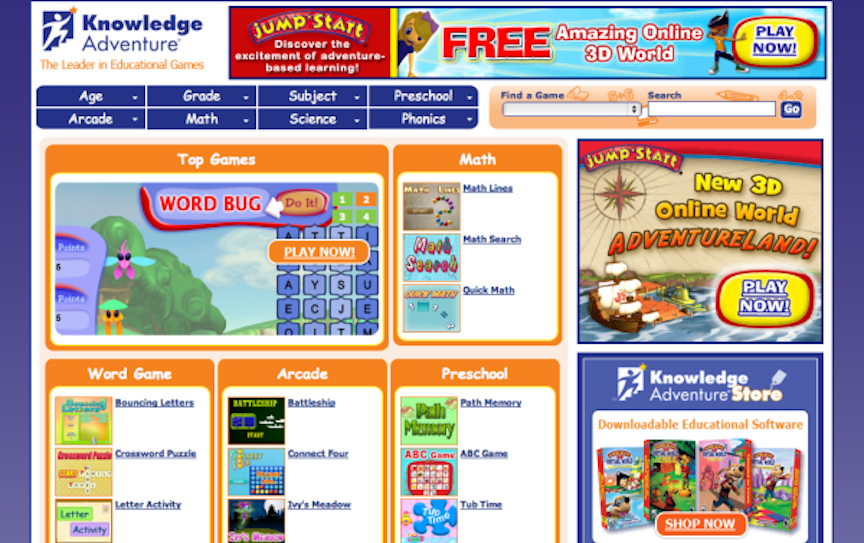 What they do: Founded by serial entrepreneur and local legend Bill Gross, and doing business as Knowledge Adventure, this Torrance firm creates immersive 3D worlds where kids ages 3-10 can hone their skills in math and other subjects.
How it's changing edtech: Knowledge Adventure has been around since the early '90s and is one of the oldest and most well-established edtech companies in Southern California. It has garnered $31.86M in funding, including a whopping $26.8M Series D in 2013, and has called the tune for "edupreneurs" in the area since the days of Encarta.
Founded: 1989
Funding: $31.86M