Jack Dorsey-Backed Fintech Startup Raises $6M Seed Round
Azteco equips users with Bitcoin vouchers that allow them to make purchases and access credit without a bank account.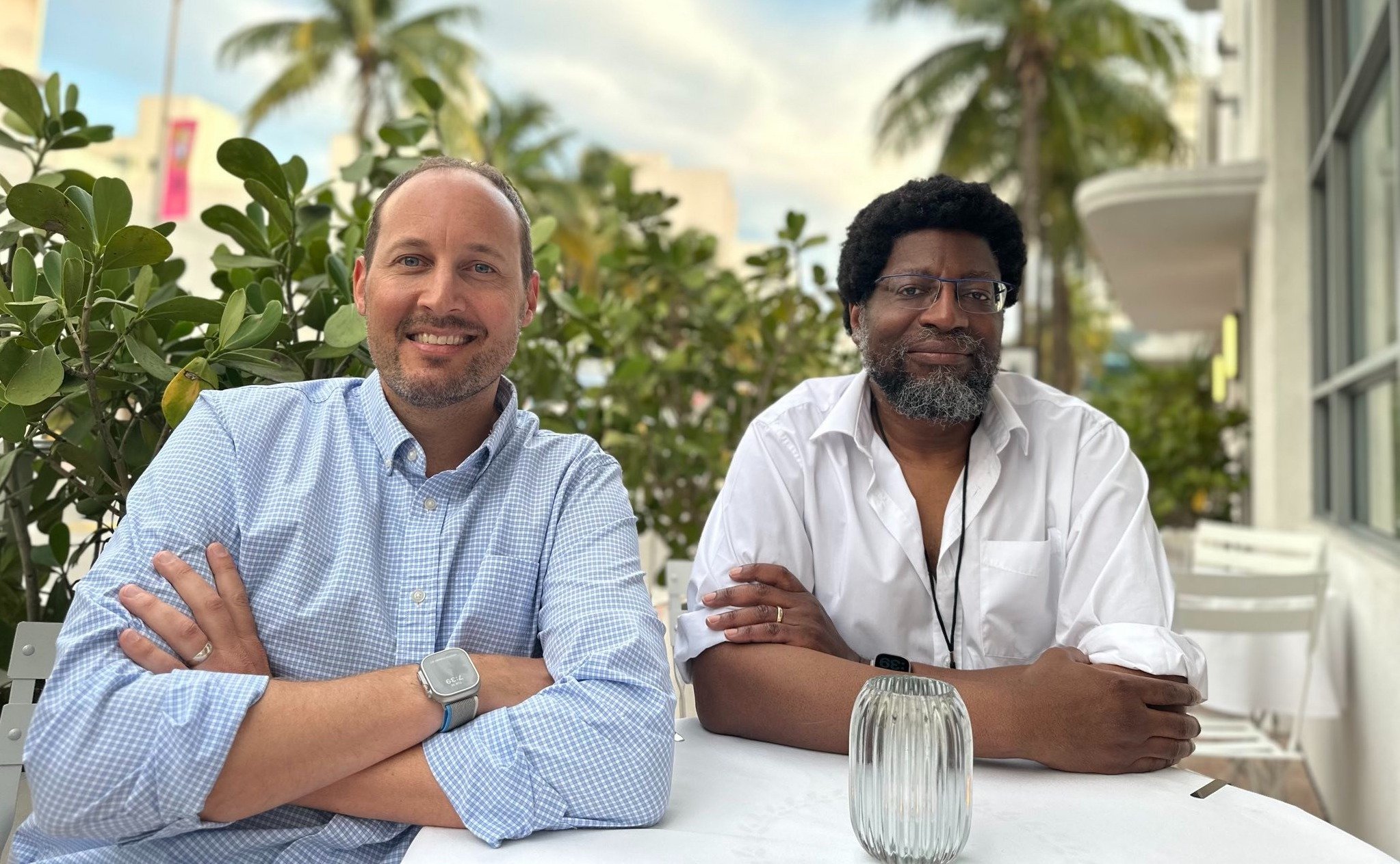 Across the globe, about 1.4 billion adults were without bank accounts in 2022, leaving them with limited ability to build wealth and make digital purchases. Individuals in this population often face situations like being unable to build credit or having to pay costly fees for financial services. Santa Monica-based Azteco developed a solution that lets unbanked users create and top up digital wallets using Bitcoin vouchers.
Azteco announced on Thursday it had raised a $6 million seed round from lead investor Jack Dorsey, the co-founder of Twitter and Block (formerly Square). The company's mobile platform works to offer users an easy-to-use solution for saving, spending and sending small amounts of Bitcoin.
Investors including Lightning Ventures and Hivemind Ventures also participated in Azteco's latest round that will help it expand the reach of its services.
The company provides vouchers for consumer Bitcoin that are available to users through cash, bank transfers, QR codes and other payment methods. Consumer Bitcoin, as described by Azteco, removes payer fraud and allows consumers to store value, make purchases and access credit without a traditional bank account. Azteco's platform allows people to purchase small amounts of Bitcoin to top up their digital wallets, and its vouchers are available in 190 countries across the globe.
"People don't need to know how Azteco or Bitcoin works in order to use it, just as we don't need to understand the technology behind our mobile phones in order to use them," Akin Fernandez, Azteco's CEO and co-founder told Built In via email. "It's super simple to use: you have a wallet, you get an Azteco Voucher, you redeem it and then you can spend, save or send your Bitcoin to anyone, anywhere on earth."
Azteco chose to base its solution on Bitcoin since the currency is globally accessible and behaves just like money, enabling people to access money services through the currency. Fernandez said these properties lets Bitcoin offer more long-term stability to people than many other global currencies.  
The new round of funding will help Azteco invest in product development and market expansion in Latin America and Europe. 
"This new injection of capital allows us to reach every part of the world, effectively increasing capacity and technical capabilities, as well as to bring on new staff to handle the deluge of demand that comes with increased distribution," Fernandez said. "We feel confident that once people try Azteco vouchers, it will change their thinking about money and banking forever."