Wellth Raises $20M for Its Health Rewards Platform
The platform helps chronically ill patients form healthy lifestyle habits.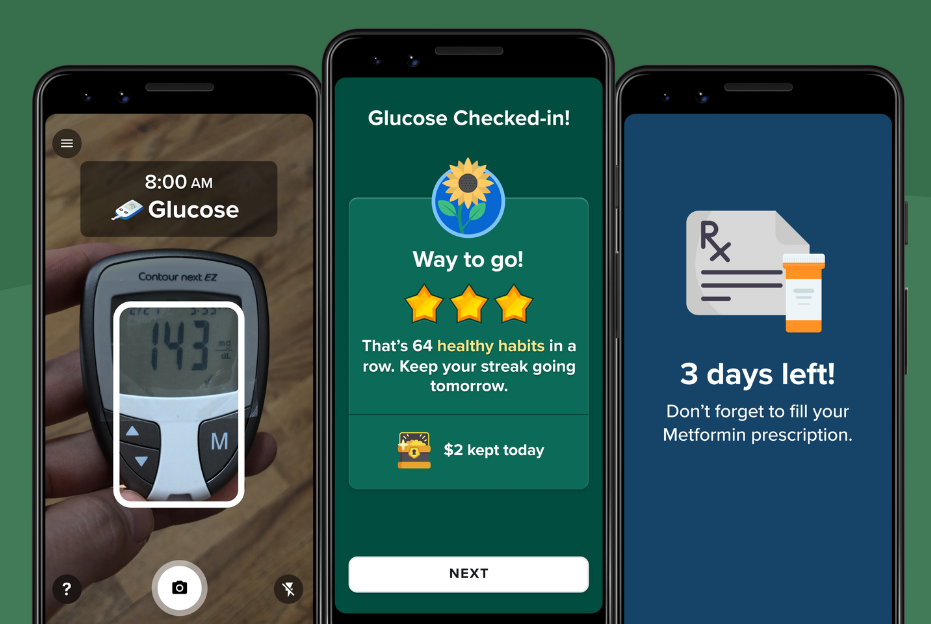 Keeping up with medical recommendations can be challenging and stressful, but LA-based Wellth is making it easier for people with chronic health conditions to form lasting healthy habits that improve their lives. The company was founded in 2014 and recently secured $20 million in Series B funding. 
Wellth partners with health insurance and medical providers to create individualized tasks for patients with chronic conditions. The tasks include regularly uploading a photo of their glucose levels or refilling their prescription on time. After completion, the patient is rewarded with a daily incentive to motivate them to continue managing their condition, according to Wellth's website.
"By understanding the personalized motivation that each member needs to change behaviors — and by helping train these behaviors into lasting habits — we've been able to help people from all walks of life dramatically improve their health outcomes," Matt Loper, co-founder and CEO of Wellth, said in a statement.
According to Loper, the platform uses behavioral science to address the root causes that prevent people from focusing on their health and living healthier lifestyles. The Wellth platform also helps patients save money by reducing healthcare expenses. 
Last year, Wellth members reduced their hospitalization rates by 42 percent, according to the company, which resulted in fewer out-of-pocket expenses and insurance claims. Wellth also claims that patients that adhere to their medical plans save between $1,500 and $4,500 in healthcare expenses annually. 
With the fresh funding, Loper said he will continue growing the Wellth platform and expanding its team. The Series B round was led by SignalFire, a venture capital firm based in San Francisco.