Pagos Raises $34M Series A, Plans to Hire Engineers
Pagos integrates with payment processors to gather data and prevent fraud.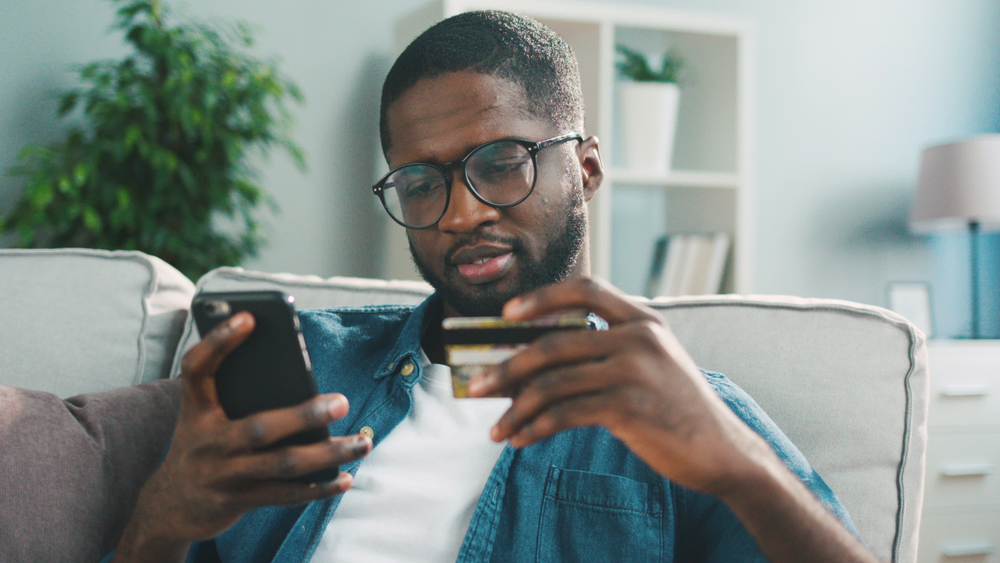 Digital payment processors are the backbone of e-commerce. In recent years, they have been essential to small businesses, enabling them to accept digital payments with their easy-to-use technology. LA-based Pagos is taking payment processing one step further by providing data and insights. The company recently secured funding to further its tech. 
Pagos closed an oversubscribed $34 million Series A round led by Arbor Ventures on Monday. The new capital will go towards expanding Pagos' engineering team.
Founded in 2021, Pagos is a payment intelligence platform that helps businesses of all sizes gain data on their payment infrastructure. The company's platform features low-code and API-based products that integrate into other payment processing platforms to collect data and help businesses lower their payment costs and reduce fraud. 
Some companies that use Pagos' products include Eventbrite, GoFundMe and Adobe.
"Our platform helps companies understand and act on the data that already exists within their payments environment, allowing them to better support changing consumer behavior and demands, reduce their operating costs, increase their revenue and mitigate unnecessary customer friction—all without having to change their current payments infrastructure," Klas Bäck, co-founder and CEO of Pagos, said in a statement. 
With the funding, Pagos will expand its current 41-person workforce and recruit talent for its software, product, sales and account management teams, According to TechCrunch. Pagos also stated that money from the round would fuel product developments for its suite of payment tools.
Prior to the Series A raise, the company raised a $10 million seed round in October 2021. 
"Payment processing is fundamental to customer relationships, revenue, and a business's bottom line, but most companies don't have the data, knowledge or tools to develop and execute on a best-in-class payments performance strategy. Even the small number of companies that do have those resources are leaving money on the table," Bäck said in a statement.