Prodoscore Secures Funding, Plans to Triple Headcount This Year
The added capital will help the productivity tracker expand its team across product development, sales and marketing.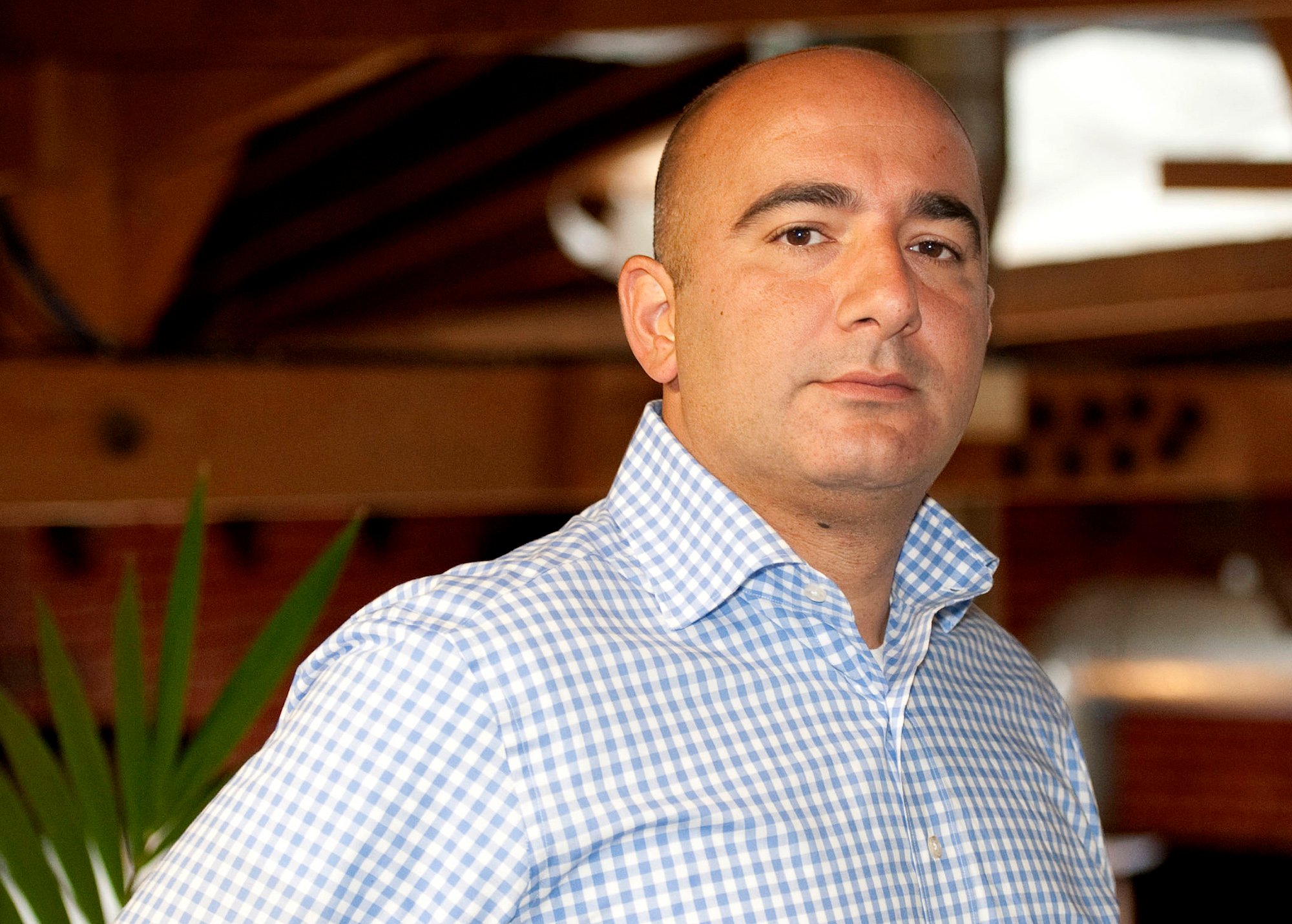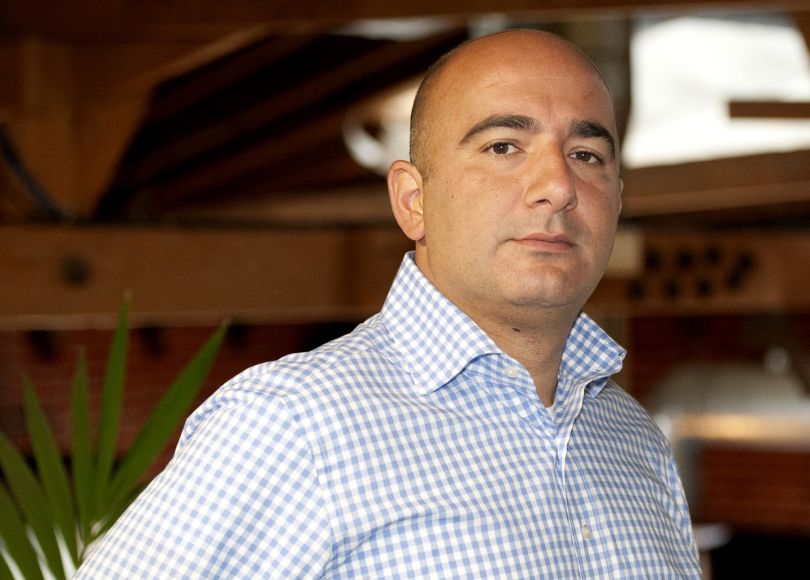 Over the past couple of years, much of the way we live and work has evolved, and some things we previously needed aren't as vital anymore. Going into the office is one such example. But while work can often be done remotely, physical offices offer a range of benefits unique to those spaces. 
In light of this realization, many companies have adopted hybrid work models for their employees. According to a September report from Zippia, up to 74 percent of companies in the U.S. have a hybrid work model in place or plan to implement one. With employees distributed across various locations, more companies have searched for ways to ensure productivity doesn't falter. Enter Irvine-based Prodoscore to lend a hand.
Prodoscore operates a data visualization platform that helps company managers track productivity and better understand employee behaviors that can impact the organization's overall business performance. Prodoscore announced a growth investment led by PSG on Thursday for an undisclosed amount amid increased demand for its solution.
Rather than companies having to rely on disparate data spanning the array of apps employees use, Prodoscore's cloud-based platform integrates with a range of tools like Salesforce, Zoom and LinkedIn. It also aggregates that data into a dashboard and generates a score based on its findings. Just as well, the solution provides productivity-related metrics and reports that can help fuel informed management decisions.
The recent investment follows a productive year for Prodoscore. Between 2021 and 2022, the Los Angeles-based company saw overall growth of more than 250 percent, Prodoscore's CEO Sam Naficy told Built In via email. The company recently launched two new offerings — a tool for measuring and comparing in-office and remote productivity as well as one for viewing how employees are siloed or connected across an organization.
"We're excited to get our message out there. We know how valuable the solution is and the positive impact it will have on organizations," Naficy said. "Employee productivity continues to be one of the most talked about topics within the C-suite and in the boardroom. Our solution showcases the benefits of an employee-centric productivity solution that transforms culture, mitigates data silos and really arms leaders with data to make better and smarter decisions, and I think in today's business climate this kind of insight is more important than ever before."
Working to expand its efforts, Prodoscore's investment plans for its fresh capital include adding resources across its product development, sales and marketing teams. The company currently has a headcount of just under 20 with plans to double that number by the end of Q2 and triple it by year's end, Naficy said.