Recess' $5M Raise, GoodRx Care's Tech Acquired, and More LA Tech News
Catch up on the latest developments from the Los Angeles tech sector.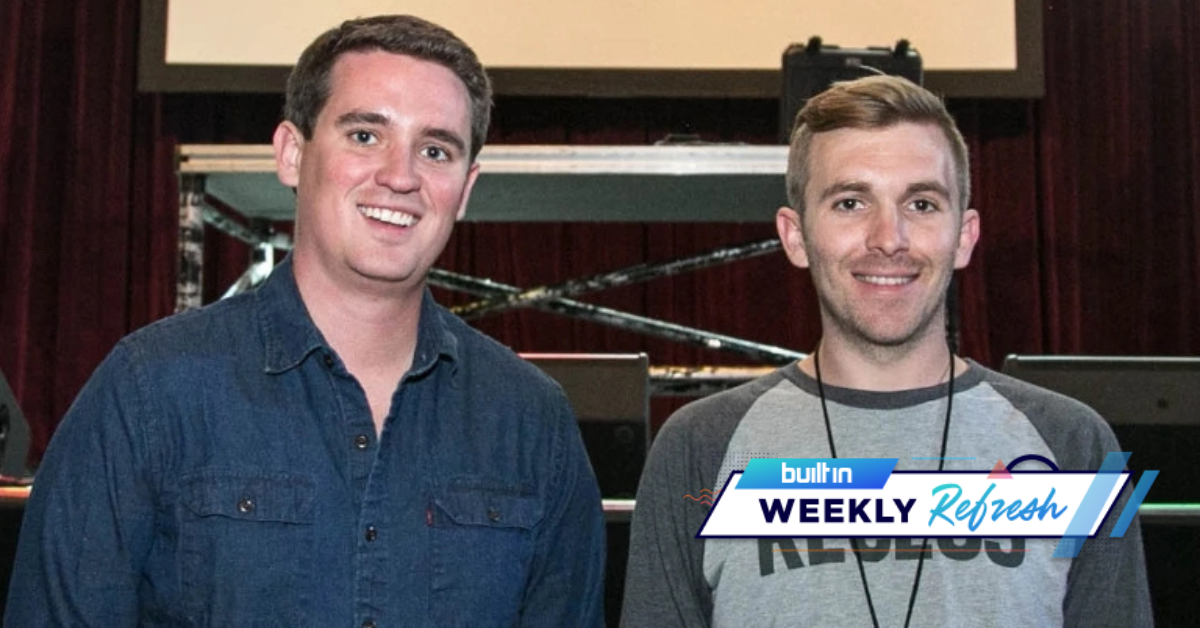 From a high-profile acquisition to hulking expansion plans, tech companies on the West Coast made a range of growth moves last week. Find out more in the Built In LA Weekly Refresh. 
Mattel acquired Caribu. Toy-making giant Mattel announced last week that it has acquired Caribu, a video-calling app that allows families to draw and play games during their call. Caribu has received accolades from Apple and Time Magazine. [Built In LA]
Recess pulled in $5M. The company operates a marketplace solution that allows brands to engage and acquire customers via event and venue experiences. Led by Data Point Capital and Spring Mountain Capital, this Series A funding brings Recess' total venture funding to $11.5 million. The new raise will help expand its product's capabilities and grow its team across sales, marketing and engineering. [Email]
LA Tech Quote of the Week
"Young investors should have access to a real estate investing vehicle that has wealth-generating potential without the need for an expensive financial planner or having to be an accredited investor.Our investors will become more financially savvy in investing and take the knowledge they got from Elevate.Money and continue to grow their portfolios."—Sachin Jhangiani, co-founder of Elevate.Money
Elevate.Money was featured in Built In's Future 5. The startup aims to make generational wealth building more accessible to non-accredited investors. Its tech platform provides users with a simple and affordable way to enter the real estate investing space, enabling partial ownership of longstanding commercial properties. The fintech company has accumulated thousands of users to date. [Built In LA]
Heliogen expands into Lancaster. Operating in the greentech space, Pasadena-based Heliogen develops renewable solar energy solutions. The company is partnering with the city of Lancaster to build a green hydrogen generation facility in Long Beach. The facility is projected to generate 1,500 metric tons of carbon-free hydrogen per year for use as fuel. [L.A. Business First]
Wheel acquired GoodRx Care's tech. Wheel is the developer of a white-labeled, virtual healthcare platform that can be rebranded for use by digital health companies. On Friday, the Austin company announced that it would acquire GoodRx Care's backend technology, allowing it to expand the Wheel platform with GoodRx Care's electronic medical records technology, clinical management tools and patient experience software. Santa Monica-based GoodRx Care will continue to own the GoodRx Care website and mobile app. Wheel, which raised a $150 million Series C in January, has provided its technology and clinician network to GoodRx Care since 2020. [PR Newswire]