Upkeep Raises $2M to Simplify Cosmetic Healthcare Bookings
The platform makes it easy for providers to market their services and for customers to find and book appointments.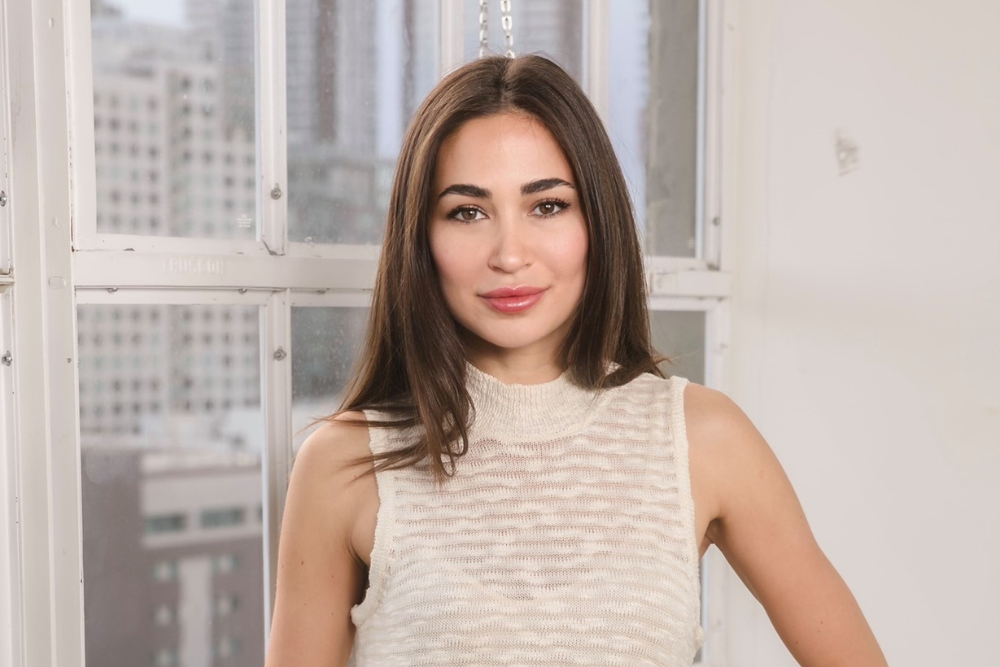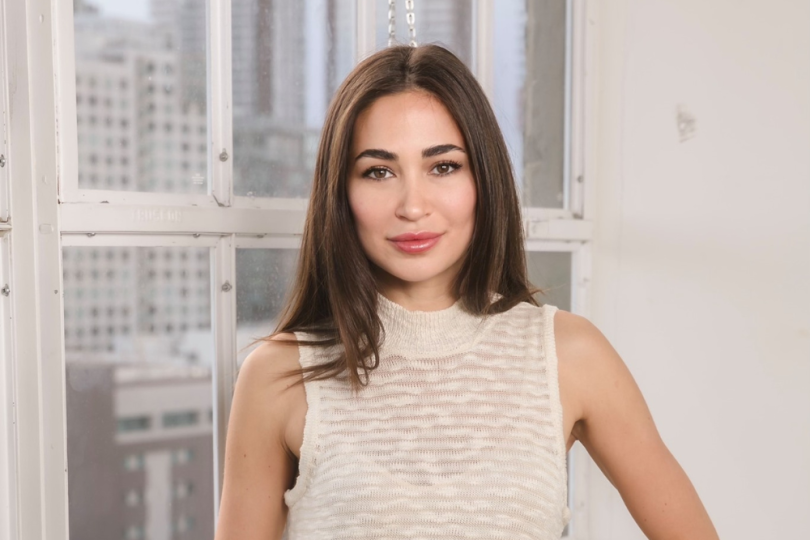 When it comes to ordering food, there are plenty of apps at our disposal to customize an order and quickly connect with a restaurant to prepare it. If you're shopping for new clothes, brands' apps can have the perfect outfit en route to your doorstep with just a couple of clicks. The bottom line is if you're looking for something, there's an app to find it. Thanks to LA-based Upkeep, the same is now true for cosmetic enhancements.
Upkeep partners with medical spas — or MedSpas — that provide treatments like​​ botox, fillers and facials to offer a consumer-facing marketplace. The mobile app helps users discover local providers based on the treatment they want, search for availability, book appointments and pay for their services. And Upkeep just raised fresh capital to further its solution.
On the provider's end, Upkeep offers a dashboard to track revenue, bookings and users. In addition, it integrates with salon management APIs like Boulevard and Mindbody to help push appointments onto users' calendars. Upkeep also helps businesses market themselves to expand their reach and grow their customer base.
The idea for a solution to connect consumers to cosmetic healthcare services came to Upkeep founder and CEO Tiffany Faith Demers while searching for one such treatment herself back in 2021. At the time, she had no luck finding a provider.
"I was in London, I wanted a HydraFacial, and I felt this weird wall with my phone where you can get anything at the touch of a button except these treatments," Demers told Built In. "I realized when I got back to the U.S. that the medical aesthetics space currently had no marketplace."
Today, the scene looks much different. During her time developing luxury cosmetics and skin care products in 2018, Demers saw an uptick in younger consumer groups investing in aesthetic treatments rather than cosmetic products. Such indicated an emerging trend of dermal fillers and other procedures being used for aesthetic enhancement rather than as anti-aging or wrinkle-reducing solutions.
A broader market coupled with a decline in stigmatism around cosmetic healthcare in general created a prime growth opportunity for a platform like Upkeep.
On Tuesday, the company announced a $2 million round of seed funding co-led by The Anthemis Female Innovators Lab Fund and 1517 Fund to serve the growing cosmetic healthcare space.
"We're making a safer, more effective, more transparent way to book. We do the pricing upfront. On the app, you see what you're getting. We give out all the information [and] we vet all the providers. It's really important to us to kind of have that quality control in place," Demers said. "The industry itself is not going to go away. So we're just providing that solution to make it more efficient for both the MedSpa and the user."
Today, Upkeep serves Los Angeles, Orange County, San Diego, Miami, Palm Beach and NYC. Its new funding will go, in part, toward expanding its reach to new markets, such as Texas. Upkeep is also devoting capital to platform advancements, including an integration with fintech solution Affirm that will enable consumers to pay for their services in monthly increments.
Upkeep is also building out its current team of 12 across engineering and marketing as it works to modernize the outdated process of finding cosmetic healthcare providers.
"It is the new beauty industry, truly," Demers said. "So I'm providing this solution that saves people time [and] research, and really lets them get back to their busy lives."