Morpheus Space Raises $28M to Build Space Mobility Tech
The Series A round allows the LA company to open a new manufacturing facility in Germany.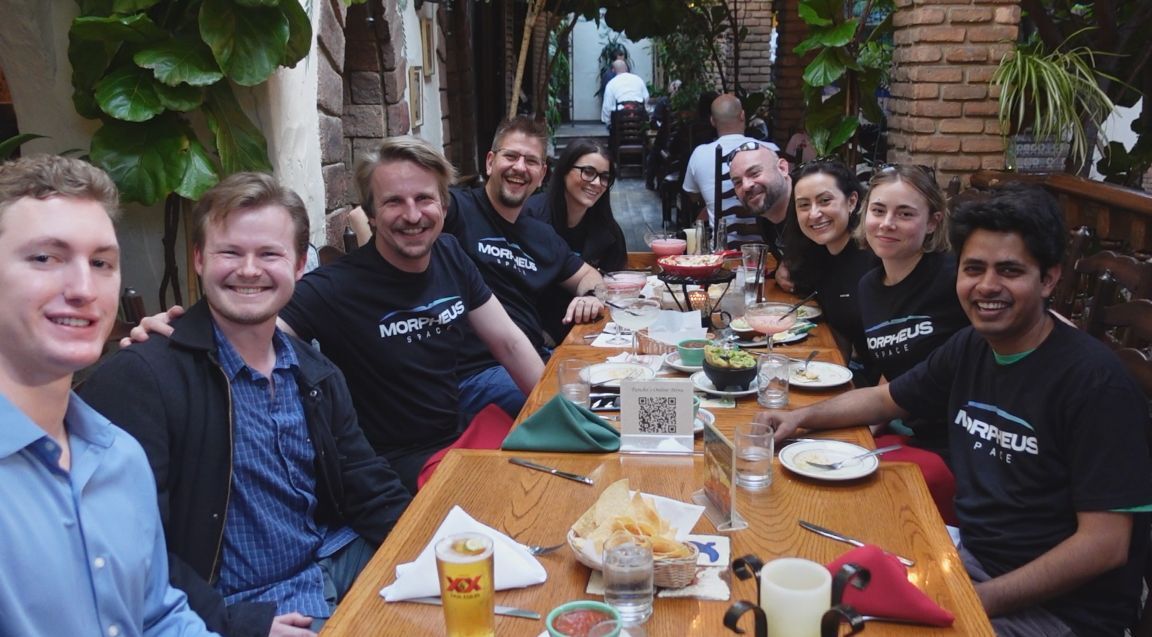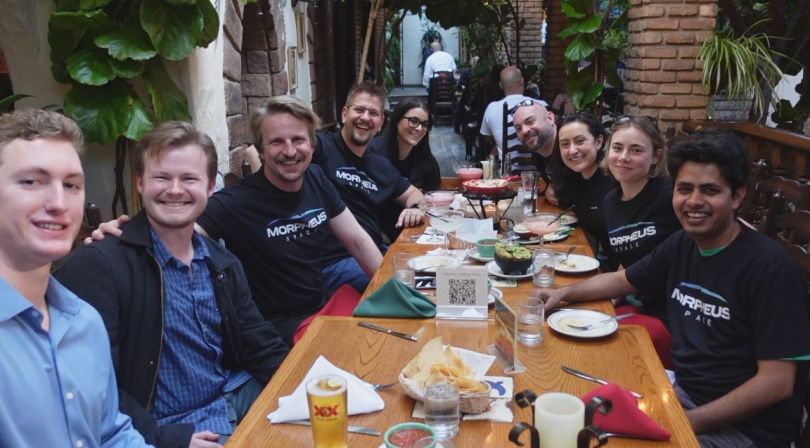 Since humans first ventured beyond Earth's atmosphere, we've made a noticeable mark on the environment around us. Often referred to as space junk, about 30,000 pieces of defunct machinery and other waste currently shroud our planet in a veil of debris. One way to decrease the amount of space junk in Earth's orbit is by keeping satellites from crashing into one another, a problem Morpheus Space is well-positioned to help solve.
Morpheus Space develops in-space mobility tech and artificial intelligence-powered routing for satellites. Its electric propulsion solutions help satellite service providers manage entire systems of satellites as one entity. Morpheus wants to make these systems more easily maneuverable to avoid collisions — a feature that will ultimately help reduce space debris as organizations look to optimize their satellite operations.
"The industry has seen significant growth in the last few years, unlike anything we've experienced before, and it has presented numerous opportunities for Morpheus to succeed and grow," Daniel Bock, Morpheus' CEO and co-founder, said in a statement. "However, we've also seen with our competitors how it presents multiple challenges and lost opportunities for those that cannot keep up. Both the blessings and problems associated with the space industry right now can be attributed to scalability."
The company plans to help its clients scale following its recent $28 million in Series A funding. The round, led by Alpine Space Ventures, will let Morpheus build a new factory in Dresden, Germany to bulk up its manufacturing capabilities. The company has seen increased demand for its hardware as brands have veered toward developing constellations of small satellites. 
Over the past two years, the number of small satellite launches has increased by almost 450 percent, according to the company. Today, about 1,800 of these satellites are launched every year as entities look to build out the commercial future of space.
István Lőrincz, Morpheus' president and co-founder, predicts that humans will ultimately create an economy in space as they venture off the planet for opportunities like science missions, space tourism and in-space manufacturing.
"Economic missions, commercial value and assets we put in space all help to predict the future of our climate and the needs for our planet. There's a lot of commercial value in knowing how the planet will change, in addition to creating a robust infrastructure of communication [and] exploring further opportunities in harnessing space resources," Lőrincz told Built In via email. "[At] the crux of solving all of these challenges is creating an ecosystem of satellites and space objects that have controlled mobility."
Striving to develop these solutions of the future, Morpheus' new manufacturing facility will help it move from small-scale production to mass production of its mobility tech. 
With the rest of its funding, the company is building out its team following a period of growth. After its launch in 2018, the company has increased its headcount by 8x and grown its number of client contracts by 250 percent year-over-year, according to a company statement.
Morpheus is currently hiring across all of its teams and departments, including marketing, engineering and sales, according to Lőrincz. Morpheus aims to bring its headcount to more than 100 people across the globe within the next six to 12 months.