Scopely's Acquisition, Bitwarden's $100M Raise, and More LA Tech News
Catch up on the Los Angeles tech news you might have missed.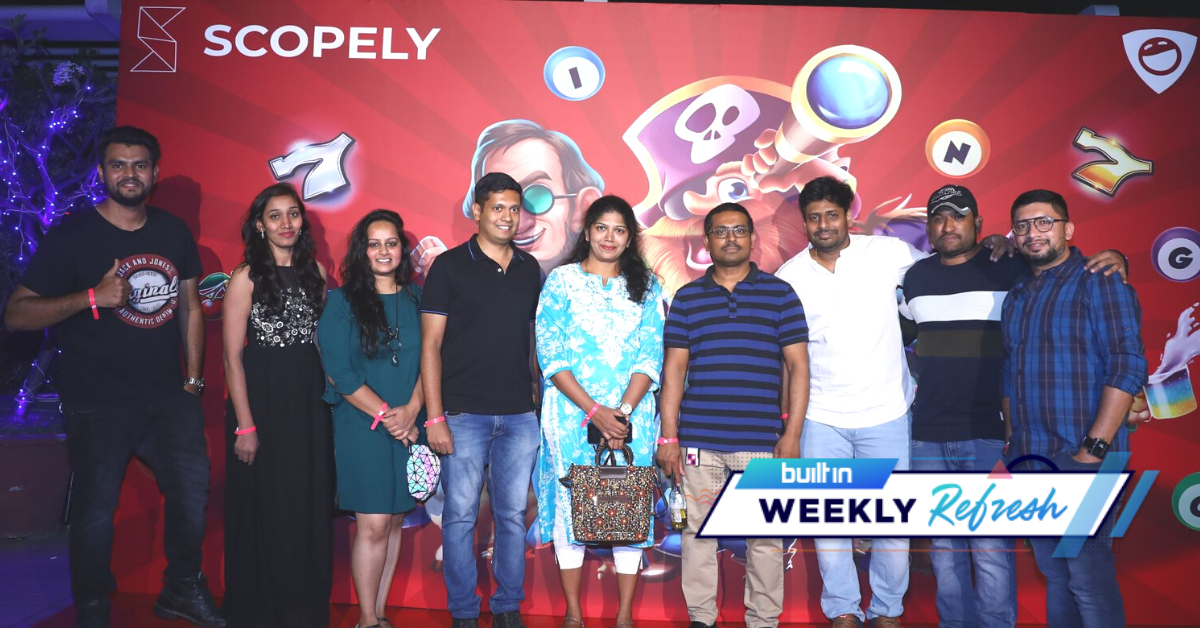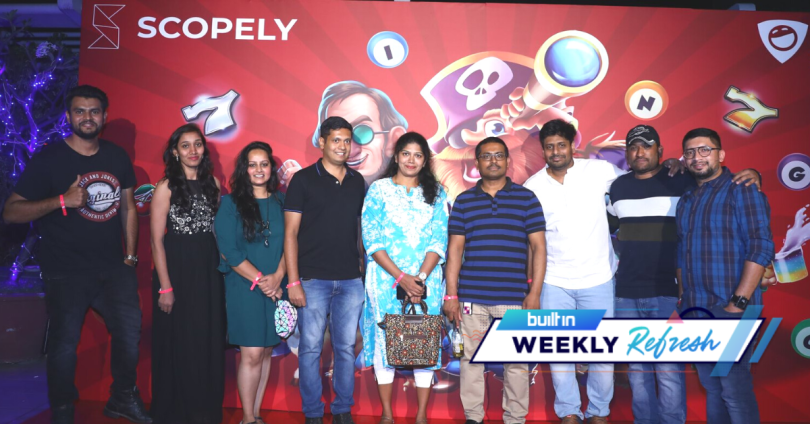 LA tech companies were busy last week with a slew of announcements. Read on to learn about the latest video game acquisition and which companies are actively hiring following their latest venture capital rounds. This is the Built In LA Weekly Refresh.
Bitwarden gained $100M. Bitwarden's open-source solution allows enterprises and individuals to safely store sensitive passwords and data on any device. The company also offers password generation, password strength scores and a secure way to share files and credentials. The $100 million growth investment was led by PSG with participation from Battery Ventures. [Built In LA]
Scopely acquired a game from Kitka Games. Culver City-based Scopely acquired Stumble Guys, a battle royale game, from Finland-based Kitka Games. Financial terms of the acquisition were not disclosed. Stumble Guys joins Scopely's portfolio of games, which range from Star Trek Fleet Command to Scrabble Go and Yahtzee with Buddies, among others. [VentureBeat]
LA Tech Quote of the Week
"I started Bite not to start a company, [but] as an advocate, and I think what's been really amazing as we've grown … is that we've been able to stay really close to our mission. We just became a certified B Corp … so we're able to be a really successful business while still using our business to do good." — Lindsay McCormick, CEO and founder of Bite
Bite landed on Built In's Future 5 series. Bite is an e-commerce brand selling chewable toothpaste tablets made with natural ingredients, as well as mouthwash tablets, plastic-free dental floss and more. Each product comes in a refillable container, too. Lindsay McCormick founded Bite to decrease the amount of plastic humans consume. The startup plans to expand its product line in the future. [Built In LA]
Remento pulled in a $3M seed round. Remento aims to help families document their history through storytelling. The mobile storytelling app allows families to record conversations with prompted questions and photos. Remento's beta platform launched last year and has already served 1,000 users. Following this seed round, the startup plans to hire and find ways to use artificial intelligence and natural language processing to streamline the app's capabilities. [Built In LA]
Celitech secured $1.2M. Celitech co-founder and CEO Al Fares launched his startup to help people stay connected while traveling the globe. The Santa Clarita-based company offers international data plans to consumers by partnering with travel businesses like KAYAK and Expedia and allowing people to activate their cell phone plans with eSIM technology. Celitech is currently hiring following its seed round. [Built In LA]
Dave appointed a new CTO. Banking app Dave promoted Chien-Liang Chou from executive VP of engineering to CTO. In his new role, Chou will scale the company's software, build out its tech team and create a long-term plan for Dave's tech architecture. The West Hollywood-based fintech is actively hiring across engineering, design, marketing and product. [Dave]