RYZ Labs Launches From Stealth to Help Create Successful Startups
The incubator and talent studio works to build new startups and outfit companies with talent from Latin America.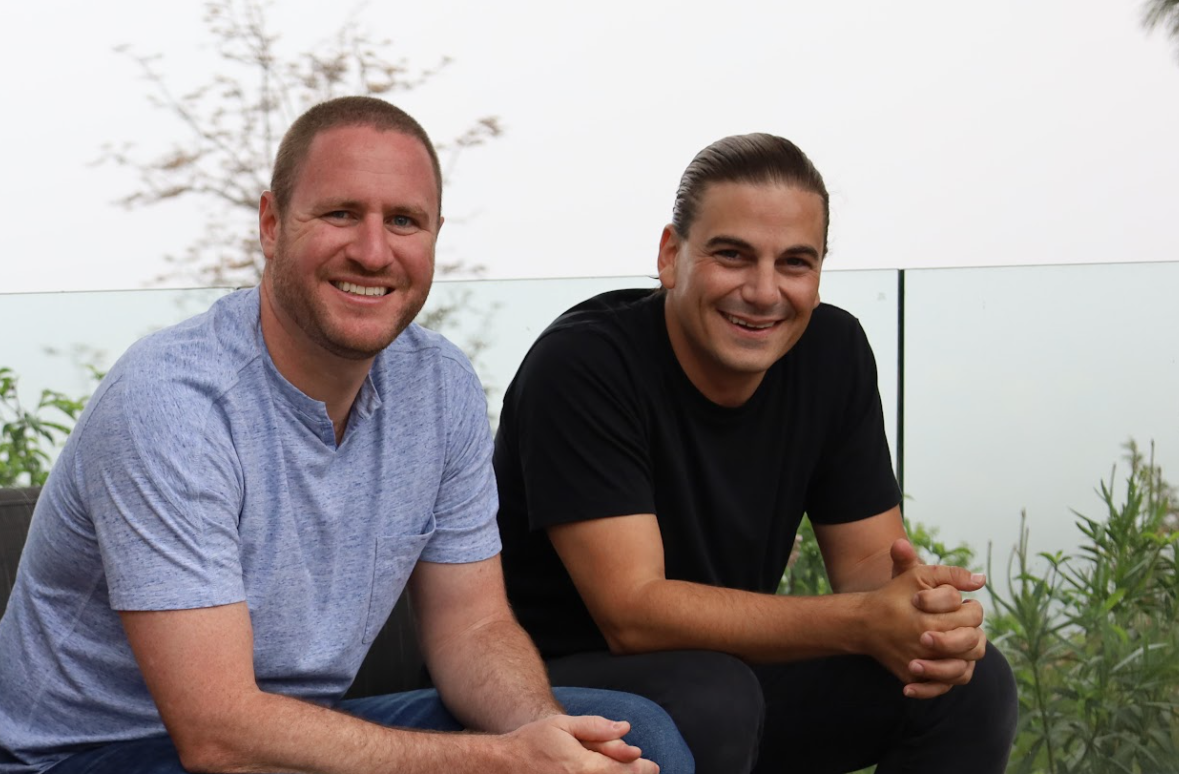 As founders search for assistance to build out their new business, the solutions may be closer than they expect. After working in stealth for a full year, RYZ Labs, a hybrid startup studio and human capital agency, is launching to help more businesses grow with the help of nearby, highly-educated talent.
Jordan Metzner and Sam Nadler, the company's co-founders, are both long-time entrepreneurs that have lived and worked both stateside and in Argentina. Earlier on in their careers, the pair launched a burrito chain called California Burrito Co. as well as on-demand laundry service Washio. Later on, Nadler spent time working at Lyft while Metzner worked at Amazon developing new projects. While there, they came up with the idea for RYZ Labs. 
"The story didn't really coalesce until we were able to prove that not only could we create new companies and spin them out and get venture backing for them, but we could also help other companies grow and scale," Metzner told Built In. "We think now it's time to tell the world about what we're working on."
RYZ Labs operates in two parts, both with a focus on U.S.-based startups working to solve consumers' problems, Metzner said. The first element of the company is a startup incubator, wherein it works with founders to develop business concepts and minimum viable products and then grows those ideas into full-blown startups. So far, RYZ labs has done this with New York-based HipTrain, a wellness coaching marketplace that has already raised outside venture capital, and LA-based Offsiteio, a platform for booking corporate offsites.
The company's second operation is its human capital agency which taps talent from Latin American countries, including Argentina and Uruguay. This pool augments growing businesses with engineering talent, product management, recruiting strategy and investors. In addition to providing these resources to startups it develops, RYZ Labs also fuels existing companies. RYZ Labs' talent agency currently services multiple clients, according to the company.
In today's age of remote work and inflation, Latin America boasts a broad array of tech talent and competitive salaries, according to RYZ Labs. Some countries have time zones only an hour ahead of the eastern U.S. making Latin America a more cost-effective location to hire nearby talent. RYZ Labs aims to help businesses make the most of these and other perks related to working with Latin American talent.
"We find that not only are they highly educated, but they have lots of years of experience and they're working at companies that exemplify high-level engineering requirements," Metzner said. "There's a lot of cultural crossovers and we find that … it's a very westernized country and super easy for the developers to adapt to the working styles of U.S.-based teams."
As it moves forward following the launch of its solution, RYZ Labs aims to scale the human capital side of its business and provide help to startups that need additional talent as they grow.