NFT Loyalty Platform Hang Launches With $16M Series A Raise
The Web3 solution helps brands offer NFT-powered memberships to its customers.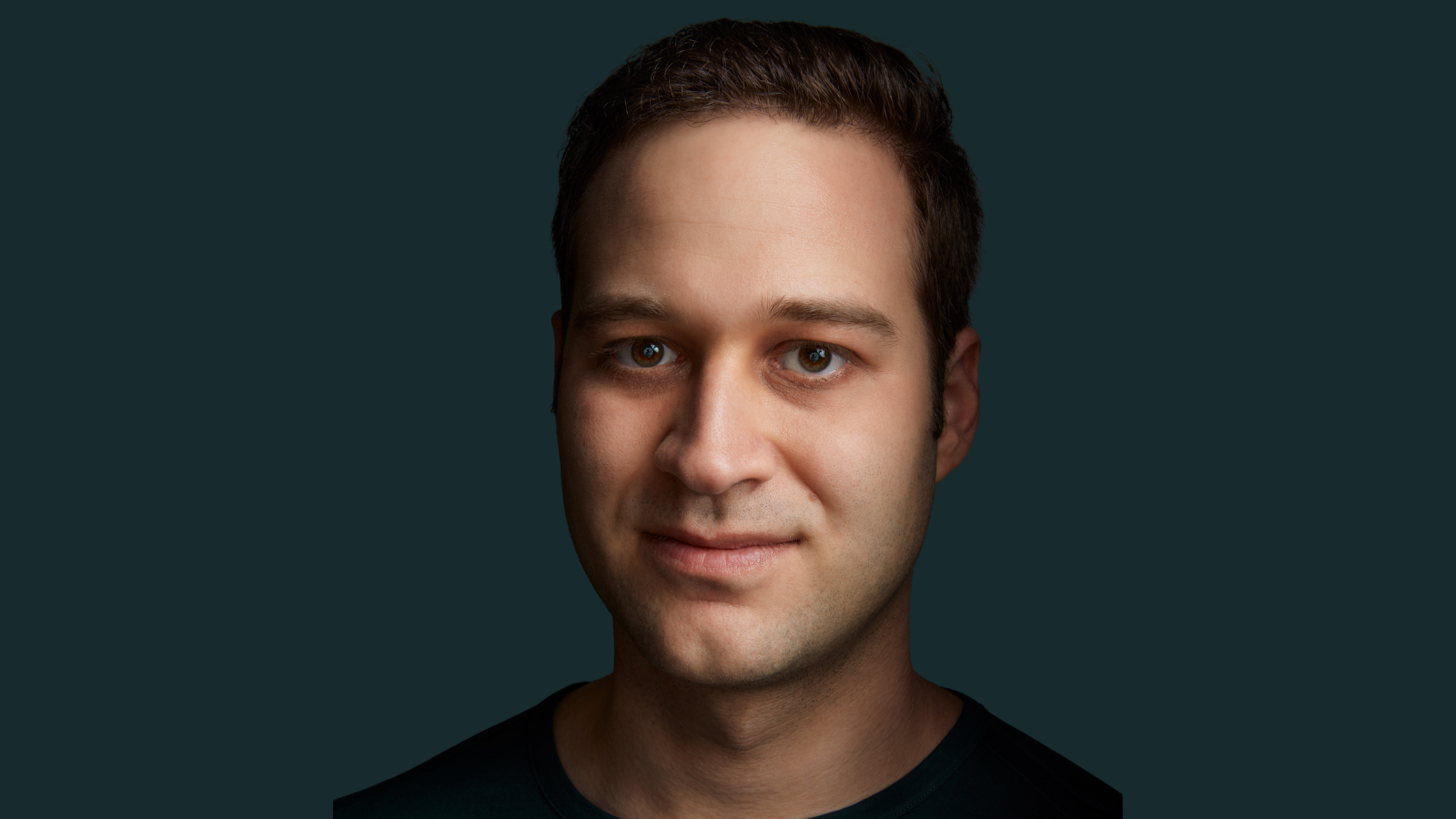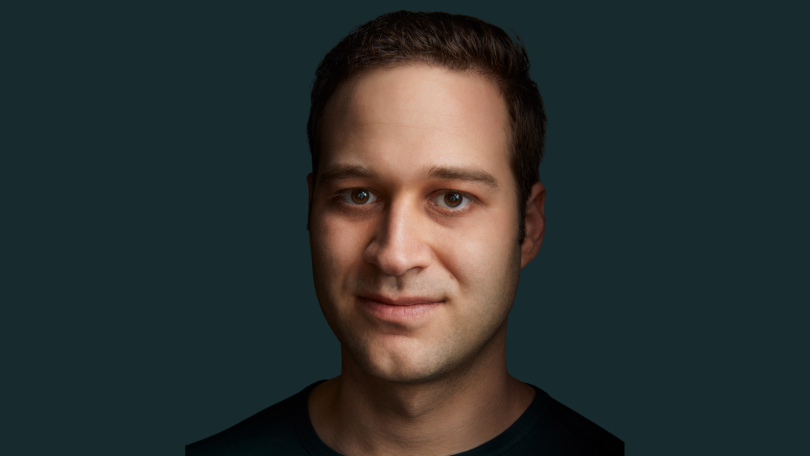 Nowadays brands have several ways to grab a potential customer's attention, from running ads on social media platforms to securing the top spot on a Google search results page. While the options to gain exposure are abundant, retaining customers' attention afterward presents a real challenge. Hang hopes to give brands a feature that will help them stand out in a crowd of competitors and it's leveraging NFTs to do so.
Hang developed a customer engagement solution that lets brands build out NFT-powered membership programs. The company announced a $16 million Series A funding round on Thursday led by Paradigm alongside the launch of its platform.
Based in Los Angeles, Hang's no-code solution provides brands with the tools and integrations they need to create, track and manage tier-based memberships on the blockchain. These features allow marketing teams to set up membership rules, add benefits and rewards, connect to third-party services and more. 
"Between the democratization of e-commerce infrastructure making it easier than ever to create a new brand and new privacy changes from Apple and Meta, it has never been more expensive for brands to acquire customers and incentivize high value actions," Matt Smolin, Hang's co-founder and CEO, told Built In via email. "Hang offers brands a new way to offset these acquisition costs and increase the value of their existing user base. ... This deeper type of relationship supercharges loyalty and makes a brand's interactions with its customers more engaging, collective and fun."
When a customer engages with a brand using Hang's solution, they're able to own their membership status with that brand as an NFT. Hang works to help its customers take advantage of the liquidity and interoperability of NFTs. For instance, customers can level up their membership status to higher tiers and unlock rewards, appreciating the value of that digital asset. In addition to owning their loyalty status, users can also rent or resell statuses on any NFT marketplace.
As for the interoperability portion of Hang's solution, the company helps brands enable their customers to earn and receive rewards as well as come together. As Web3 endpoints are generated, according to the company, NFT-powered memberships can be credentialed across more areas of the digital and physical world. 
So far, Hang is working with brands such as Budweiser, Pinkberry, Bleacher Report and Superfly, as well as others within the food and beverage, e-commerce and retail, sports, entertainment and hospitality sectors.
"As brands strive for customer loyalty in an increasingly competitive landscape, Hang has built a unique Web3 membership platform to cultivate long-term," Fred Ehrsam, co-founder of Paradigm, said in a statement. "With an array of impressive names already signed on, we believe in Matt and his team's vision to deliver real business utility."
With its new injection of funding, Hang is expanding its current headcount of almost 25 people. The company is hiring across its product, engineering and sales teams and building out a go-to-market team. The company is in talks with new brands every week, according to Smolin, so speed and scaling are its priorities.
"Web3 enables a new era of commerce for brands and consumers, and we can't wait to lead a part of it by reinventing brand membership and loyalty," Smolin said. "Most consumers may not be crypto-native today, but they all have brands they love, and if the incentives are aligned, these brands can be their first step into Web3."