Quadrata Raises $7.5M Seed Round to Build a Web3 ID Passport Network
Ahead of its launch, the company is investing in growing its app ecosystem and expanding its workforce.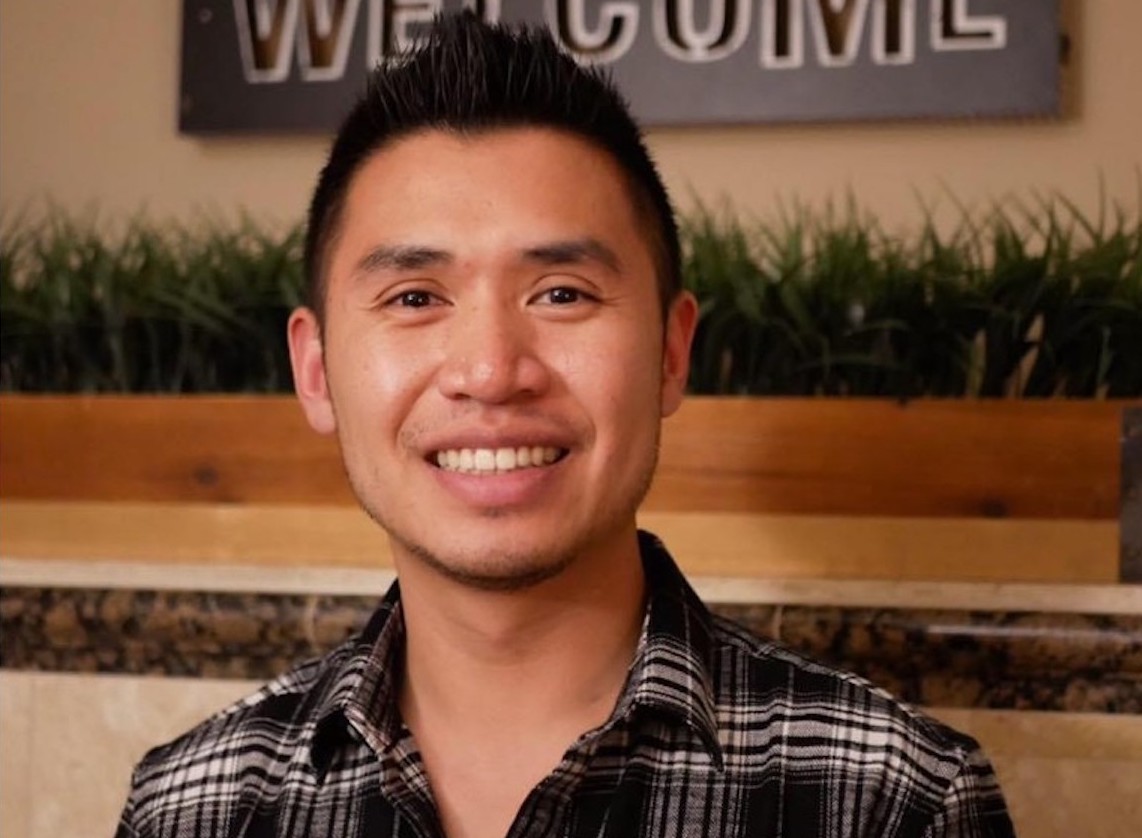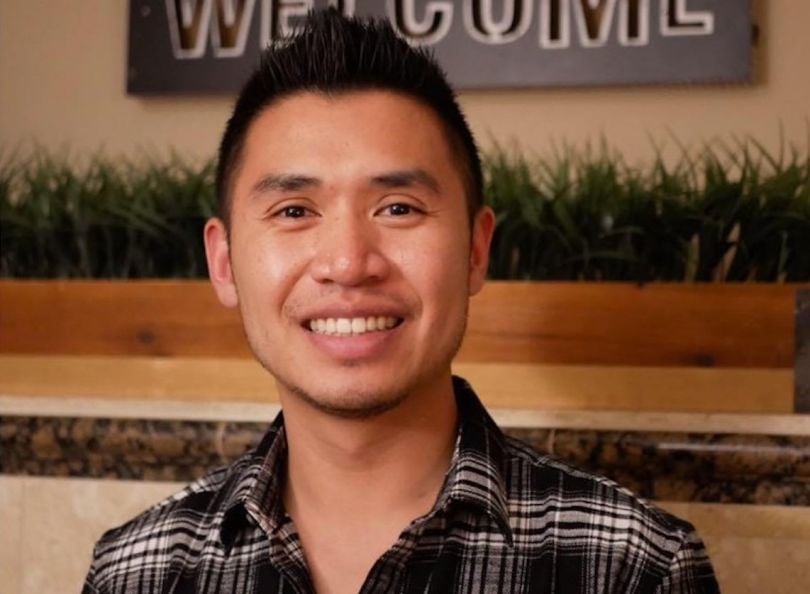 We're entering a Web3 world, meaning anyone can take advantage of decentralized access to the internet. In an era where members of the public can build and manage their own online communities and experiences, the people running these Web3 projects need a way to ensure their digital spaces remain safe and secure.
Quadrata hopes to provide them with a solution. The company offers Web3 project builders a passport network that hosts verifiable identity information. The tech would be used to protect real-life users from automated bots looking to take advantage of the blockchain's transparent nature in spaces like play-to-earn games, NFT drops or token airdrops. Based in Marina del Rey, Quadrata announced a $7.5 million seed round this week led by Dragonfly Capital.
The company's network brings a form of identification and credit status onto the blockchain, according to Quadrata's CEO and co-founder Fabrice Cheng. The platform syncs secure identity, compliance and reputation-based data across multiple blockchains, offering users a unique decentralized identity and outfitting blockchain apps with know-your-customer and anti-money laundering requirements. It also partnered with TransUnion to create on-chain reputation scores for users.
"Identity and reputation in Web2 are today siloed per application, forcing users [into] strenuous onboarding processes and limiting the availability of their reputational data," Cheng told Built In via email. "The idea of a global identity and reputation system easily consumable by many applications was limited by the lack of a viable technology, until the blockchain."
Quadrata anticipates its upcoming launch to take place on the Ethereum blockchain ahead of its later expansion onto others, such as Polygon. This is a large focus of its new capital investment, alongside growing its ecosystem. Quadrata aims to integrate hundreds of decentralized apps onto its platform and serve millions of users with its passport solution.
"As adoption of the blockchain continues to grow particularly in DeFi [decentralized finance], it's important for there to be some sort of system of identification providing an extra layer of security and compliance checks, while still protecting the anonymity that the blockchain offers," Cheng said. "We believe this will accelerate institutional adoption of blockchain-based financial services."
The rest of the company's funding will help grow its team. Quadrata is looking to hire developers, marketing managers and business development talent.