Talent Booking Platform Engage Grows Revenue 200 Percent
Engage's platform helps companies book talent for media appearances and events in under 10 minutes.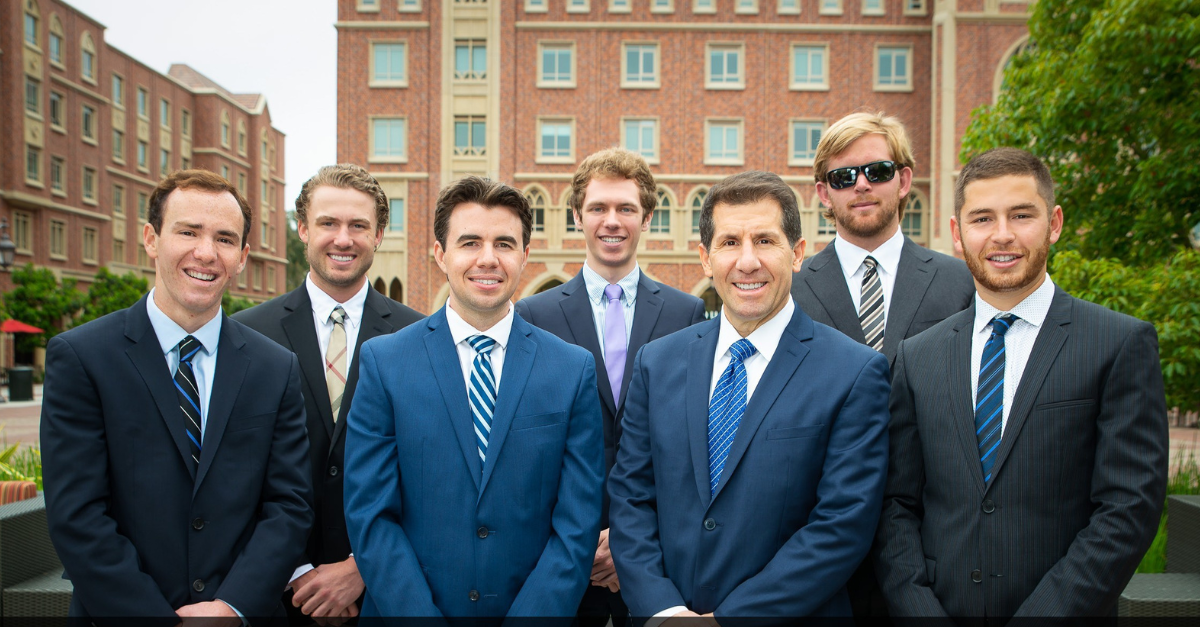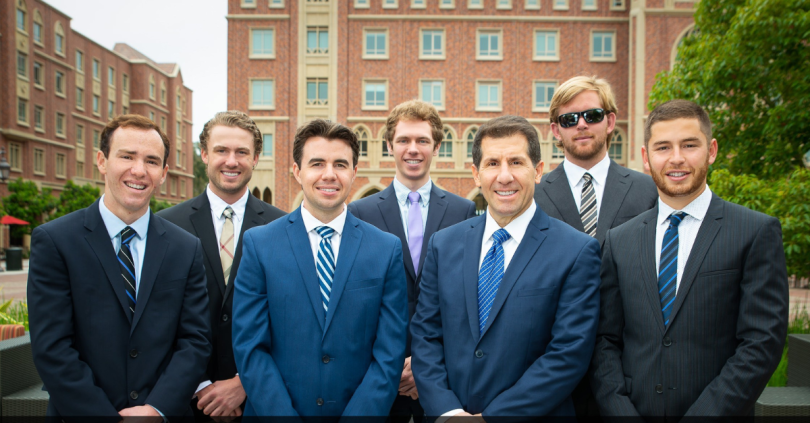 LA is an entertainment hub, however booking talent for media appearances or paid opportunities is a rigorous process that goes back and forth between the talent, agents and the company looking to hire. Engage, an LA-based startup, is simplifying the talent booking process and has had major achievements this year.
The platform is a space for talent and booking agents to communicate directly with one another and negotiate contacts. The site features over 3,500 individuals who can be booked and talent ranges from NFL players and college athletes to speakers such as Martin Luther King III. According to Engage, talent can be booked in under 10 minutes through the platform. 
Notable milestones this year for Engage include closing a pre-seed round that valued the company at $30 million and increasing revenue by 200 percent year-over-year, according to the company. But its growth doesn't stop there.
"Engage is currently undergoing a complete technological revamp, set to launch later in 2022, along with continued expansion of marketing channels. These two items alone will set up Engage to continue to disrupt the industry and continue to see explosive growth never before seen in this space," Brendan Egan, co-founder and chief technology and marketing officer at Engage, said in a statement.
Engage was co-founded in 2018 by Egan, Jake Olson, Daniel Hennes, Noah Schwartz, Mike Olson and John Shegerian. The platform has helped companies such as SpaceX, Nike, Microsoft, Salesforce and others book talent.
Besides just working with large corporations for their talent needs, Engage also helps small and mid-sized companies with tools that help them book talent at lower rates. Engage has also helped collegiate athletes work as paid talent after the NCAA adopted its name, image and likeness policy.