Heart-Focused Telehealth Company Moving Analytics Raises $20M
The Series A funding will help the company hire new talent and expand its service into all 50 states.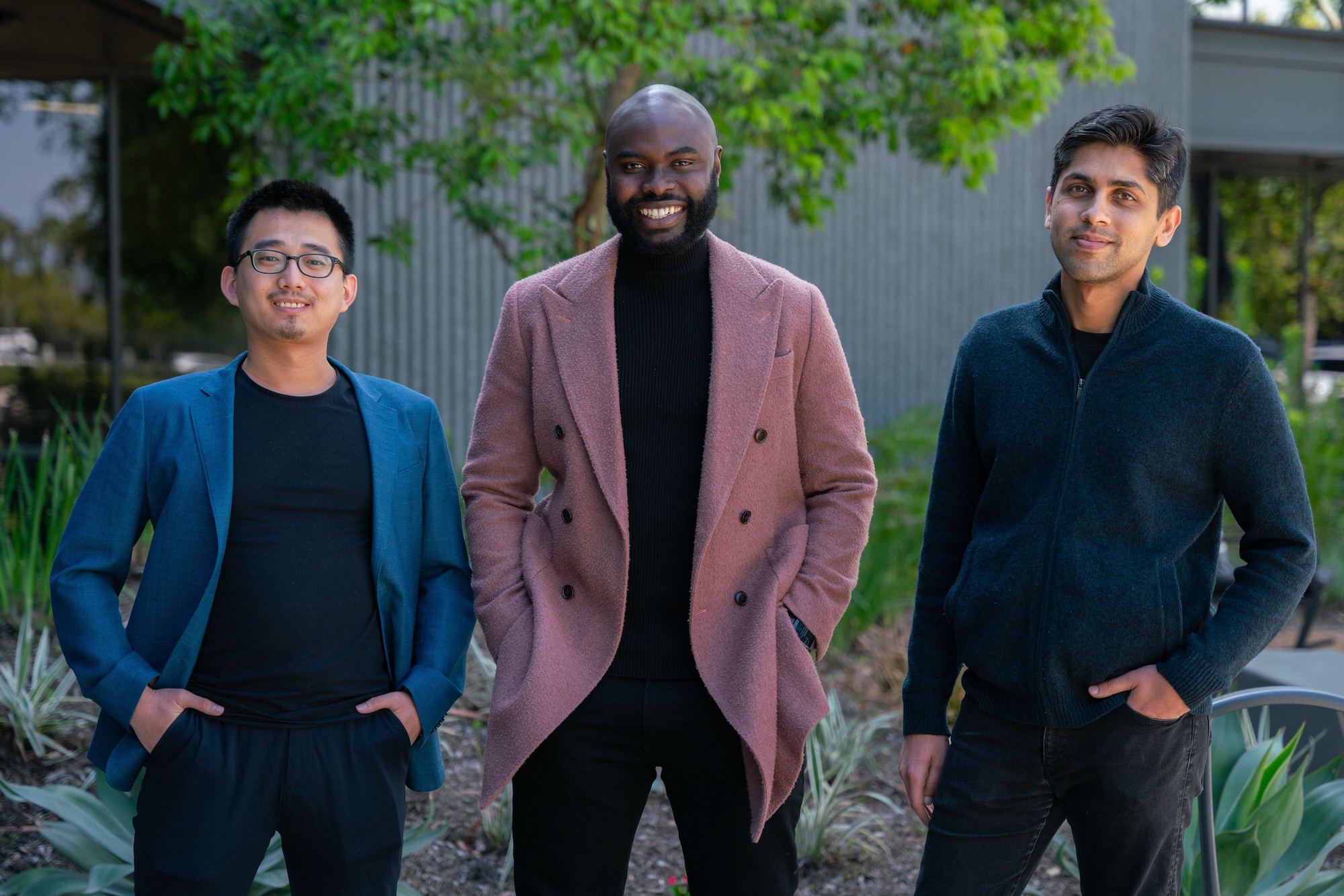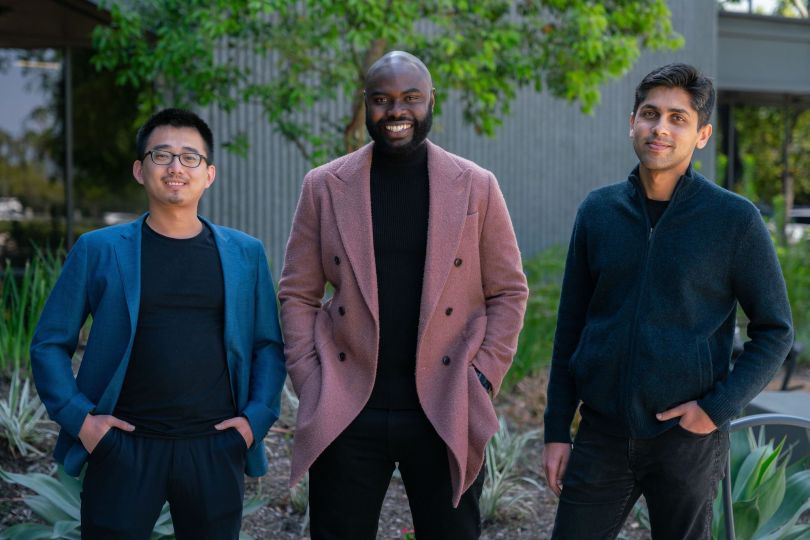 The thought of a loved one undergoing heart surgery for any reason may be intimidating and even scary for most people. However, these procedures save the lives of millions of people each year. Looking to help these patients live healthy lives post-surgery, an Irvine-based company just secured $20 million for its telehealth solution.
Moving Analytics offers cardiovascular prevention programs via its digital platform. Its pilot solution, named Movn, is an end-to-end, integrated program that provides remote and virtual cardiac rehab. The company pulled in a Series A round co-led by Wellington Access Ventures and Seae Ventures that brings its total funding to $30 million. 
"Ninety percent of patients after a heart attack or surgery don't [have] access to the life-saving benefits of follow-up heart care due to stupid issues like having to drive long distances and taking time off from work," Harsh Vathsangam, Moving Analytics' co-founder and CEO, told Built In via email. "The situation is even more exacerbated due to Covid-19 where patients do not want to go to a hospital and want to receive as much care at home as possible."
Looking to patch this gap in care, Moving Analytics works to offer patients the tools they need to adopt healthy lifestyles. To do so, the company partners with health plans, cardiology offices and cardiac rehab facilities as it works to expand access to secondary prevention, improve patient outcomes and lower costs. Built for those who have recently had a cardiac event, Movn provides them with tools and clinical support to help them recover and avoid readmission. 
When a person joins the Movn program, they're sent a care kit with devices like a blood pressure cuff and an activity tracker. From there, they embark on a customized treatment plan crafted by a certified care manager. This 12-week program addresses exercise, nutrition and more and works to incorporate these things into the user's daily routine. To date, the program has seen 40 percent lower readmission rates compared to those who do not receive after care, according to the company. 
"Historically, cardiac rehab has been delivered primarily in-person by hospitals, but these programs tend to be far away from most people, have limited hours of operation and have waitlists that typically exceed 60 days," Ade Adesanya, co-founder and president of Moving Analytics, said in a statement. "This means that nationally, less than 20 percent of eligible patients enroll in after care with participation amongst women and people of color being in the single digits."
Over the past year, Moving Analytics has doubled in size and in number of patients served, according to Vathsangam. As it pursues its mission of serving at least 1 million patients a year, the company is investing its new capital in growing its existing market presence. It's also expanding its provider network to serve patients in all 50 states. Moving Analytics will enhance its platform's capabilities with a focus on serving women and people of color.
As it works to achieve this vision, the company is currently hiring for Irvine- and LA-based positions across marketing, product, R&D, administration and more.