Fyxt Raises $4M Series A for Its Commercial Real Estate Solution
The new capital will go toward furthering its tech and rolling out its software to property managers across the country.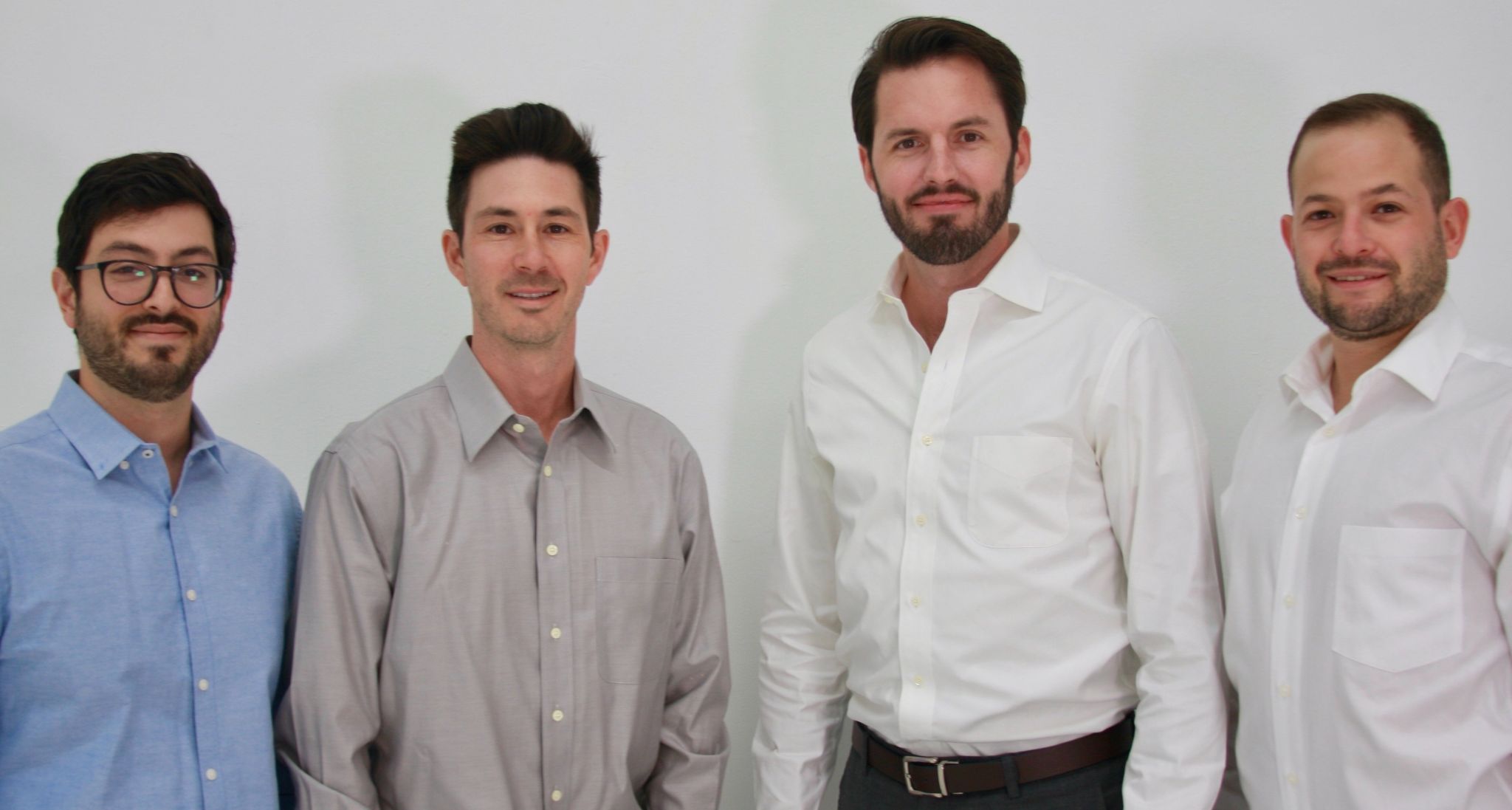 Venice-based Fyxt announced a fresh injection of capital for its cloud-based platform purpose-built for the commercial real estate industry. Led by RET Ventures, the $4 million Series A will help Fyxt build out its suite of software tools that work to help everyone from tenants to property managers stay on the same page.
The company's mobile-first operations tool works to streamline the management of triple-net tenants (NNN) and other commercial real estate properties. A net lease entails that the tenant will be responsible for most of a property's upkeep and renovations, like businesses in healthcare or retail spaces. Fyxt was built to resolve the lack of visibility into building maintenance between tenants, managers and other parties. Typically, these parties tend to get confused about which one of them is responsible for specific repairs, according to the company. 
Additionally, tenants may also lack the processes and resources they need to handle these responsibilities in an efficient and documented way, Ryan Botwinick, Fyxt CEO and founder, told Built In. Or, landlords will handle maintenance, but then the tenant has to reimburse them — a time-consuming process that Fyxt aims to streamline. 
Fyxt's cloud-based solution serves property owners, asset managers, property management teams, tenants and service providers with a tool that digitizes collaboration on maintenance and property operations.
Its solution also features a vendor procurement marketplace to help connect businesses to service vendors. For instance, if a user needs to find someone for plumbing or window work, Fyxt grants them immediate access to a list of pre-qualified professionals in the local market.   
"One of the biggest real estate trends right now is the proliferation of large warehouses and logistics properties — the buildings where the 'online' goods that people buy are actually stored and packaged," Botwinick said. "Most of these buildings are subject to NNN leases, so the need for Fyxt has never been greater. Rents for these assets have also been on the rise over the past three years and along with that came an increase in tenant demand for ease of use, transparency and digital amenities. Fyxt fills that void." 
Its new funding will go toward accelerating the rollout of its platform to NNN property owners nationwide. Fyxt is also bolstering its tech stack with new integrations as well as expanding its vendor marketplace. To fuel these initiatives, Fyxt is recruiting talent across product, design and software engineering.