BuildOps Raises $43M Series A for Its Cloud-Based SaaS Platform
The money will help fuel further growth of its digital solution created for commercial contractors.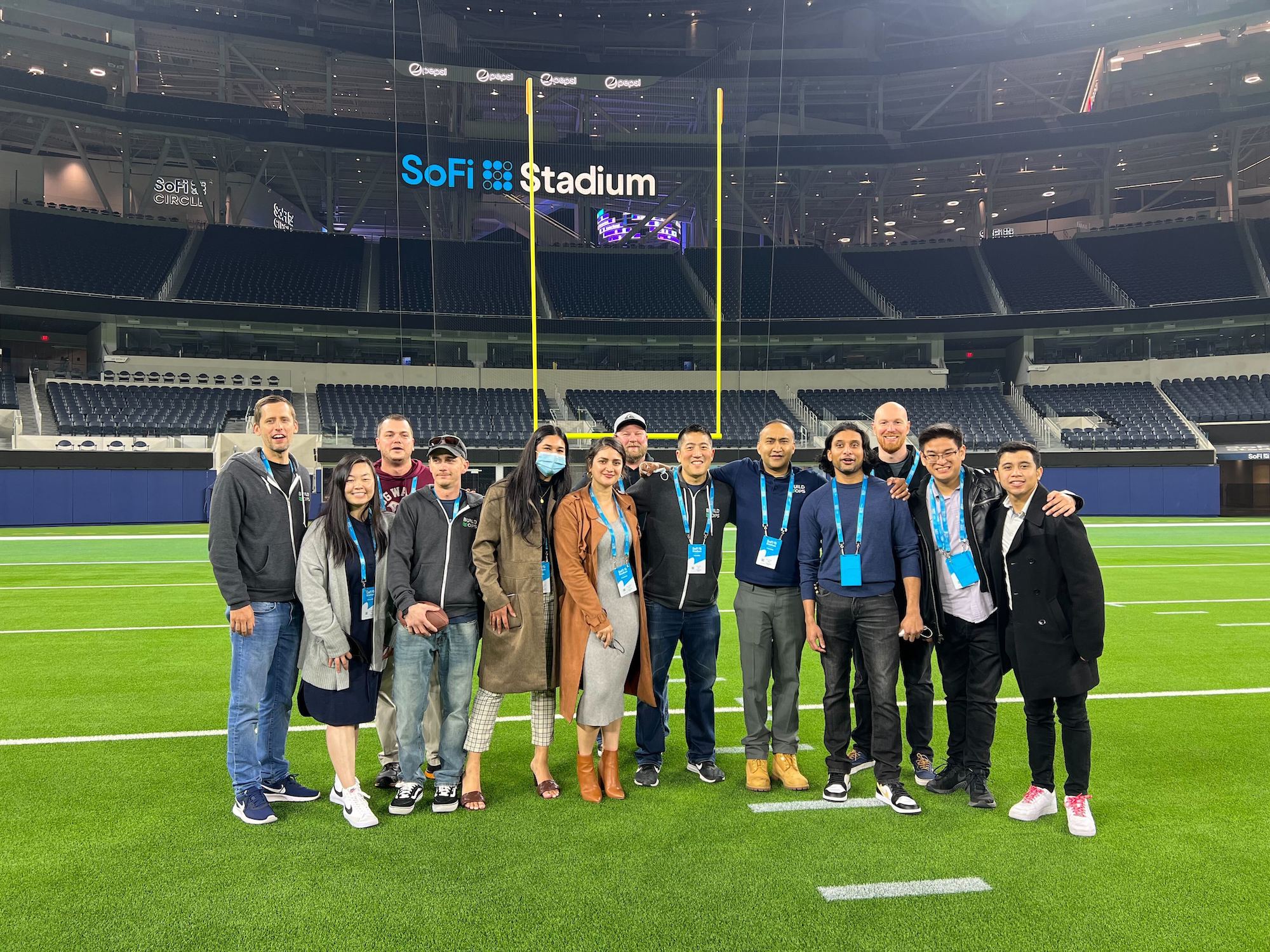 For obvious reasons, establishments like hospitals and energy plants are important facilities in our lives. What may not be as obvious is the array of contractors who work to keep these places up and running. BuildOps created a digital management solution with commercial contractors and their employees in mind.
BuildOps announced earlier this week it raised a $43 million Series A funding round led by investor Next47. Investors including Founders Fund, StepStone Group, Fika Venture and others also participated in the round.
The LA-based company operates a SaaS platform for trade contractors to handle scheduling, dispatching, inventory management, contracts, workflow and accounting in a centralized place. Its cloud-based platform was created to fill a technology gap in the commercial mechanical, electrical and plumbing (MEP) space, where contractors would typically have to use several software platforms to manage all their operations, according to Alok Chanani, BuildOps' co-founder and CEO. 
"Previously, commercial contractors relied on pen and paper and multiple software solutions that were designed for a single purpose … or commercial contractors were having to adapt their business processes to fit software meant for another industry and couldn't manage operations from start to finish," Chanani told Built In via email. "For commercial contractors to be successful, they needed a single, cloud-based operations software platform that could unify the business workflows from service to projects and everything in between."
BuildOps aims to provide a more efficient alternative to manually inputting paper forms or using service management systems that are ill-fit for commercial workflows. Its solution currently serves contractors in the HVAC, electrical, plumbing, refrigeration and fire safety industries. Having seen triple-digit growth over recent years, according to the company, BuildOps has set a goal to simplify work within the contracting industry. 
"A lot of companies still use a combination of old field service management software, or on-premise ERP solutions, that were best-in-class years ago and have sat around without innovating or improving to meet the needs of commercial contractors today," Chanani said. "MEP techs need to focus on the job, and the office needs to be able to manage schedules and customers efficiently. This wasn't happening, and that's why we founded BuildOps."
The company plans to further its growth with its latest injection of capital. It's investing the money in adding resources to its product and engineering efforts. 
"Our vision is to become the number one commercial contractor platform in the world," Chanani said. "Commercial contractors are skilled tradespeople and we rely on them more than we think, so we should help them focus on providing their skills where it's needed and let BuildOps optimize the operational side of the business."