AI Chip Manufacturer Syntiant Raises $55M to Enhance Its Software
The new round of funding equips Syntiant to accelerate product production and enhance its software capabilities.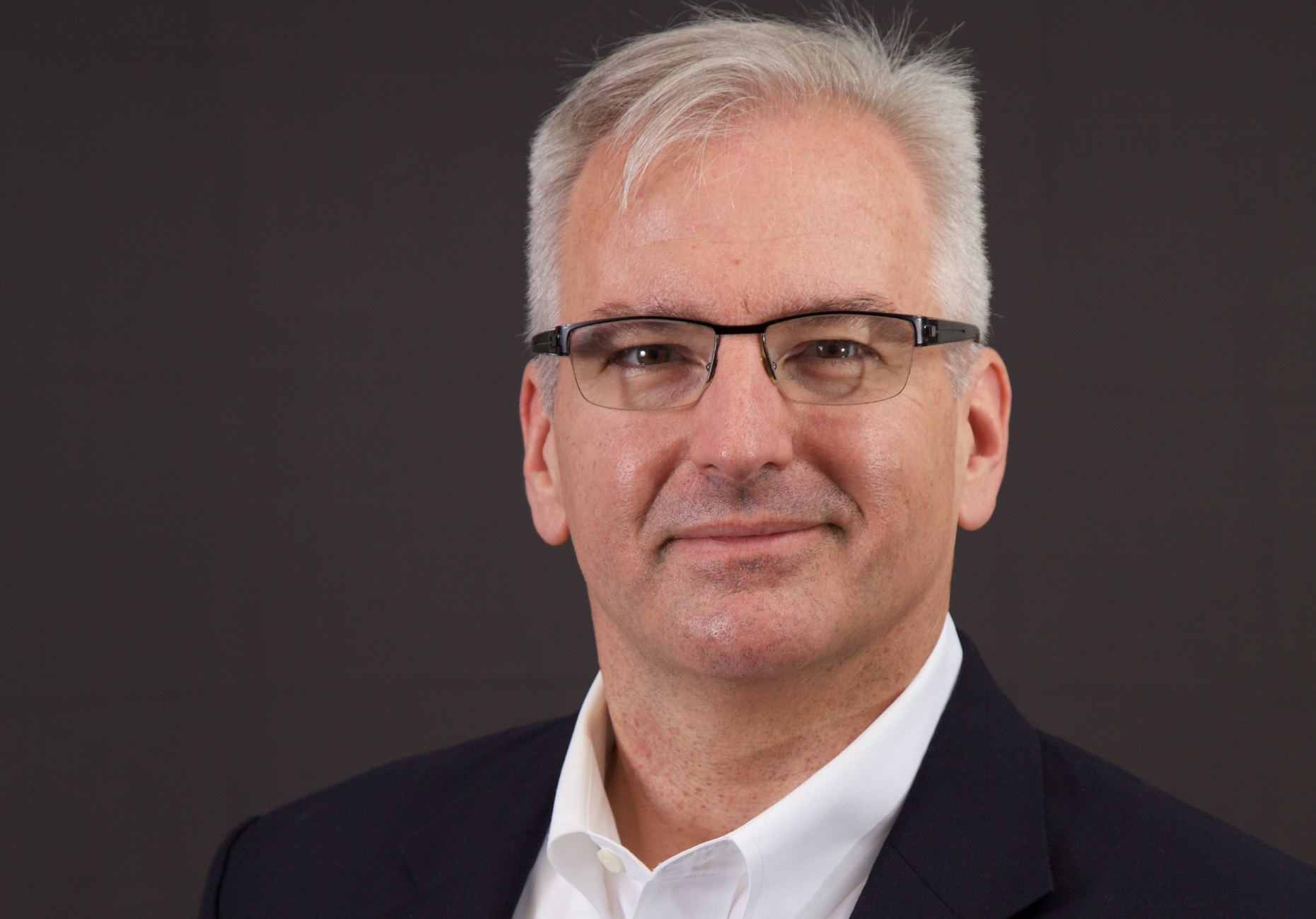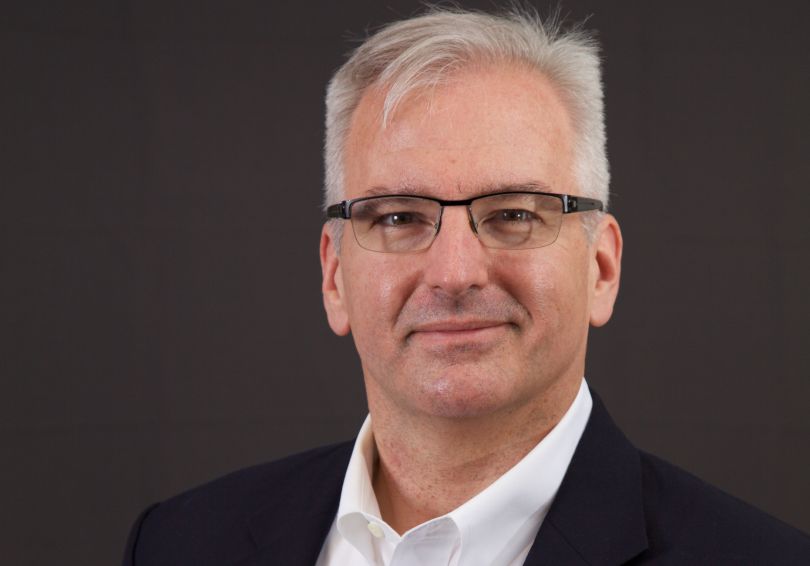 Whether it's the recommendation engine that helps steer an online shopping session or the online medical chatbot that can help diagnose diseases, machine learning-powered processes are everywhere. Despite their abundance, these workloads usually rely on high-power app processors or cloud servers to do their jobs. An Irvine-based company is looking to enable these kinds of operations to run in a more sustainable, low-power realm. 
Syntiant develops computer chips for edge AI applications that span a range of consumer and industrial applications. The company announced Monday the closure of a $55 million funding round from investors including Renesas Electronics Corporation, Millennium Technology Value Partners and Mirae Asset Capital. The new capital brings its total funding amount to over $100 million.
The company develops neural decision processors that sense, analyze and act autonomously to enable intelligence in battery-powered devices, such as cell phones, medical devices or cars. Its technology brings machine learning into these devices, aiming to increase battery life, privacy and responsiveness. At the same time, the chips help to decrease infrastructure costs, according to its website. Syntiant's tech has applications for always-on voice solutions, image recognition and deep learning for IoT devices.
Back in 2021, the company collaborated with investor Renesas, a Japanese semiconductor company, to develop a voice-controlled multimodal AI solution. The resulting technology enables low-power image processing operation in vision AI-based IoT systems like self-checkout machines or robotic cleaning devices.  
"Our investment in Syntiant further demonstrates the synergies between our companies as we work together to deliver combined edge AI solutions to customers globally," Sailesh Chittipeddi of Renesas, said in a statement. "By leveraging Syntiant's leadership position in deep learning edge compute, our collaborations are enhancing user experiences through advanced AI-based voice and vision processing solutions across many use cases, such as security systems, personal devices, industrial and manufacturing, transportation and logistics."
The new funds will go toward enhancing Syntiant's software capabilities and accelerating deployment of its third-generation Syntiant Core 3 architecture scheduled to roll out next year.
"We are at a pivotal point of our company's growth and development, having shipped more than 20 million of our neural decision processors as global market demand for edge AI rises among device manufacturers," Kurt Busch, Syntiant's CEO, said in a statement. "We have built a strong customer pipeline that represents the leading suppliers, from earbuds to automobiles and most everything in between. This new round of funding will help us expedite full production deployments among more than 50 current customer engagements."
Syntiant is currently building out its team with several positions listed on its website for engineering and management roles.