Edtech Platform Emile Learning Raises $29.4M, Rebrands as Subject
Ten months after its seed round, the company has significantly grown its curriculum and the size of its team.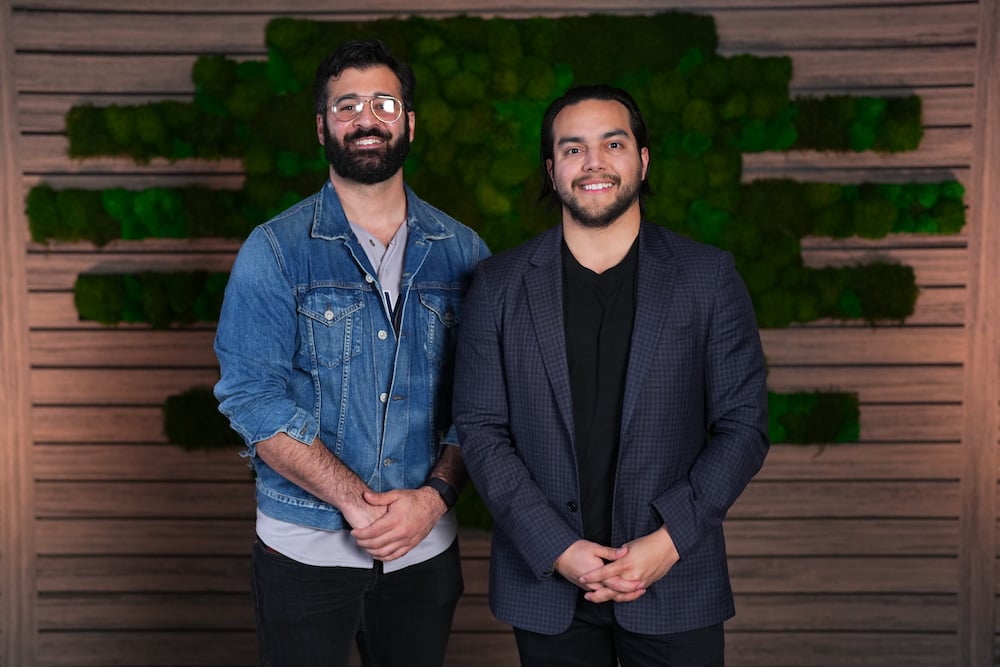 LA-based edtech platform Subject is on a mission to become the "Netflix of education." Except with Subject, don't expect to find any filler content. Each class available on the platform is a fully accredited, rigorous educational experience.
The platform, formerly known as Emile Learning, has witnessed record growth since the close of its seed round 10 months ago. Now the company is receiving a fresh investment as it continues to scale. Subject announced Tuesday that it raised $29.4 million in a Series A round led by Owl Ventures.
"We're excited to support teachers at a time when there's just a lot of pain points in education. If you talk to educators, the recovery phase right now is actually tougher than peak Covid," Felix Ruano, co-founder and CEO of Subject, said in an interview with Built In. "There's a shortage of teachers and there are budget challenges — not in the sense that there's less money, there's just a lot they need to deploy and they're not sure how to."
Subject operates as a subscription-based learning platform for high school students. Unlike its peers in the edtech industry, Subject enables students to take classes at their leisure without having to abide by a strict schedule. Regardless of when a student decides to take a class they can still link up with others via Subject's online learning community. 
If the company's growth rate is any indication, the formula has proven itself to be successful. At the time of its seed round, Subject didn't have any accredited classes; now the platform has over 50. Those available cover everything from core subjects like math and English to particularly timely tech topics like cryptocurrency and NFTs. 
"The mission and the vision have been the same from the start — if we can make an educational impact on just one kid, they can become a better partner, neighbor, citizen or friend," Michael Vilardo, co-founder and president of Subject, said in an interview with Built In. "So, if we can educate millions of people, that could reach hundreds of millions in terms of societal impact, and that's really special to us."
Subject is wholly is responsible for teacher recruitment and management, video production and curriculum development. So far the company has partnered with more than 70 schools and districts in over 30 states.
"It's a tough world right now for educators, but for us, that means there's just a lot more that we can help with," Ruano said. 
Since last May, the company has grown from five employees to a total of 70 across its offices in both LA and Seattle. With the latest raise, Subject plans to continue hiring across departments. 
"We really want to recruit the best talent into education, so it's all about bringing senior leaders across media, production and education together under one roof," Ruano continued. "And that's what we're going to continue to do."
Additional investors Kleiner Perkins, SoftBank Group and the Hispanic Scholarship Fund participated in the Series A round, among others.
Subject has raised $34.7 million in venture capital financing to date, according to the company.