29 LA Companies Made Deloitte's 2021 Technology Fast 500 List
Irvine-based medical device manufacturer Axonics took the number one spot on this year's list.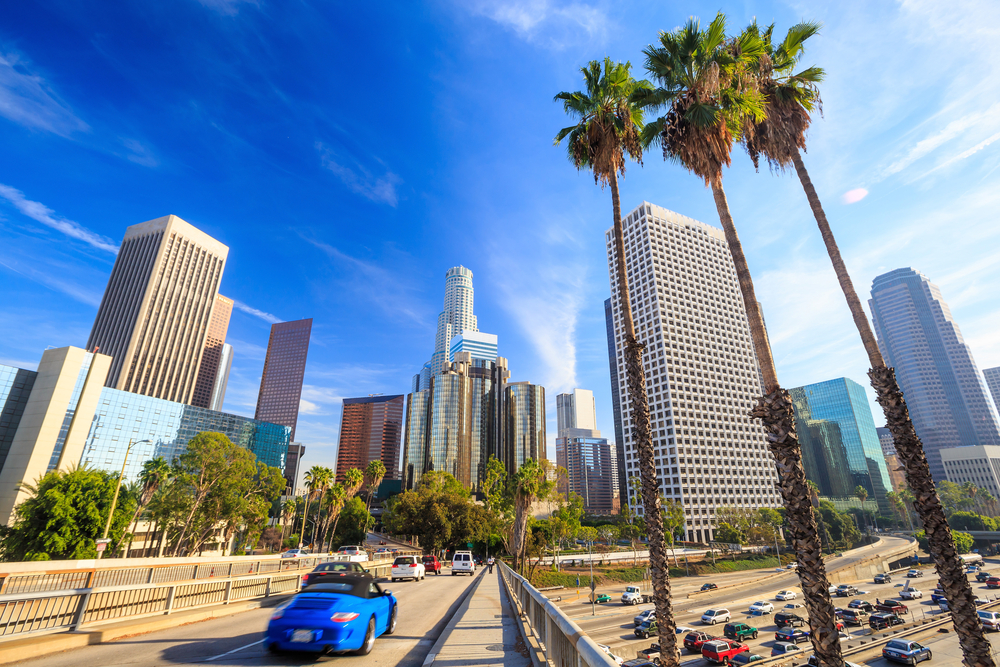 On Wednesday, global accounting and consulting firm Deloitte unveiled its 2021 ranking of the Technology Fast 500 and Los Angeles-based companies were well represented among some of North America's fastest-growing tech companies.
The 27th annual list includes companies chosen based on their fiscal year revenue growth between the years 2017 and 2020. The companies are ranked based on their percentage growth rate. 
In addition to tech companies, companies in the media, telecommunications, life sciences and energy technology sectors were also included in the ranking. Leading the way overall was Irvine-based Axonics.
"This is the second year in a row that a Southern California company is at the top of Deloitte's list of fastest-growing technology companies," Brian Nussbaum, an LA-based Deloitte representative, said in a statement. "It's clear that Los Angeles and Orange Country have established themselves as the premier location for medical technology and biotechnology innovation, and we're excited to see continued growth from companies that are making life-saving breakthroughs."
All told, 29 companies from LA County and Orange County made the list. This marks an increase from last year's ranking, when 28 companies made the cut. In terms of tech companies, Sure topped the list in LA by ranking #13 nationally with its 15,232 percent revenue growth.
Read on below for details on the top five Los Angeles companies included in this year's Deloitte ranking and click here for the full list.
Rank #133, 1,027% Growth
The Well platform helps to foster conversations between patients and healthcare organizations through secure, multilingual messaging via text, email, telephone and web chat. The company closed on a $45 million Series C round back in November of 2020. Well Health has raised $45.1 million in venture capital financing to date. 
Rank #130, 1,049% Growth
14th Round helps cannabis entrepreneurs build a brand with a full suite of design, engineering and manufacturing tools. The company can also work with cannabusiness owners to build out tech platforms in order to sell their products. 14th Round hired a new chief financial officer back in 2020 in preparation for an IPO.
Rank #100, 1,570% Growth
Haawk's software monitors, administers, distributes and licenses content for distribution on user generated content websites. The company's tech is fully applicable to sites like YouTube, Facebook and Instagram. Founded in 2017, Haawk has raised a total of $2.4 million in seed financing. 
Rank #88, 1,894% Growth
The HR tech platform provides online compliance training across multiple topics including workplace discrimination, sexual harassment and diversity. The company has grown rapidly since it was founded in 2016 and now serves over 5,000 organizations around the world. Traliant announced a majority investment from funds advised by PSG in January. The amount was not disclosed.
Rank #13, 15,232% Growth
Sure's SaaS infrastructure provides businesses with the necessary tools to build their own embedded insurance products. These products aim to provide insurance companies with a way to better distribute, service and scale their digital offerings. The company grabbed $100 million in a Series C round back in October. Sure has raised $123.1 million in venture capital financing to date.