Orca Security Raised $100M, Lightship Got $40M, and More LA Tech News
Here's what happened last week in the Los Angeles tech scene.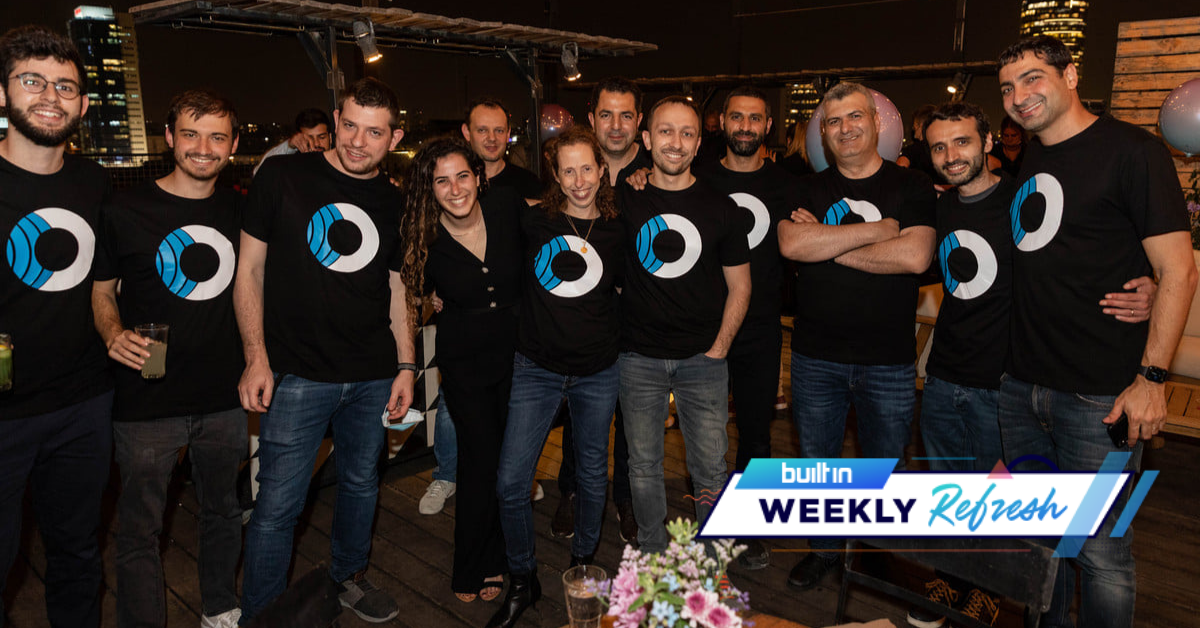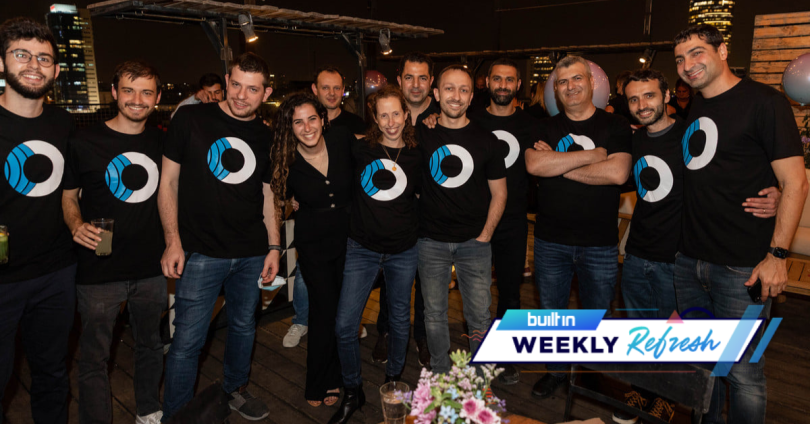 LA-area tech companies raised a combined total of $261.5 million in venture capital financing last week. Read more to find out the latest developments on the SoCal tech front. This is the Built In LA weekly refresh.
Sure grabbed $100M. Over the last 12 months, Sure has more than doubled its revenue. The Series C for the insurance infrastructure platform was co-led by Declaration Partners and Kinnevik. The company will use the additional capital to accelerate its global expansion. Sure's SaaS infrastructure provides businesses with the necessary tools to build their own embedded insurance products. The company is now hiring for over a dozen tech roles spanning its engineering, HR and sales teams, to name a few. [Built In LA]
Orca Security raised $100M. The Series C for the cybersecurity company was led by Temasek. The fresh capital boosted Orca's valuation to $1.8 billion, cementing its status as a unicorn. Orca treats enterprise cloud security as an interconnected web of assets. The company's platform prioritizes risk based on the severity of underlying security issues and potential business impact. Following the latest raise, the company will continue to expand its global footprint. The company is now hiring for over a dozen roles spanning multiple departments. [Yahoo Finance]
Better Brand secured $2M. The seed financing round for the foodtech company was led by Alexis Ohanian's Seven Seven Six. Other notable investors that participated in the round include Cruise founder Kyle Vogt and actor Patrick Schwarzenegger. Better Brand's modified enzyme technology is used to reduce the carbohydrate content of traditionally carb-heavy foods. The startup plans to use the capital from its latest round to further research and development, hire for its team and prepare for large-scale retail distribution. [Built In LA]
Lightship raised $40M. The latest round for the healthtech company was co-led by Define Ventures and Brook Byers. Lightship's end-to-end platform provides pharmaceutical and biotechnology companies with a way to run decentralized clinical trials at scale. The fresh capital will help drive the company's expansion overseas. Lightship plans to open a new office in London by the end of autumn. [Business Wire]
CarbonBuilt grabbed $10M. The Series A for the greentech platform was led by Grantham Environmental Trust's Neglected Climate Opportunities with participation from Tony Pritzker. CarbonBuilt's Reversa platform uses dilute carbon dioxide streams to offer a lower-cost, lower-carbon concrete. The company will invest the fresh capital in product development as it continues to scale. [Yahoo Finance]
Jurny secured $9.5M. The latest round for the hospitality tech company was led by Mucker Capital. Jurny plans to use the additional capital to support its global expansion. The company's latest offering, Jurny Virtual, operates as a fully connected tech stack that works to integrate channel management (CMS), point of sale (POS), room management (RMS) and more under one operator dashboard. Over the past year, Jurny has more than doubled the number of units made available on its platform. [PR Newswire]
VideoAmp partners with Vizio. The newly formed agreement will support VideoAmp's cross-screen measurement and currency solution. The two companies have worked together before. VideoAmp relies on Vizio's smart TV data for planning, measurement and ad sales use cases. The partnership was set to expire at the end of 2021, but will now run through the end of 2025. [VideoAmp]