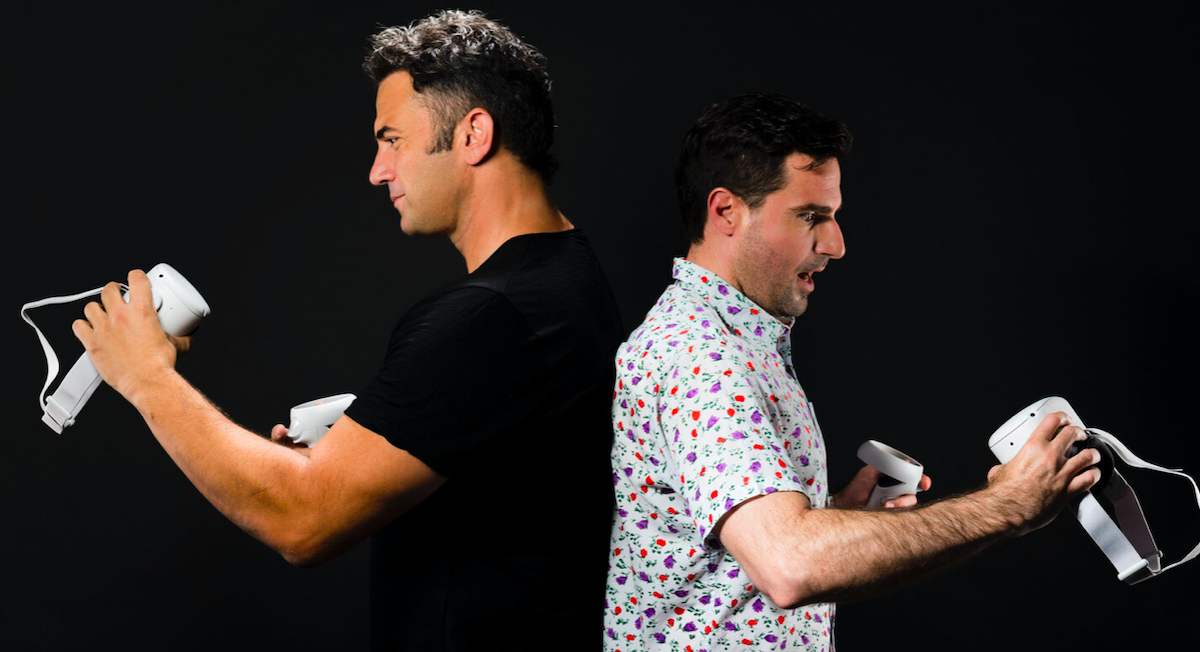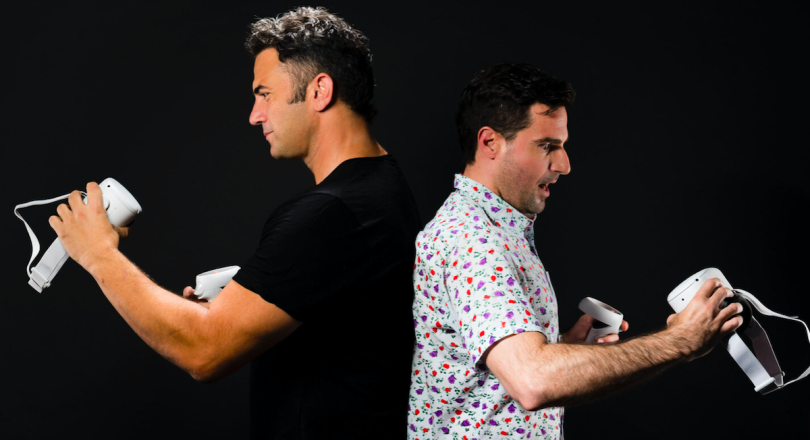 ForeVR Games, a Los Angeles-based startup that develops immersive virtual reality games, recently announced it raised $7 million in fresh funding. The seed round was led by Bessemer Venture Partners, and brings the 10-month-old company's total funding raised to $8.5 million.
Led by game design veterans Marcus Segal and Mike Pagano Doom, ForeVR claims to be among the first companies of its kind dedicated to designing gaming experiences in virtual reality that feel like real life. Its most popular game so far is ForeVR Bowl, which allows players to bowl in cool locations (like the moon or underwater) as they listen to music. Players can also customize their own avatars, collect more than 100 unique bowling balls, and invite friends to play with them.
ForeVR Bowl launched on the Oculus in May, and has become a fixture on the VR platform's top 50 games list ever since. It has also gotten the attention of several industry leaders including Zynga founder Mark Pincus and Twitch CEO Emmett Shear, both of whom participated in this latest seed round. Galaxy Interactive, a VC firm that focuses on interactive entertainment, is also an investor.
"ForeVR Bowl and the rest of the ForeVR lineup represent the best of what's possible with VR games and, I believe, will be as important to this medium as Zynga was to mobile," Galaxy Digital co-founder and partner Sam Englebardt said in a statement. "Marcus and Mike are masters of blending hyper fun and social gameplay with just enough realism — and some killer music — to make you feel like you're there and make you never want to leave."
To make more games like ForeVR Bowl, the company says it plans to use this fresh funding to expand its team, and is now hiring for an art director, game designer, UX artist and VR game engineer. ForeVR Bowl will also be made available on Steam soon.
This news is coming at a time when interest in virtual reality has hit new heights across a variety of industries, from live concerts and home fitness to health and wellness. Plus, popular social virtual reality platform VRChat recently closed on an $80 million Series D round.