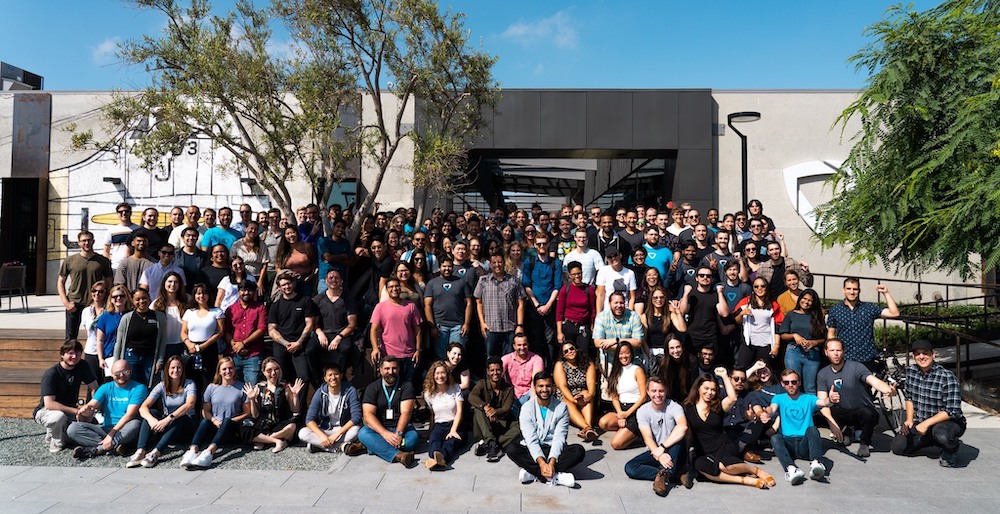 El Segundo-based edtech startup GoGuardian announced Thursday that it raised $200 million in fresh financing courtesy of Tiger Global. The latest raise solidifies the company's status as a unicorn with a valuation of over $1 billion.
GoGuardian creates digital learning tools for K-12 classroom management, engagement, assessment and more. All told, over 22 million K-12 students in the U.S. use GoGuardian's technology, according to the company.
"Since the early days of GoGuardian, we knew there was an incredible potential to help shape how technology integrates into the educational experience and supports the invaluable work of teachers, schools, and districts," Advait Shinde, co-founder and CEO of GoGuardian, said in a statement.
It's no secret that the edtech industry has been booming since the onset of the pandemic, largely due to an increased need for digital tools in the remote learning era. GoGuardian's latest raise signifies that investors expect that trend to continue. In the past year alone, the company's customer base grew 60 percent to include over 10,000 schools.
"The success we've had to date fuels us to pursue our mission with more energy and ambition than ever before," Shinde continued.
GoGuardian will invest the additional capital in product innovation, talent acquisition and business development as the company continues to scale.
GoGuardian is now hiring for over 30 open roles spanning its content, data, design and engineering teams, to name a few. The 450-person company plans to reach a headcount of 1,000 employees in 2023.