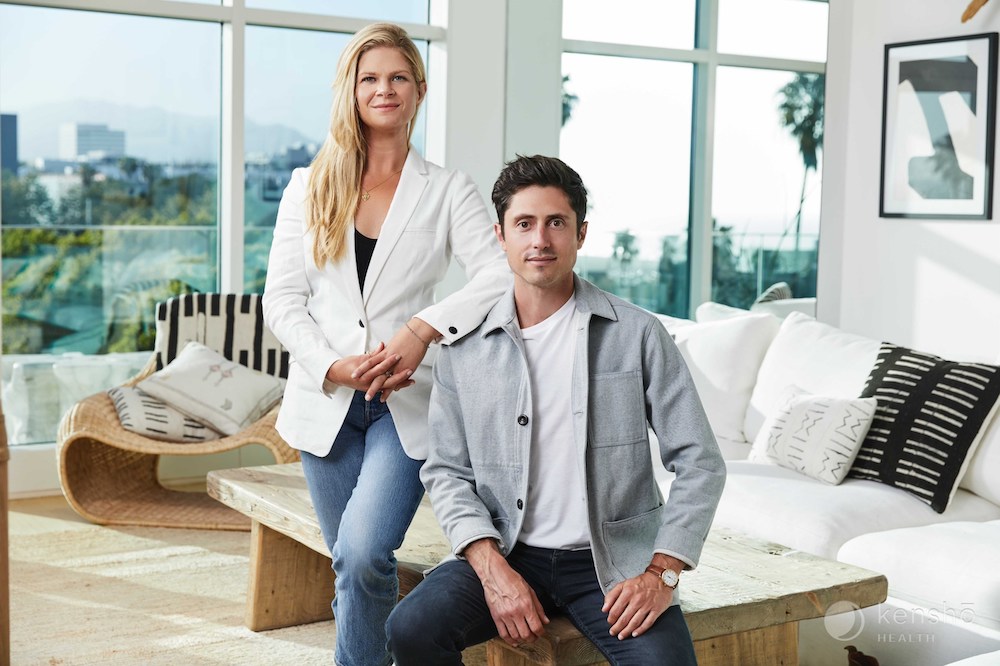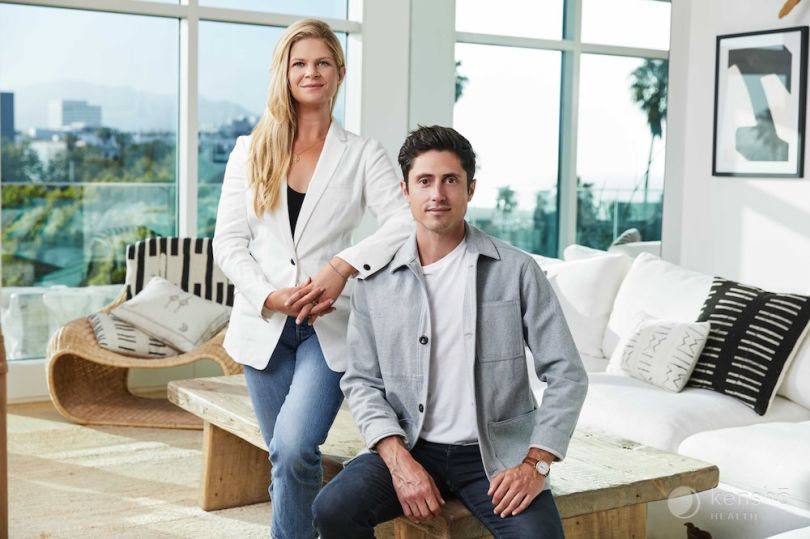 Kenshō Health, an LA-based startup providing virtual access to holistic medicine, announced Thursday that it raised $3.5 million in seed funding. The investment was led by KB Partners with participation from Company Ventures and Gaingels.
Having launched just last year, Kenshō bills itself as the largest holistic care navigation and matching platform in the U.S. Kenshō's search platform offers users personalized provider recommendations based on their symptoms, goals and preferences. 
The platform primarily works with patients looking access to holistic medicine providers, like those trained in the art of acupuncture. Once a patient finds a provider they like, Kenshō takes care of appointment scheduling.
In addition to holistic medicine, Kenshō's network includes providers across many types of treatments available within the wellness industry. On Kenshō, users can find an array of mental health providers as well as access those trained in integrative therapies like breathwork, meditation and yoga.  
"Everything we do at Kenshō is with the aim to make healthcare more human," Krista Berlincourt, co-founder and CEO of Kenshō Health, said in a statement. "We believe that means bringing science-backed, evidence-based care to holistic medicine. To put it simply, holistic medicine is our best bet in making America healthy again."
Healthcare is a "maze" that only 12 percent of people in the U.S. feel equipped to navigate, according to Berlincourt. That staggering statistic is part of what inspired her to get Kenshō started.
"Covid-19 has proved that this isn't just a problem, it's a crisis, and one that demands a thoughtful solution," Berlincourt said in a statement. "It's safe to say that holistic medicine is moving mainstream but much like conventional healthcare, the navigation experience leaves much to be desired."
The company plans to add additional features to its telehealth platform later this year including consultation, booking and billing tools. Kenshō also plans to continue building out its team. The company is now hiring a copywriter, data analyst and visual designer. 
Kenshō Health has raised nearly $5.5 million in venture capital financing to date, according to the company.