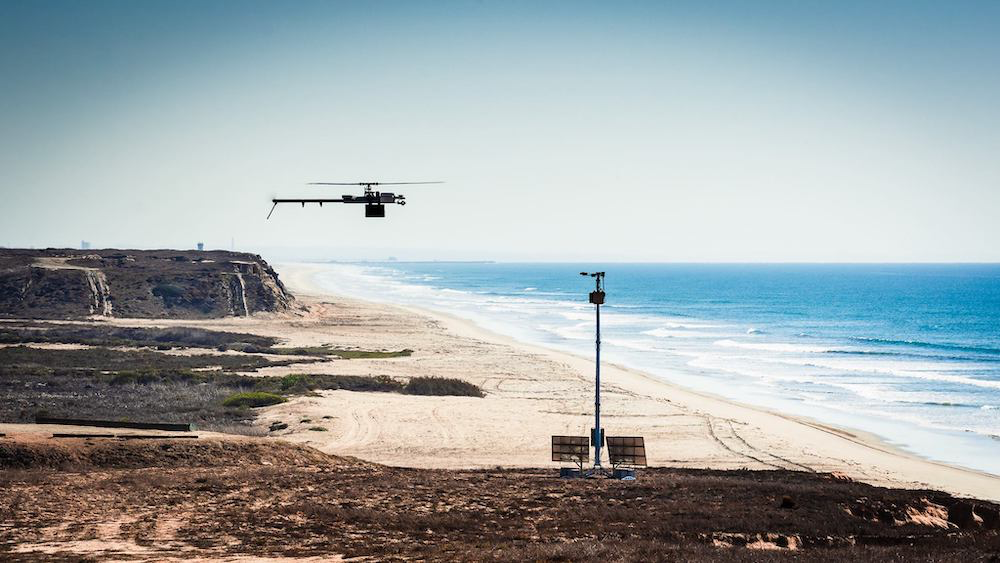 Irvine-based defense technology company Anduril announced Thursday that it raised $450 million in a Series D round led by Elad Gil. The round, which also features an investment from Andreessen Horowitz, values the company at a massive $4.6 billion.
The new number is nearly double the size of the company's previous valuation. In July of last year Anduril raised $200 million in a Series C round. At the time, the unicorn was valued at $1.9 billion. 
Over the last 12 months Anduril has opened offices in Boston, Seattle and London along with a new corporate headquarters in Orange County. Following the latest raise, the company will invest in expanding its sensor and drone toolset. Anduril's software platform, Lattice AI, is used on military bases in the U.S. and overseas to detect, track and stop intrusions by outside drones and military vehicles. 
"We are on a mission to transform the defense capabilities of the U.S. and our allies with the technologies shaping today's battlefields, including artificial intelligence, machine learning, sensor fusion, and autonomous systems," Brian Schimpf, co-founder and CEO of Anduril, said in a statement. 
Anduril actively supports operations with the Department of Defense, the U.S. Department of Homeland Security and the U.K. Ministry of Defence. 
The company's new corporate headquarters holds space for 2,100 employees. Anduril is now hiring for dozens of open positions across its engineering, operations, software, sales and marketing teams, to name a few.
Anduril has raised $691 million in venture capital financing to date, according to Crunchbase.
Additional investors 8VC, Founders Fund and General Catalyst participated in the round, among others.